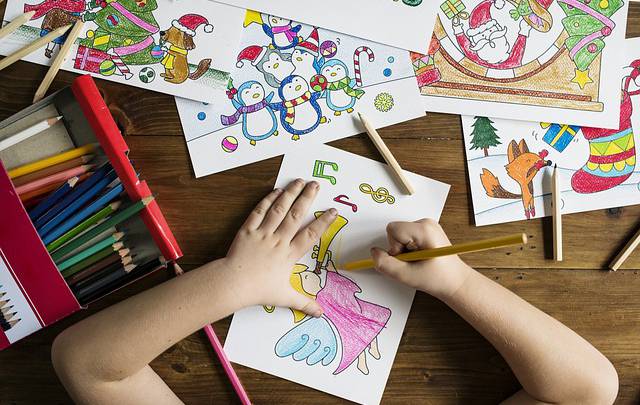 The Principality's National Education Information Centre has prepared a rich summer program for young people in Monaco by offering them a very wide range of activities.
In close collaboration with the Monegasque artistic, sports and cultural associations, everything is in place to make the summer of 2019 fun, dynamic and special. The fortunate young people included in the program are those resident or attending school in the Principality and aged 11 to 25 years!
Thus, depending on their overall commitments this Summer and their schedule, members may choose to participate in weekly stages or "discovery sessions" ranging from a few hours to a day.
On the 2019 menu, proposed by the National Education Information Centre, all the following sports and activities are included: 
– water sports such as rowing, kayaking, snorkelling, jet skiing, water hiking or sailing;
– creative activities such as comics, manga, acting and sculpture as well as live art workshops such as theatre, singing, music and guitar.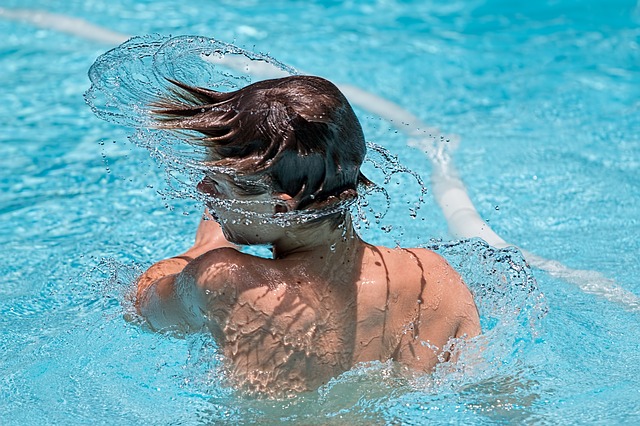 Introduction to sports and dance sessions, indoor or on the field:
– dance (funk, step, hip-hop, zumba),
– combat sports and martial arts (ju-jitsu, muay-thai, self-defence, brazilian wrestling),
– racket sports (tennis, badminton, squash),
– sports of skill including shooting, archery and bowling
but also gliding, role playing, caving, climbing, fencing, not to mention archaeology!
Information and registration:
The Pass'Sport is open to young Monegasques, residents or young people attending school in Monaco, aged 11 to 25 years. The package costs from 50 € for one month or 75 € for two months.
The file can be downloaded from spp.gouv.mc. (Education / Extra-school life / Culture Passport) or can be withdrawn in person at the National Education Information Centre, 18 avenue Castelans Fontvieille from 9:30 to 18:30 (Tel: 98.98.87.63).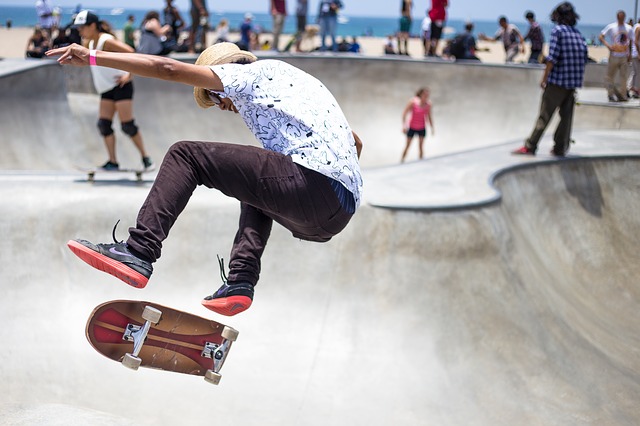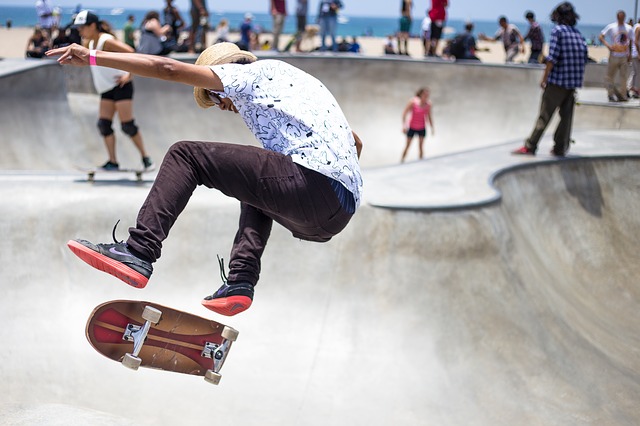 The file includes: 
a registration form
parental authorization for minors
a separate parental authorization for the piloting of jet ski for youngsters over 16 years
a swimming certificate
a medical certificate (compulsory for the practice of sports activities)
a medical certificate (required for snorkelling)
an exit permit for activities taking place outside the Principality.
The registration form, duly completed, must be submitted to the National Education Information Center accompanied by:
your payment from 50 € for one month or 75 € for two months, made payable to T.G.F (General Treasury of Finance);
and accompanied by proof that you have civil liability insurance;
also an identity photo;
and also a photocopy of a swimming certificate (for the nautical activities).