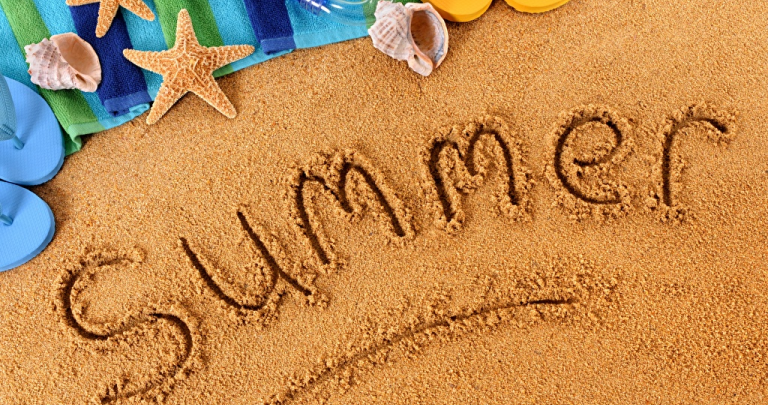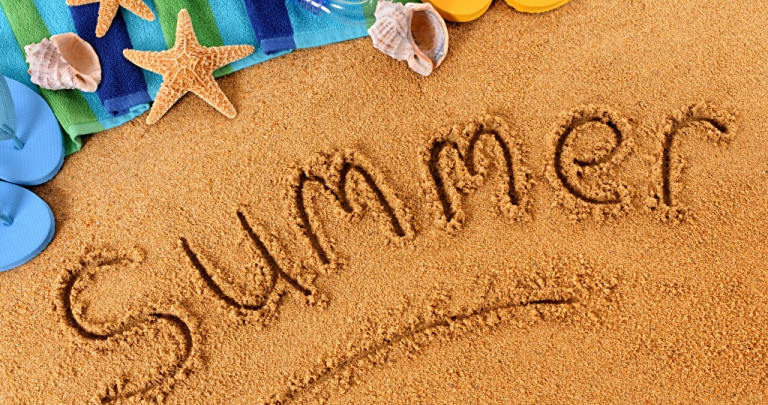 Summer is a highly anticipated time for our children. We do want their holidays to be the most extraordinary and motivating in order to inspire further achievements in the new academic year. The HelloMonaco team has compiled a selection of the best programs and places in and outside of the Principality for children of different ages, combining sports, fun and education.
Hoof in Cap
This summer young animal lovers will be introduced to a knight's experience of horse riding or even horse therapy on the Coles d'Eze. Enjoying the most scenic views of Cap Ferrat Bay, children aged 3+ will trot along the unknown paths, on a "companion" of their own size: either a pony or a traditional farm horse.
For more information please contact: chris22102@hotmail.com or 06 64 11 17 440664111744.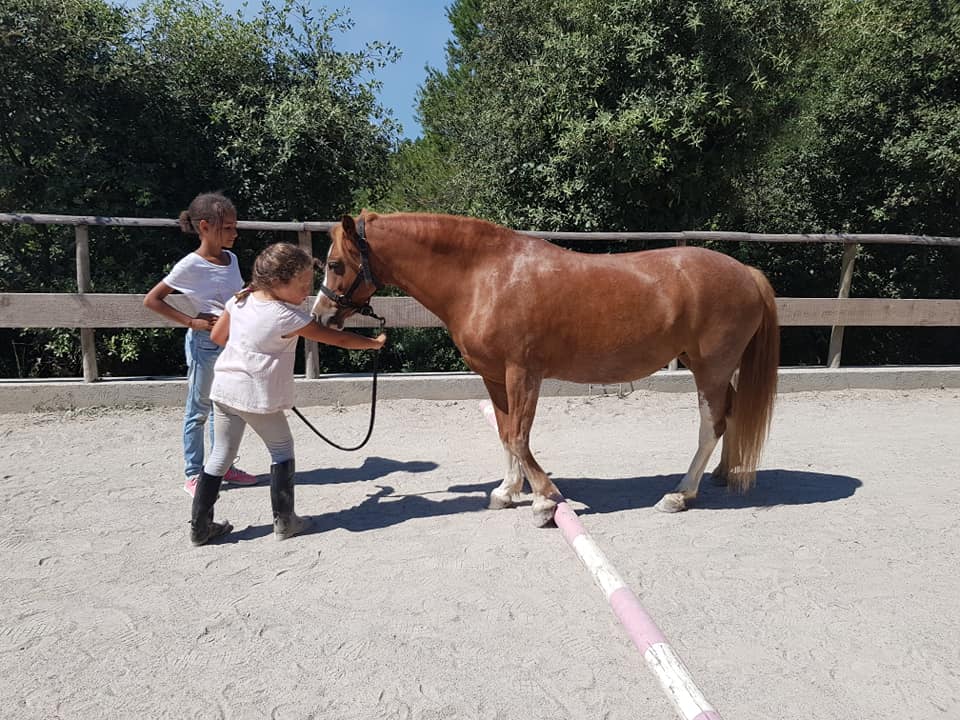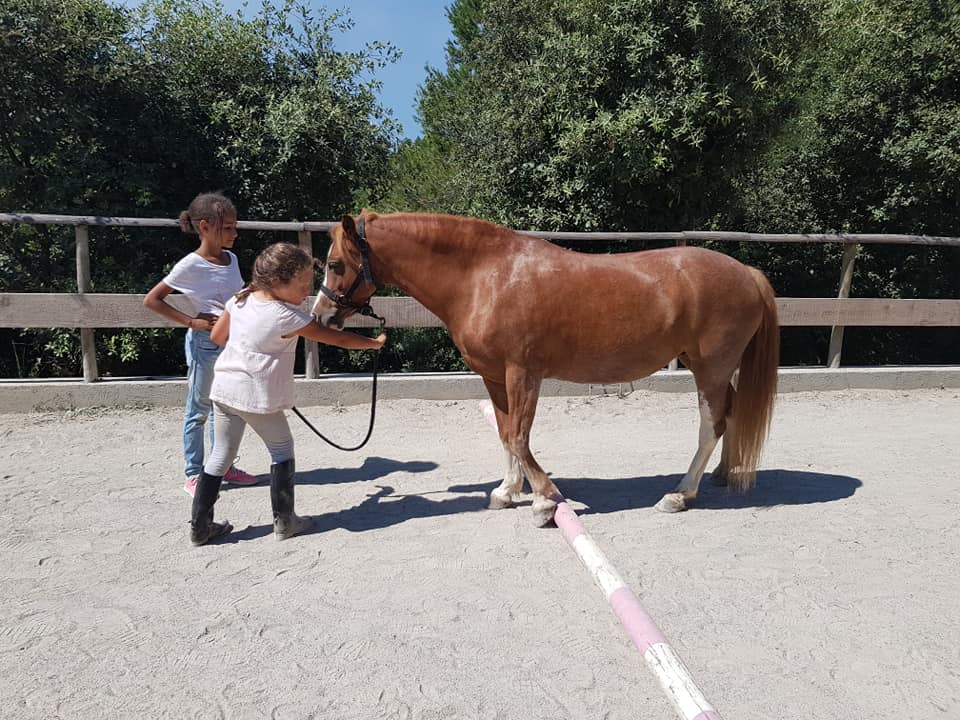 Kids Island in Antibes
Kids Island, is part of the Marineland entertainment complex. A zoo, a farm and fun rides for children are all here for your entertainment. Donkeys, parrots, ducks, lemurs, goats, guinea pigs, llamas, ponies – these are just some of the local zoo residents. Great entertainment for children aged 3 to 12.  Under 3 year-olds are free of charge. Children 3+ are admitted at a price of 11 euros.
"Soigneur d'un jour" is an interesting 4-hour option for kids aged 8 +(1pm to 5pm). This is an incredible opportunity to help the local staff look after the animals and see behind the scenes. Please bring closed shoes in case it rains. This entertainment costs 49 euros/person, the entrance fee included in the price.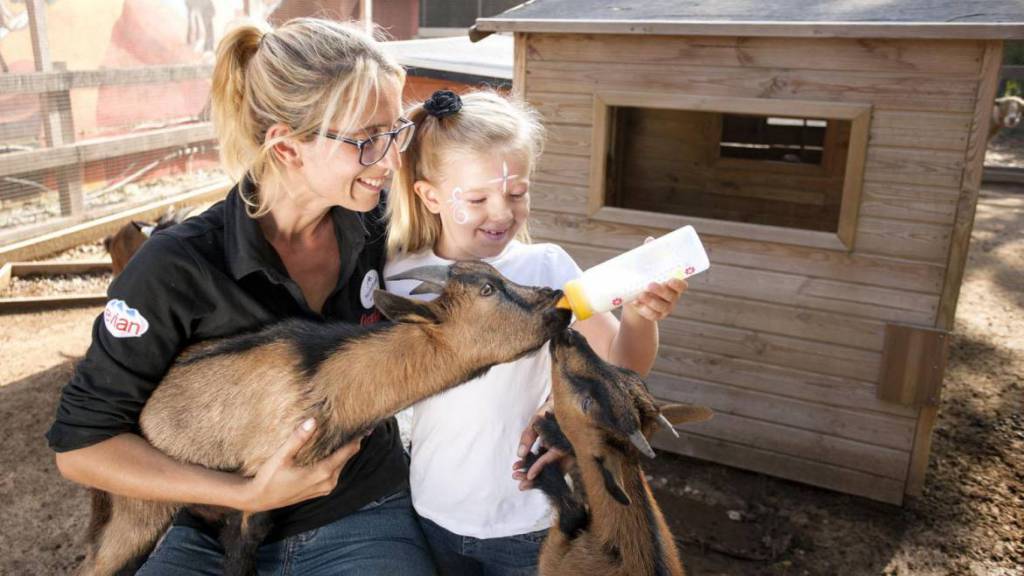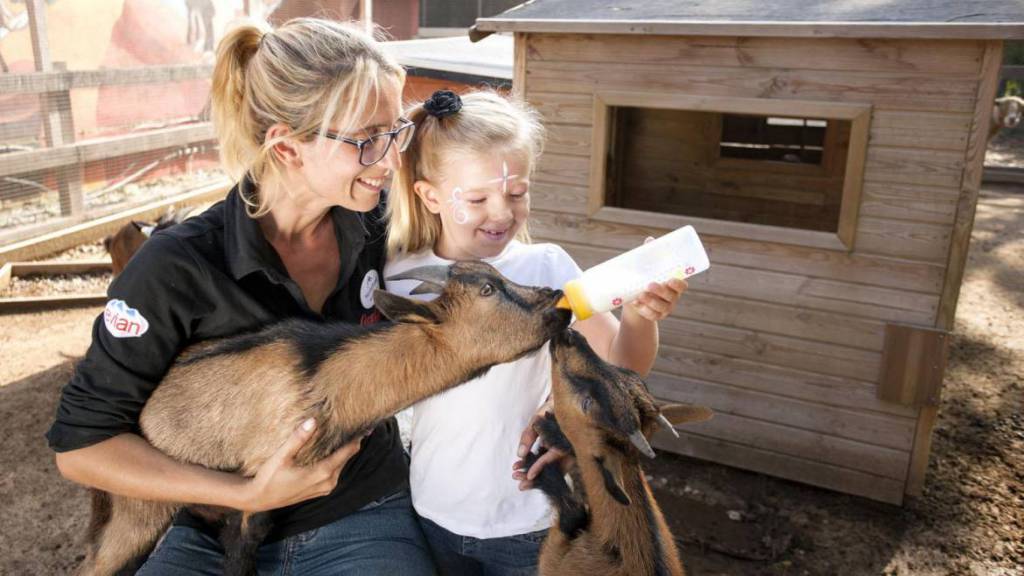 Wave Island Waterpark in Provence
If your children enjoy water activities, be sure to visit the Wave Island WaterPark in Monteux, the Provence region, a 3-hour drive from Monaco. The journey is well worth it. This is one of the largest water centres in France boasting a selection of different rides, from water slides of varying difficulty to special wave pools with artificial waves introducing your child to surfing. A new translucent 93-meter long "pipe" slide  has recently opened, promising some unforgettable thrills for children taller than 120 cm.
Entrance fee for adults and children 120cm+ is 29.90 euros.
Under 5-years-olds are admitted free of charge.
Family pass costs 118 euros. You may also purchase seasonal passes, with the price starting from 120 euros.
The centre is open from May 30 to September 8, 2019 from 10:00 to 19:00.
Please double check the opening days on the website: https://www.waveisland.fr/preparer-ma-visite/horaires-et-calendrier/.


"
Village des Fous" in Villeneuve-Loubet
This village of "fools" awakening your inner child, is a 2-hectare forest park located in Villeneuve-Loubet neighborhood. There are more than 30 games and rides. A selection of slides and winding labyrinths would take you to a water platform, karting track, trampolines and curved mirrors.
Opening hours:
"Village des Fous" is open from April 6 to November 11. Please double check the opening days and times on the website: https://www.levillagedesfous.com/image%20le%20village%20des%20fous/CALENDRIER-2019-VDF.pdf
Entrance fees:
Visitors from age 8 to 64 – 16 euros;
Children aged 4-7 – 14 euros;
Seniors 65+   8 euros
How to get there:
By car: take the A8 motorway, exit 47 Villeneuve Loubet. Drive towards Grasse, through three roundabouts. The entrance to the park is located 2.5 km away from the third roundabout.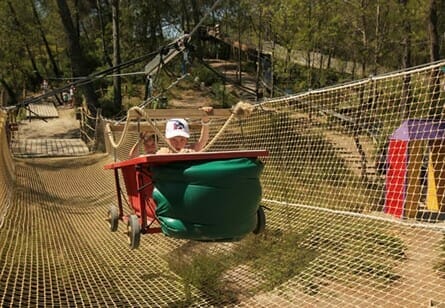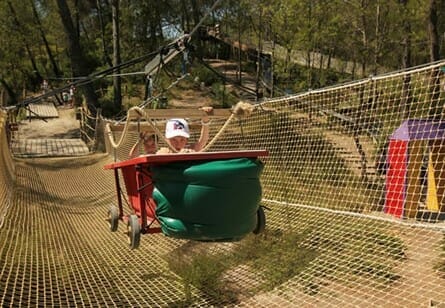 Alpha Park Wildlife in Saint-Martin-Vesubie
Saint-Martin-Vesubie, just an hour drive from Nice, has a unique nature reserve founded in 1922 as part of the Mercantour National Forest. Here you may observe wolves in their natural habitat. Just imagine what excitement for your children! The most interesting moment is the feeding time, twice a day. That's when most of the wolves come out and you can have a better look.
From July to August, the park is open from 10:00 to 18:00.
Opening hours may vary depending on the season and school holidays. Please double check the opening days on the website or call: 04.93.02.33.69.
The entrance fee also varies depending on the season ( 8 to 14 euros per person).
Children under 4 are admitted free of charge.
"Salto" Entertainment centre
Not far from Monaco, the town of Mougins has opened "Salto", a sports and entertainment complex (https://www.hellomonaco.ru/dosug-i-razvlechenija/monako-s-detmi-places/ideya-dlya-semejnogo-vyhodnogo-dnya- razvlekatelnyj-tsentr-salto /).
This 1000m2 center is offering you its 35 trampolines.
Children will surely enjoy their trampoline, jumping and "climbing" experience on a vertical wall. Special zone is reserved for children under 3 (the minimum entrance age). The youngest jumpers are welcome to bring their parents to their sessions, enjoying a variety of exercises.
Salto opening hours:
Mondays and Tuesdays: 15.00 to 19.00
Wednesday: 10.00 to 22.00
Thursday: 15.00 to 22.00
Friday: 15.00 to 22.00
Saturday: 10.00 to 22.00
Sunday :10.00 to 19.00
During bank and school holidays, open every day from 10.00 to 21.00
Sundays: 10.00 to 19.00
Entrance fee:
For children aged 6+: 11 euro/hour
Monthly subscription (for 15 year-olds+): 50 euros
Annual subscription (for 15 year- olds+): 400 Euro
Track: 10 euros/ session
Family Time (1 child, 1 adult): 16 euros/ hour
Birthday parties ( 8 years-olds+): 18 euros/child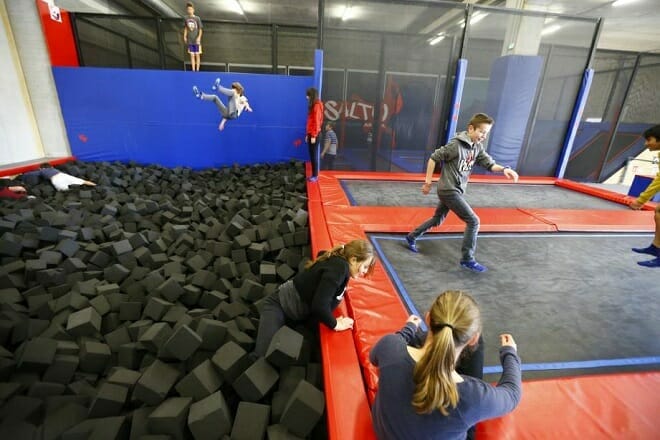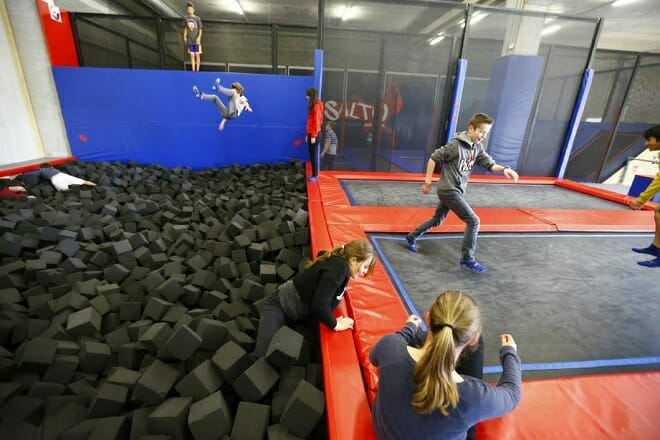 Treeclimbing in Casterino
Just at the entrance to the Mercantour Park in the Tende area, 77 km away from Monaco, the "Accro des Merveilles" amusement park in Casterino is offering your family an amazing adventure. The park is equipped with 10 types of obstacle lanes -more than 140 totally different obstacles of a varying height. It claims that its tracks are accessible to anyone aged 3 to 79!
Each track is designed for an average of 2.5 hours.
For more information please visit the website:
http://www.accrodesmerveilles.com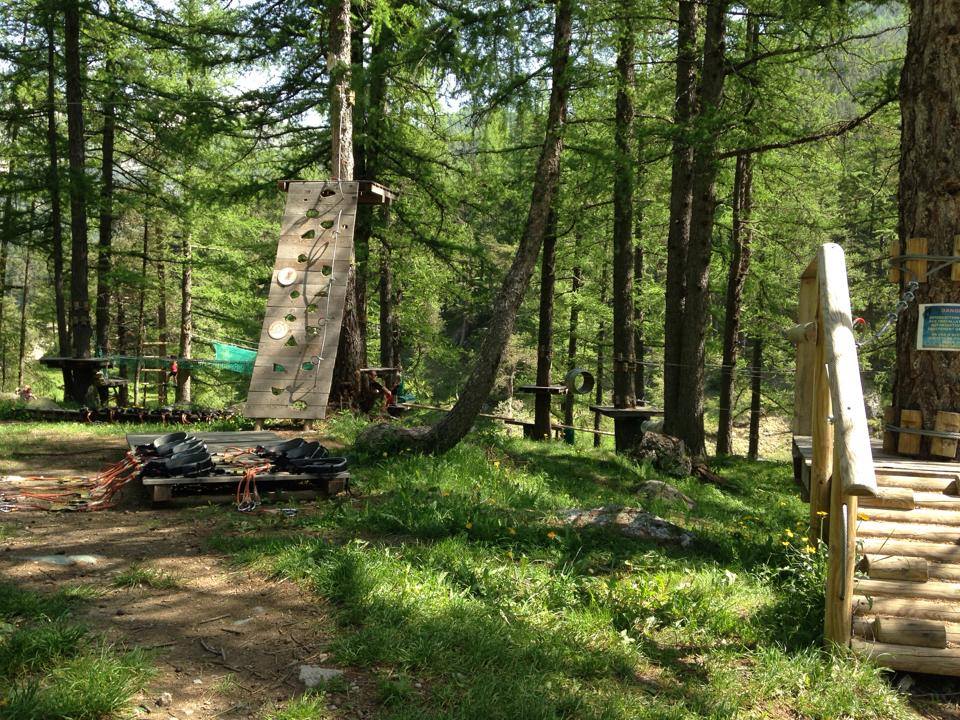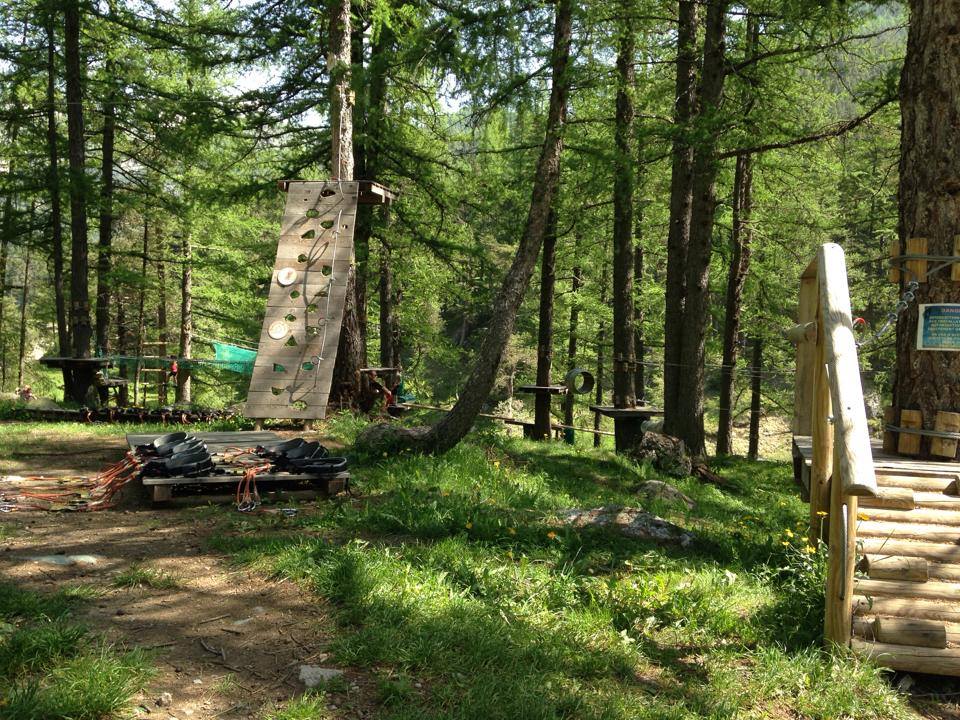 ZipLine in La Colmiane
"La Tyrolienne" of France is a steel cable stretched between the mountains at a certain angle. You are securely fastened to this zip-line's top with special equipment and descend it like a slide, soaring like a mountain eagle. Special ski lifts take you to the top. Starting from June 1, you may enjoy this ride any weekend. Children aged 8-11 are accompanied by an adult.  Children aged 12+ are allowed to do their own ride taking about 3 minutes. Price: 35 euros. Group ticket (for a group of 10+) 28 euros. 
http://www.colmiane.com/activites-ete-sur-la-colmiane/tyrolienne.html?2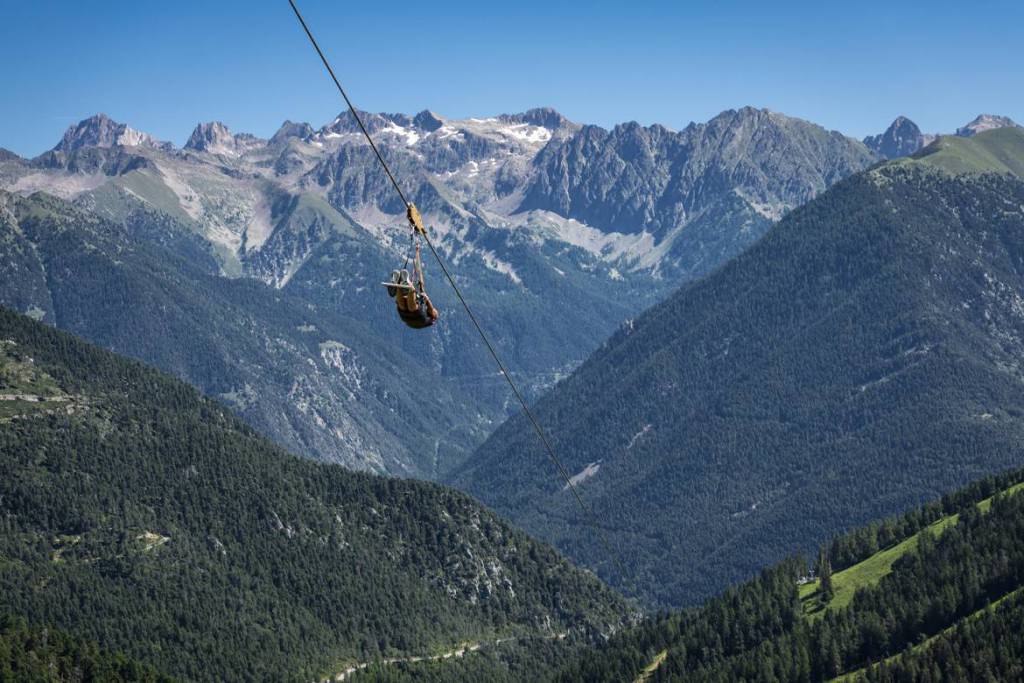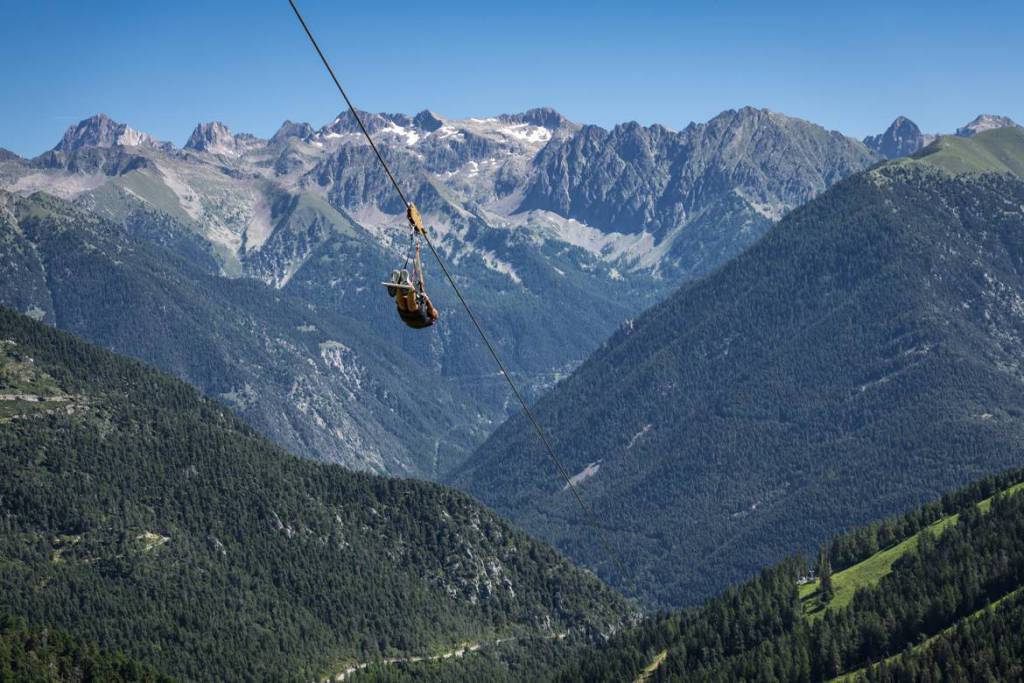 Catholic Association Ace-Cvav de Monaco Summer Camp
This year, young Monaco residents get a chance to visit a colourful town of untouched natural beauty. The Catholic Association Ace-Cvav de Monaco is organizing 2 trips to the camp of Celonne, with children assigned to relevant age groups. From July 1 to 12, the 6-10 year olds will enjoy baby-rafting, games with entertainers, outdoor walks. From July 15 to 26, the camp is open for children of all ages.
For more information please contact http://ace-cvav.com or 06.78.63.79.96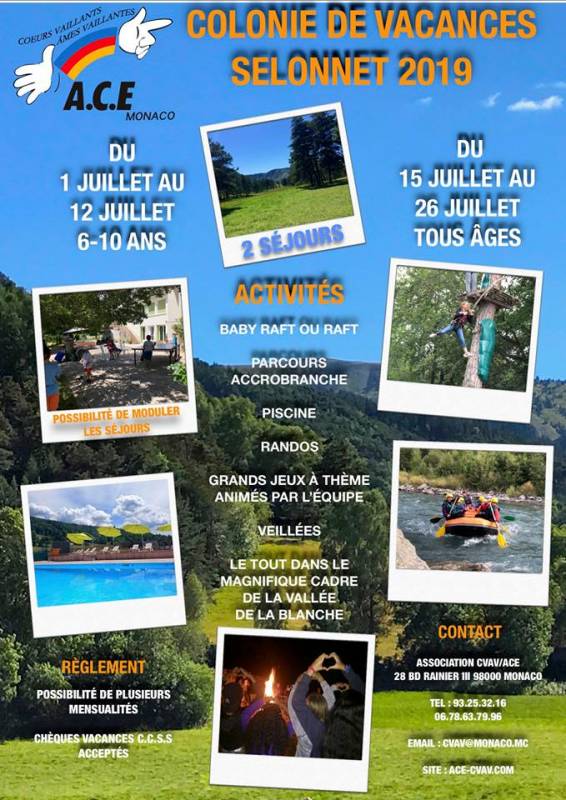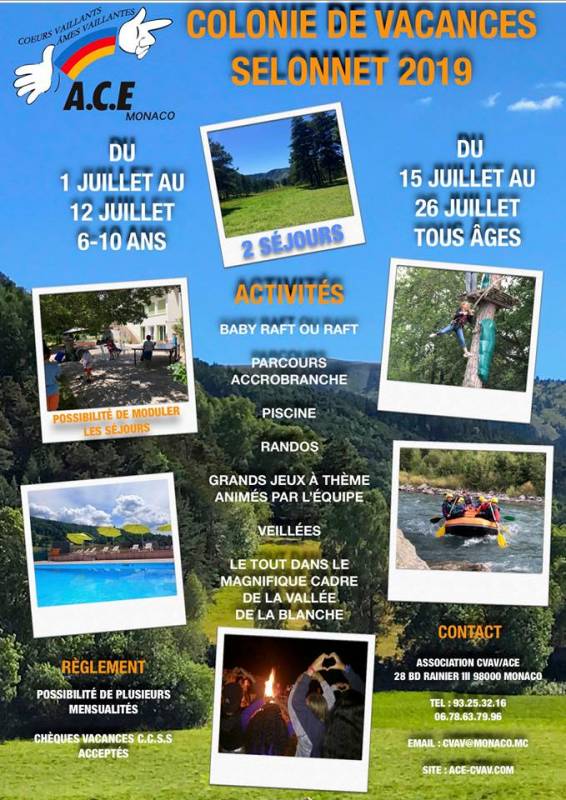 The Princess Stephanie Youth Center
The Princess Stephanie Youth Center is a social and cultural association for young people aged 8 to 21, open specially for Monegasques, schoolchildren or young people working in Monaco.
This summer, the centre is organizing 3 stays in Champsaur for young people aged 8 to 12 (650 euro) and 13 to 15 (690 euros). 3 options are possible: June 30 to July 13, July 14 to 27 and August 28 to September 10.
Young campers will enjoy an unforgettable one-on-one experience with nature and some incredible walks, tree climbing and games in the fresh air.
Registration forms are available at the Princess Stephanie Youth Center at 45 avenue des Papalins, Monaco.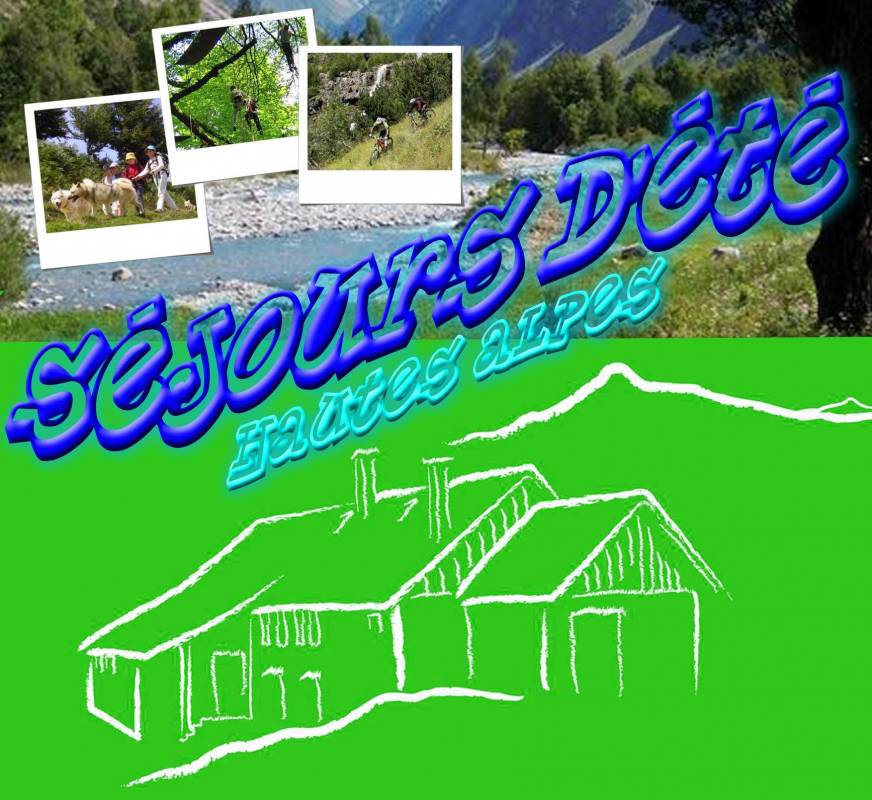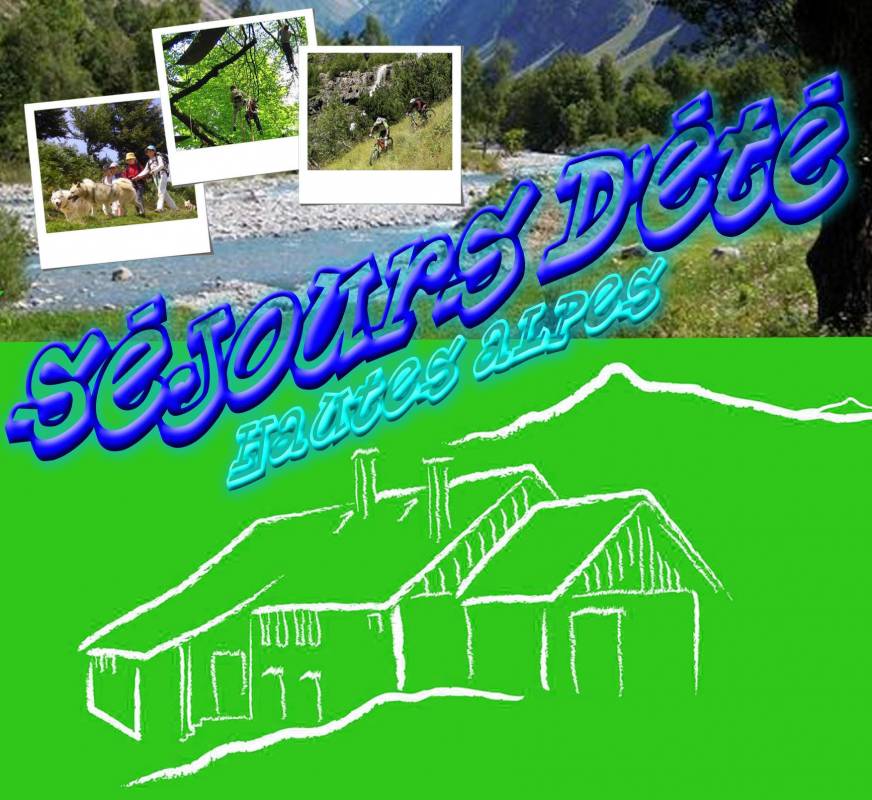 Photos@mairie.mc/ montecarlosbm.com/ yacht-club-monaco.mc/ facebook.com/hoofincap/  facebook.com/centredelajeunesseprincessestephanie/ nmnm.mc/ pixabay/ marineland.fr/ waveisland.fr/ facebook.com/tennisclubcapdail/ facebook.com/accrodesmerveillescasterino/ colmiane.com