Museums & Parks
Titanic and Pirates of the Caribbean Await at Monaco's Naval Museum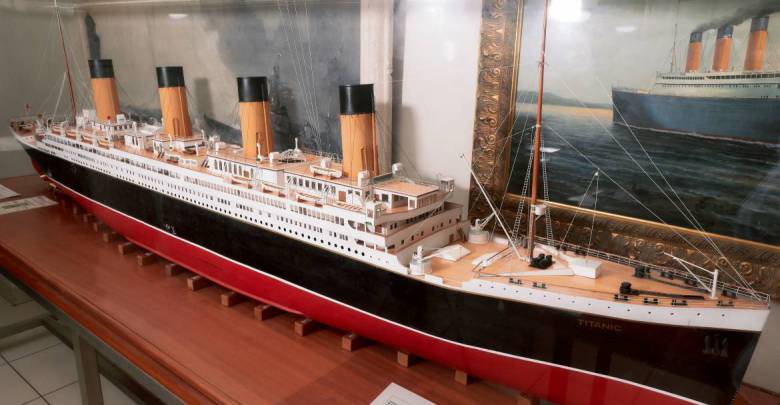 Did you know that on our doorstep lies not only Formula 1 heaven but a maritime lover's paradise too? Ships as well as automobiles fascinated Prince Rainier who found a passionate champion to help create the Naval Museum of Monaco. And if you too, like Prince Rainier, are a sea-lover, then this is the outing for you, particularly if you adore model ships and paintings.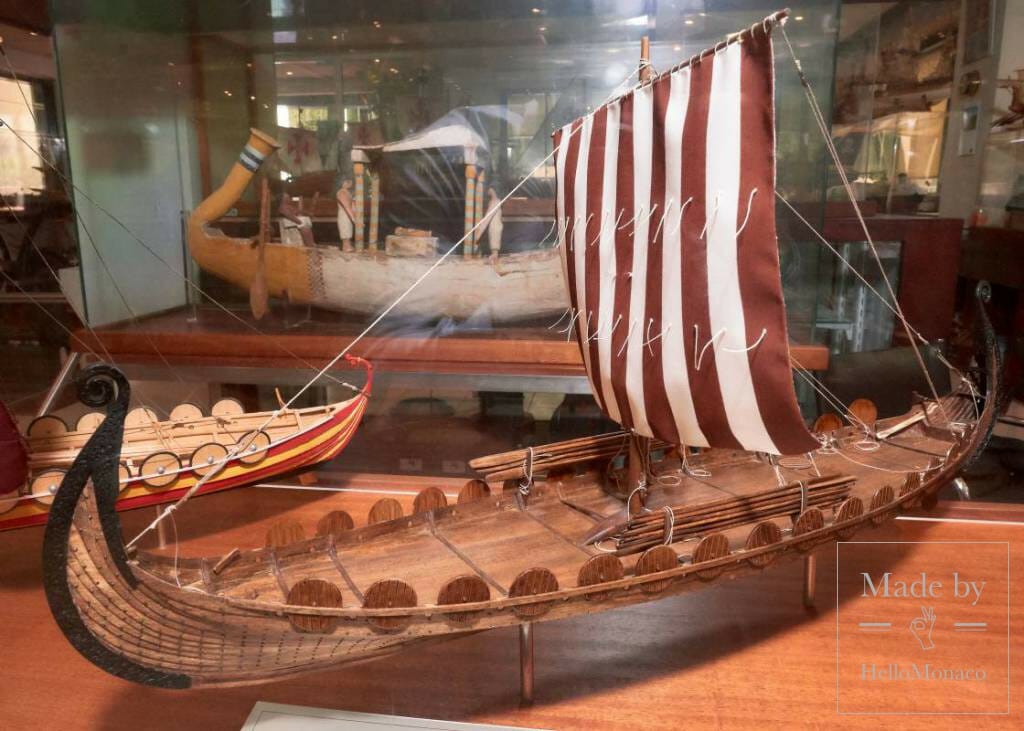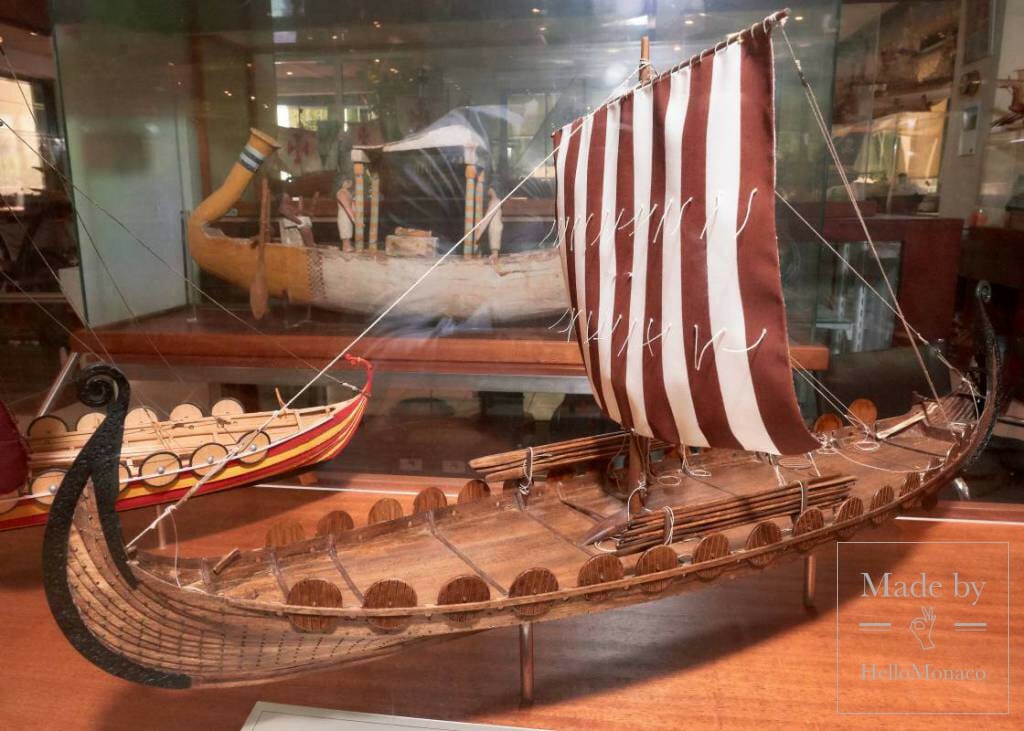 There lies its uniqueness, because the collection includes more than 1,200 scale models inspired by international navies. It showcases every model you can imagine related to sea travel. Take a voyage through classical history: Greece, Rome, Egypt and Israel where ships dominated commerce and transport. There is even a remarkable funerary boat found in an Egyptian tomb. History unfolds before your eyes be it the Vikings – there are full-scale model Viking longboats – be it the Venetian traders (and from more recent history, a gondola from Venice). No need to go to the movies to see Pirates of the Caribbean when before your eyes are Spanish galleons, and much more.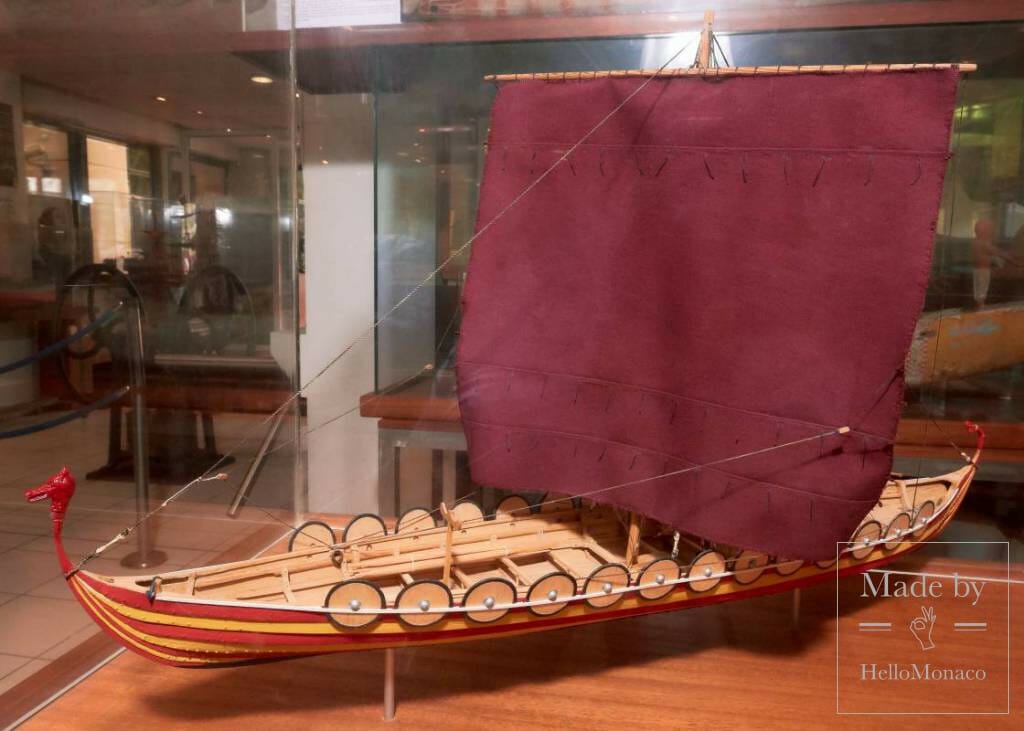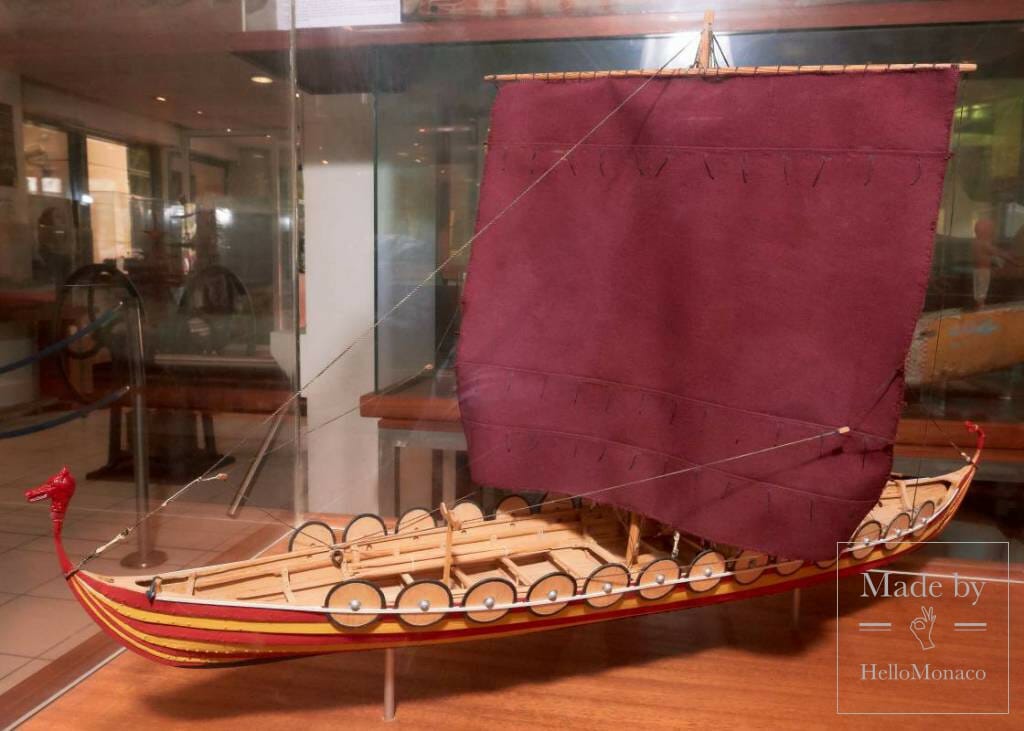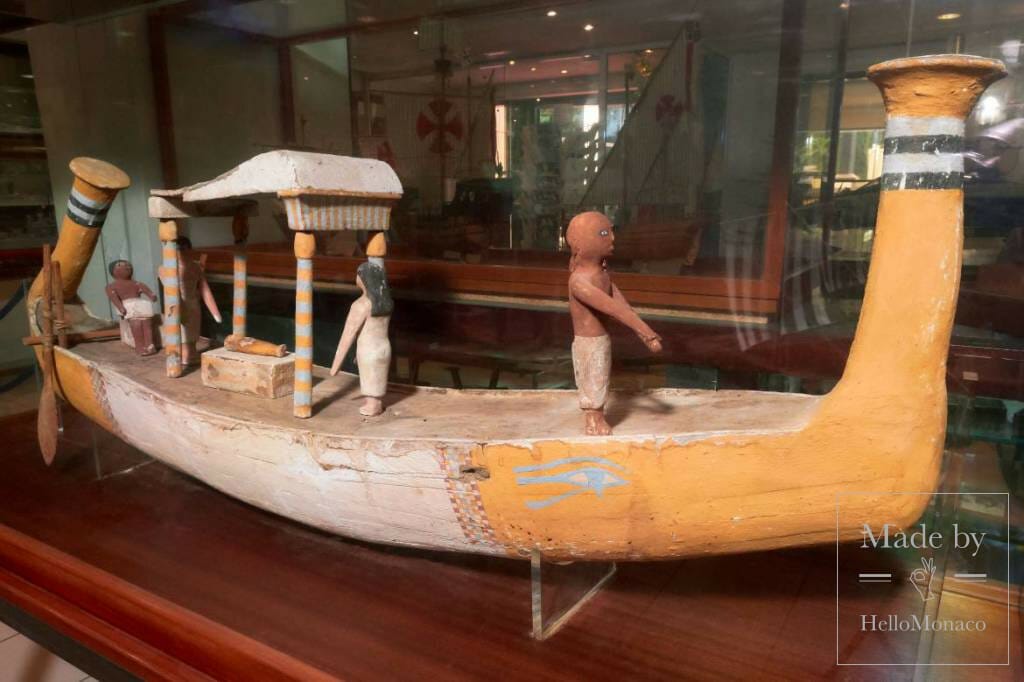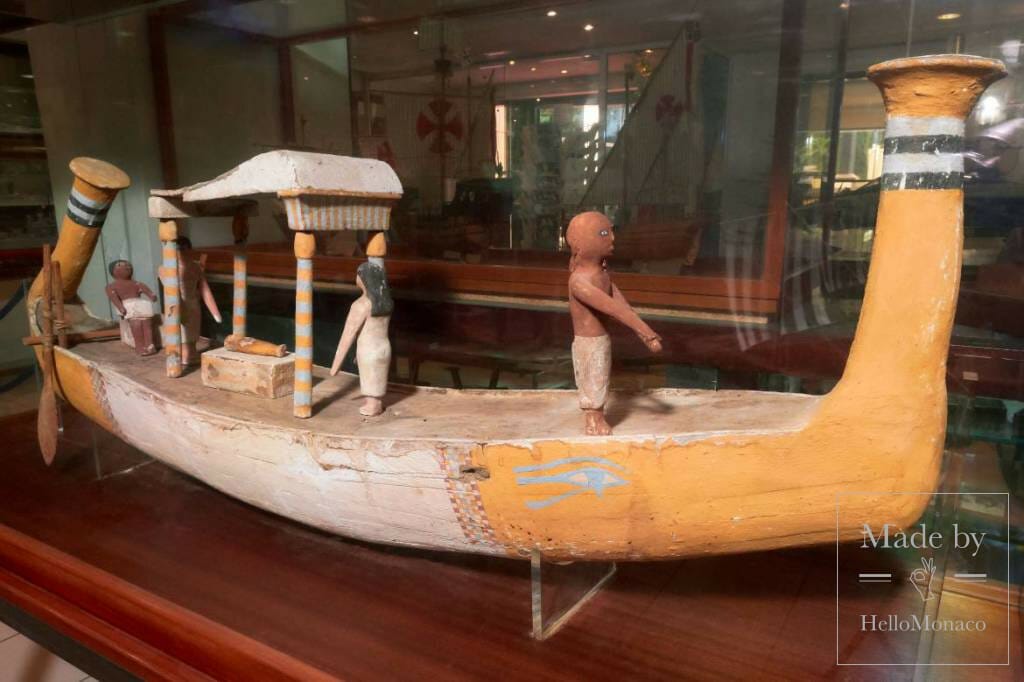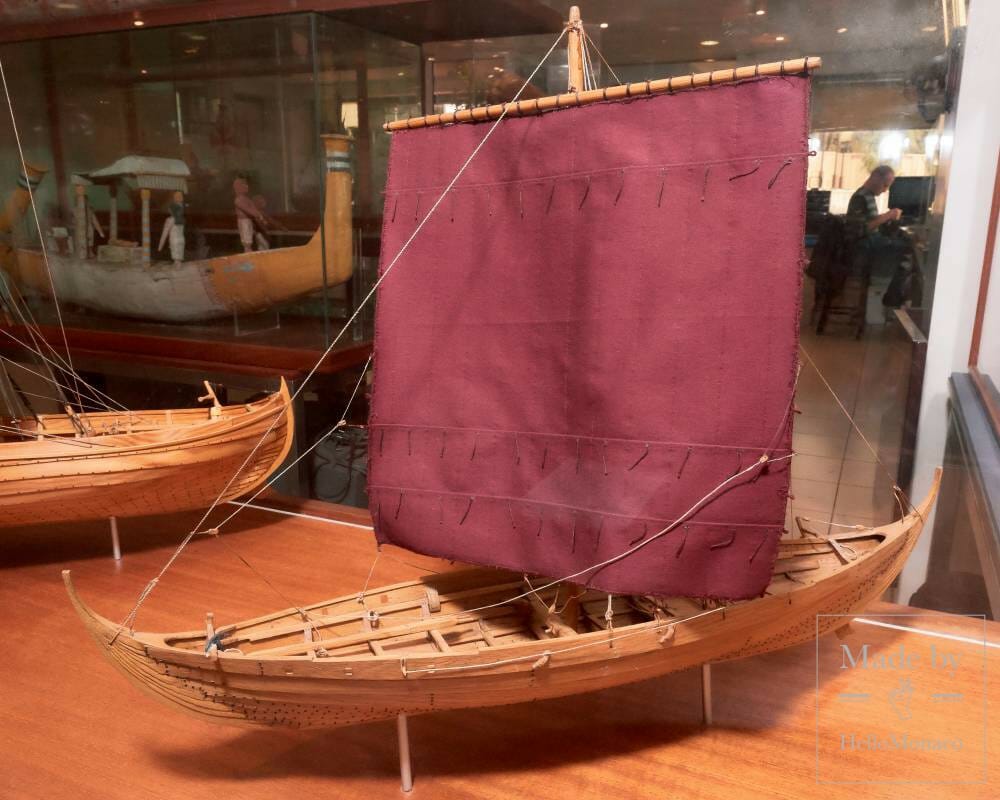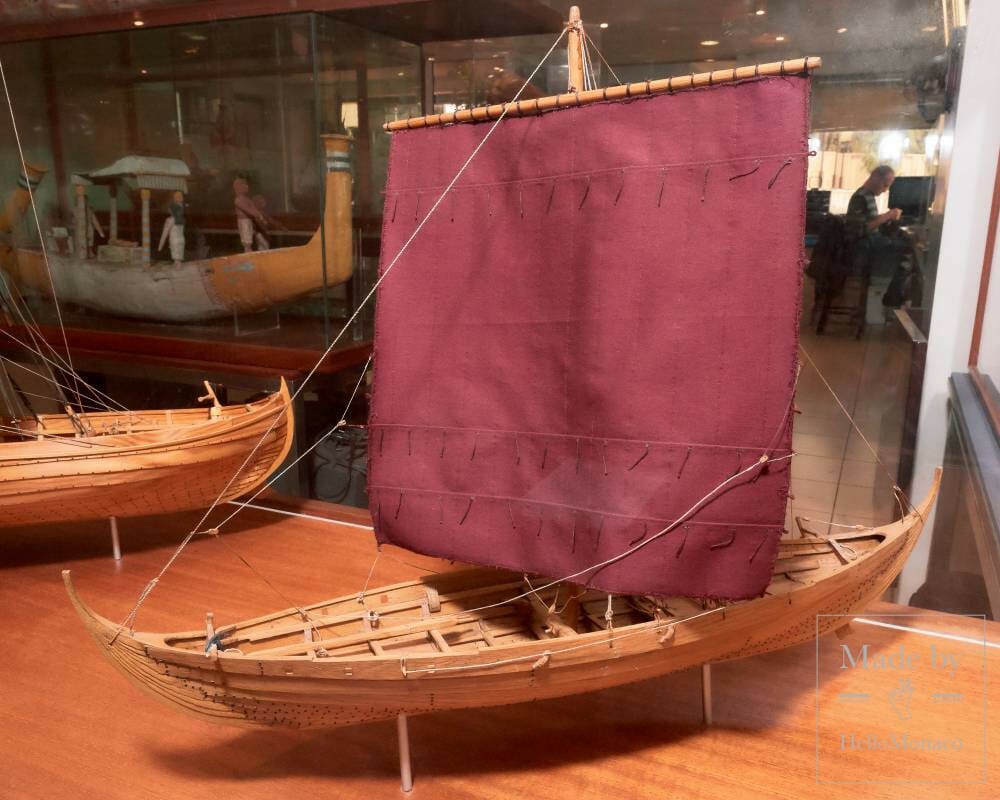 The attention to detail will amaze you. Take from more modern times the cruise liner Leonardo daVinci which would have been just short of 250 metres long – the model is complete with its three swimming pools, lifeboats and bridge with chaises-longues and parasols.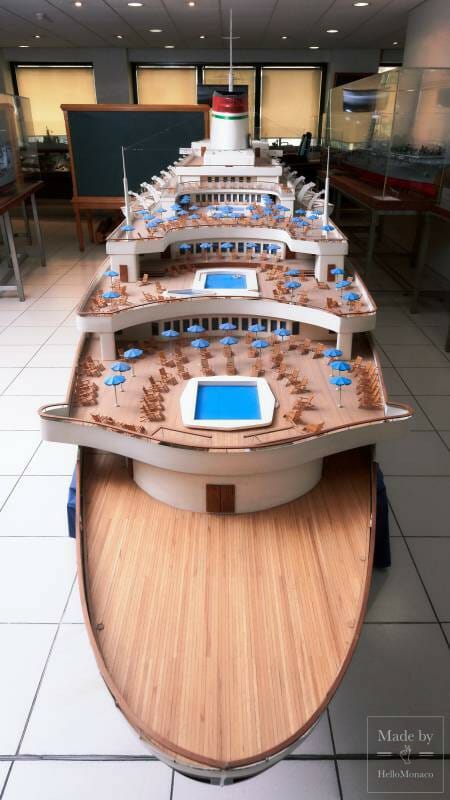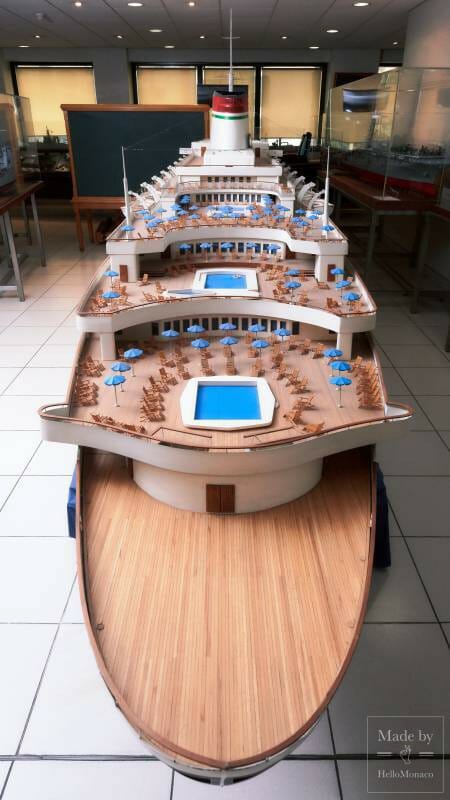 The naval museum was created as a result of two men's passion. Professor Claude Pallanca dreamed of sailing and because of his great interest for boats and sea travel, he built model ships – an interest which would eventually lead to creating the naval museum in Monaco enriched by the loan of numerous antique models from the magnificent personal collection of H.S.H. Prince Rainier III of Monaco.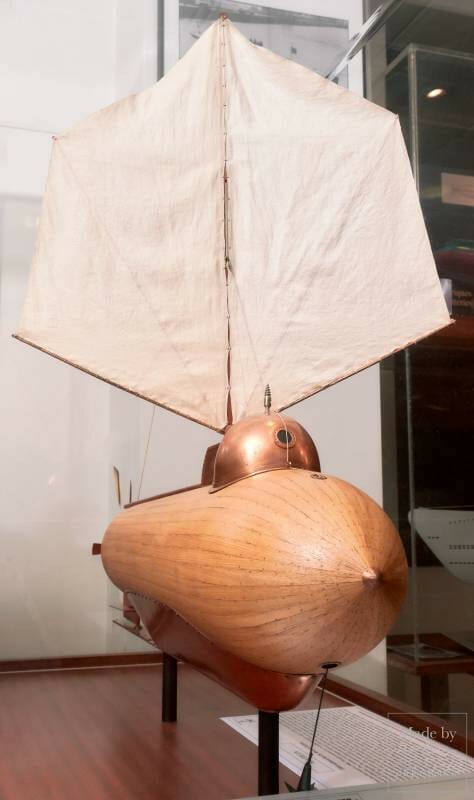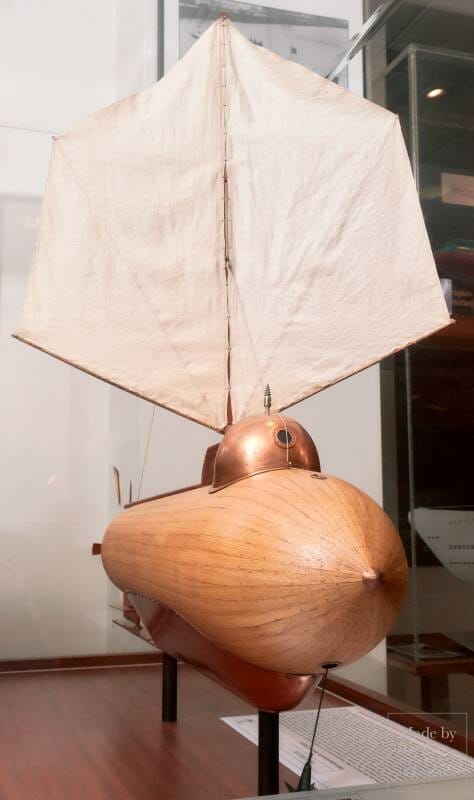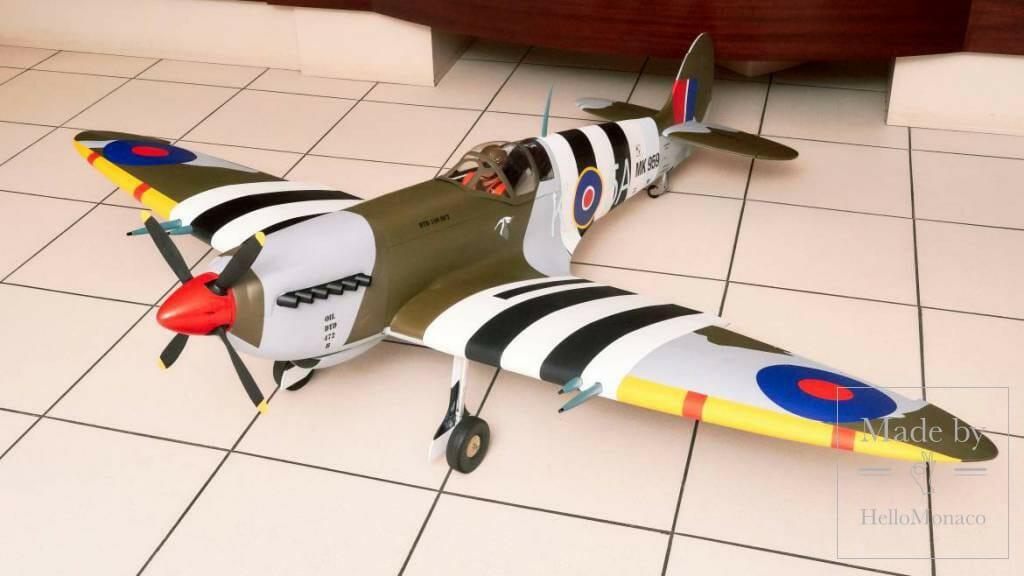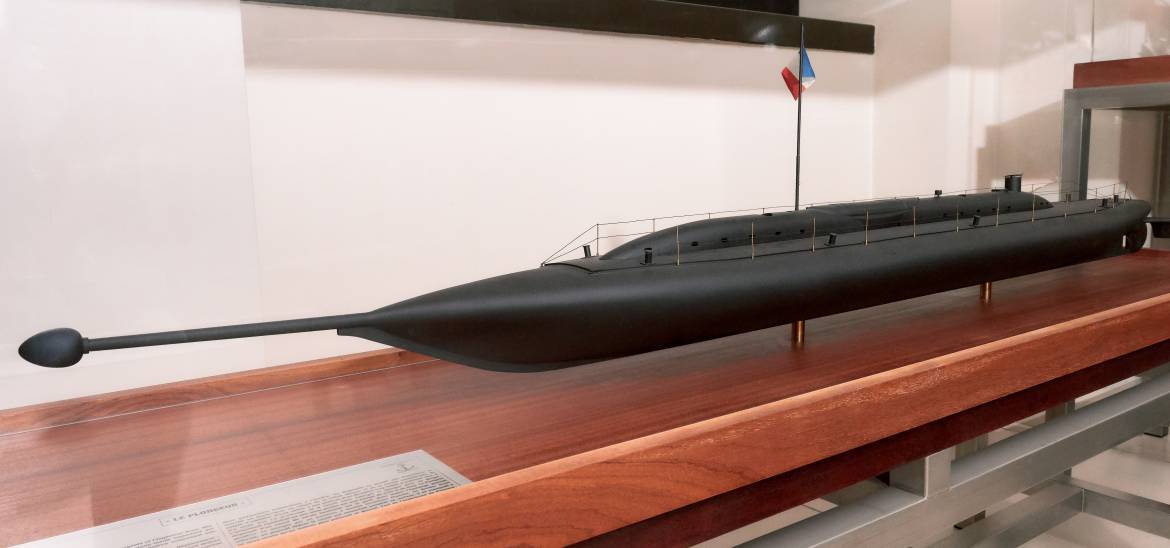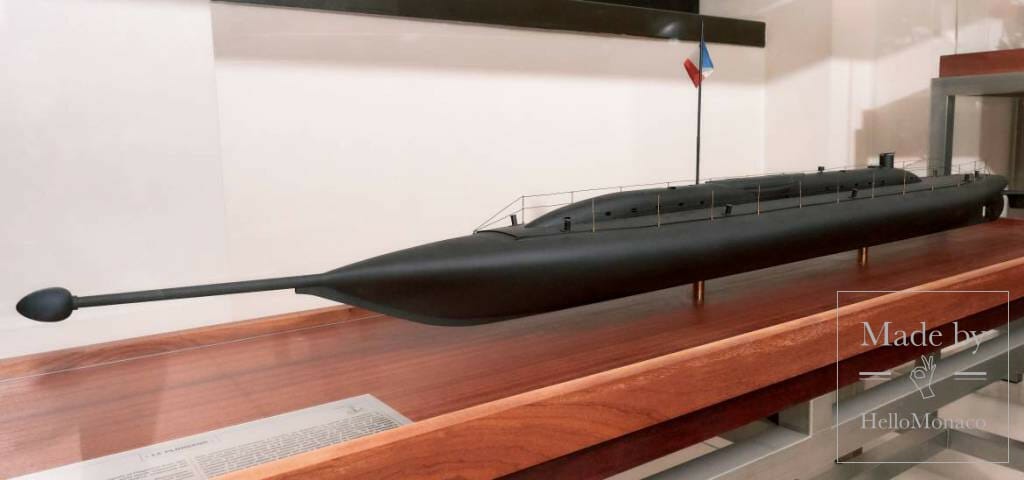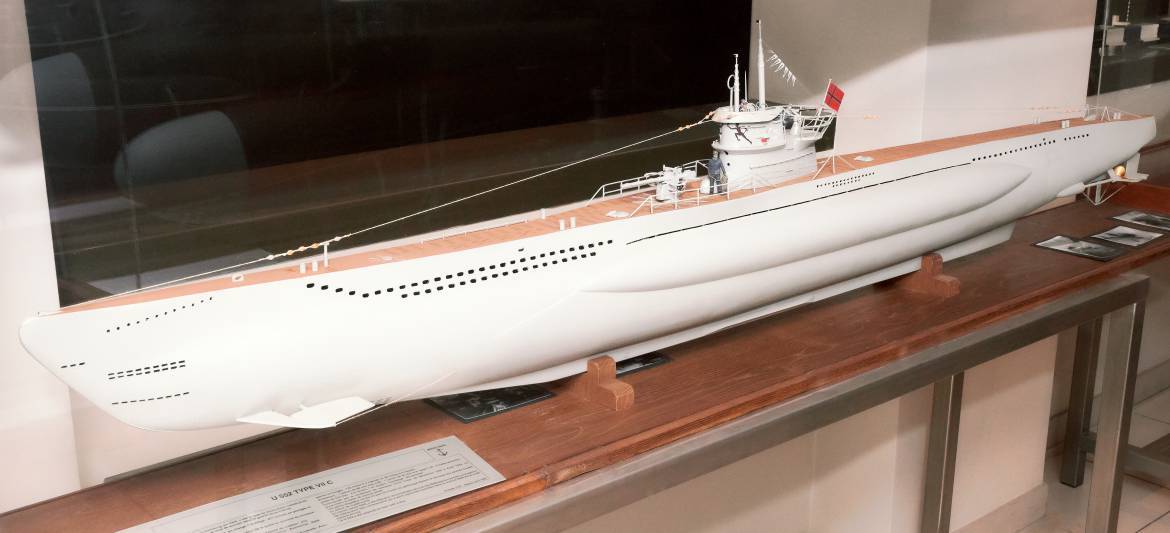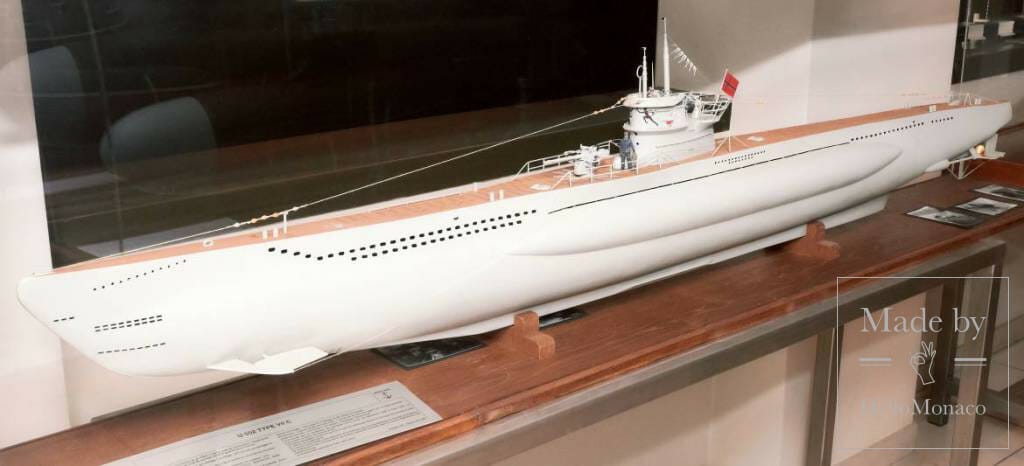 Furthermore, over the last few years Professor Pallanca has added to this unique collection with paintings illustrating ships and aircraft from the Second World War. Among the most remarkable models, you can see, is the Titanic. Did you know it took 73 years to find the wreck! If you've seen the film of this historic and tragic 1912 unimaginable collision with an iceberg, sink your eyes on this wonder and also the liner France. Other models on display include training ships such as the Amerigo Vespucci and the Belem, not to mention numerous submarines, minesweepers, troopships and torpedo boats and warships from the Jeanne d'Arc to the battleship Missouri, via impressive aircraft carriers like the Nimitz, which is more than five metres long.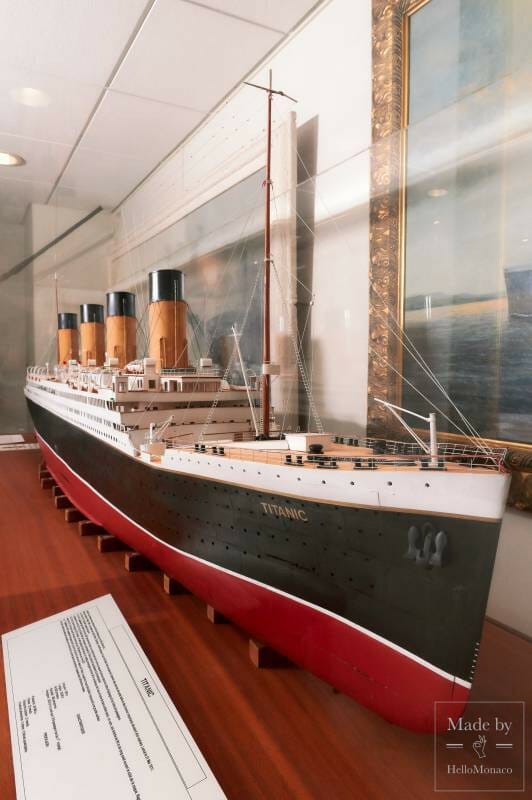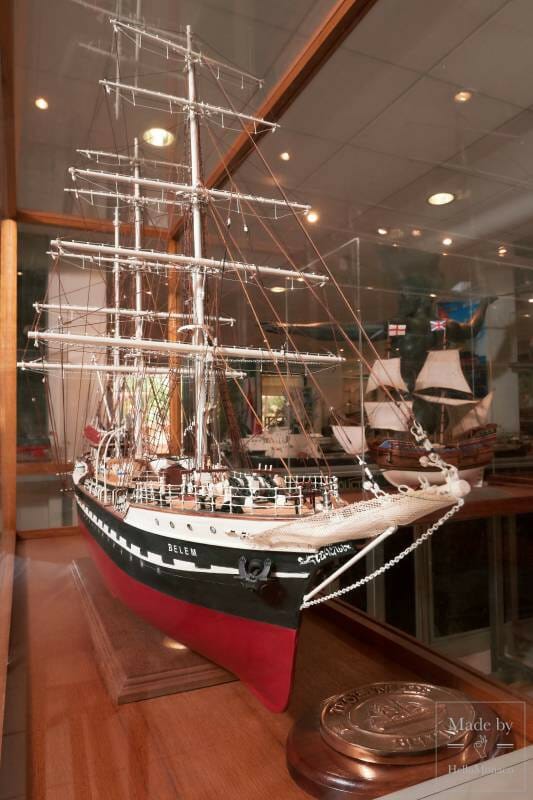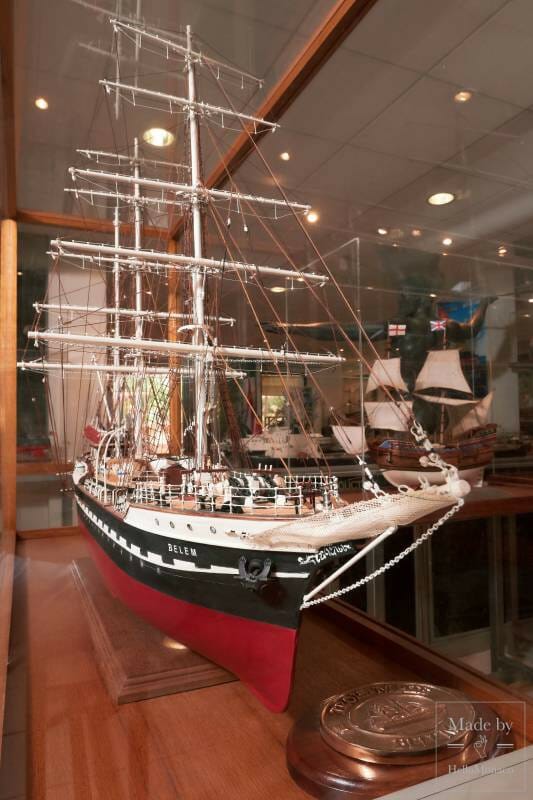 Poseidon, God of the Sea welcomes and watches over you as you tour this jewel of a Royal collection. You certainly won't get seasick but you may find yourself dreaming of being a Prince of Monaco reigning over the Mediterranean with your personal fleet – or even being the fear of the English admirals who might have dominated the seas were it not for Monaco's alliance with the French navy.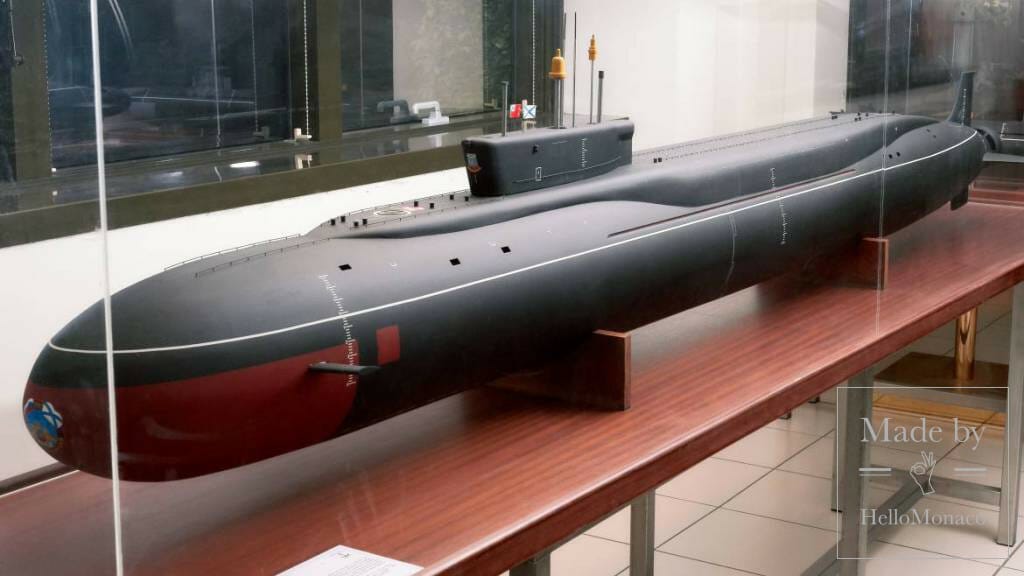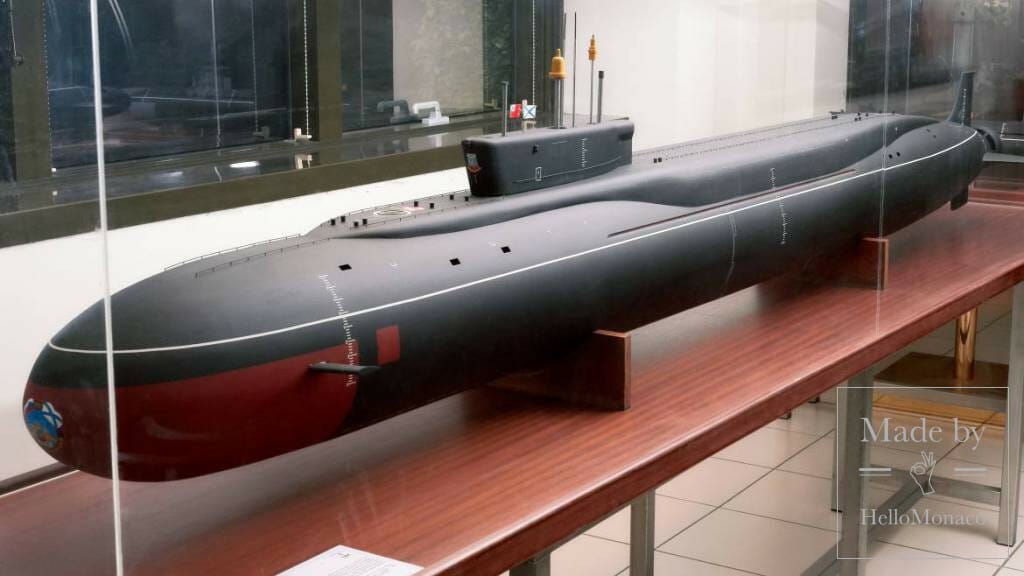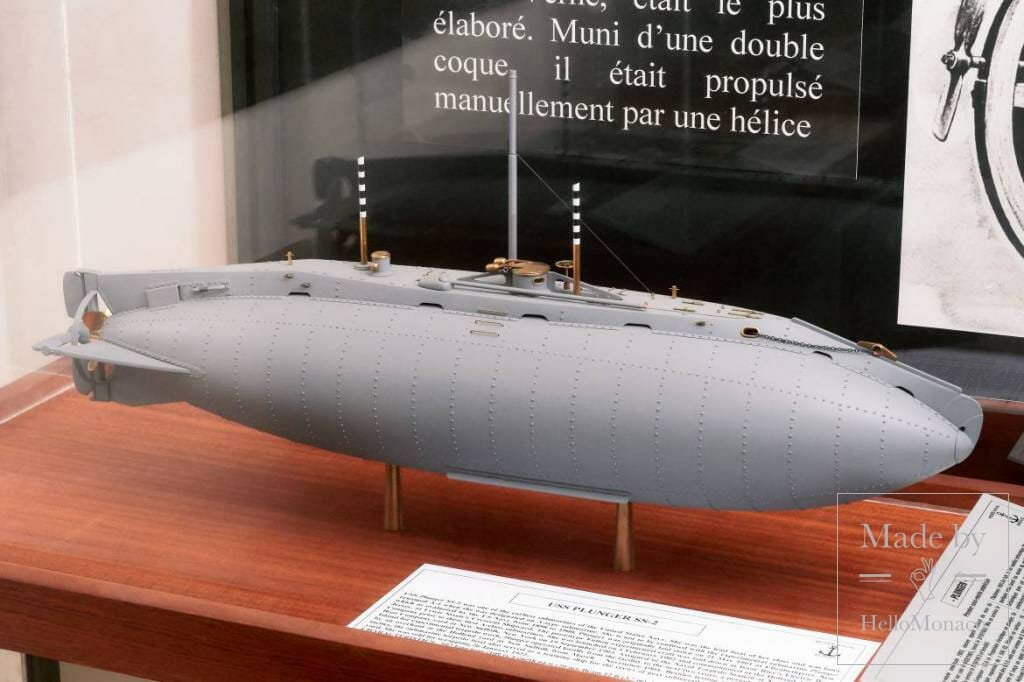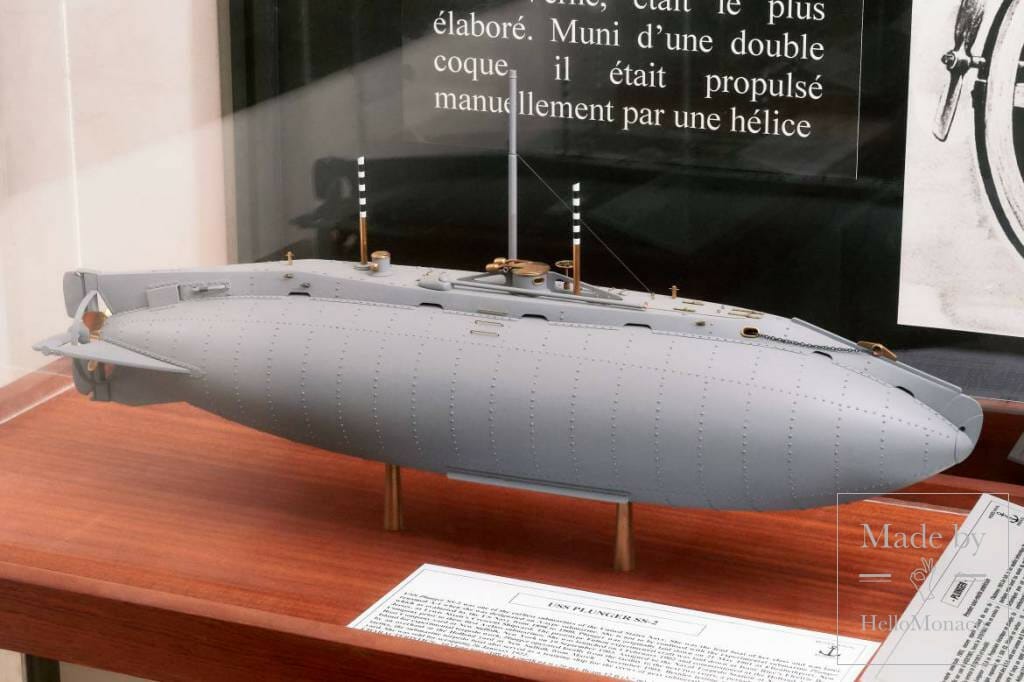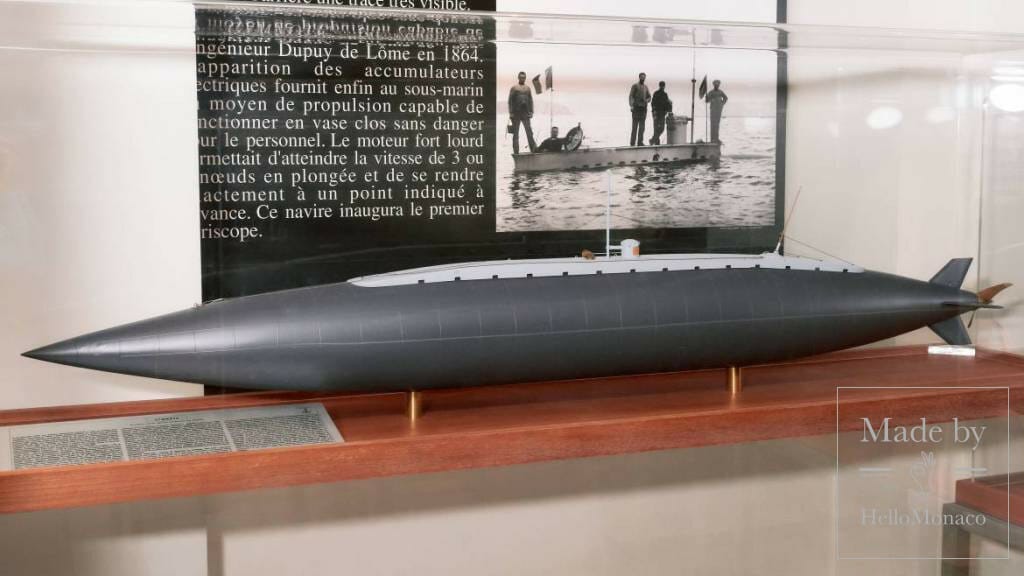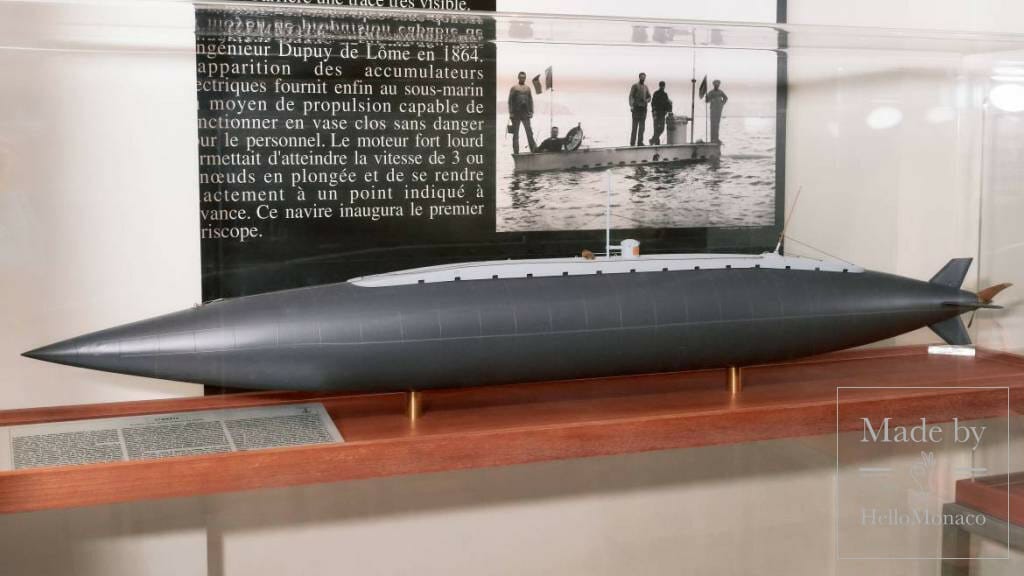 Monaco's unique treasure, the Naval Museum – you can drink Champagne or launch a ship with the Magnum bottle or better still toast Prince Rainier III and his prize collection.