Nightlife
Best places to party in the Principality during the 80th Monaco Grand Prix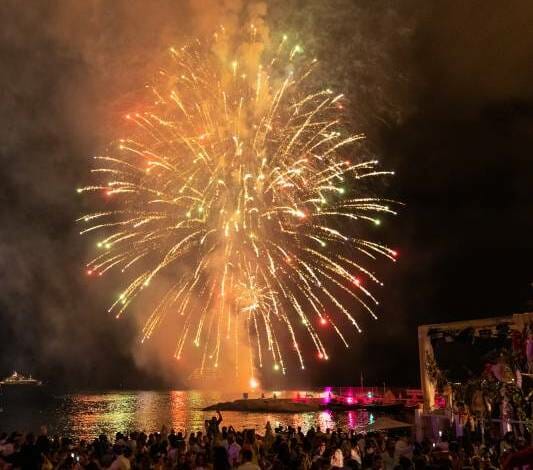 Monaco nightlife is particularly famous for its exclusive and glamorous atmosphere. Even more so during the Grand Prix weekend when everything is in full swing. That's when the Principality truly becomes a prime hotspot for entertainment, spectacular shows and performances. At that time of the year, Monaco's most prestigious venues are going out of their way to host the most sparkling and unforgettable nightlife. During these three days in May, the most intense and exciting races are followed by prestigious parties, attracting a number of the Grand Prix fans, guests and pilots. We would now like to introduce you to Monaco nightlife which has a reality all of its own.
Le Bar Américain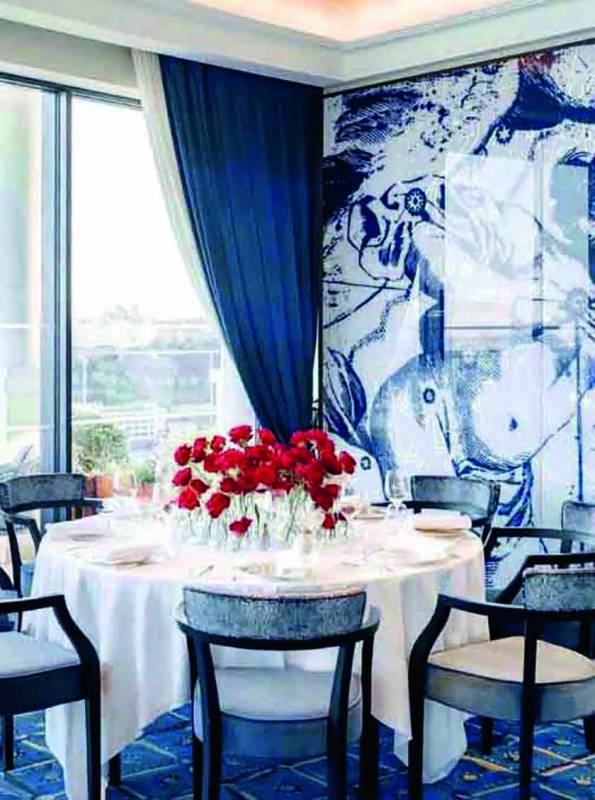 The bar in SBM's Hôtel de Paris is primarily known for its live music evenings and unique cocktails. It's a chic and elegant atmosphere which does stand out from the rest of the Principality's clubs. A certain dress code is required here: ladies in cocktail and evening dresses, men — jackets and shirts. In spite of its different vibe, Le Bar Américain is no less fun and sparkling. It is truly reminiscent of the Great Gatsby times: live jazz music, elegant bar design and great cocktails — everything you know of the last century's Roaring Twenties. Its live performance program is updated monthly, favouring the same musical genres: soul, jazz, blues, pop and funk.
To celebrate the 80th Monaco Grand Prix, its famous after-parties will be held here on Saturday and Sunday, May 27–28, from 5pm. DJ Ergo will make it truly vibrant!
Instagram: @hoteldeparismc
Tel.: +377 9806 3838
COYA Monte-Carlo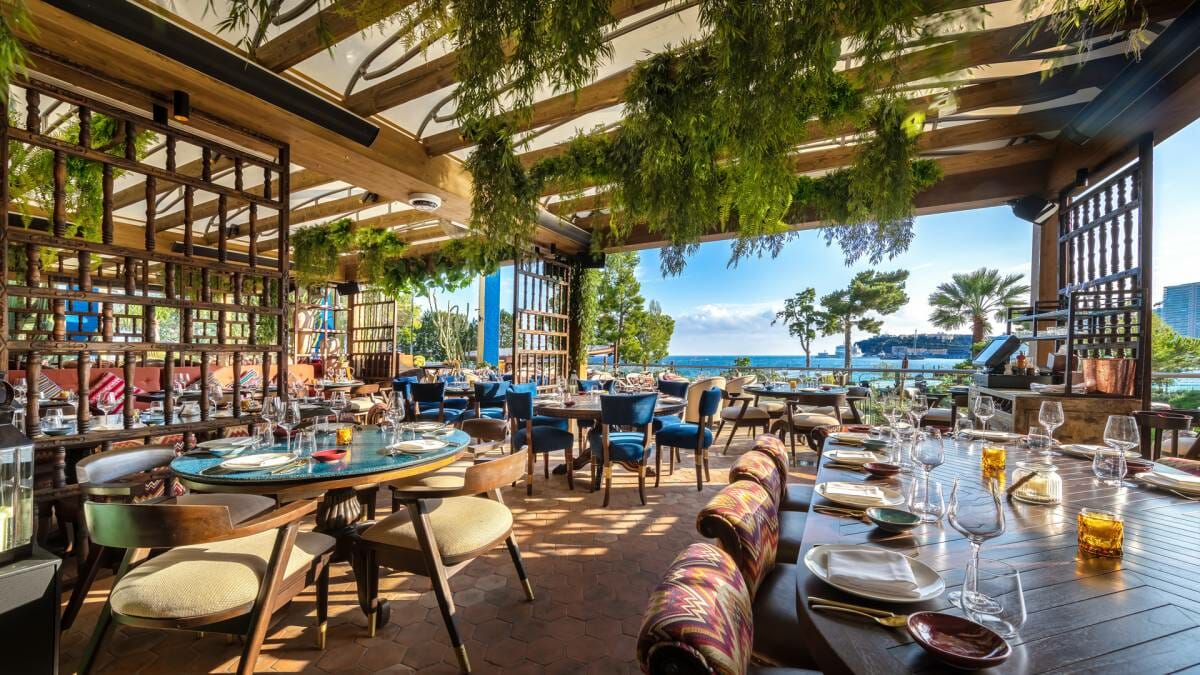 The legendary COYA chain is world famous not only for its unique menu, but also for its sparkling parties. London, Mykonos, Dubai, Paris, Monaco. Come here to plunge into the vibrant Latin American culture and enjoy some unique DJ sets. It is truly imbibed with the Latin American vibe: menu, decor, handmade furniture, amulets, spicy scents, ethnic music — you name it. Conveniently located right on the Mediterranean seaside, the restaurant's terrace offers some of the most stunning Monaco views. Its masterfully crafted menu gives iconic Peruvian dishes a modern twist. Its chef, Victoria Vallenilla, is inspired by Japanese, Chinese and Spanish culinary traditions. Its bartenders' mixologists will surprise you with signature cocktails, getting you in the mood for the upcoming party! As to the COYA resident DJs, they are known all over the world. Vibrant electronic music, cunningly woven with ethnic notes, will get you dancing straight away. A dashing drummer makes the rhythm even more irresistible. Dance the night away, followed by Jimmy'z party next door.
Instagram: @coyamontecarlo
Tel.: +377 9806 2020
Jimmy'z Monte-Carlo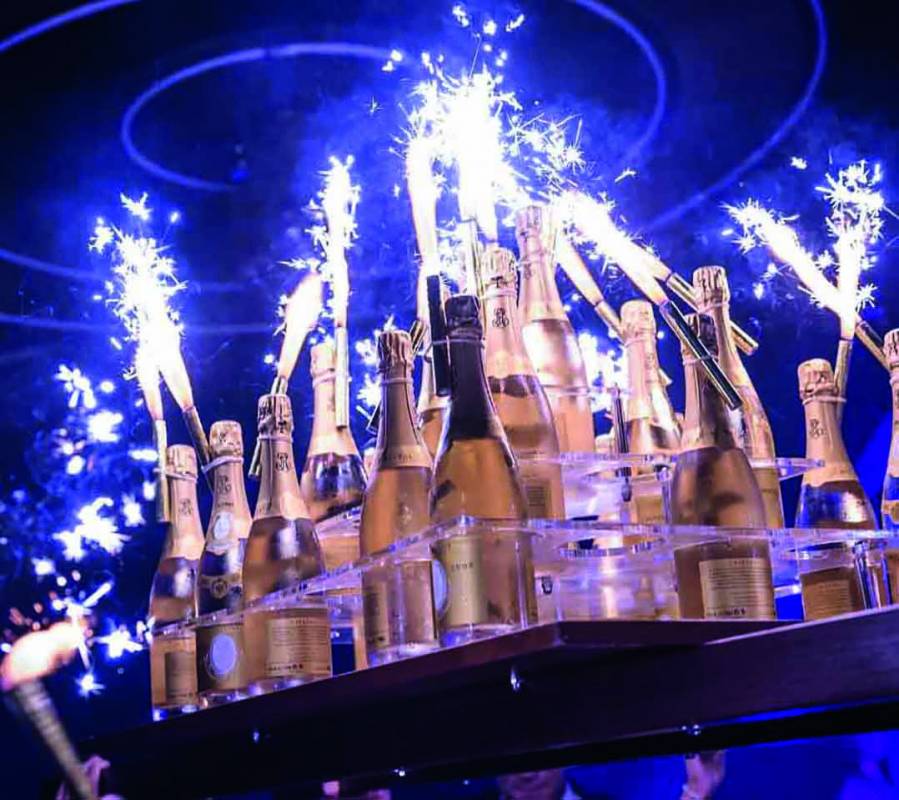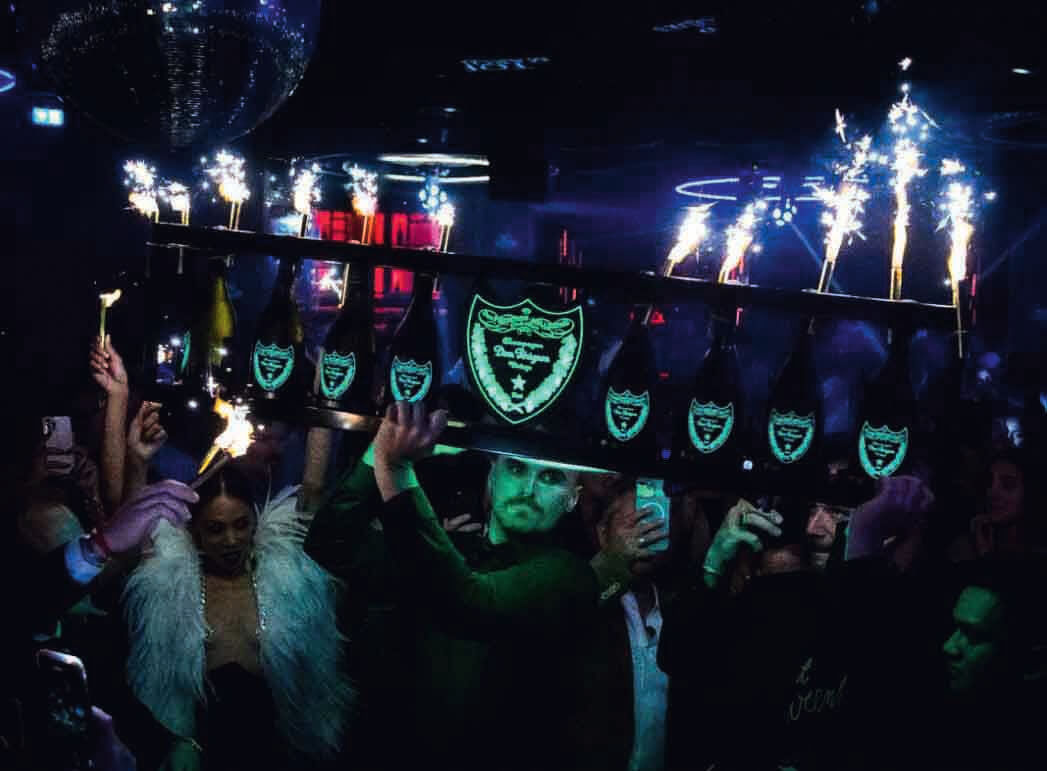 For over 40 years, Jimmy'z Club has been attracting celebrities from all over the world with its sparkling parties. This legendary place was born thanks to SBM and Régine's (Regina Zilberberg) collaboration. The "Queen of the Night" first gave a concert in Monaco in 1970. A year later, her love story with the principality was crowned by Jimmy'z club opening. One of the most popular nightclubs in Monaco, it invariably attracts the world's most famous performers: Martin Solveig, Bob Sinclair, Big Ali to name just a few. During the summer months, its open-air bar becomes a vibrant party hotspot. If you feel like it, this legendary place would even take you on a canal cruise in a small canoe. Watch the happy crowd and the champagne splashing! Thanks to its proximity to the Sporting complex, Jimmy'z Monte-Carlo is a great after-party venue for the world's most famous social events, such as the Bal de la Rose.
Thursday May 25 to Sunday May 28, Jimmy'z Monte-Carlo will be delighting its guests with legendary parties in honour of the Formula-1 Monaco Grand Prix. Get ready to party-away for several nights to its hip-hop, dance and house music! Jimmy'z is the place to be for all the unrivaled party and nightlife lovers coming to Monaco for this unique weekend.
Instagram: @jimmyzmc
Tel.: +377 9806 7068
Buddha Bar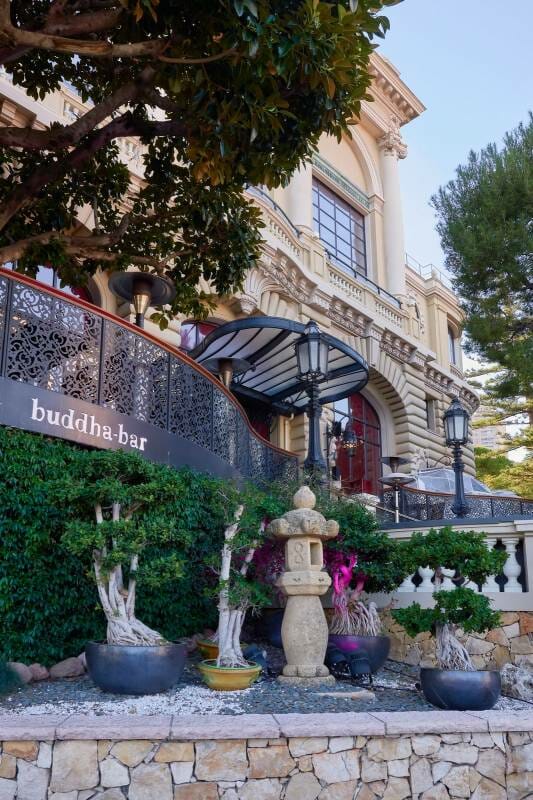 This is a real Mecca for all fans of electronic music spiced up with an ethnic vibe. The Buddha Bar has DJ Papa as its resident. Owned by SBM, it is part of the famous Monte-Carlo Casino having taken over the former cabaret premises. This place will impress you with its spacious interior, literally taking you to faraway Asia. Monegasque chef Eric Guillemot and his team will be serving you exquisite Asian cuisine. Enjoy a hookah and signature Buddha Bar cocktails on its terrace during sultry Sunday nights. After a delicious dinner, get ready for a noisy party. On Thursday, Friday and Saturday, better book a spot at the bar in advance!
Instagram: @buddhabarmc
Tel.: +377 9806 1919
Twiga
Twiga is the meeting place for jetsetters from all over the world. One of the most famous of the Billionaires Club venues, it is run by Italian businessman Flavio Briatore. Its live-show dinners smoothly turn into dancing parties animated by vibrant DJ music. During the Portier area construction, the club was temporarily hosted by the Grimaldi Forum building. This move has not affected the quality of its parties in any way. It is still largely sought after by celebrities: football stars, Formula-1 pilots, successful businessmen and film industry notables.
Instagram: @twiga_mc
Tel.: +377 9999 2550
Sass Café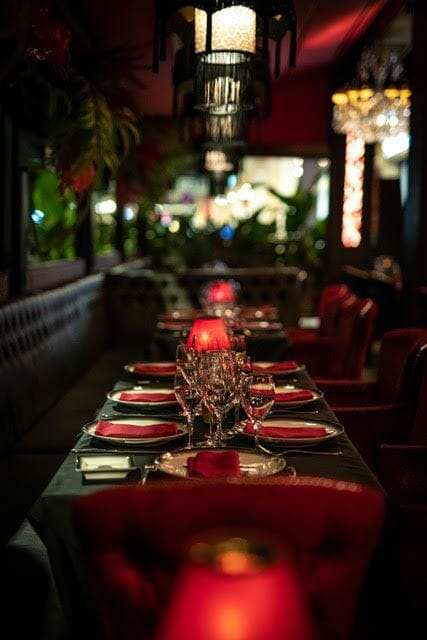 Another legendary place that has been attracting party lovers to the Principality for 30 years. Founded in 1993 by Salvador Treves, better known as Sassa, the Sass Café has welcomed numerous music, film and sports celebrities, including U2 lead singer Bono, soul singer Seal, basketball king Michael Jordan, actress Eva Longoria and many others.
Its elegant interiors designed by Lady Tina Green are transformed into a dance floor at night. Vibrant DJ sets will make you dance the night away. Open every night from 8pm.
Instagram: @sasscafe
Tel.: +377 9325 5200
Lilly's Club Monte-Carlo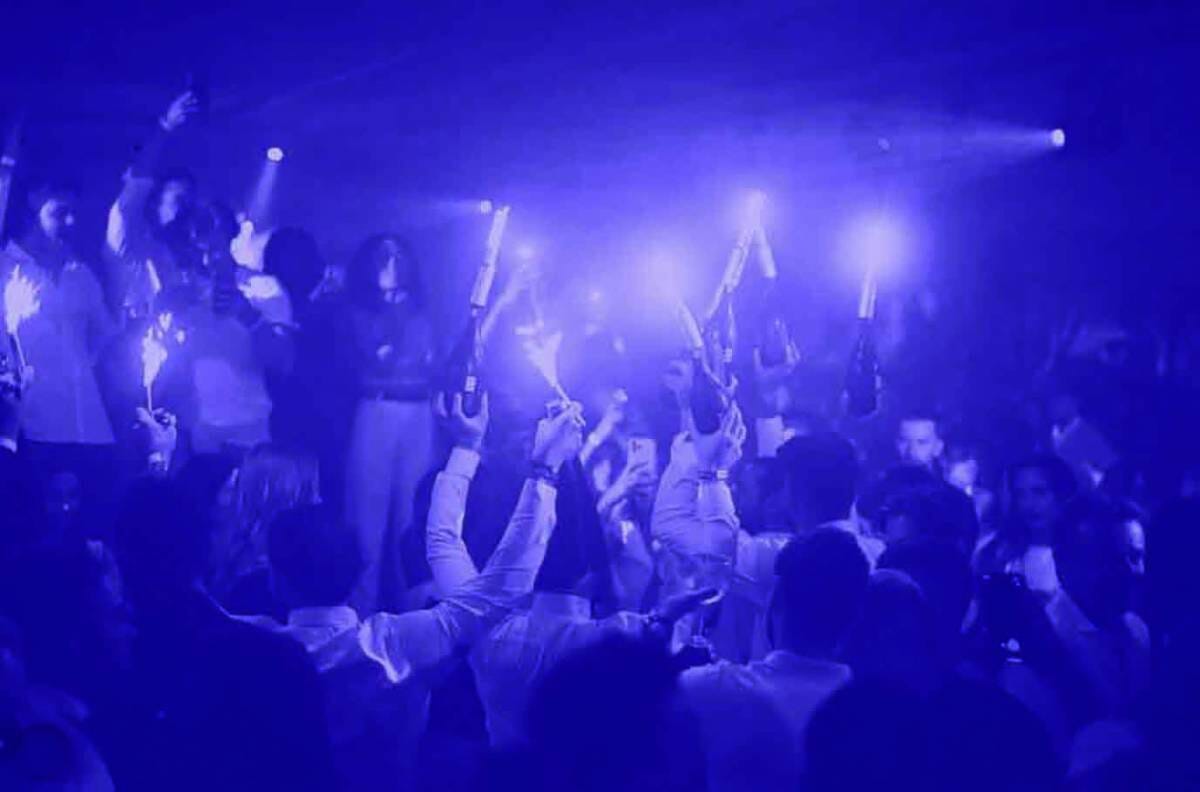 Lilly's Club is a newcomer to the Principality's nightlife scene, having made a name for itself during the last Formula-1 round. It is known for the most sparkling parties of the season. Just check out its impressive line-up: Societe, French Morgana, Jamiejones and Disclosure were running the DJ set during the race. Opened on the first floor of the Fairmont Monte-Carlo hotel, the club brings you relaxation in the best nightlife traditions: exclusive tables, expensive champagne, vibrant dancers and a sea of lights. The owners are in no rush to turn it into a mass concept. Its parties are only announced on the club's website and on social networks. This year is no exception, with the most spectacular events being prepared for the Monaco Grand Prix races. Booking has been open since February.
To make a booking: contact@lillysclub.com
Instagram: @lillysclub
The Amber Lounge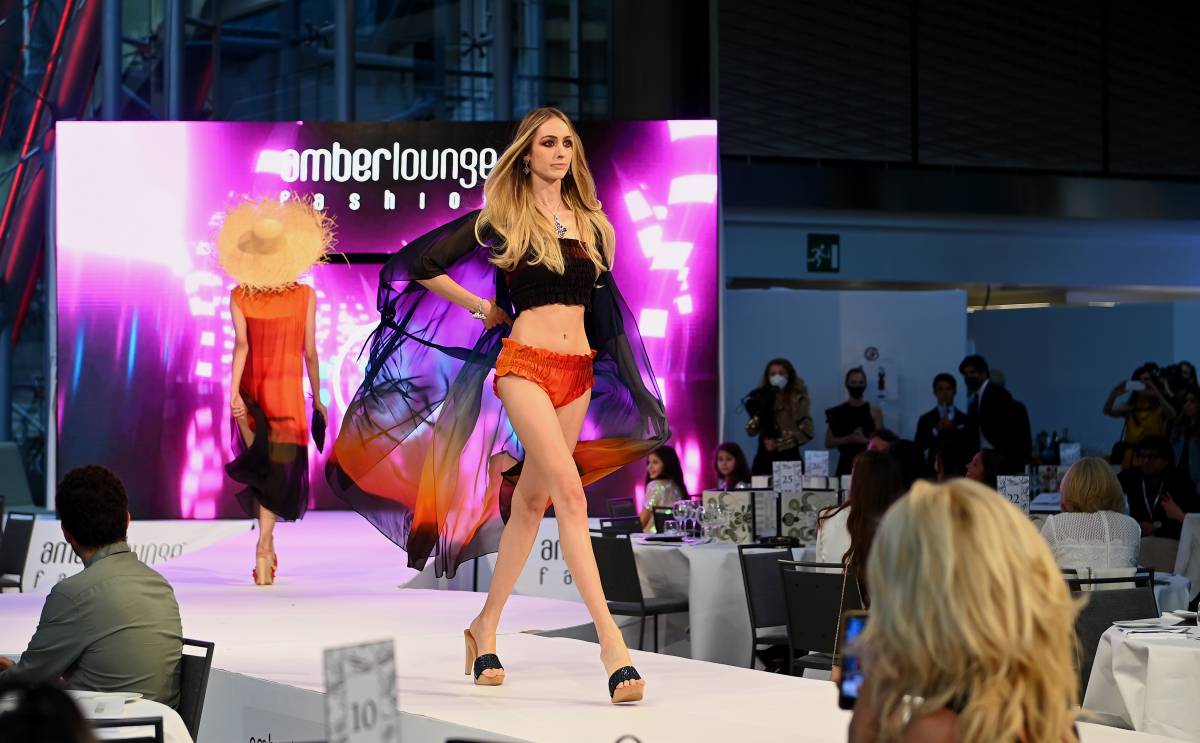 Sonya Irvine, famous organizer of the Amber Lounge and Amber Summer, venue of the Formula-1's most vibrant parties, has transformed the legendary Amber Lounge concept into an exclusive event exported around the world during the race weekends. Her guests are Formula-1 racers, top models, movie stars and royal families. The annual Amber Lounge Fashion Show is a unique event showcasing the Formula-1 pilots presenting the latest menswear trends. Over the years, Bono, The Edge, Heidi Klum, Ronaldo and The Black Eyed Peas were hitting the dance floor in Monaco alongside the racing drivers. Dance the night away, take champagne showers while listening to the trendy DJ sets. This Monaco end-of-race party is truly regarded as the most glamorous and exclusive event in the world.
Instagram: @amberloungeltd
Tel.: +337 8884 6701
La Rascasse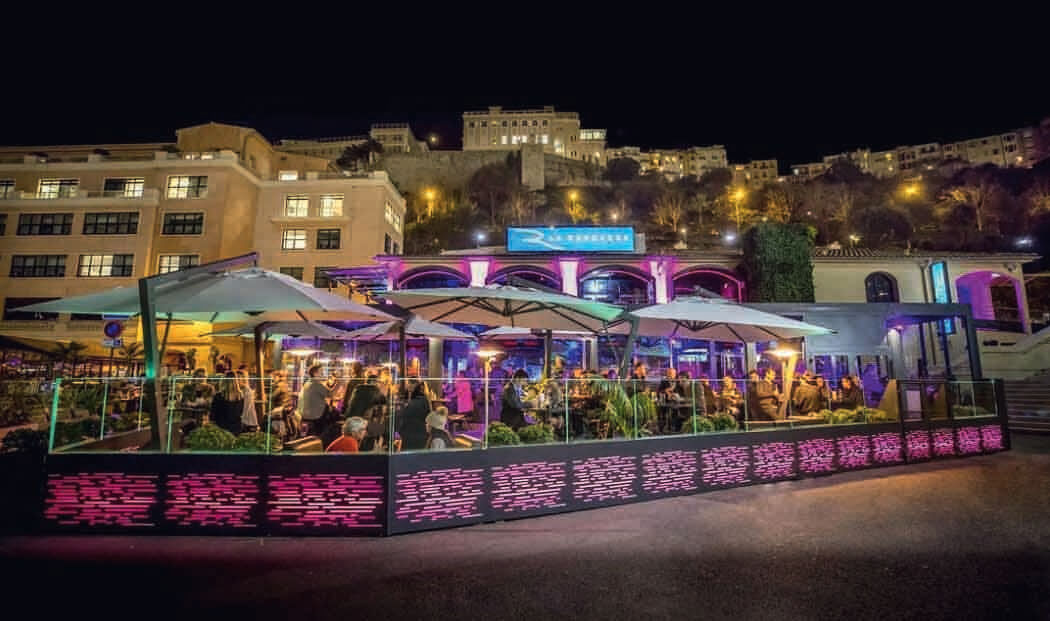 During the daytime, watch the cars race right next to the hairpin or La Rascasse corner from the La Rascasse bar. Over the legendary Grand Prix weekend, La Rascasse is also one of the busiest places in Monaco by night. Its live music and famous DJs make its atmosphere simply electric.
Instagram: @larascassemc
Tel.: +377 9806 1616
Blue Gin Bar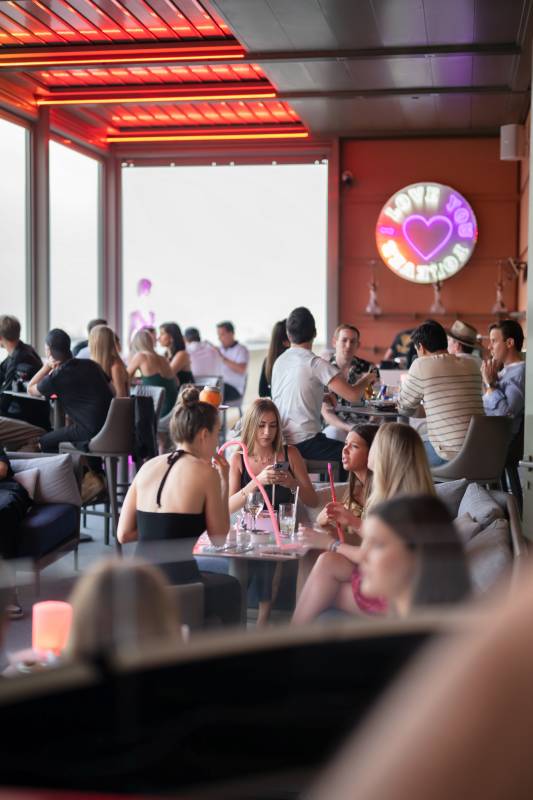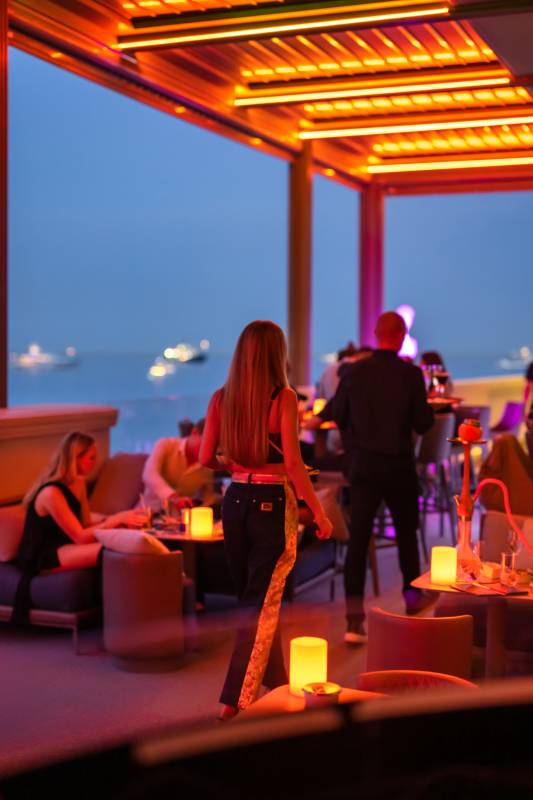 The legendary Monte-Carlo Bay Hotel & Resort bar offers some sensational parties during the Monaco Formula-1 Grand Prix. Celebrate the success of your favourite racing driver to the rhythm of DJ Nicolas Saad's party and enjoy a most stunning Mediterranean view.
Instagram: @blueginmonaco
Tel.: +377 9806 0360
The Crystal Bar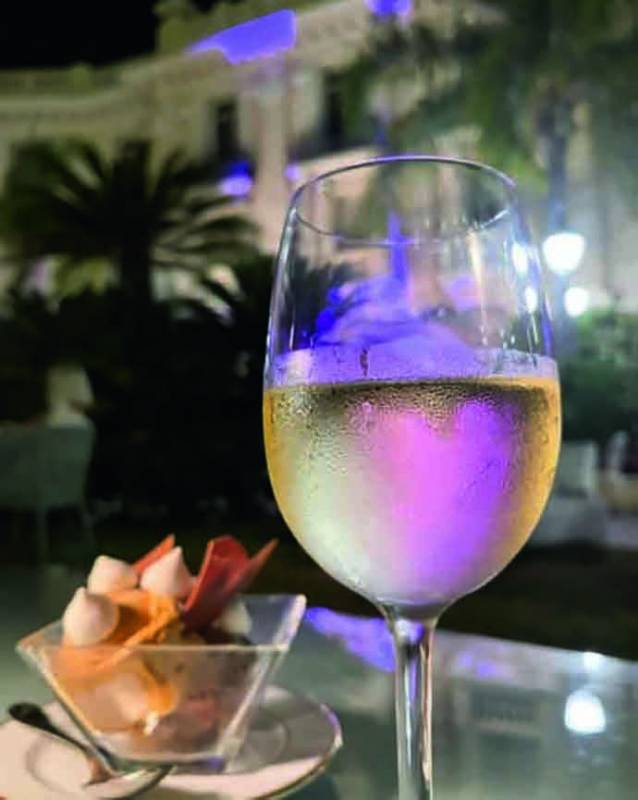 Excellence, elegance and discreet charm — this is what the Crystal Bar is all about. This Hôtel Hermitage Monte-Carlo bar boasts an excellent list of wines, champagnes, spirits and some delicious cocktails served in a chic, relaxing atmosphere. Come here to discuss with your friends the Grand prix results, predict pole position and bet on the Top-3! Over the legendary Monaco Grand Prix weekend, the Crystal Bar is just the place to be. Stop by for a stunning night panorama of the harbour and admire the luxurious yachts moored here.
Instagram: @hotelhermitagemc
Tel.: +377 9806 9899
SUNSET Party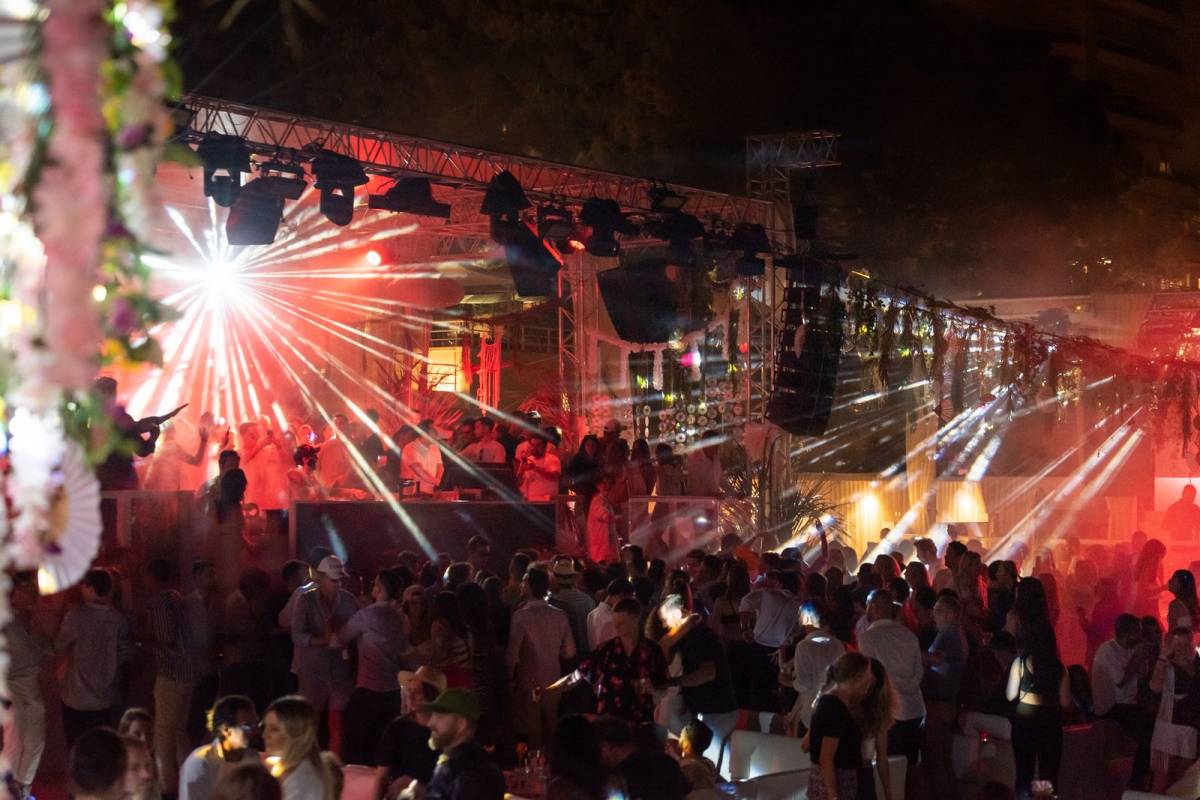 SUNSET party is the world's one and only! This year the legendary party celebrates its 10th anniversary. This truly unique concept has brought together all the right elements: a friendly vibe, an unparalleled creativity and an unforgettable music atmosphere. Succumb to a hurricane of emotions, let beauty and glamour take over, enjoy this breathtaking location, an incredible musical line-up and amazing theatrical shows. Not surprisingly, this unforgettable Monaco Grand Prix party attracts the most exclusive international clientele. Come to the Meridien Beach Plaza during the 80th Monaco Grand Prix from May 26 to 28 May, don't miss out! From noon to midnight, enjoy 3 days of partying no matter how young or old you are. During this special weekend, discover the relaxed and unique atmosphere of the Meriden Beach Plaza hotel private beach.
Instagram: @sunsetmonaco
Booking: booking@sunsetmonaco.com or link: https://shotgun.live/fr/events/sunset-monaco-gp-2023