Nightlife
Everything you need to know about nightlife in Monaco: 8 iconic venues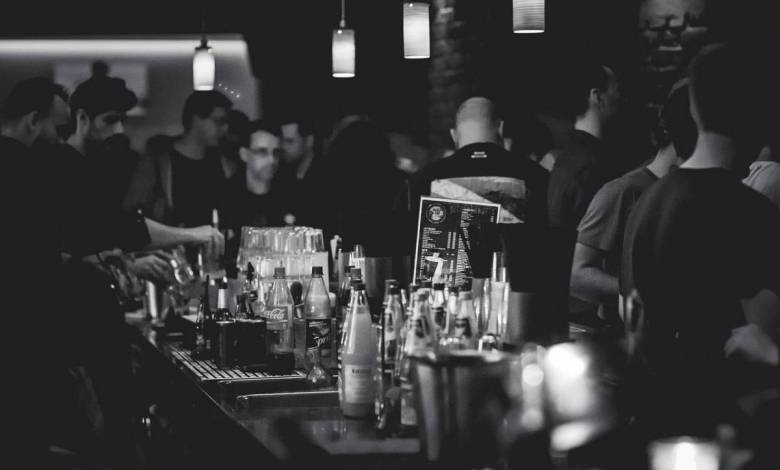 The Principality of Monaco has the reputation of being the French Riviera's capital of glam life. Chic clubs and restaurants, luxury cars and, of course, the most expensive bottles of exclusive champagne. If you decide to plunge headlong into this luxurious melee, discovering its legendary nightclubs is a must! Naomi Campbell and Lady Gaga come here to dance, famous football players throw hundreds of thousands of euros on their grandiose parties. Monaco's nightlife is a totally different reality, and we are happy to guide you through it.
Jimmy'z
Monte-Carlo
Jimmy'z has attracted celebrities for more than 40 years with its incendiary parties. This legendary place is the result of RégineZylberberg's collaboration with SBM. In 1970, the «Queen of the Night», better known as Régine, performed in Monaco. And so began her love story with the Principality, where a year later she opened Jimmy'z. Today it has become one of the most popular nightclubs in Monaco; its program always includes world-famous names.
In 2017, renovation work was carried out in the club, maintaining a unique look that has attracted the rich and famous for several decades. During the warmer months, the summer open-air bar is the main meeting place before a blowout party.
This legendary place even offers you a canal cruise in a small canoe, whilst watching the crowds partying and champagne splashing. Thanks to its proximity to the Sporting Gala and Concert Hall, Jimmy'z Monte-Carlo is a favourite after-party venue for such international social events as the Rose Ball.
Opened from Wednesday to Saturday from 23:30 to 6:00.
Tel. +377 9806 7068
Le Bar
Américain
The bar, located in the Hôtel de Paris and owned by SBM, is primarily known for its evenings with live-music and unique cocktails. Once there, you unwittingly relive the story of the Great Gatsby: live jazz music, elegant bar design and great cocktails — everything reminds one of the Roaring Twenties.
The program of live performances changes every month, but the genre remains the same: soul, jazz, blues, pop and funk are played here.
This iconic place is a must-visit after your dinner or just before going to a bustling party. Unlike some other Monaco nightclubs, this one offers a truly chic and elegant atmosphere. Guests are invited to observe a certain dress code: cocktail or evening dresses for the ladies, shirts and jackets for the men. This classy vibe, however, does not make Le Bar Américain any less fun or vibrant.
Enjoy signature cocktails including "Pira Villosum" an unusual pear and cardamom combination or the "Nutcracker" Gray Goose vodka cocktail reinterpreted by the legendary Alain Ducasse.
From August 15th to 28th, Le Bar Américain is introducing you to jazz musicians from the "Night out band". 
September is shaping up to be truly vibrant with a magical musical atmosphere:
-August 29th to September 4th,the Baron quintet.
-September 5th to 18th, the Nils+Tiphain quartet.
-September 19th to October 9th, The London soul section. 
All the music shows start at 7:30 p.m.
Cuisine: Mediterranean.
Tel. +377 9330 7065
Buddha Bar
Buddha Bar is a real mecca for the lovers of electronic music with soft ethnic tones. The performances of DJ Papa, Buddha Bar's resident, have become the integral part of this place. 
Buddha Bar, owned by SBM, is located in the building of the famous Monte-Carlo Casino replacing an old cabaret. Buddha Bar impresses with its spacious interior, which literally takes guests to Asia, with a huge Buddha statue as one of the main details of design.
After dinner, guests are ready to party. On Thursdays, Fridays and Saturdays, make sure to book a spot at the bar in advance!
On Friday, August 19th the Monaco Buddha Bar is introducing you to guest French singer Ginie Line.
On August 26th, AKRAM electronics will take over the podium.
The bar is open from Tuesday to Saturday from 8 p.m. until to 2 a.m. Every Friday, a guest DJ is there to create good vibes!
Cuisine: Asian, French.
Tel: +377 9806 1919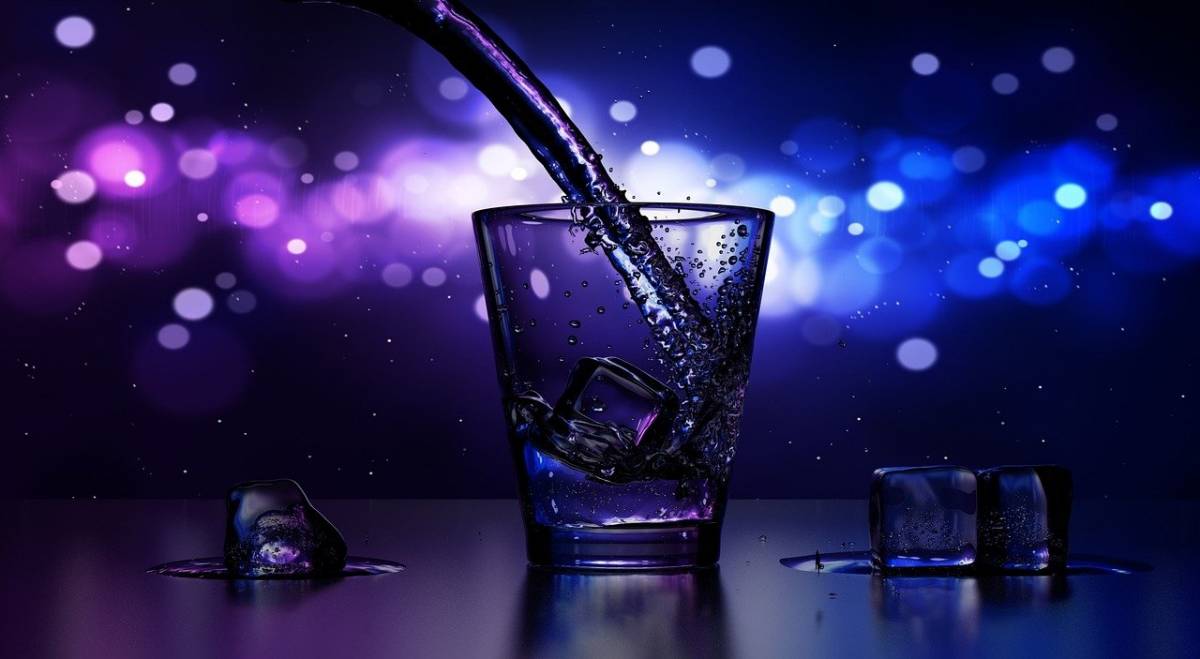 Twiga
Twiga is a meeting point for jetsetters from all over the world. Being one of the world-famous Billionaires Clubs, it is run by Italian businessman Flavio Briatore. The award-winning restaurant serves Japanese and Italian cuisine and offers hookahs. After 1 a.m. live-music performances turn into dancing to the fiery music of invited DJs.
During the construction works of Portier, the club is located in the Grimaldi Forum building. Nevertheless, that doesn't affect the quality of parties, which have repeatedly attracted many celebrities to this place: from football stars and Formula 1 drivers to businessmen and other celebrities. 
Open from Thursday to Saturday from 19.00 to 03.00.
Tel: +377 9999 2550 
Sass
С
afe
Sass Cafe is another legendary place in Monaco, which for more than 25 years has attracted both local residents and famous guests of the Principality.
In the entire history of the restaurant, founded in 1993 by Salvador Treves, better known as Sassa, its local parties have attracted more than 150 celebrities, including Bono, Seal, Michael Jordan, Eva Longoria and many others. The new elegant interior designed by Tina Green, turns into a dance floor in the evening: the guests simply can't resist the rhythmic DJ sets that replace the live performances.
Sass Cafe is a family business; today Sassa runs this place with his son Samy.
Cuisine: Italian, Mediterranean. 
Open every evening from 20.00.
Tel: +377 9325 5200
Lilly's Club Monte-Carlo
Lilly's Club is a newcomer to the Principality's nightlife, opening during the last stage of Formula-1. This new venue was known for some of the season's most spectacular parties. The club's powerful DJ line-up during Formula-1: Societe, French Morgana, Jamiejones and Disclosure turned out to be a real delight for its guests.
Launched on the first floor of the Fairmont Monte-Carlo hotel, the club offers a relaxing time in the best nightlife traditions: exclusive tables, pricey champagne, fiery dancers and a sea of lights. The owners are in no rush, however, to transform it into a mass concept.
For now, they intend to solely announce exclusive one-off events on their website and social networks. A series of spectacular performances by some legendary musicians and DJs are bound to be expected.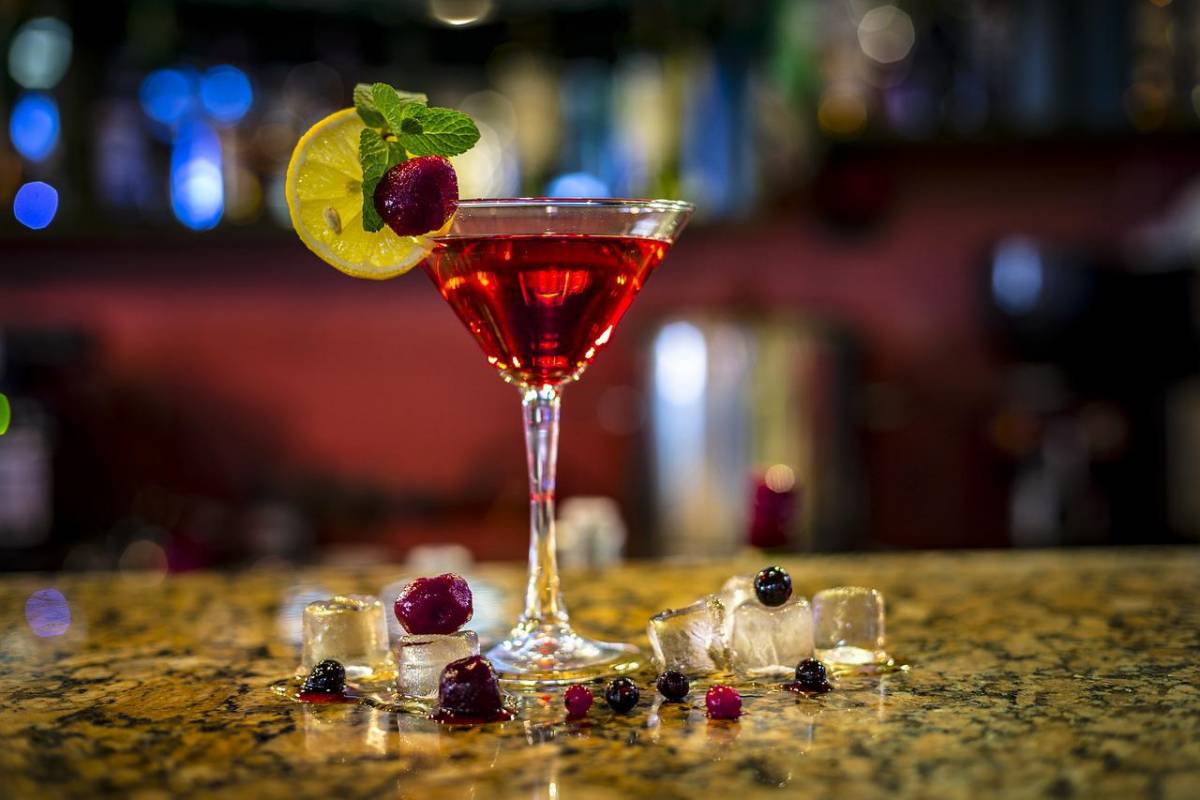 COYA Monte-Carlo
The legendary COYA chain is internationally famous for its original menus and spectacular parties alike in London, Mykonos, Dubai, Paris and Monaco. Come here to plunge into its vibrant Latin American culture and enjoy the unique DJ sets.
The COYA Monte-Carlo restaurant is open seasonally from April to November. It is literally imbued with Latin American atmosphere: menu, decor, handmade furniture, amulets, spicy aromas and ethnic music. To make it even better, it is located on the exclusive Mediterranean coast. The restaurant's terrace offers a truly stunning panorama of the Principality.
The masterfully crafted menu brings iconic Peruvian dishes with a modern twist. Its chef Victoria Vallenillais using Japanese, Chinese and Spanish experiences as inspirations for her culinary creations. The local bartenders-mixologists will truly delight you with their signature cocktails, spicing up your mood for the upcoming party!
COYA DJ-residents are famous all around the world. Their unique podcasts have brightened us up during the pandemic thanks to their special vibe. These musicians truly perform like no other. Their vibrant electronic sets, masterfully interwoven with ethnic music, will not leave you sitting still from the very first notes. The rhythm is enhanced by a dashing drummer. The party goes on until 1 a.m., and the happy crowd is then in the mood for the Jimmy'z after-party.
Tel.:+377 98 06 20 20
Open from April to November, Tuesday to Sunday, 7p.m to 8p.m.
Nikki Beach Fairmont Monte-Carlo
About 5 years ago, Nikki Beach was launched on the roof of the Fairmont Monte-Carlo. On hot sunny days, this place becomes an oasis for jetsetters: besides refreshing cocktails that give relief from the heat, there is an outdoor pool on the seventh floor of the hotel.
The first legendary beach club was created in 1998 thanks to entrepreneur Jack Penrod, who presented to the public a new concept of a luxury beach club. Today, restaurants and clubs of the brand can be found in the most popular and luxurious destinations: from Miami and St. Tropez to St. Barth and Ibiza. Monaco, of course, was no exception.
During the summer season the bar is open daily. Another reason to come here is a stunning view of the Principality at sunset, as well as signature cocktails offered every night (except Saturdays) from 22.00 to 02.00. 
Cuisine: the menu includes dishes from all countries where brand restaurants and beach clubs are located: France, Spain, Italy, United Arab Emirates, Thailand, etc.
Tel: + 377 9350 6500