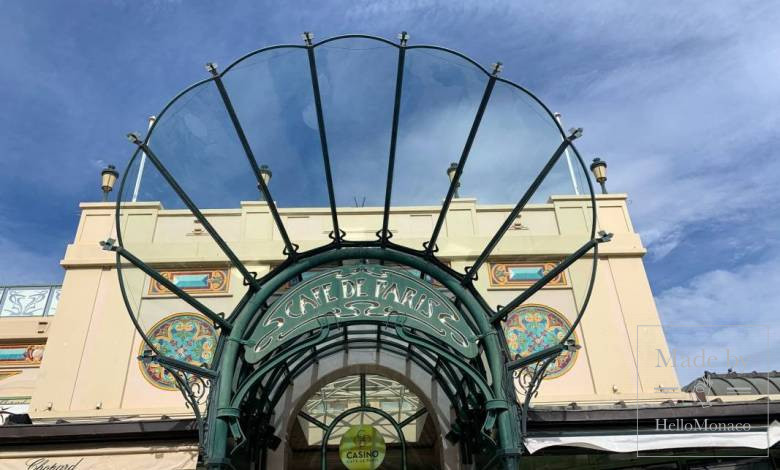 Hidden away in One Monte Carlo is an Ice Cream gourmand's dream. There huddle Chef Johannes, SBM's Director of Culinary Events and his secret weapon – an ice cream world champion from 2003 and also the "Best in France" in his skill. It is Gérard Taurin, the 2019 Summer Season ice cream magician for Monte Carlo's Cafe de Paris. He's been perfecting the art of making the highest quality ice cream for 40 years and he's been secreted in to design 12 flavours, especially for this season.
Quality and freshness, and no tolerance for anything less, consume him. Of course, he is capable of creating wild and wonderful flavours like "popcorn" or "mohito" or being even more adventurous. A spy might catch him experimenting with dandelions or perfecting the blending of sweet and savory using, believe it or not, carrots, ginger and cumin. This is what one might expect of a world champion. But he is still fascinated and driven to create varieties of vanilla and chocolate ice cream that are everyone's year in year out favourites. And, of course, because fresh , natural and seasonal is his creed try the Strawberry Sorbet, the flavour that is currently top of the charts and flying to the tables.
How much ice cream are ice cream lovers devouring at Cafe de Paris do you think? 200 liters every week and that may not include any secret aficionados at the Palace. You too can actually savour Gérard Taurin's Cafe de Paris ice cream delicacies at home because they have half litre and litre take away cartons to create a mini Cafe de Paris experience in your own salon.
Gérard is from Normandy so he knows all about getting the finest milk and he has found an equivalent supplier close by in Piemonte. His obsession with quality means he will not even buy high quality pastes to make his pistachio ice cream; rather he roasts pistachios himself. There is local fruit "to die for" that he can choose from and occasionally perhaps mint and dandelions might appear, freshly picked from his own garden.
Mint is not the only thing that is "green" about the Cafe de Paris 12 flavours. Because they are created next door to Cafe de Paris there is absolutely no heavy transport over distance. "Green" Ice Cream for the Principality's gourmands is now a reality.
Kind on the palate, kind on the environment, exquisite and delicious – Cafe de Paris ice cream created just next door at One Monte Carlo.