Latest news
One Monte Carlo Launches a New Environmentally Friendly Conference Centre around Place du Casino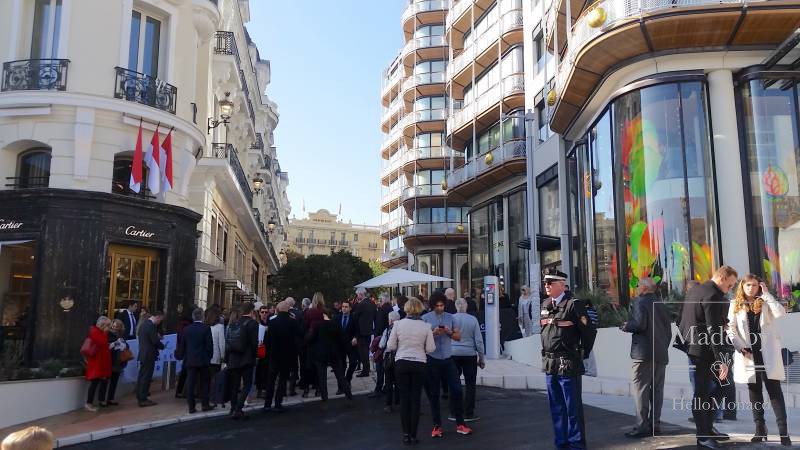 The One Monte-Carlo Conference Centre has just opened and gives Societe des Bains de Mer a new high profile division dedicated to business tourism.
Monte-Carlo Société des Bains de Mer opened recently the doors of its brand new One Monte-Carlo conference centre and with it arrives a new dimension for business and tourism events. Now there is a brand new pole of attraction created around the mythical Place du Casino.
Located in the heart of the new One Monte-Carlo district, in the immediate vicinity of the Hotel de Paris Monte-Carlo and the Hermitage Monte Carlo Hotel, the One Monte-Carlo conference centre increases the number of convention lounges, product launches, seminars, cocktails etc. in a unique setting in the world.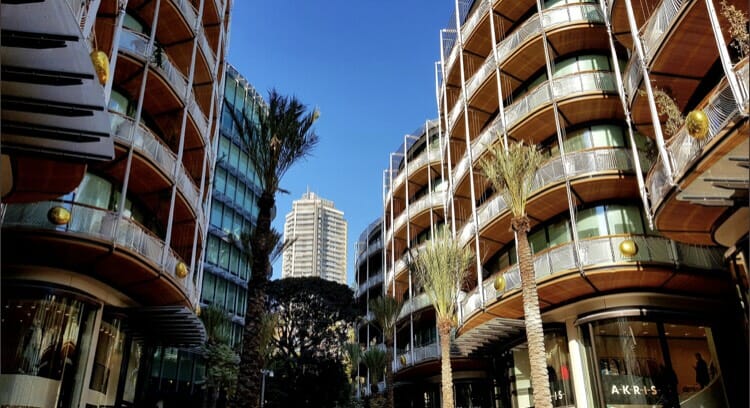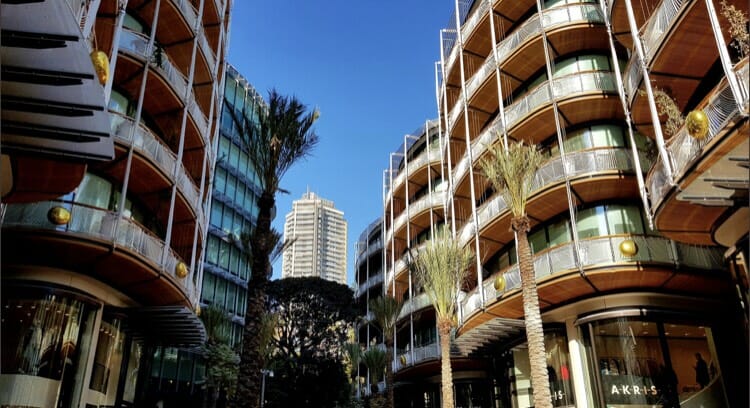 With a total surface of 1 445m2, the centre offers 9 rooms whose names ensure its affiliation with the former Palais des Beaux-Arts and Sporting d'Hiver previously erected on this site to accommodate the first shows and exhibitions in Monte Carlo. Soon followed the first conventions, perpetuating 130 years of history in organizing the most beautiful events. It includes:
The Arts Hall: plenary of 301m2 for up to 300 people. The perfect reproduction in Art Deco style, from the eponymous room of the former Winter Sporting.
The Jean Cocteau Room: 178m2 adjoining the Salle des Arts.
The auditorium: 154m2 with a capacity for 80 people.
The rooms Maria Callas, Rossini and Arman, each 96m2, divisible into 2.
All the necessary equipment is provided, including a 2-tonne freight elevator, to facilitate the display of cars during launches or events.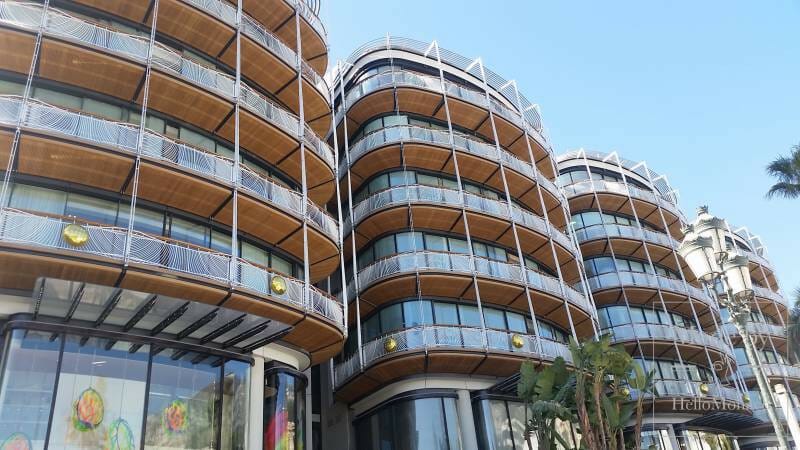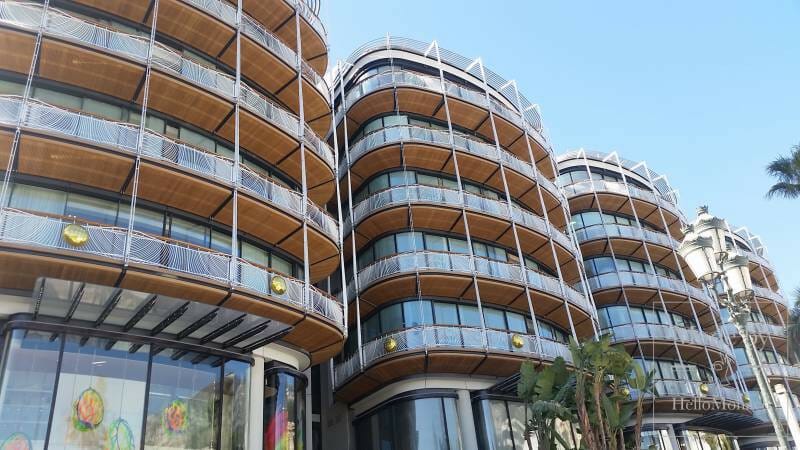 To complete the set, the new Gardens of Boulingrins located opposite One Monte-Carlo and merging with the Place du Casino, are privatized and create a new exceptional setting for the organization of events and cocktails.
The advantages of this new Monte-Carlo business tourism centre are many:
– A destination combining accommodation, conference & banquet rooms, bars & restaurants, sports and cultural activities such as the Monte-Carlo Opera.
– A situation that promotes proximity and simplicity: everything is accessible on foot.
– Places with extra soul, rich with very long history, which have been able to reinvent themselves continuously and which make the experience, whatever it is, unforgettable.
– A strong commitment to the environment and sustainable development, guaranteed by the Monte-Carlo Group Bains de Mer with an environmentally friendly building labeled BREEAM better able to control the ecological impact of meetings, seminars and professional events.