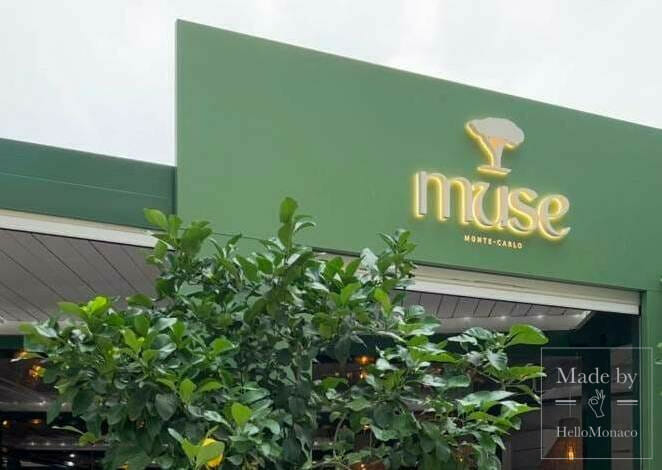 Muse, an exclusive gourmet restaurant located between a pine forest and a private beach with a view of the Mediterranean, has opened its doors. Located at Le Meridien Beach Plaza, the establishment boasts a new design, a new concept and will make Monaco's summer nights all the more memorable with DJ sets and live concerts.
Open all summer, from noon until 1 am, Muse already has locals and tourists savouring moments of dolce vita with its lunches, dinners, creative cocktails and music. The new decor was created by Adjamée design studio and is inspired by Mediterranean landscapes. Pine greens, sea blues, sandy browns and bright touches of yellow blend elegantly with natural materials like wood, steel and reflective mirrors.
"Muse wants to be anchored in the territory of the Principality. As a sign of commitment, almost all of the suppliers selected for its construction and communication are of Monegasque nationality," said Muse in a recent press release.
Muse's several atmospheres in one setting include: a panorama from the terrace overlooking the beach, the pine trees along the swimming pool on the teak terraces, the pergola with high and low seats, the bar in the lounge space and the private beach.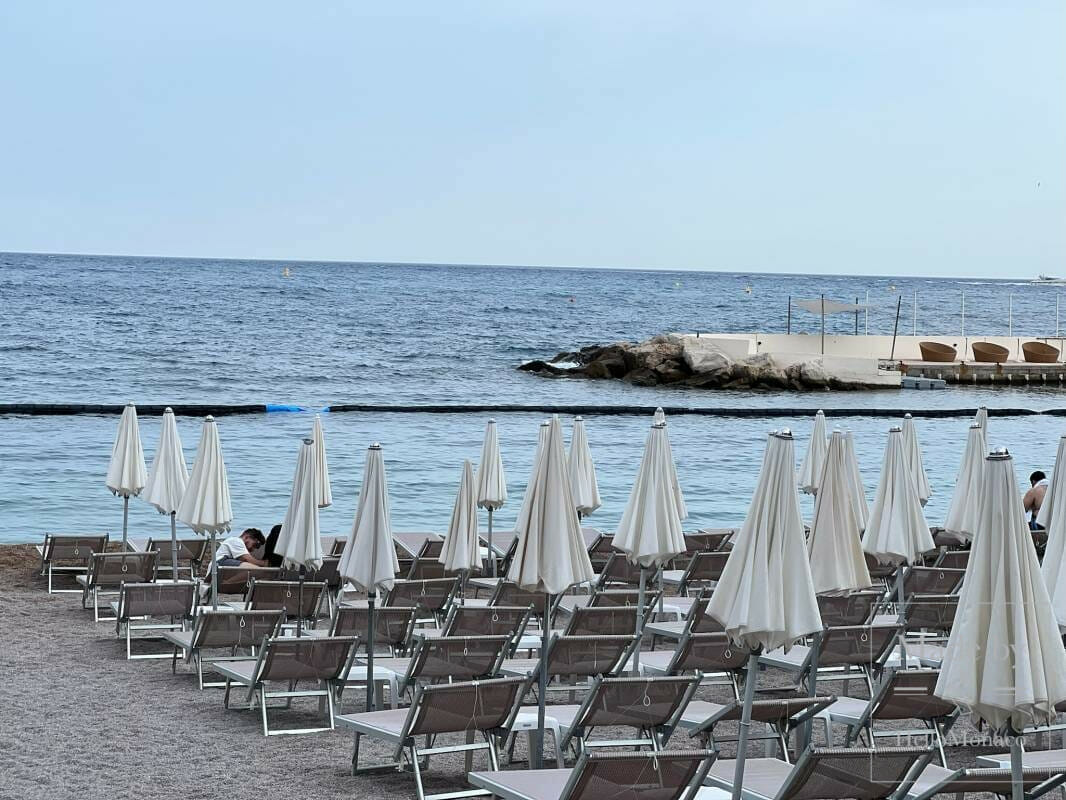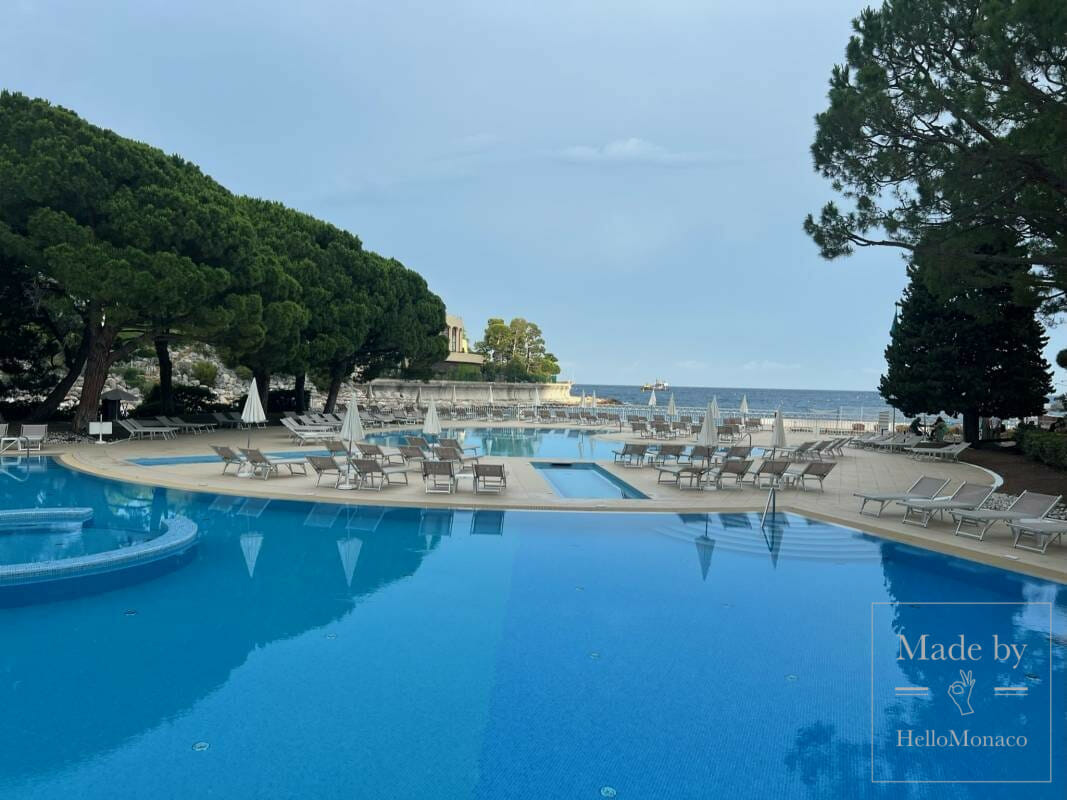 Mediterranean menu
Chef Laurent Colin offers tasty cuisine with a Mediterranean-inspired menu which includes local fish, prime rib, Barbajuans, lobster salad and ravioli with purple artichokes. And for dessert, Monegasque-inspired baba with orange liqueur created by Pastry Chef Julien Beaulieu will be sure to make mouths water.
Brunch, live music, wine and cocktails
Every evening, the sound of waves on the beach will blend with festive DJ sets, as well as live concerts from Friday to Sunday. Sunday brunches are set to the sound of live concerts and unique experiences with chefs cooking dishes from an open kitchen, giving guests the opportunity to interact with the chef as the ballet of waiters serving dishes of caramelized chicken and flambé pancakes moves across the restaurant.
Wine lovers will be able to let themselves be guided by the expert advice of Chef Sommelier Jonathan Durante, who will be sharing his discoveries through extensive wine list, which he describes as "jus de soleil".
Yohann Loustaud, chef barman, has imagined an original menu with fresh summer elixirs inspired by nature, topped with edible floral art, pepper and cucumber shots and rare spirits such as olive gin made in Avignon or molasses rum with pineapple.