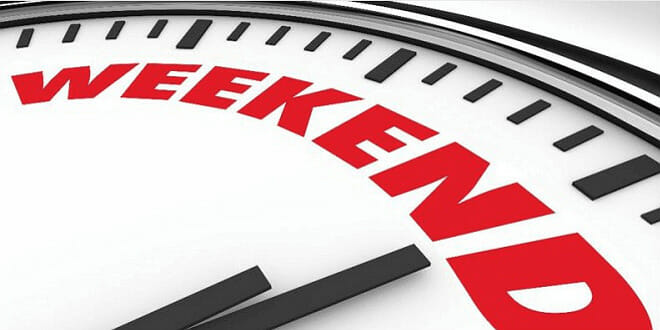 Quite a few interesting events are taking place in Monaco this weekend, while the Orthodox world is celebrating Easter. HelloMonaco selected a few to help you plan your time.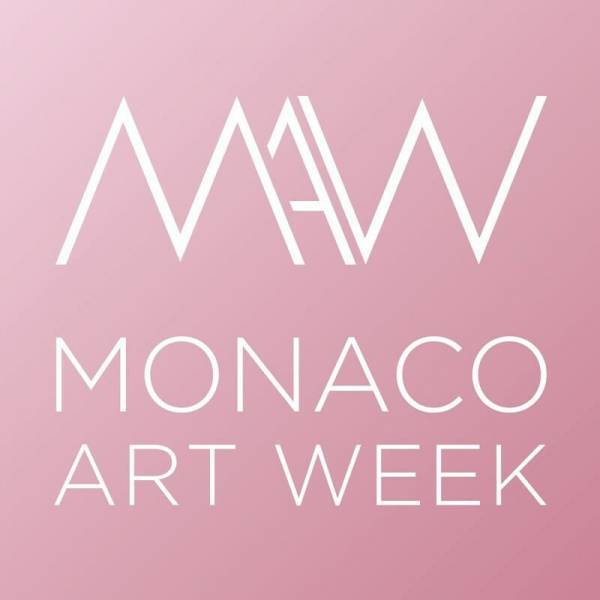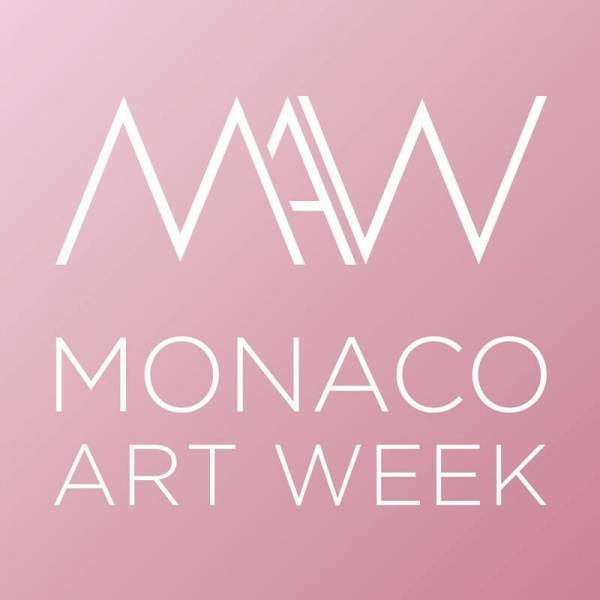 Lots of interesting exhibitions are taking place in Monaco right now. For example 2nd Monaco Art Week: exhibitions, art talks and meetings and a round table hosted by a dozen galleries and auction houses take place from Wednesday 24 to Sunday 28 April, Principality of Monaco.
Galleries and auction houses are teaming up for exhibitions and artistic rendez-vous in Monaco. Synergy and exchange are the core of these cultural events, which aim to highlight and promote Monaco's art scene. The website, updated throughout the year, will be the platform to discover the partner current exhibitions, it will be the reference portal for every art friendly visitors in the Principality.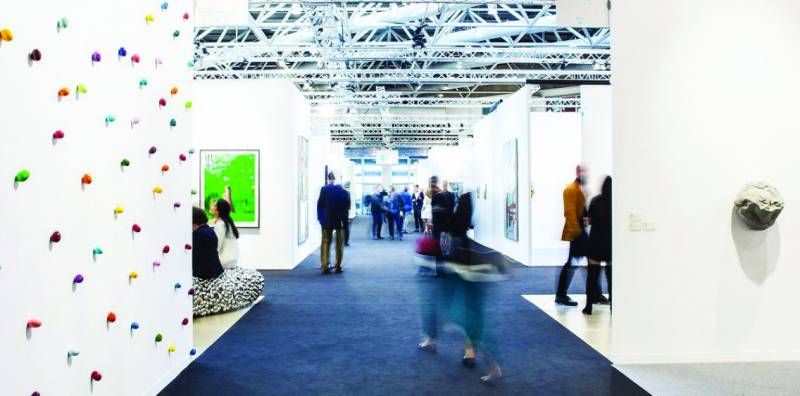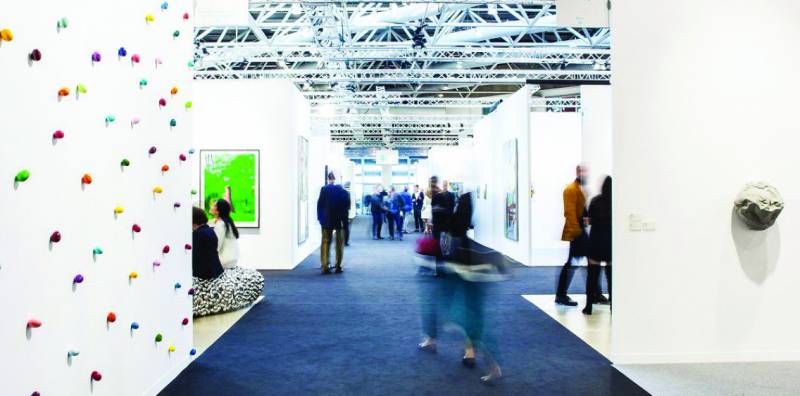 Under the high patronage of H.S.H. Prince Albert II of Monaco and under the direction of Thomas Hug, the founder of artgenève, artmonte-carlo has been bringing together at the end of April, since 2016 in the Principality, the most prestigious international galleries of modern and contemporary art. For its next edition, artmonte-carlo will host the PAD (Pavillon of Art & Design). The famous London and Paris exhibition will thus come enrich the offering present at the Grimaldi Forum with some thirty galleries specialized in design and tribal art, including David Gill, Carpenters Workshop and Jousse Enterprise.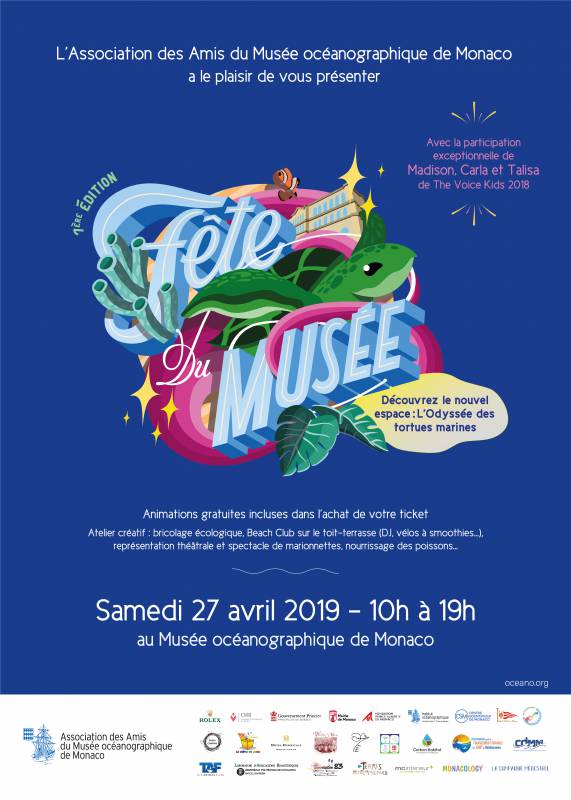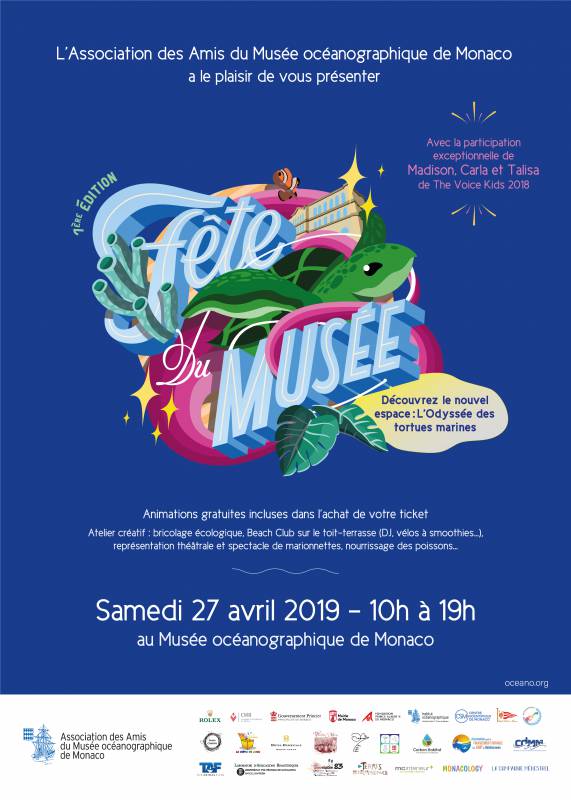 The Association of Friends of the Oceanographic Museum of Monaco (AAMOM) is organizing the very first edition of the "Festival of the Museum" which will take place on April 27 from 10am to 7pm. A whole day of activities on the theme of ocean preservation. Workshops, conferences, artistic performances will come to animate this big popular festival!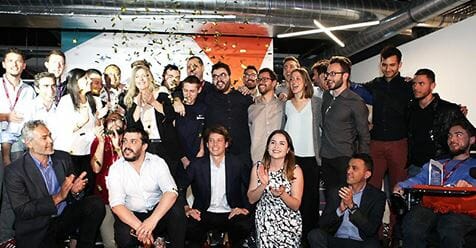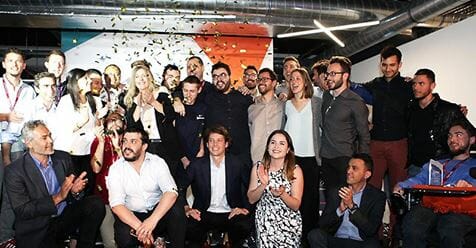 This weekend is held the next edition of the Startup Weekend Monaco, organized by the Junior Chamber of Economy of Monaco (JCEM) from 26 to 28 April 2019.
As every year, the JCEM is renewed to offer a high quality event to the entrepreneurs of tomorrow. Surrounded by mentors, in just three days, participants will rise to the challenge of stepping out of their comfort zone to turn an innovative idea into a promising start-up …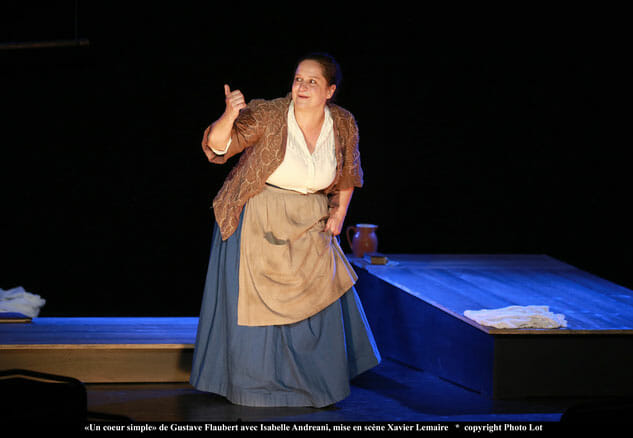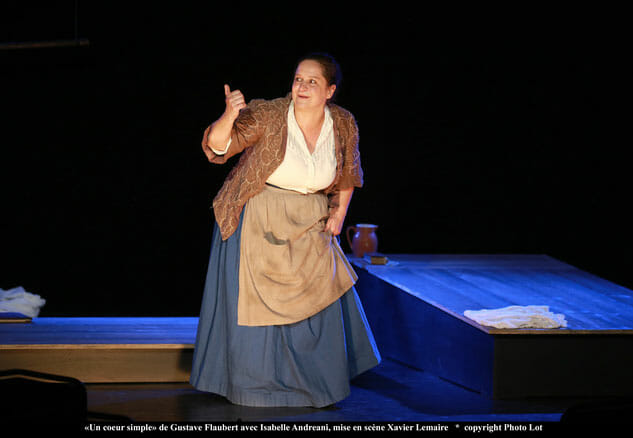 In theater this weekend is "Un coeur simple" ("A Simple Heart"), a classic monologue by Gustave Flaubert on Friday 26, Saturday 27 April, at 8.30 pm and Sunday 28 April, at 4.30 pm in Théâtre des Muses.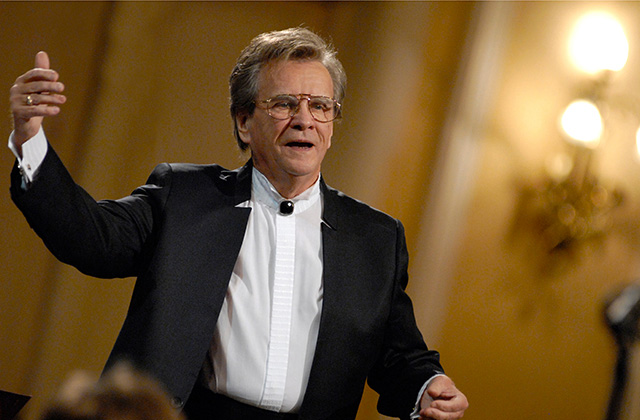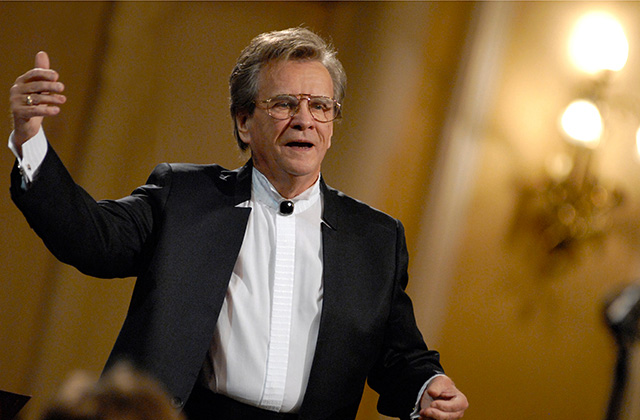 And if you prefer music go to the concert by the Monte-Carlo Philharmonic Orchestra on Sunday 28 April, at 6 pm, Auditorium Rainier III.
The Monte-Carlo Philharmonic Orchestra (OPMC) will be conducted by Vladimir FEDOSEIEV and accompanied by pianist Mikhail PLETNEV, for a concert on the theme "Orthodox Easter":
Orthodox Christian countries have many customs around Easter, which are especially popular with children, who often gift their friends eggs painted in colours, usually red. At Easter, Orthodox Christians greet each other with the words Христос воскресе! (Christ is risen!), to which the traditional reply is Воистину воскресе! (Truly he is risen!).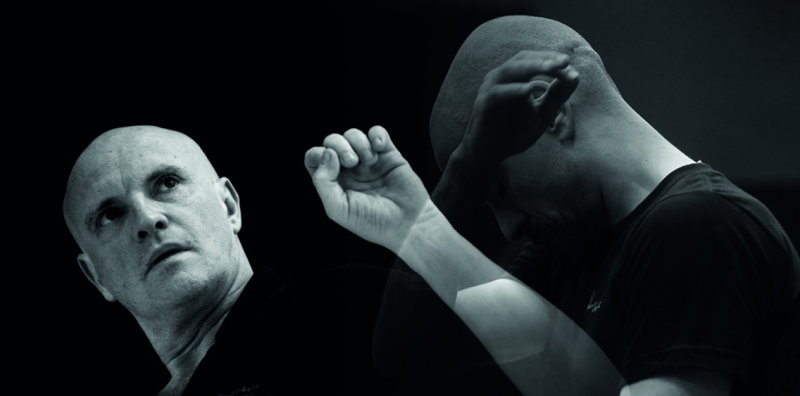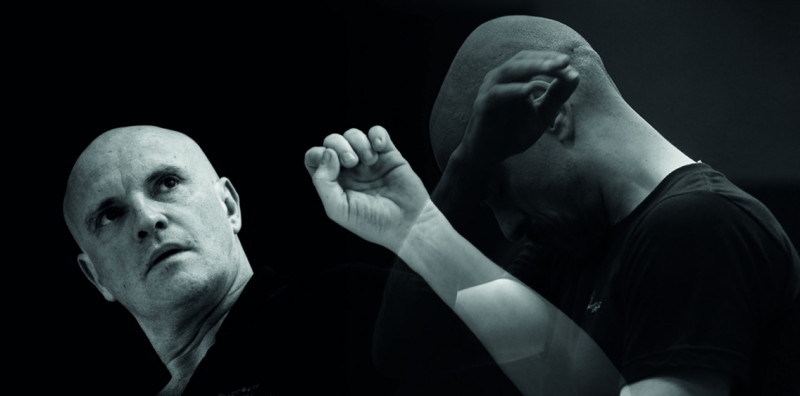 From 25 to 28 April 2019, Les Ballets de Monte-Carlo will present Corpus, a programme of two creations that highlight ensemble movements by mobilising virtually all Les Ballets de Monte-Carlo's fifty dancers.
Both Jean-Christophe Maillot and Goyo Montero worked around a common theme: the group, for the purpose of showing how choreography featuring large-scale tableaux vivants can harmoniously unite the many personalities necessarily making up a ballet company.
Goyo Montero's response, Ātman, is characterised by profound spirituality inspired by the concept of 'self-unified with all' in Hindu philosophy. The choreographer from Madrid plunges the audience into a reflexion on the individual confronted with the many numbers in society. He transposes this situation to apply it to the company while seeking to achieve maximum fluidity and the fairest balance among the dancers.
With Core Meu, Jean-Christophe Maillot offers highly charged group dancing in which each dancer rushing headlong into a feverish Tarentella. With its energy and generosity, this creation shows how dance can sparkle collectively without, however, negating individuals. This is the very essence of Les Ballets de Monte-Carlo, a company marked by a hierarchy that aims to provide artistic nourishment for each dancer. For this new piece, Les Ballets de Monte-Carlo's choreographer-director asked Antonio Castrignanò and his Regional Apulian Orchestra to accompany the dancers onstage.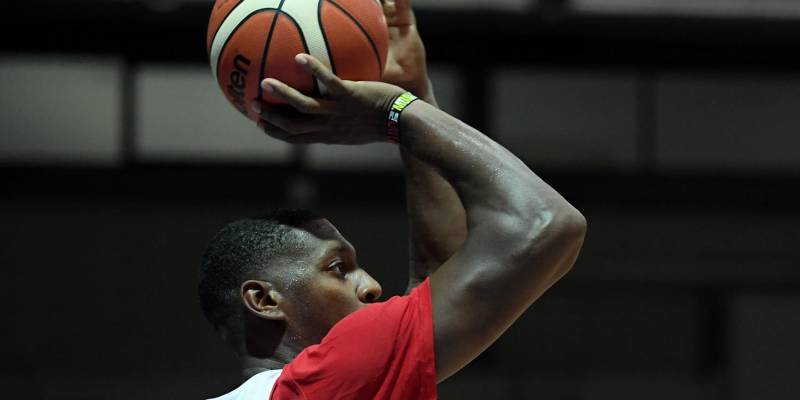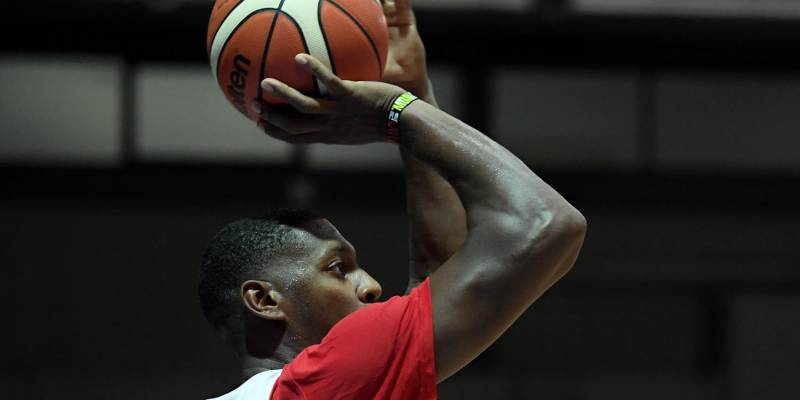 And for fans of the Roca Team there is "Jeep Elite" basketball championship game: Monaco vs Pau Lacq Orthez on Saturday 27 April 2019, Louis II Stadium – Salle Omnisports Gaston Médecin.
And if you want to learn more about other exhibitions that take place in Monaco these days visit our Calendar.
So have fun and enjoy your weekend!