This weekend in Monaco is all about music, different genres and styles, combined with other forms of art. So let us give you a few suggestions.
This weekend is the final evening of the International musical fireworks competition'Art en Ciel', on Saturday 11 August at 9.30 pm, Port Hercule with team Portugal.
First introduced by Monaco's Town Hall in 1966, the International Pyromelodic Firework Competition is a must see contest that takes place every summer, with 2 shows in July and 2 more in August, lighting up Monaco's sky at every show. This is an actual annually-prized contest of top-quality pyrotechnic displays, lasting up to about 20 minutes each. A very powerful sound system is installed over the whole area of Port Hercule, allowing spectators to fully enjoy these exceptional shows from "Quai Albert 1er".
Saturday 11 August at 9:30 pm: Bulgaria (Enigma Fireworks Ltd.)
8:00 pm: Concert by Will Barber – Exotic Garden of Monaco
8:00pm: Concert Tribute to Guns N 'Roses (1st part) – Port of Monaco
9:30 pm: Pyromelodic Fireworks from Rainier III Pier
9:50 pm: Tribute concert to Guns N 'Roses (2nd part) – Port of Monaco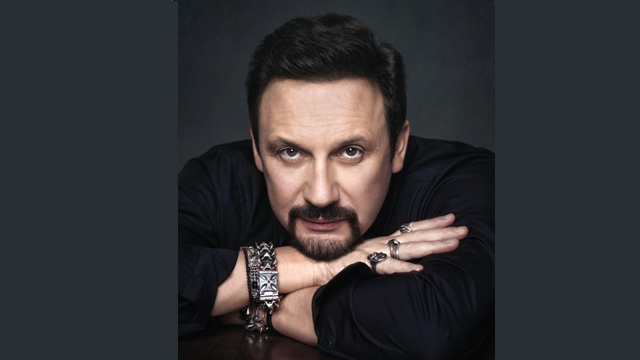 The famous Russian singer: Stas Mikhaylov will be in concert at Salle des Etoiles on August 11th for an exceptional dinner-show and a second special and intimate concert at the Opera Garnier Monte-Carlo on August 12th!
Originally from Sochi, Stanislav Vladimirovitch Mikhaylov, better known by the name of Stas Mikhaylov is, at the age of 49, the most popular singer in Russia. A composer, actor and producer, he has won the "Song of the Year" award 10 times and was named Meritorious Artist by the Russian Federation in 2010.
In 2010, the Stas Mikhaylov's album sales reached record levels, making him one of the richest and most famous artists in his country. Since 2011, he has outstripped tennis player Maria Sharapova in the yearly "Top 50 Russian celebrities" ranking by Forbes magazine.
The Monte-Carlo Sporting Summer Festival is happy and proud to receive this major Russian artist for two nights and to introduce his pop and rock repertoires to the international audience in Salle des Etoiles and Opéra Garnier.
Price 283,50€ per person excluding drinks
Minimum age: 7 years old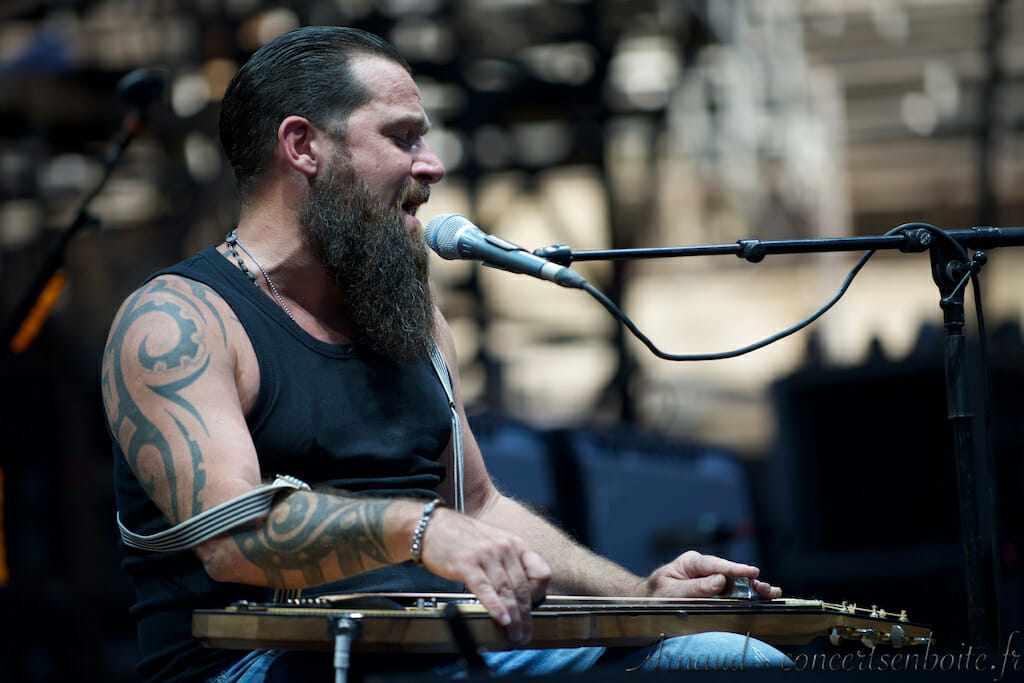 On Saturday 11 August at 8 pm the Exotic Garden of Monaco will be especially open in the evening for a rock concert by Will Barber, author, composer, performer and noted participant on The Voice 2017. The public will have the opportunity to enjoy music in the chic and cozy atmosphere of the garden before seeing, at 9:30 pm, the fourth firework display from Monaco's Art En Ciel (Bulgaria) from one of the most beautiful points of view in the Principality.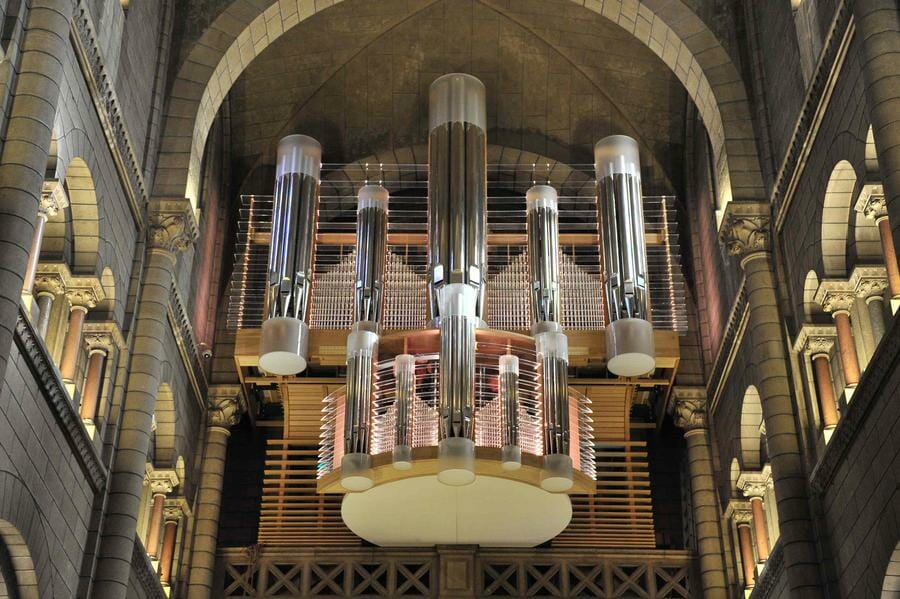 Finally on 12 August, there will be a traditional "cine concert" with a young and brilliant improviser, winner of the Grand Prize at the International Competition of Chartres.
13th International Organ Festival:  improvisation by David Cassanto accompany a screening of the film "Le Fantôme de l'Opéra" ("The Phantom of the Opera") (Rupert Julian-1925), organised by the Department of Cultural Affairs on Sunday 12 August, at 5 pm, Cathédrale de Monaco.
And if you want to learn about exhibitions taking place in Monaco visit our Calendar.
So have fun and enjoy your weekend!