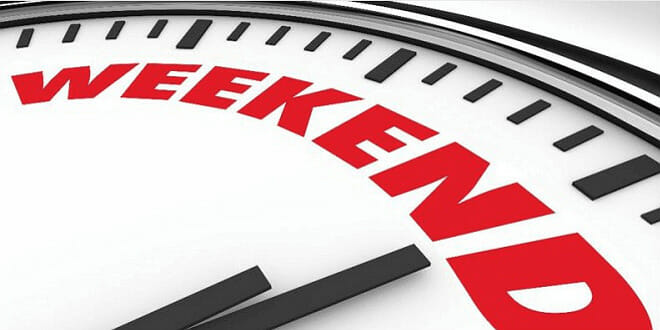 It's the last summer weekend and you should enjoy it to the full. And if you don't have any plans yet we are ready with a few suggestions for you.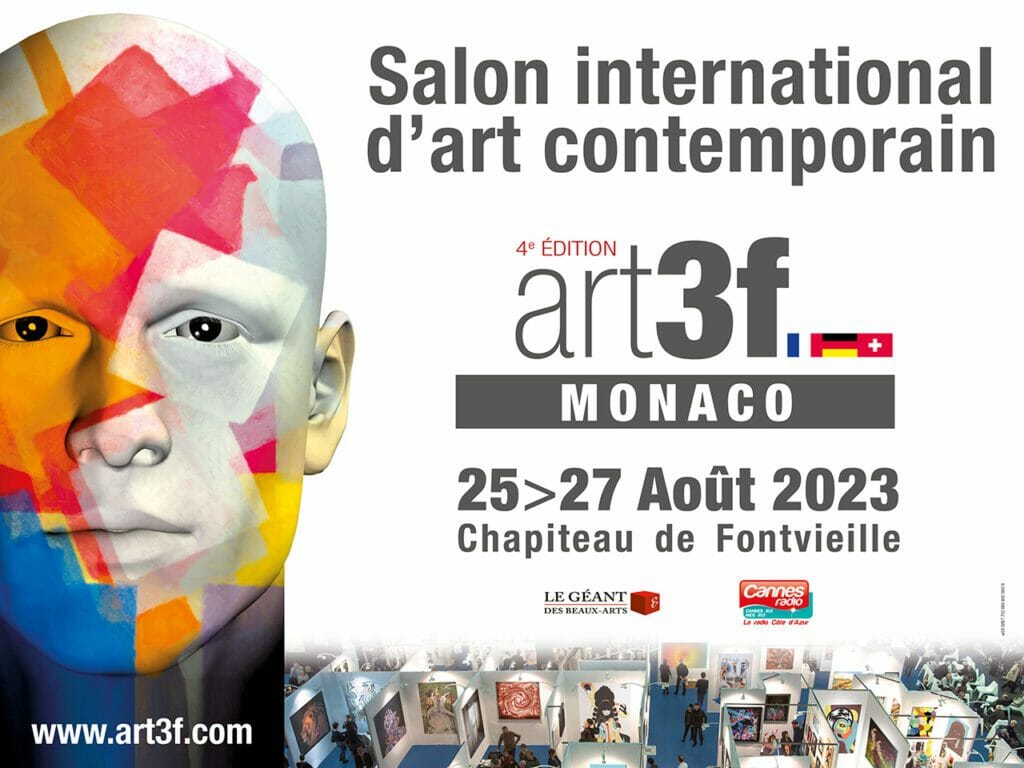 The fourth edition of art3f, the international contemporary art fair is held this week from Friday 25 to Sunday 27 August 2023, in Espace Fontvieille.
art3f is a new approach to traditional contemporary art fairs, bringing a human warmth to these cultural events and no snobbishness and no preconceptions. art3f is an experlt concocted blend of popular, accessible art and the very finest artistic representation of the moment. The perfect way to discover great art with the whole family.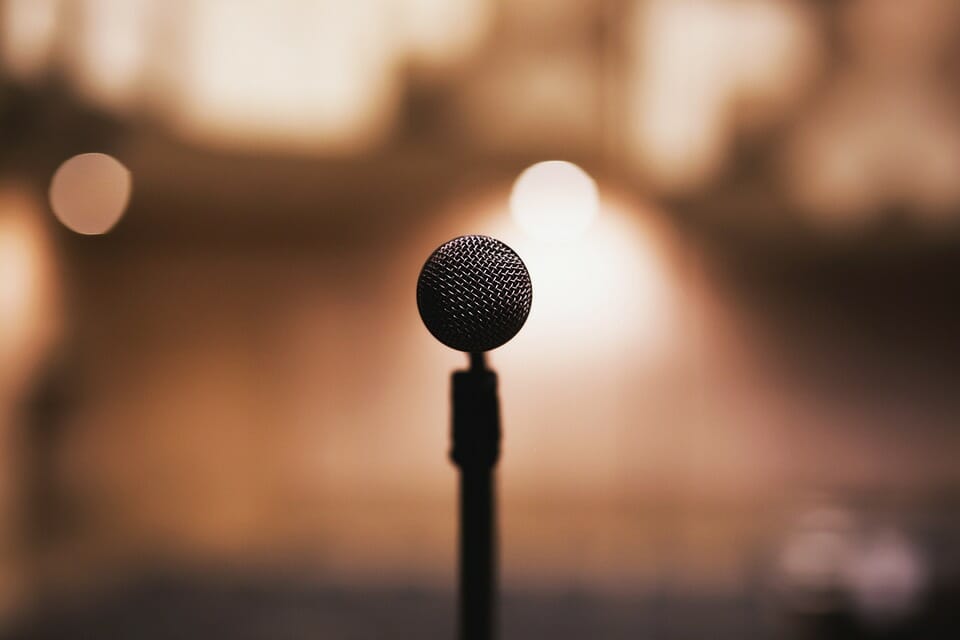 30/70, Oscar Jerome & Wayne Snow concert will be held on stage of La Note Bleue on Friday 25 to Saturday 26 August 2023, at 9 pm.
With Jazz at its' starting point, 30/70 remains a collective of gifted musical minds that continues to experiment and innovate with every new release. Their body of work interlaces many musical styles from UK's own Broken Beat to contemporary Jazz, Soul, House and African rhythms. Staying true to their commitment to improvisation, the collective invites 2 very special guests to make these concerts all the more unique: guitarist and singersongwriter extraordinaire Oscar Jerome at the forefront of the new UK Jazz scene and Nigerian-born vocal sensation Wayne Snow. A magic blend of creative minds under one roof!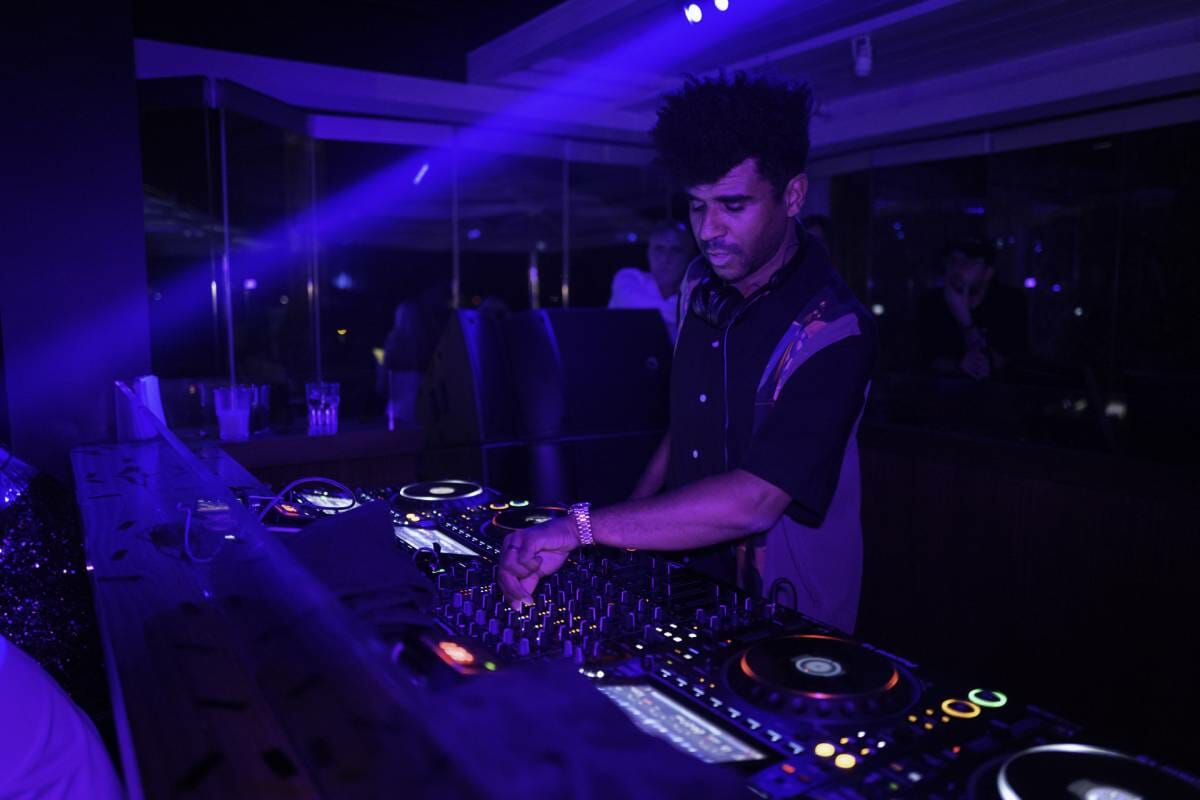 Prepare to dance the night away with an extraordinary lineup of internationally renowned DJs, including the legendary Marco Carola,  the sensational Themba, the dynamic duo Camelphat, the iconic Bob Sinclair, the electrifying Joseph Capriati and the incredible Layla Benitez this August in Twiga.
In addition to the star-studded lineup, Twiga's resident DJs continue to captivate you with their signature sounds: DJ Cruz, Nicolas Monier, DJ Magnum, and Francis Key curate exhilarating sets that blend different genres ensuring an extraordinary musical experience every time you step foot on the dance floor.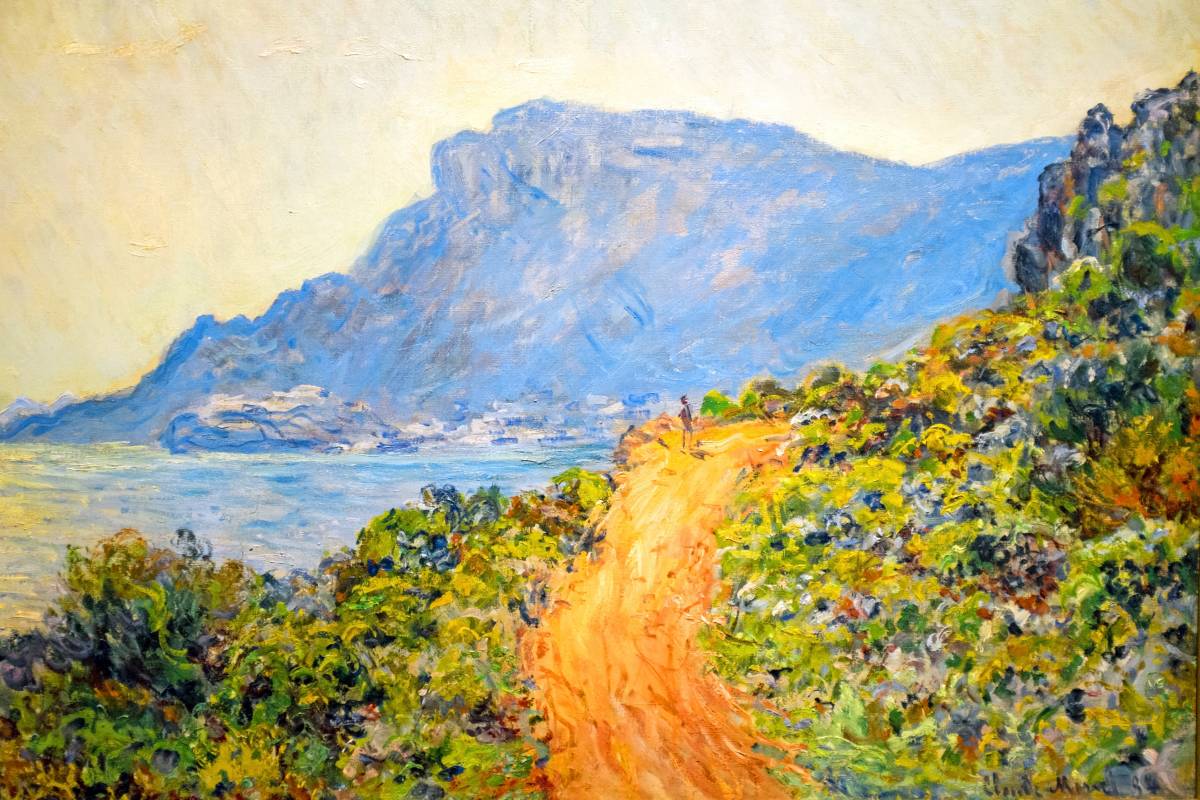 You can also visit a major exhibition (if you haven't done it yet), Monet en pleine lumière (Monet in full light) from Saturday 8 July to Sunday 3 September 2023 in the Grimaldi Forum Monaco, part of celebrations to mark the 140th anniversary of Claude Monet's first visit to Monaco and the Riviera, where the great impressionist, already halfway through his long life, would discover the landscapes and light that were to be the turning point of his work and career. Around a section devoted to the paintings he produced during his stays on the Riviera, featuring twenty-one loaned pieces displayed for the first time close to the very places they were painted, the exhibition looks at the master's work, from his early days in Le Havre to his final paintings in Giverny, from the perspective of his constant quest to capture light.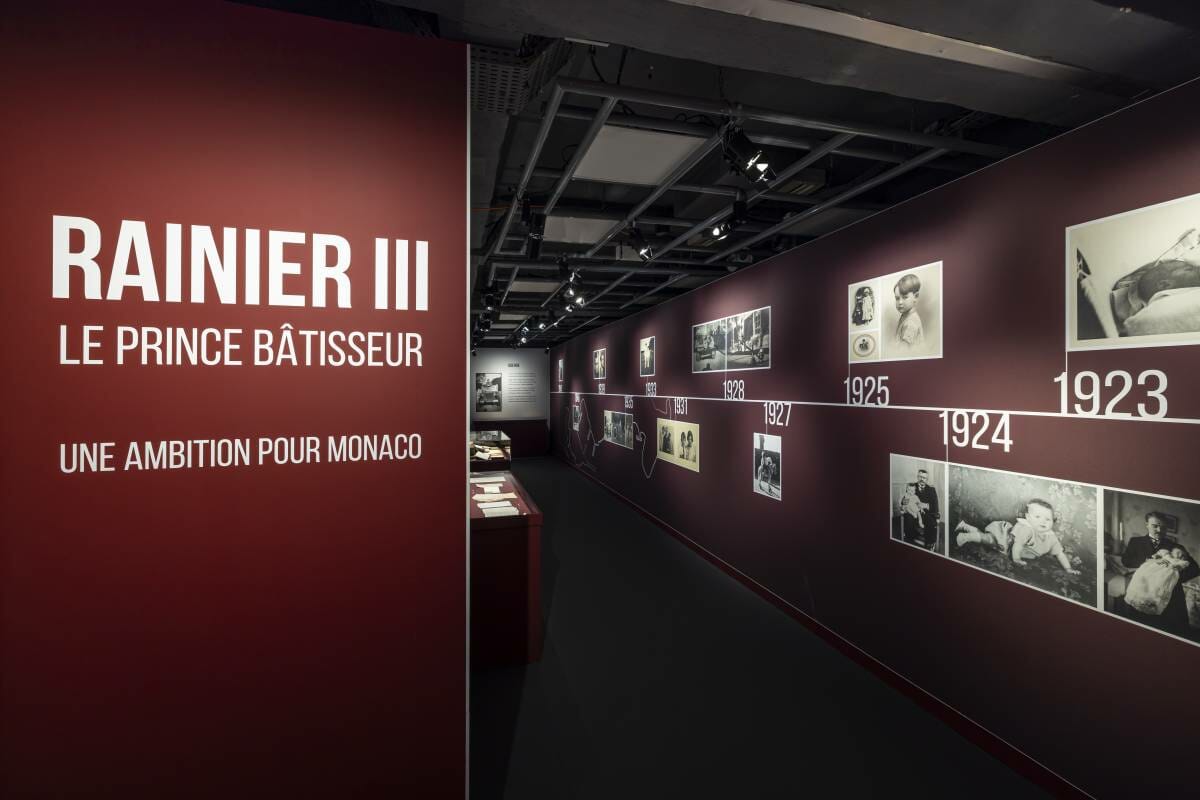 Recently a new exhibition "Rainier III, The Builder Prince – An ambition for Monaco" opened as part of the Prince Rainier III centenary celebrations. It will welcome visitors from till Sunday 31 December 2023 in Salle d'Exposition du Quai Antoine Ier.
There are many interesting exhibitions opened in Monaco to mark the centenary of the birth of Prince Rainier III: exhibition "Prince Rainier III, above all a sailor",  "The Prince and his animals", Path of the Prince Rainier III sculptures, exhibition "The Prince at home".
Discover a different side of Prince Albert I from Monday 20 March to Sunday 31 December 2023, from 9 am to 6 pm, in Musée d'Anthropologie Préhistorique! Meet the prehistorian prince, the scientist and explorer, and trace the history of his archaeological expeditions. From the Grimaldi caves to Spain, from the founding of the Monaco Museum of Prehistoric Anthropology to the Paris Institute of Human Paleontology, visitors will follow the incredible journey and archaeological ideas of a fascinating, and fascinated Prince.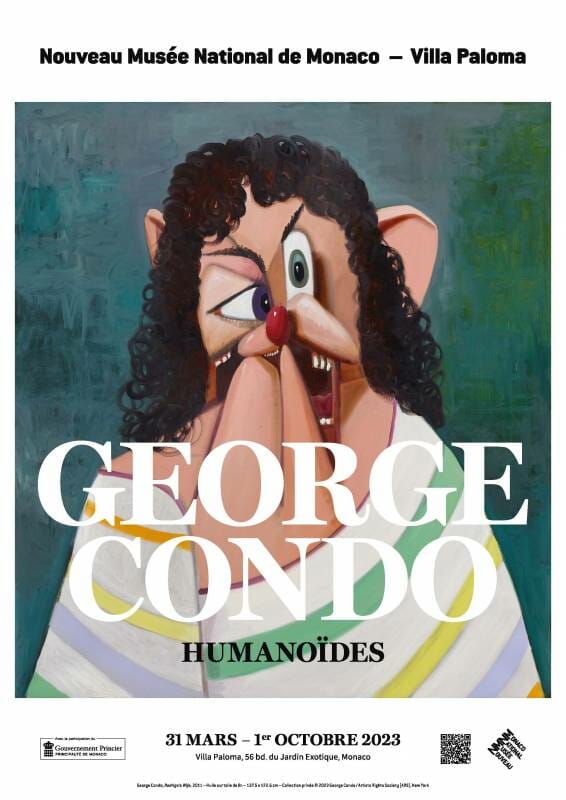 Nouveau Musée National de Monaco invites you to see its new exhibition "George Condo – Humanoids" open from Friday 31 March to Sunday 1 October 2023, in Nouveau Musée National de Monaco – Villa Paloma.
For George Condo, "the Humanoid is not a science fiction monster, but a depiction that uses traditional methods to bring a person's inner emotions to the surface". Over the course of eight sections, the exhibition traces the continuity of a profuse body of work that ranges from "space beings" to Who's Who, from Guido Reni to Bugs Bunny. Featuring specially produced paintings, the exhibition offers a glimpse of the artist's process of invention – as crazy as it is erudite – of humanoids.
Of course there are other interesting events taking place in Monaco. If you want to learn more about them visit our Calendar.
So have fun and enjoy your weekend!