Weekend in Monaco
#hello_monaco weekend: what to do on December 11th and December 12th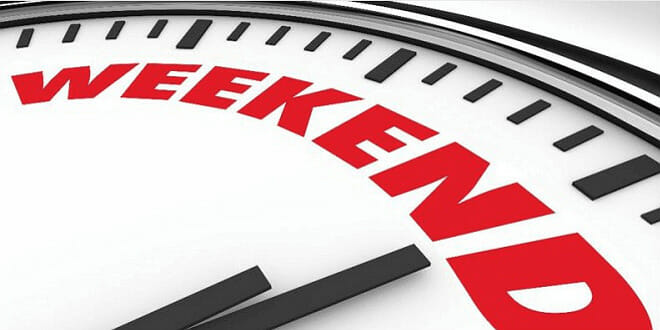 As winter holidays are coming closer, weekend programs become more and more packed. To help you navigate through the events here are a few suggestions.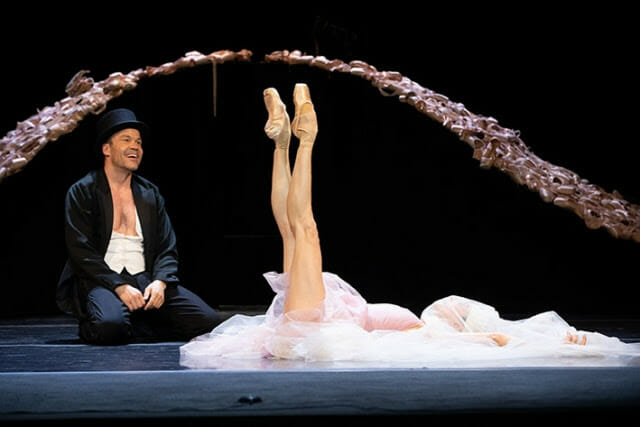 Monaco Dance Forum is back with "L'Heure Exquise" ("The Exquisite Hour") by Maurice Béjart, a choreographical performance by the Compagnie des Ballets de Monte-Carlo on Saturday 11 December, at 7.30 pm and Sunday 12 December 2021, at 3 pm in Opéra de Monte-Carlo – Salle Garnier.
From December 11, a panel of international companies and artists will be invited to the MONACO DANCE FORUM to offer you a series of new shows!
Inspired by Samuel Beckett's text "Oh! the beautiful days", with Alessandra FERRI & Carsten JUNG. In this ballet, Maurice Béjart frees Winnie, the heroine of Oh! les beaux jours, one of Samuel Beckett's most famous plays. Where Beckett unleashes violence in stillness, Béjart dissolves it in dance.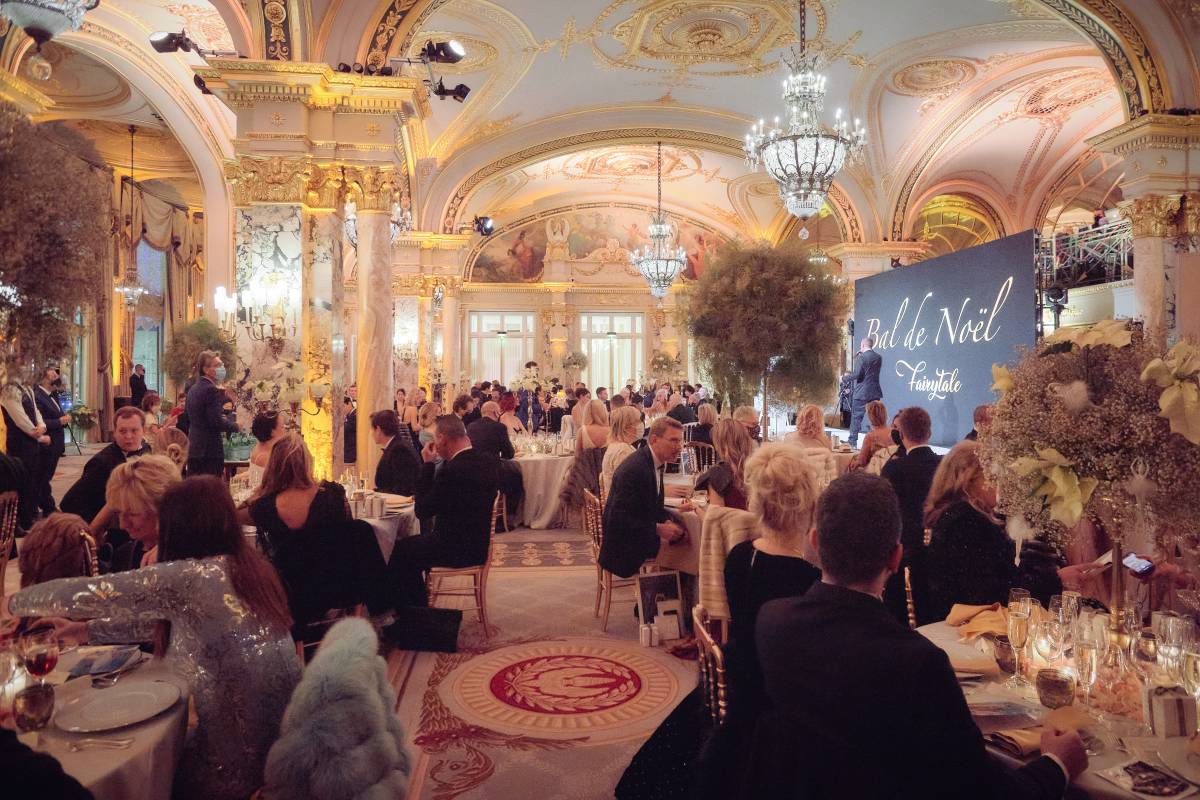 One more interesting event is the Christmas Ball (Bal de Noël) on the theme "Nutcracker" on Saturday 11 December 2021, at 8 pm in Salle Empire. Charity auction in aid of the Princess Charlene of Monaco Foundation, organised by Five Stars Events.
The Monaco Christmas Ball is an annual charity event created by Sandrine Knoell Garbagnati. Many influential people and VIPs will be present at this prestigious evening. All funds from the traditional auction will go to the Princess Charlene Foundation.
You can spend a delightful evening in the opera  with "Il Corsaro" (concert version) by Giuseppe Verdi with Giorgio Berrugi, Irina Lungu, Artur Ruciński, Roberta Mantegna, In-Sung Sim, Maurizio Pace, the Chorus of the Opéra de Monte-Carlo and the Monte-Carlo Philharmonic Orchestra, conducted by Massimo Zanetti, organised by the Opéra de Monte-Carlo on Sunday 12 December, at 3 pm, and Tuesday 14 December 2021, at 8 pm in Auditorium Rainier III – Salle Yakov Kreizberg.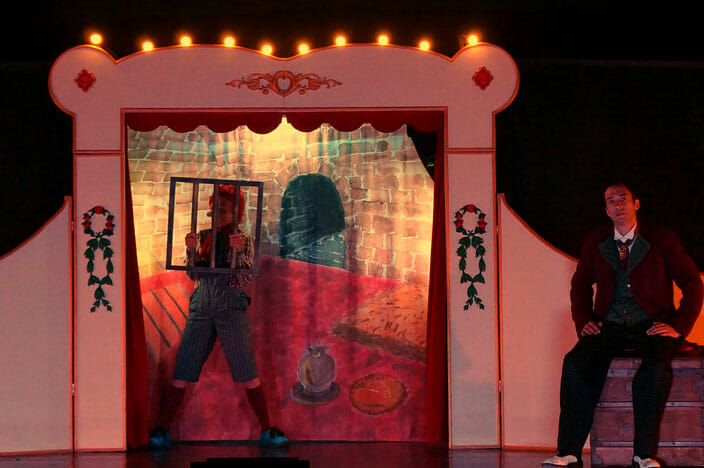 In the theater on the kids program there is "Pinocchio" by Carlo Collodi with Alexandre Tourneur and Charlotte Fabre or Mathilde Puget or Amélie Gonin on Wednesday 8 at 4.30 pm, Saturday 11 at 2.30 pm and 4.30 pm, Sunday 12 December 2022 at 11 am in Théâtre des Muses.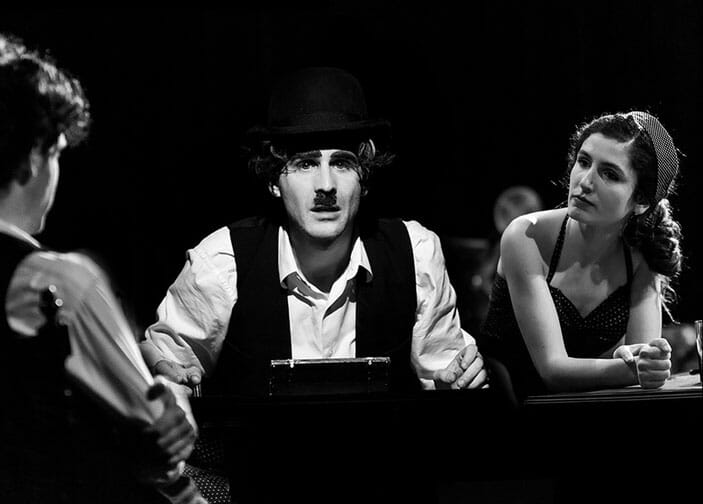 And on the adult program you have "Chaplin, 1939" by Cliff Paillé, with Romain Arnaud-Kneisky, Swan Starosta and Alexandre Cattez on Friday 10 and Saturday 11 at 8.30 pm, Sunday 12 December 2021 at 4.30 pm in Théâtre des Muses.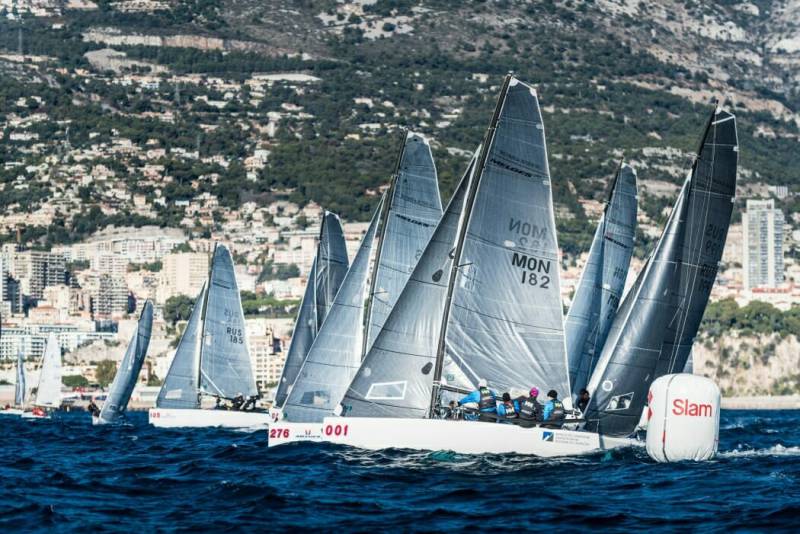 Monaco Sportsboat Winter Series Act II – J/70 & Melges 20, organised by the Yacht Club de Monaco from Thursday 9 to Sunday 12 December 2021, in Bay of Monaco.
In line with the YCM's sailing policy, having been initiated in the Melges 20 class in 2013 at the instigation of Valentin Zavadnikov, then the J/70s, the Monaco Sportsboat Winter Series is a monthly programme of regattas and training weekends for one-design boats from December to March.
It has proved a very successful format with more than 350 sailors coming from across Europe to set up their winter training base in the Principality to prepare for the upcoming season's big meetings.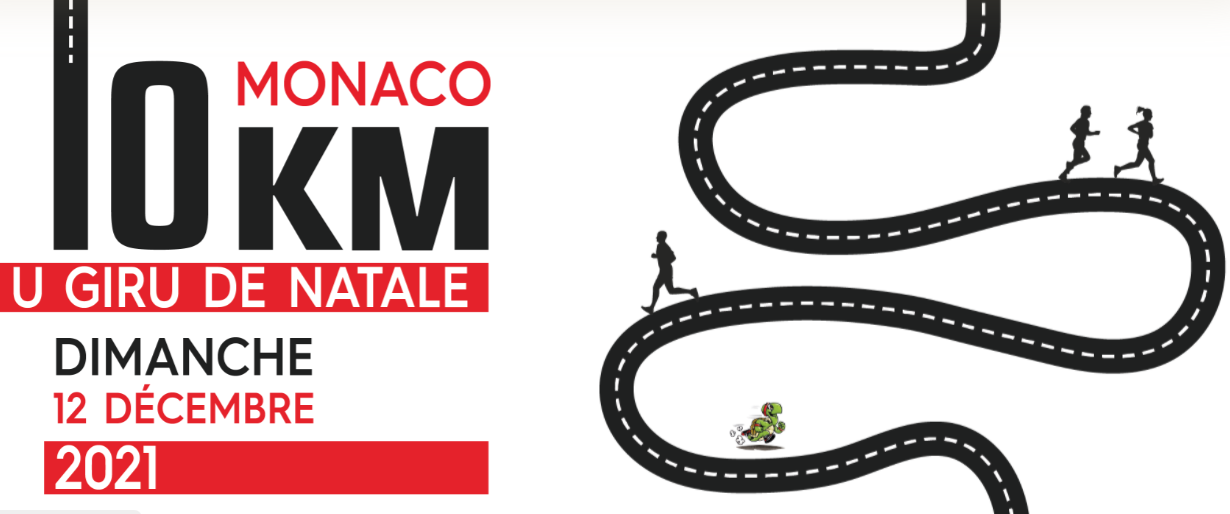 Get your sneakers ready for the traditional Christmas race "U Giru de Natale" (10 km around Monaco), organized by the Sports Association of the Department of Public Safety, will take place in Monaco on 12 December.
Every year more than 2,000 participants meet to walk the Grand Prix circuit and the magnificent streets of Monaco. Of course, the winners and participants of the races will not be left without prizes.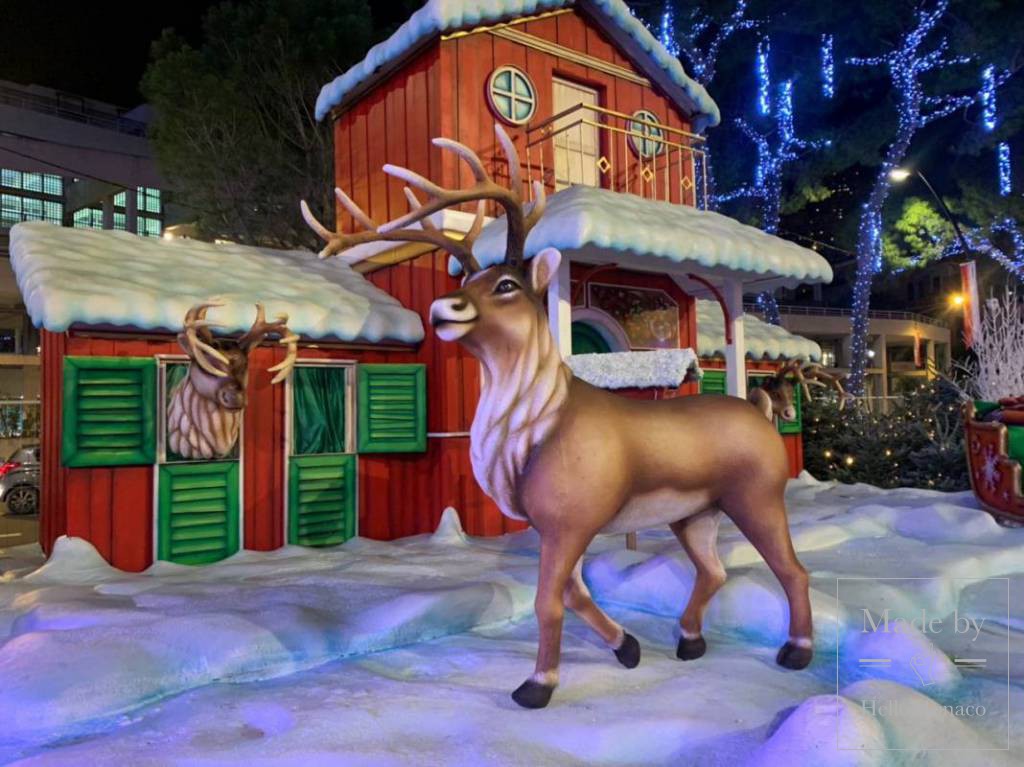 From December 3, 2021 to January 2, 2022, subject to favorable sanitary conditions, the Monaco Christmas Village will be opened on the Albert I Quay: four children's attractions will be available: Hook-a-duck, the traditional Carrousel ride, a new merry-go-round called the "balade en caribou" and another ride in the shape of a tree. It will be smaller than in previous years, and organized taking into account public health safety measures. This year's theme is "Canada".
This year's Christmas village on the theme of Canada is decorated with real trees of various sizes which will give the Quai Albert 1er a holiday atmosphere. Finally, a chalet will offer pancakes and waffles to be consumed only on the tables provided.
Admission to the fair will be free, but wearing a mask on its territory will be mandatory.
The program can be changed depending on the sanitary situation.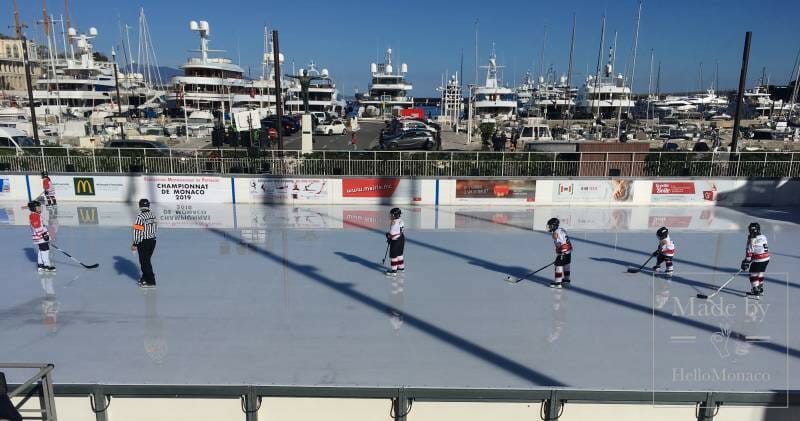 An open-air ice rink started to operate in the port of Monaco. In the vicinity of the Christmas Village you will have the opportunity to visit an ice rink with an area of ​​1000 sq. m.
A special area (small skating rink) will be organized for young visitors. Admission for children under 5 years old to the skating rink is free. Skate-free access is also offered free of charge for parents accompanying their children.
Of course there are other interesting events taking place in Monaco. If you want to learn more about them visit our Calendar.
So have fun and enjoy your weekend!