Weekend in Monaco
#hello_monaco weekend: what to do on December 12th and December 13th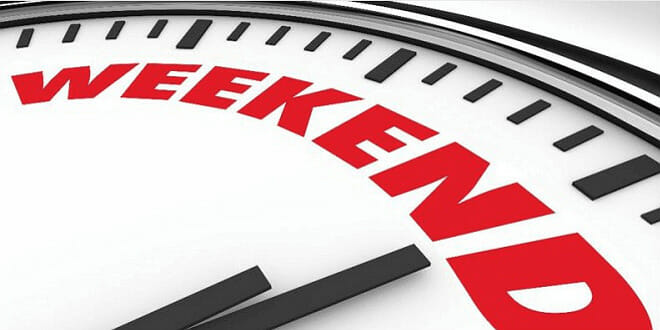 This weekend is rich in events. And if you don't want to miss anything interesting it's better to plan your time in advance. And here are a few suggestions.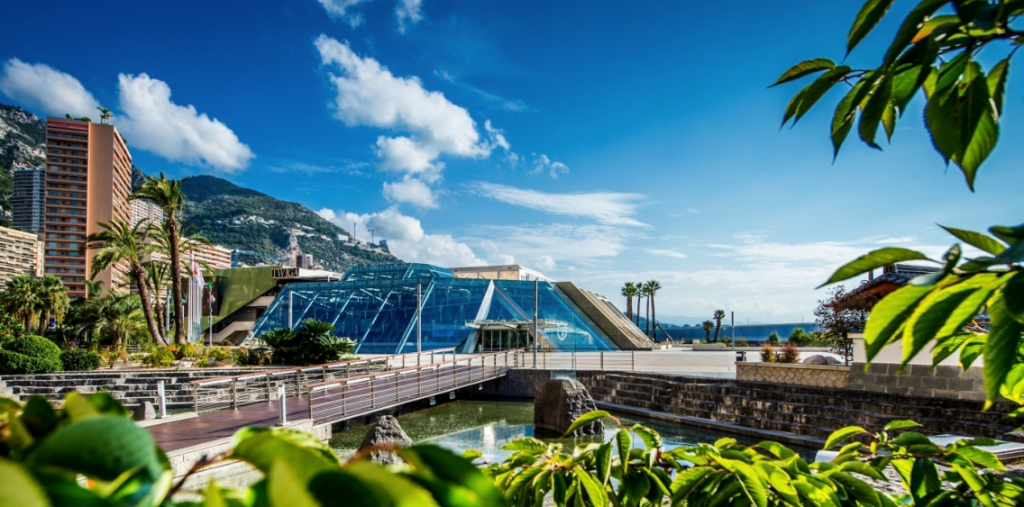 Asian and Japanese traditional meeting in Monaco, Made In Japan in Monaco, is here till Sunday. Tastings, workshops and technical demonstrations will be held over 3 days.
Highly anticipated, MADE IN JAPAN IN MONACO is the first trade fair specializing in Japanese products in Monaco. This is an opportunity to discover and approach the country of the rising sun in some way in this unprecedented situation. In this first edition, you will see products which were selected for "New releases; New selection of JAPAN FOOD" project of the Minister of the Japanese Ministry of Agriculture, Forestry and Fisheries. You can also meet the unique products from Japan.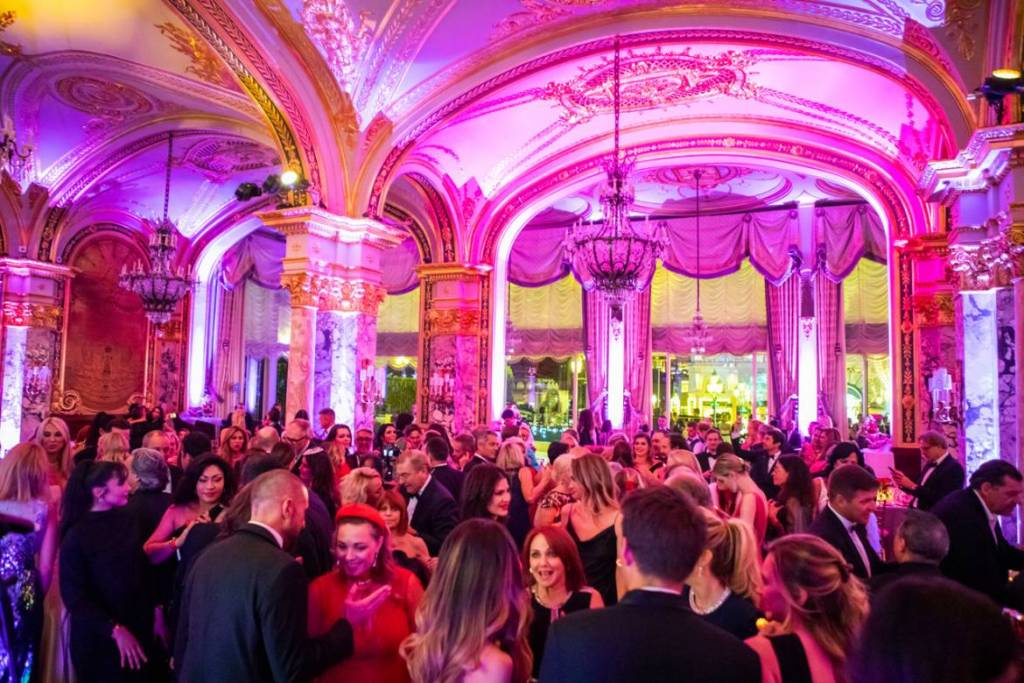 The 15th edition of the "Bal de Noël" will take place with the magic of the Fairytale on Saturday December 12th 2020 at 6.00pm in the Salle Empire of the fabulous Hôtel de Paris. Under the "High Patronage of S.A.S Princesse Charlène of Monaco", the traditional and inevitable "Bal de Noël" will launch as per usual the Christmas festivities, this year together with the jeweler Van Cleef & Arpels. On this beautiful evening, the guests will be immersed in a magical and enchanted Christmas decoration, enlightened by shows and singers. In this Christmas spirit, funds will be raised for the benefit of the "Fondation Princesse Charlène of Monaco" with an auction by Sotheby's. During the event for "happy few" this year, Sandrine Knoell, founder of the event, will be surrounded by the sublime presenter Victoria Silvstedt and the brilliant "International Action Committee".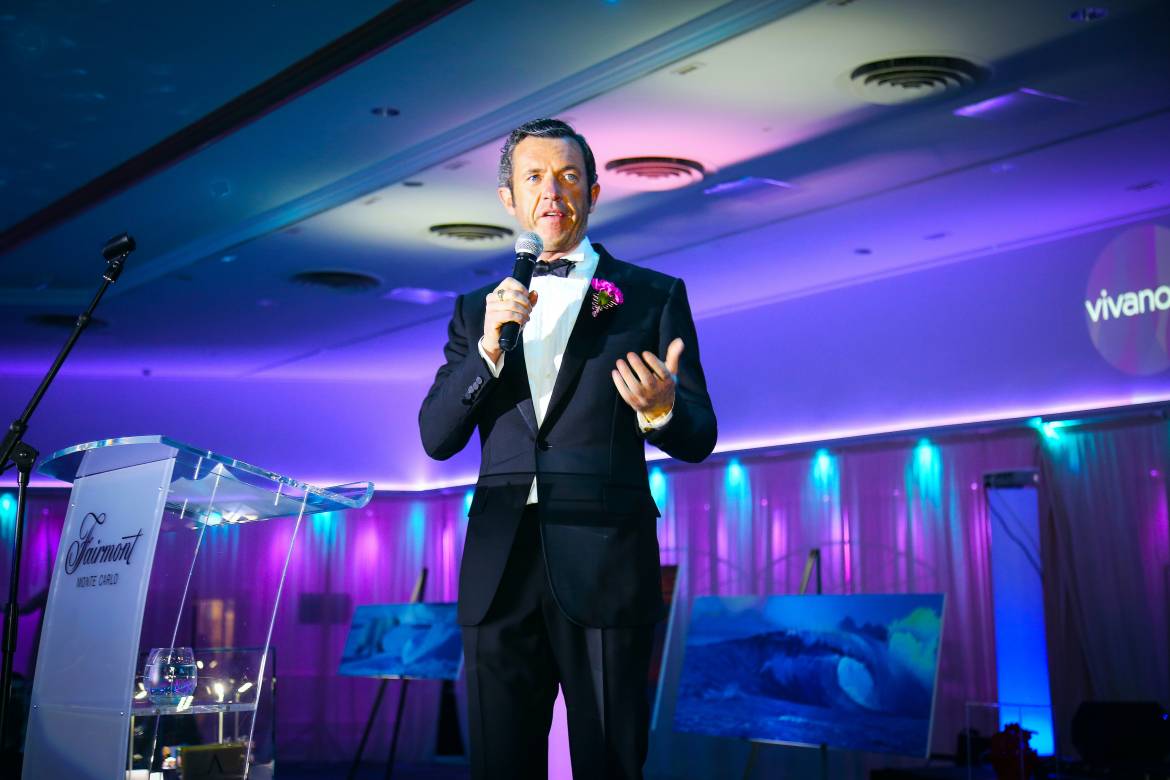 Another ball this weekend is the Sixth Edition of the 2020 Luxury Lifestyle Charity Gala Dinner, initially scheduled for Saturday 14th November, will take place on Saturday 12th December 2020 at 1pm to 7 pm. Turning luxury into charity this Gala is raising money for Chances for Children Foundation and the Animal Fund.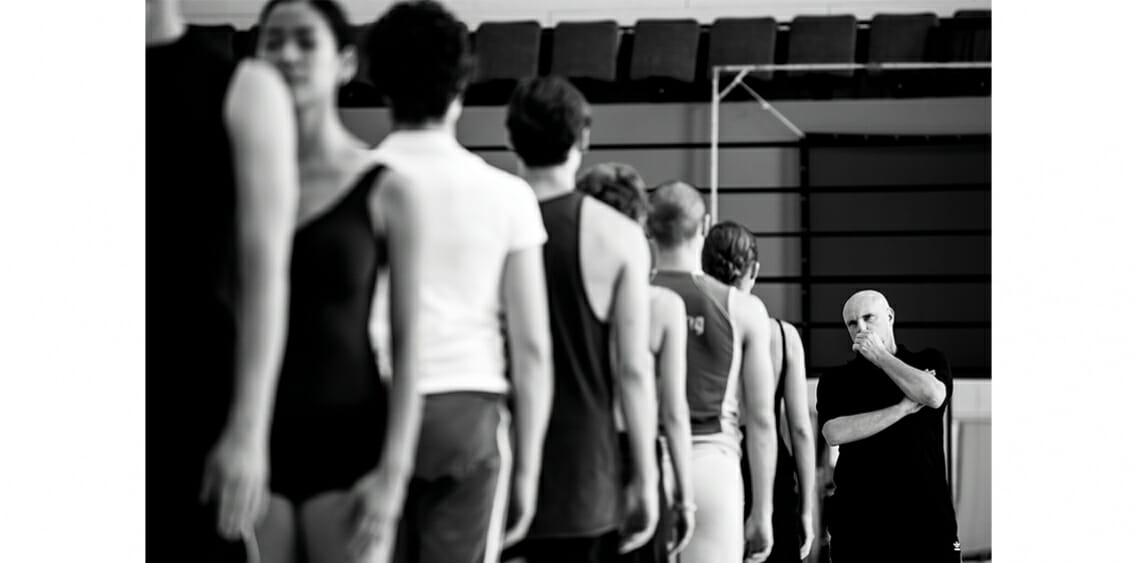 Ballet lovers can enjoy choreographic performances by Les Ballets de Monte-Carlo: "Dov'e la Luna" and "Opus 60" by Jean-Christophe Maillot on Friday 11 and Saturday 12 December, at 8pm and Sunday 13 December 2020, at 4pm Grimaldi Forum Monaco – Salle Prince Pierre.
A solemn mass for seven dancers, Dov'è la Luna delves through shadow and light looking for the bodies hidden there. This piece explores the place between life and death where a second birth is in preparation. As for Core Meu, the piece offers a meeting at the top between the frenzied Tarantella of the Puglia region and the technicality of a classical ballet company in full possession of its means.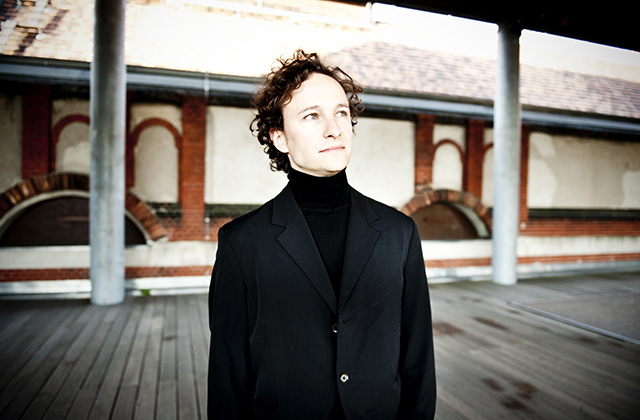 And those who adore classic music will be pleased attending the Great Season Series: piano recital by Martin Helmchen with Frank Peter Zimmermann, violin, organised by the Monte-Carlo Philharmonic Orchestra on Sunday 13 December 2020, at 6 pm in Auditorium Rainier III. On the programme: Ludwig van Beethoven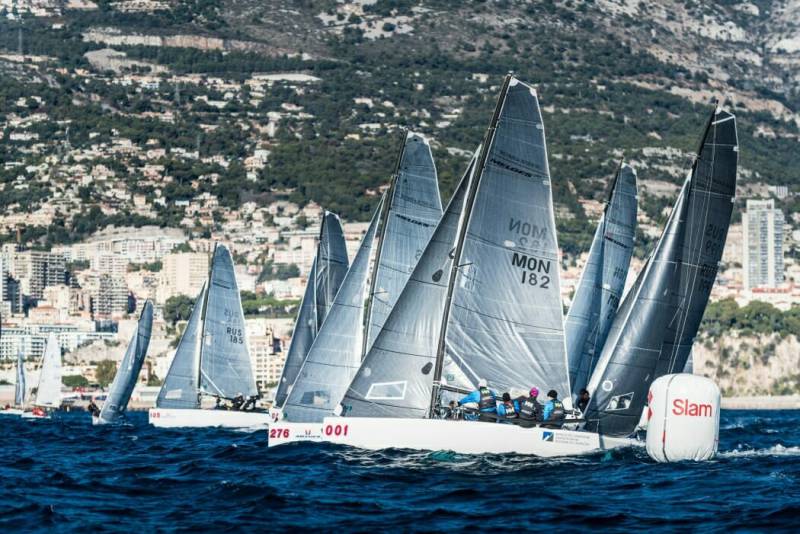 And at the Bay you can check out Monaco Sportsboat Winter Series Act I – J/70, organised by the Yacht Club de Monaco from Thursday 10 to Sunday 13 December 2020.
And there are of course a few exhibitions open in Monaco. So if you want to learn more about other events and exhibitions that are taking place in Monaco these days visit our Calendar.
So have fun and enjoy your weekend!