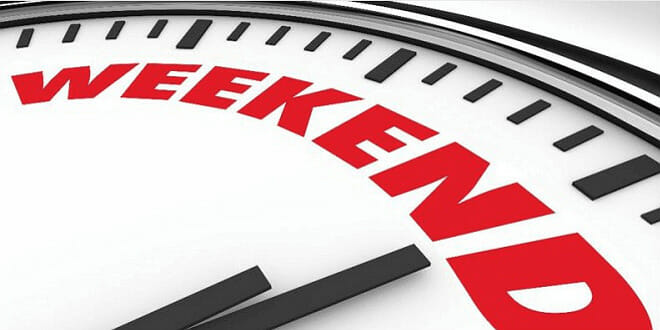 Friday evening is good time to make plans for the weekend and HelloMonaco prepared a few suggestions for you.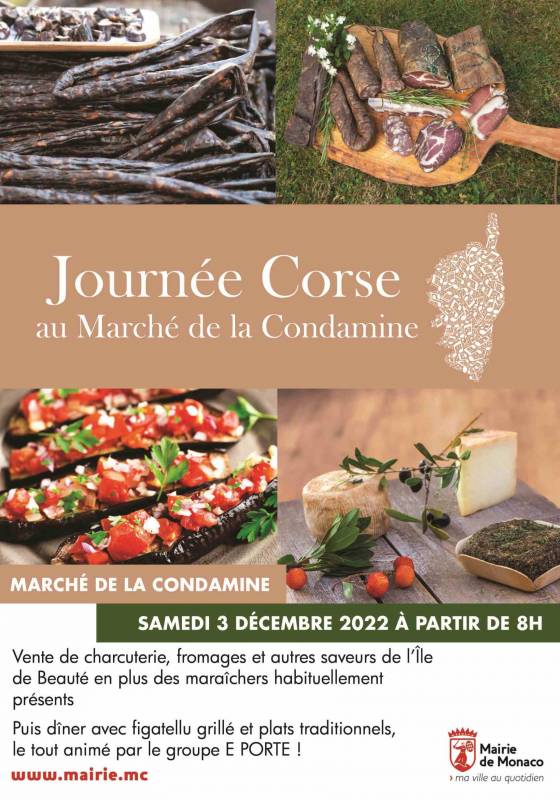 You can start your day at the Condamine Market with Corsica Day on December 3 from 8 am! Don't miss this unique experience! On December 3, you will be tasting and selling traditional delicacies from French Corsica, the Island of Beauty, as well as Corsican music and atmosphere. The main animation for this day will be organized by the E PORTE group.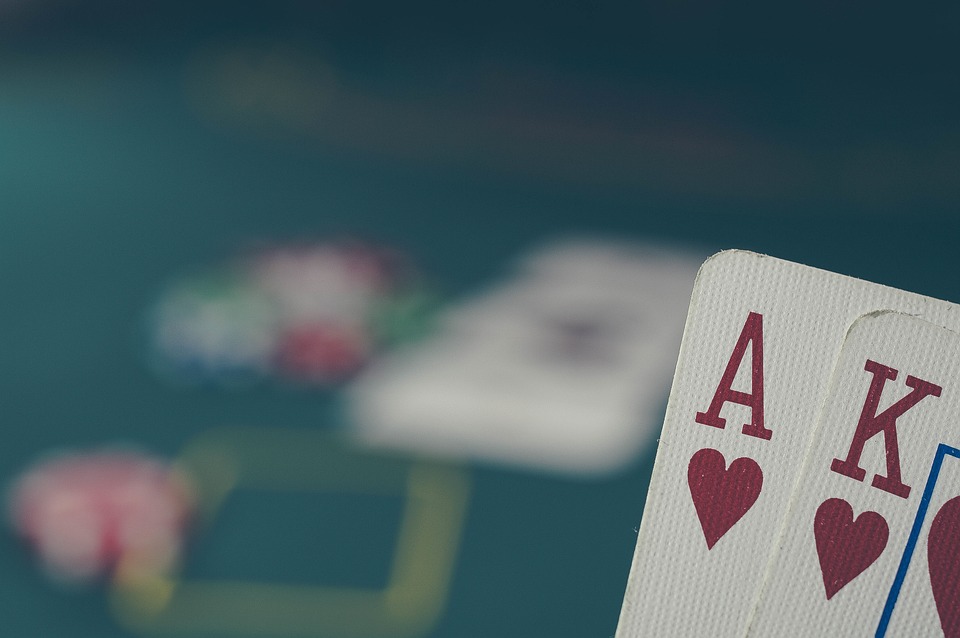 At 2pm the Casino de Monte-Carlo organizes the Punto Banco tournament with the prize pool of €200,000.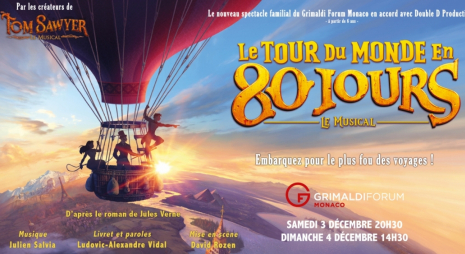 With Musical Around the World in 80 Days embark on an epic journey to the ends of the Earth with all the family, with this musical adaptation of the classic Jules Verne novel from Saturday 3 at 8.30 pm, to Sunday 4 December 2022 at 2.30 pm in the Grimaldi Forum Monaco! The new show by the creators of the Molière award-nominated musical "The Adventures of Tom Sawyer"! A musical for everyone aged 4 to 77, produced by Double D Productions (David Rozen and David Rebouh).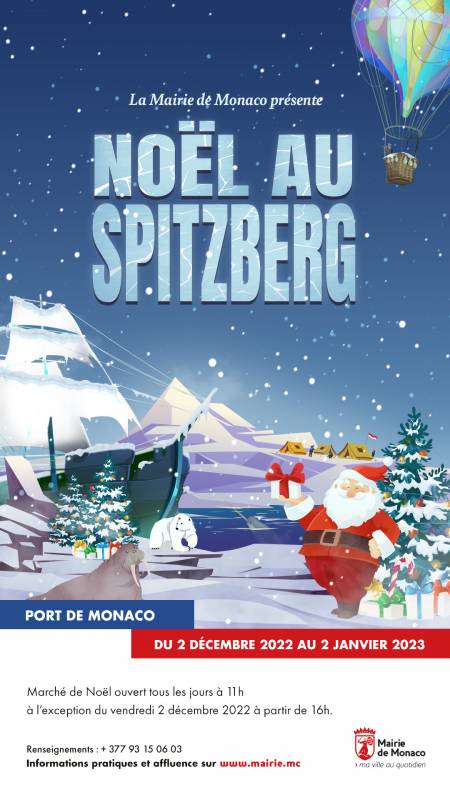 Today opened Christmas Village on the theme "Christmas in Spitsbergen", organised by Monaco City Hall from Friday 2 December 2022 to Monday 2 January 2023 in Port Hercule de Monaco. The traditional stands, stalls and chalets take up residence every year on Quai Albert Ier, amid the magnificent festive decorations and lights.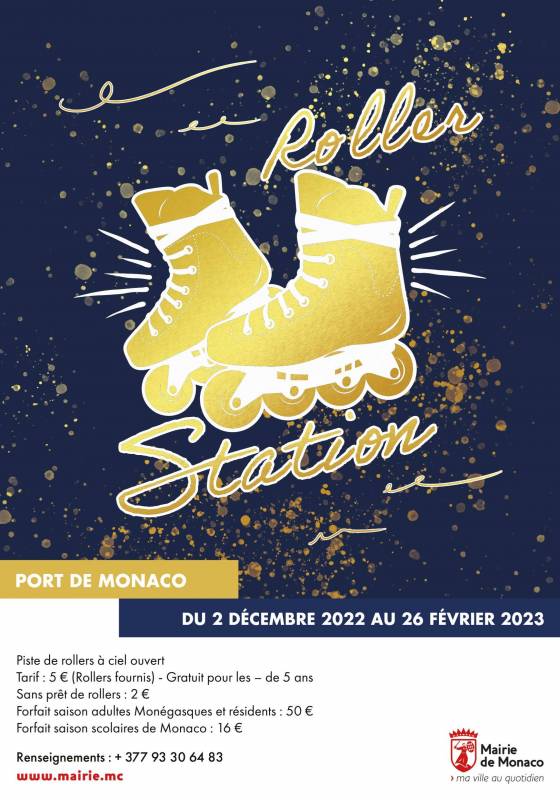 Roller Station is organised by the Monaco City Hall from December 2, 2022 to February 26, 2023 in the Port of Monaco, Stade Nautique Rainier III.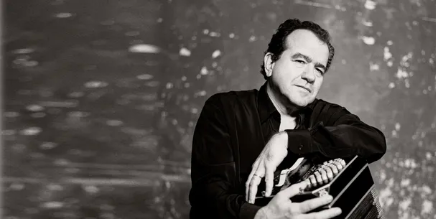 Monte-Carlo Jazz Festival 2022 continues with two concerts in one evening… Anouar Brahem Quartet will present his latest creation inspired by instrumental music, while Richard Galliano will demonstrate an alternative jazz approach with the New Tango and New Musette presenting his New York Tango Trio on Saturday 3 December 2022, at 8.30 pm in Opéra de Monte-Carlo – Salle Garnier.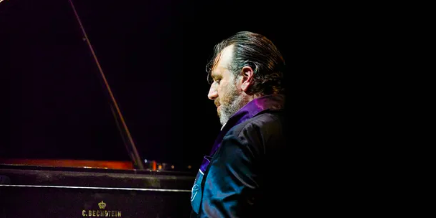 One more concert is on Sunday: A Very Chilly Christmas, the all-new show by Chilly Gonzales on Sunday 4 December 2022, at 6 pm, in Opéra de Monte-Carlo – Salle Garnier.
Recently, Gonzo released the album A Very Chilly Christmas, which he will present at the Opéra Garnier Monte-Carlo, his brand new show.
On the menu, a recital of compositions from his Solo Piano trilogy and as a main course, once settled, the stage becomes Gonzo's workshop where new instruments, new compositions, new master classes and new arrangements of old classics are confronted.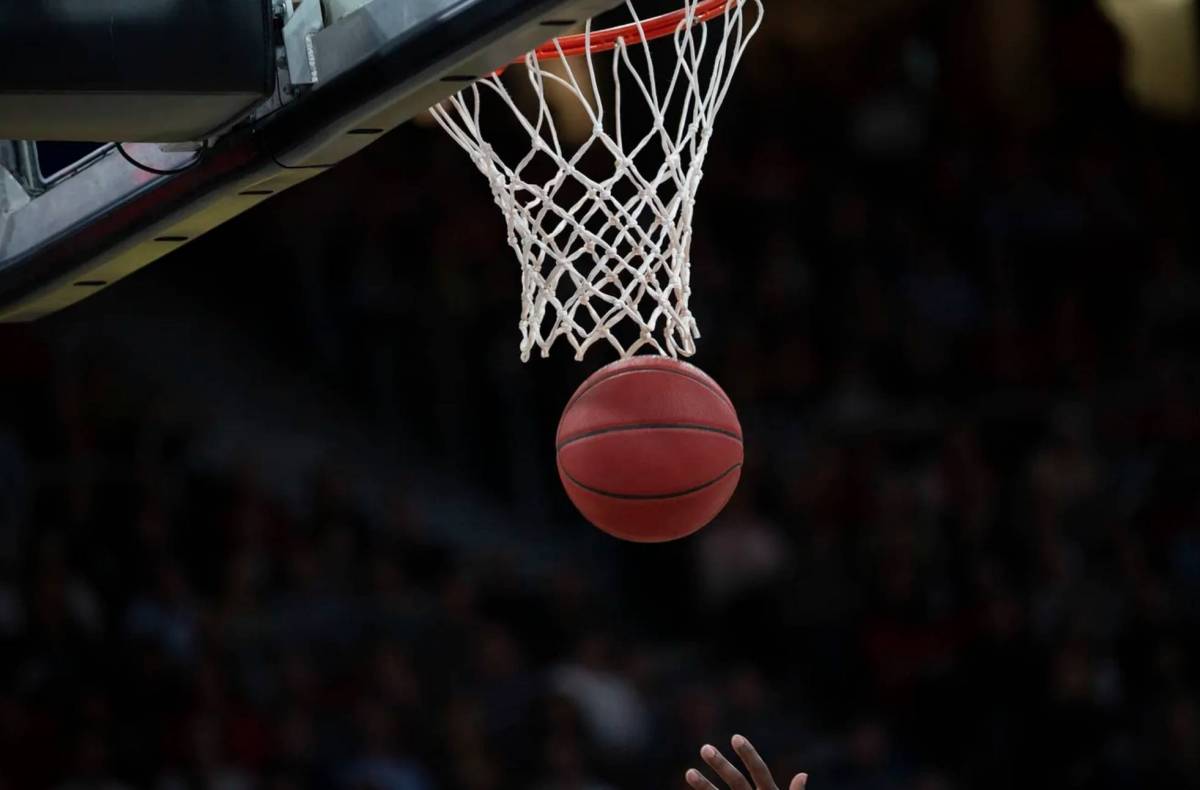 And for sports fans there is Betclic Élite: AS Monaco Roca Team – Blois on Sunday 4 December 2022, at 5 pm, in Salle Omnisports Gaston Médecin – Stade Louis II.
Of course there are other interesting events taking place in Monaco. If you want to learn more about them visit our Calendar.
So have fun and enjoy your weekend!