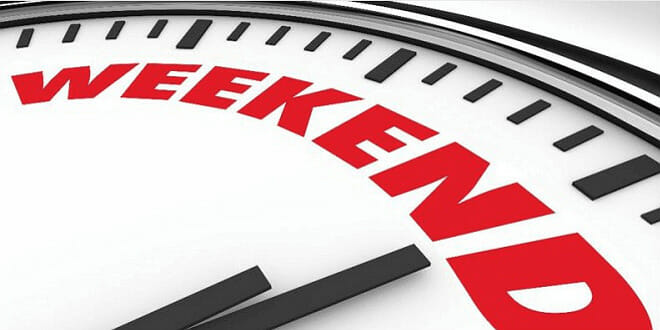 It's Friday evening and it's time to relax and make plans for the weekend. And HelloMonaco is here ready to offer you our suggestions.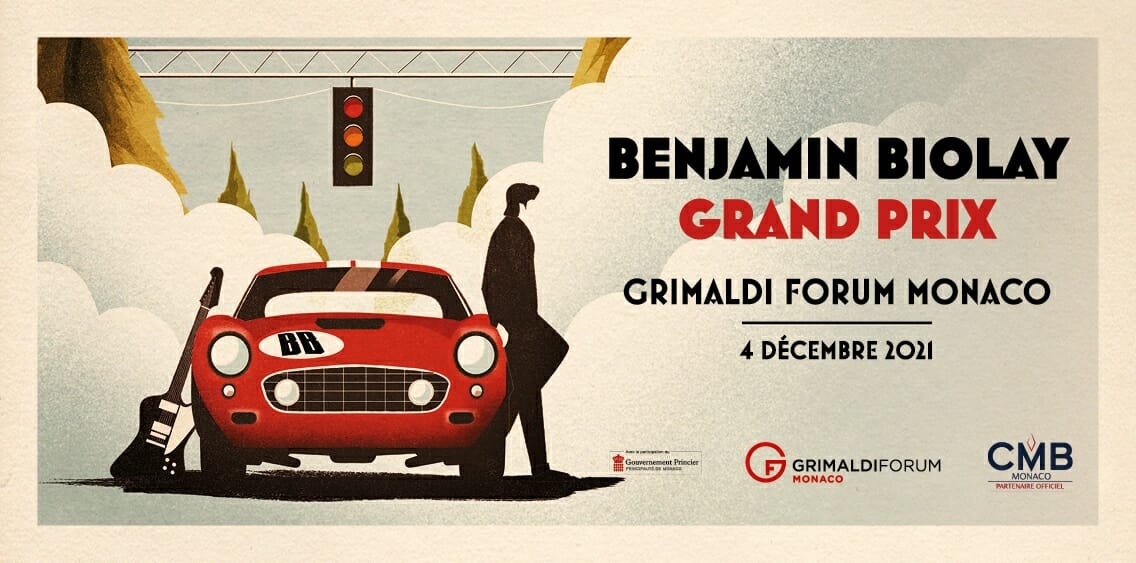 There are several concerts this weekend in Monaco. Benjamin Biolay gives a concert this Saturday at 8.30 pm in the Grimaldi Forum Monaco.
With a sublime ninth Grand Prix, released on October 6, 2020 and already a gold record, Benjamin Biolay perpetuates his melodic know-how, harmonic science and lexical richness. The stakhanovist singer finds here the ideal balance between lyrics and music, tubes and ballads, references and winks. The new repertoire full of unstoppable melodies, heady choruses, definitive texts and bold arrangements will resonate live.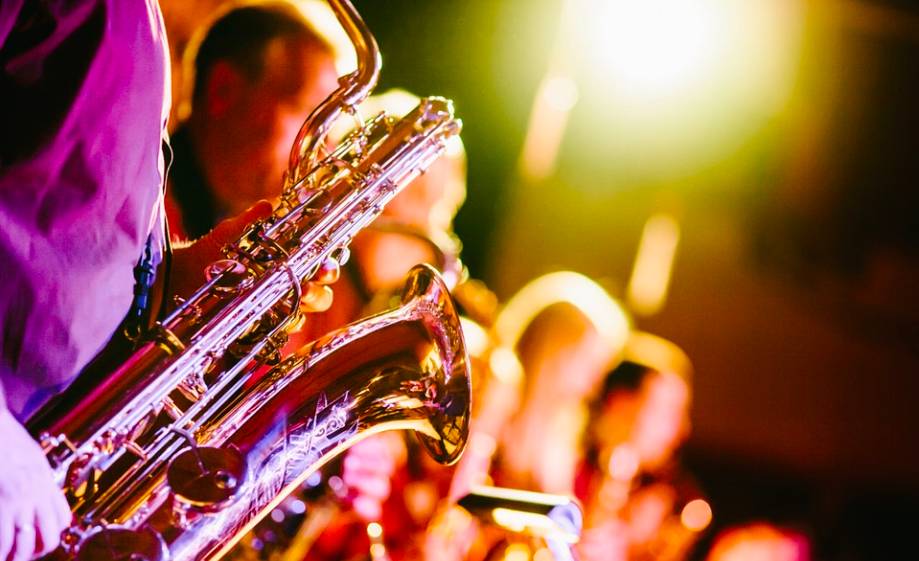 Come and meet David Hallyday on December 4 at the Opera Garnier Monte-Carlo for a guaranteed magical evening…
He is the (famous) son of two French legends and own producer of his twelve albums. The musician multi-instrumentalist was rocked since the beginning by the melodies of his parents. David Hallyday is passionate about music since childhood, influenced by The Rolling Stones, Elton John, David Bowie or Pink Floyd, he learns drums, piano and guitar in self-taught. The 13 years old boy went on stage at the Pavillon de Paris to play the drums and accompany his father on a song of his show. His first album, True Cool, released in 1988, confirmed his success and the single "High" remained number one in the French top 50 and in the top 30 in the United States for several weeks.
After several albums (Rock'n'Heart, On the road, 2000 BBF, Novacaine), he is rewarded at the NRJ Music Awards for the best male artist of the year for his opus Un paradis / un enfer released in 1999. He sings in duet with his half-sister Laura Smet on the track "On se fait peur" from the album Disque d'or Un nouveau monde. This album, more intimate, and on which David Hallyday plays almost all the instruments, marks a turning point in his career. Recognized author-composer, he composes for his mother (Sylvie, Soleil bleu), his father (Sang pour Sang) and many interpreters (Florent Pagny, Anggun, Grand Corps Malade…).
On stage at the Opera Garnier Monte-Carlo, the artist will present his latest creation Imagine un Monde, through which he expresses his desire to see further, higher, beyond fear and resignation.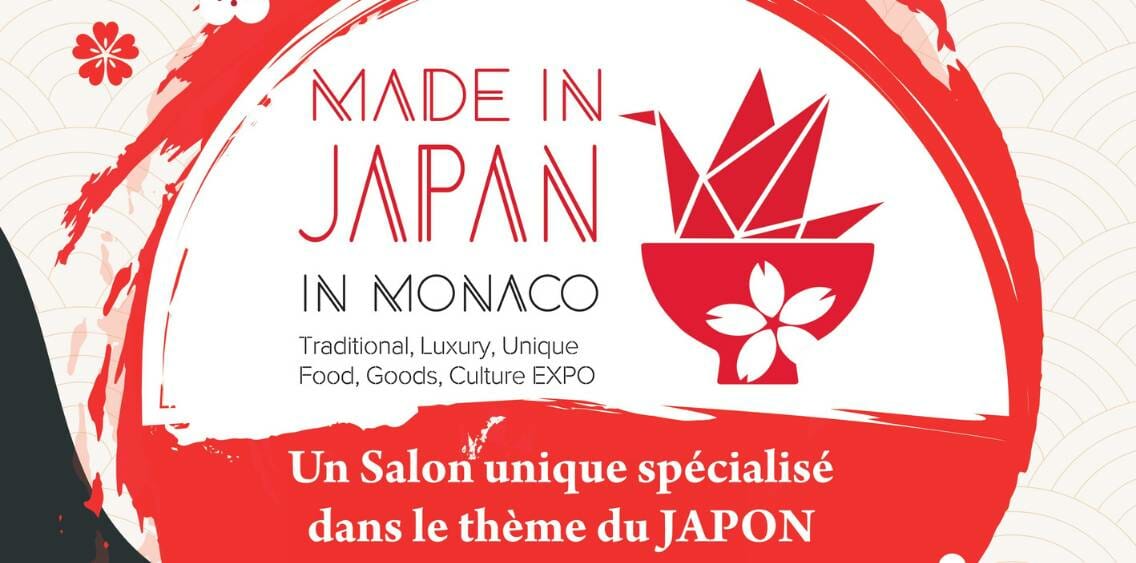 Discover specialties, Teas, Japanese sake and other many products, available only in Japan!
Also you can find and beauty of traditional luxury handicraft products, and secrets of healthy living way. This is the unique and unforgettable moment to feel the real MADE IN JAPAN quality in MONACO.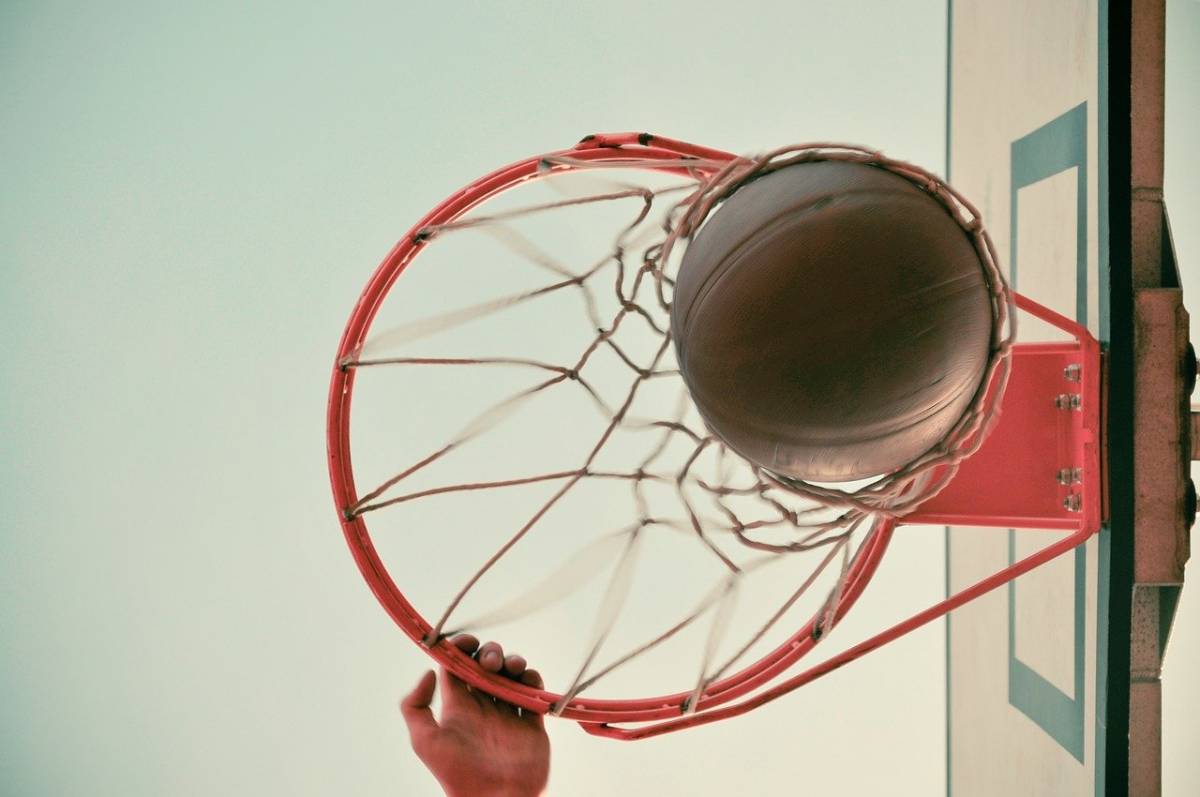 For sports fans there is a game of Betclic Elite basketball championship: AS Monaco Roca Team – Chalons Reims on Saturday 4 December 2021, at 5 pm on Stade Louis II – Salle Omnisports Gaston Médecin.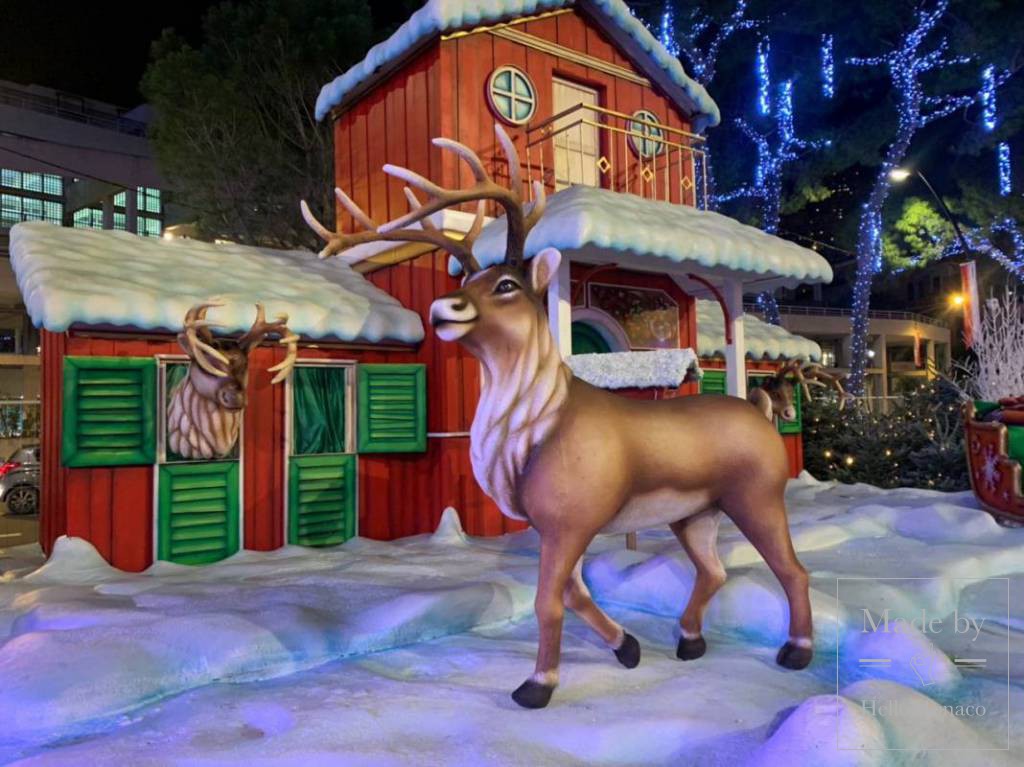 From December 3, 2021 to January 2, 2022, subject to favorable sanitary conditions, the Monaco Christmas Village will be opened on the Albert I Quay: four children's attractions will be available: Hook-a-duck, the traditional Carrousel ride, a new merry-go-round called the "balade en caribou" and another ride in the shape of a tree. It will be smaller than in previous years, and organized taking into account public health safety measures. This year's theme is "Canada".
This year's Christmas village on the theme of Canada is decorated with real trees of various sizes which will give the Quai Albert 1er a holiday atmosphere. Finally, a chalet will offer pancakes and waffles to be consumed only on the tables provided.
Admission to the fair will be free, but wearing a mask on its territory will be mandatory.
The program can be changed depending on the sanitary situation.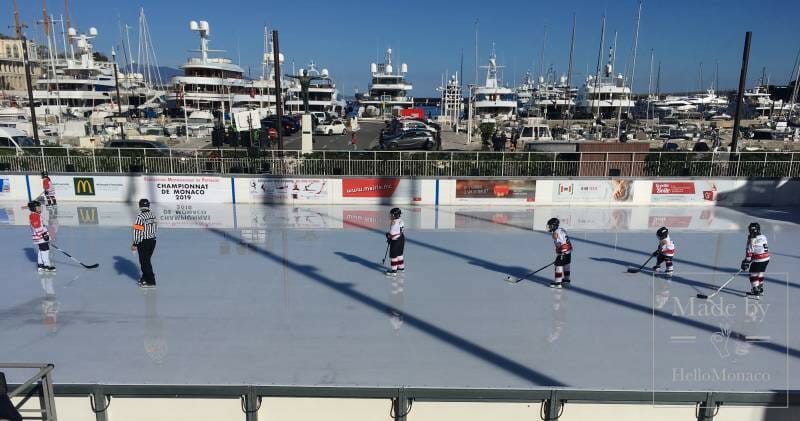 This week an open-air ice rink started to operate in the port of Monaco. In the vicinity of the Christmas Village you will have the opportunity to visit an ice rink with an area of ​​1000 sq. m.
A special area (small skating rink) will be organized for young visitors. Admission for children under 5 years old to the skating rink is free. Skate-free access is also offered free of charge for parents accompanying their children.
Of course there are other interesting events taking place in Monaco. If you want to learn more about them visit our Calendar.
So have fun and enjoy your weekend!