Did you make plans from this weekend? If not than here are a few suggestions on how to spend time in the Principality.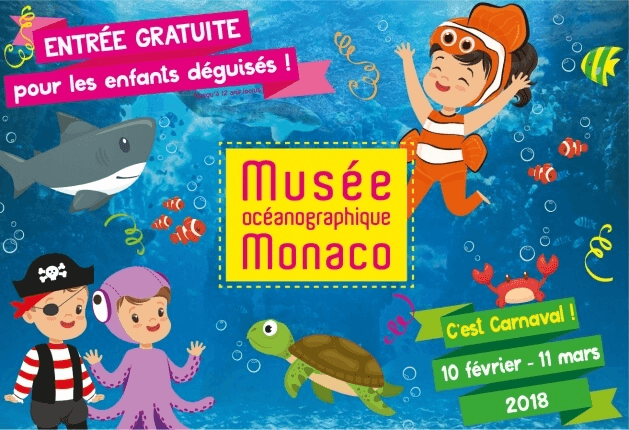 For kids and adults a visit to Oceanographic Museum of Monaco will be interesting and fun. It's Carnival time there! Free entry for children in costume (age 12 and under). A full programme of events and activities for the holidays: 360° films, touch tank, feeding the animals in the touch tank, and much more on 10 February to 11 March, Oceanographic Museum of Monaco.
Pupils of the Higher Institute of Music (IESM) and the Percussion Class of the Rainier III Academy will give a concert on Saturday 10 February, at 8 pm Théâtre des Variétés.
Now half way through the season the games are getting very intense, so don't miss this PRO A Basketball Championship game between Monaco and Gravelines-Dunkerque on Saturday 10 February at 7 pm Stade Louis II – Salle Omnisports Gaston Médecin.
Another sports event will unfold weekend in Monaco Bay: the 34th Primo Cup – Credit Suisse Trophy (1st weekend), organised by the Yacht Club of Monaco from Thursday 8 February to Sunday 11 February.
Since 1985, top European one-design sailors are to be found in Monaco at the beginning of February to compete in this first event on the Mediterranean circuit.
With 800 sailors from 15 nationalities taking part, the event is unusual in that top European teams are competing on the same race area as enthusiastic amateurs.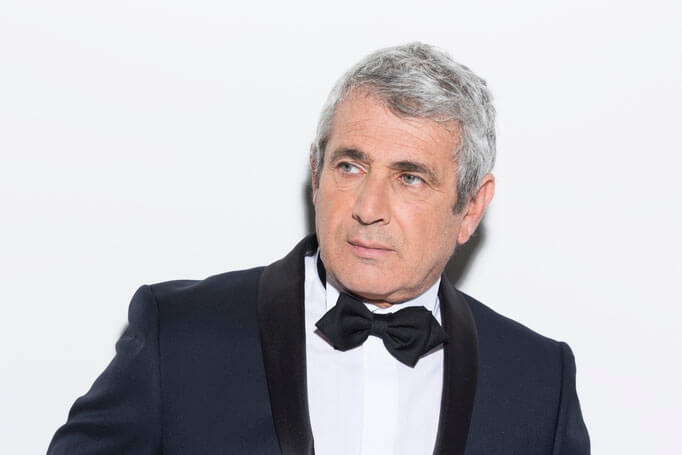 And for those who prefer theater there is "My Dream Life" comedy show by and with Michel Boujenah on Friday 9 February, at 8.30 pm, Saturday 10 February, at 9 pm, Sunday 11 February, at 4.30 pm in Théâtre des Muses.
Since he did not want to tell about his life, Michel Boujenah decided to imagine it.
"I always thought it was more exciting to dream than live it. Then I can become a real "hero" because I invent my life, and if I imagine this life that I did not live, then everything is possible. And then we will laugh, I will do everything for that since I often wonder if I write to make laugh or if I make laugh to write. What does it matter if you all have a good time filled with emotion. Your humble servant. – Michel Boujenah
A touching and fascinating autobiography!
And if you want to learn about other events and exhibitions taking place in Monaco visit our Calendar.
So have fun and enjoy your weekend!