The carnival season on Cote d'Azur is officially on. This weekend besides the Grand Masked Ball in Monaco start the 85th Lemon Festival in Menton and Nice Carnival and that is not all you can do…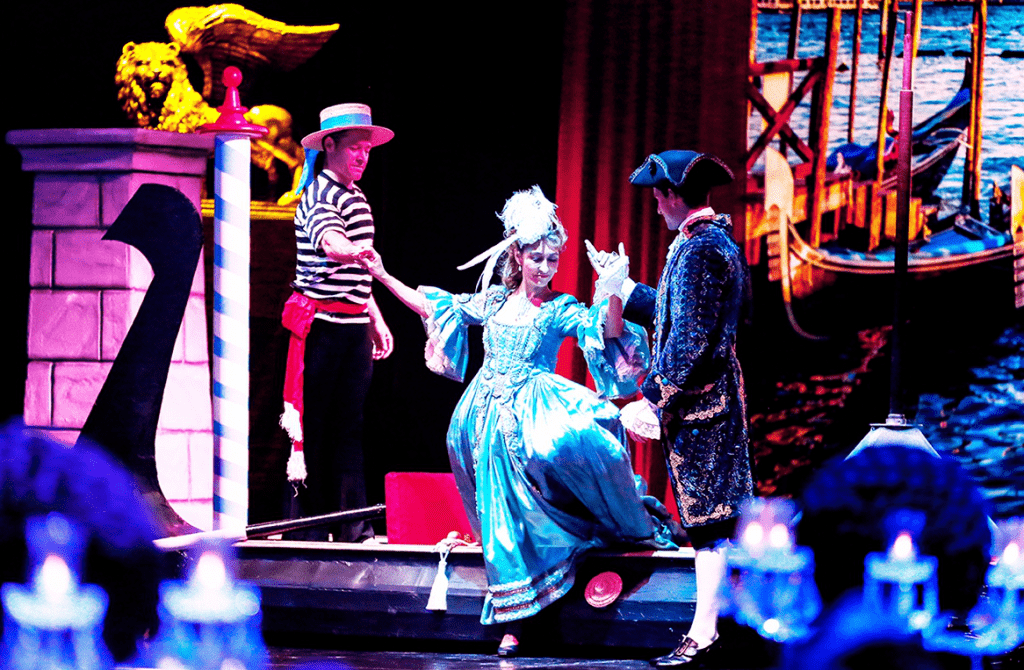 This week in Monaco started Venice in Monte-Carlo Carnival. You can plunge into the magical world of the City of the Doges from 14 to 18 February, as Monaco honours Venice, its culture and its traditions, with all the fun and magic of the carnival.
This second edition of the event, especially dedicated to women, kicks off on St. Valentine's day, 14 February, and the high point is the Grand Masked Ball at the Salle des Etoiles on Saturday 17 February.
Guests from all over the world are invited to come masked and dressed in Venice carnival costumes.
Gala diner : from 700 €. 
Booking : +377 607 93 84 75
If you are willing to make a little trip, there are two other carnivals not to be missed. This weekend starts La Fête du Citron® (Lemon Festival), a unique event in the world, which attracts  240,000 visitors every year – a number which is constantly rising.
With processions of floats, gardens of lights and the exhibition of giant designs, come and discover this fantasy world, and move to the rhythm of a simply unforgettable event.
More than 300 professionals work on the project and 145 tons of citrus fruits are used.
Also from 17th February to 3rd March 2018, come and dance to the rythym of the stars and planets with this new edition of the Nice Carnival!
This year it will be the King of Space's turn to be at the centre of this unmissable event.
The Nice Carnival is 6 carnival parades, by day or by night, made up of 17 floats and more than 1000 dancers and musicians from all over the world to make you live this authentic and magical event!
And what would the Nice Carnival be without its traditional flower parades or "battles"? On flower decorated floats, come and admire the models with their extravagant costumes on the year's theme and get ready to receive a constellation of varied flowers.
So, what are you waiting for? Take a ticket for the party and come and discover Nice with its colourful parades!
Tickets range between 5-12 euros.
And now let's get back to Monaco where in the spirit of the Principality, unfolds the 2nd edition of the SIAM 2018, the first International Motor Show to focus exclusively on ecological and innovative vehicles from 15 to 18 February 2018 in Monaco.
From city cars to the most exclusive models, to unique car concepts, innovative equipment and technologies; the performance, the prestige and the pleasure of driving rhyme more than ever with ecology and mobility.
Thanks to the success of the first edition, which brought together more than 35,000 visitors, more than 50 exhibiting brands, and more than 1,000 journalists and influential personalities, the SIAM announces its second edition which marks a major evolution in the Automobile Trade Shows industry focusing exclusively on environmentally friendly and innovative vehicles.
Stands, demonstrations, trials and Forum will now be gathered in one place, the legendary Quai Albert I on Port Hercule, which has already welcomed most of the SIAM 2017 stands in a large glazed structure.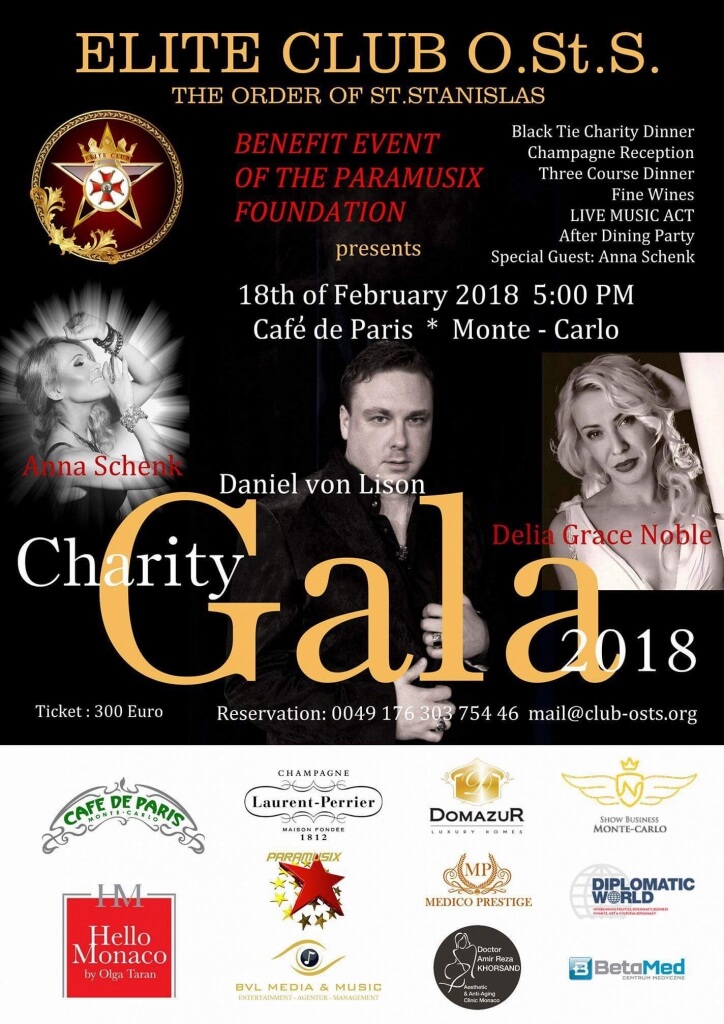 Elite Club of the order of St Stanislas cordially invites you to the Gala charity dinner on the 18th of February 2018 which will take place at Cafe de Paris, Monaco from 17.30.
Entertainment will feature live Musical performances from Delia Grace Noble (soprano), Anna Schenk and Daniel von Lison (pianist and composer).
The champagne reception will be followed by a three-course meal accompanied by fine selected wines and an after-dinner party.
Proceeds from this dinner will support Paramusix foundation which amongst other activities, helps handicapped children via music activities.
Tickets available by request and at the price of €300 and can be ordered by mail- mail@club-osts.org or by phone 0049 17630375446.
Hello Monaco magazine is an official media partner of the event and will not miss it!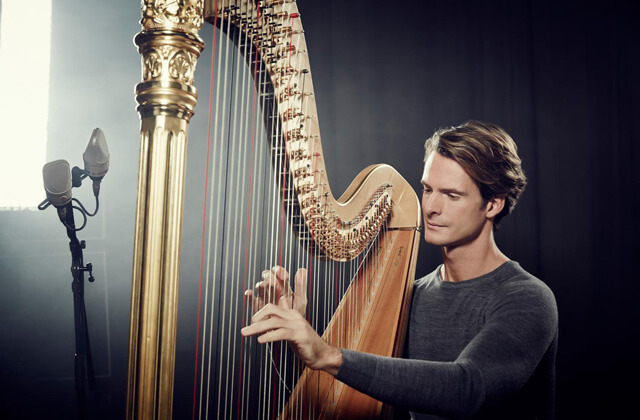 For music lovers there is another concert from the Great Season Series by the Monte-Carlo Philharmonic Orchestra conducted by Xavier de Maistre, who is also playing the harp on Sunday 18 February, at 3 pm Opéra de Monte-Carlo – Salle Garnier.
On the programme: Jean-Baptiste Krumpholtz, Joseph Haydn, Johann David Hermann and Christoph Willibald Gluck.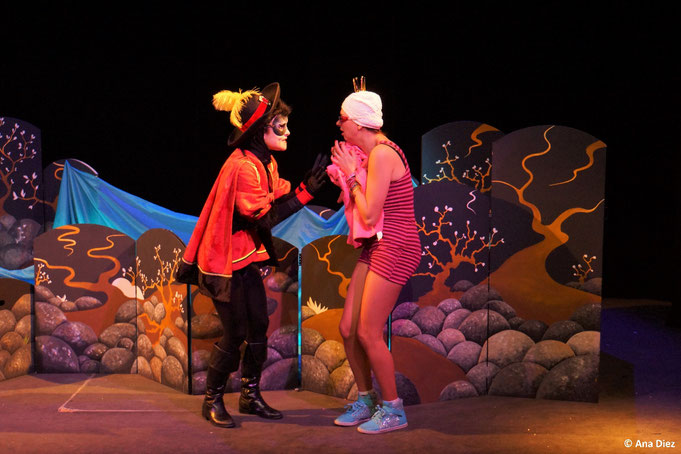 And theater this weekend welcomes both kids and adults. "Puss in Boots", a show for children with Amélie Saimpont, Caroline Marchetti and Raphaël Poli on Saturday 17 February, at 2.30 pm and 4.30 pm, Sunday 18 February, at 2.30 pm in Théâtre des Muses will be interesting for all ages.
A miller dies leaving a cat for any inheritance to his last son. Endowed with great malice, this cat will allow his master to become powerful and rich. This story we all know well.
In the 21st century, she is a masked cat, a superhero of modern times who, to achieve her ends, will stop at nothing.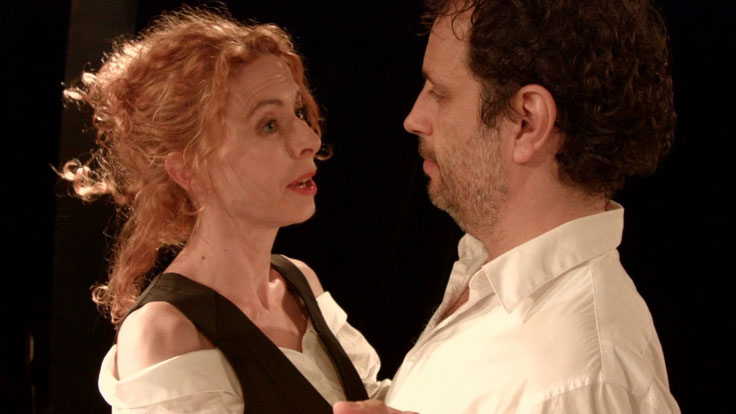 For adults there is "I Admire the Ease with Which You Make Catastrophic Decisions", a contemporary social comedy by Jean-Pierre Brouillaud with Mathilde Lebrequier and Renaud Danner on Friday 16 and Saturday 17 February, at 8.30pm and Sunday 18 February, at 4.30 pm in Théâtre des Muses.
What remains of our love under the social coat of marriage?
This comedy will offer us, while having fun a real reflection on the couple. François, a brilliant business lawyer, unemployed for a year, decided to become an urban cleaning officer at the Mairie de Paris. For Orianne, his devoted and university wife, that is unthinkable. Once again, she admires the ease with which her husband can make catastrophic decisions! "Live my sweeper life," it's not for her. Armed with his arrows, will Cupid succeed in making this intellectual and manual worker a good household? This incisive comedy questions us: what about love in today's society? The obsession with success, the eyes of others, the fear of change, the landmarks that shatter? Are they right about values ​​and why we are loved?
And if you want to learn about other events and exhibitions taking place in Monaco visit our Calendar.
So have fun and enjoy your weekend!