Weekend in Monaco
#hello_monaco weekend: what to do on February 26th and February 27th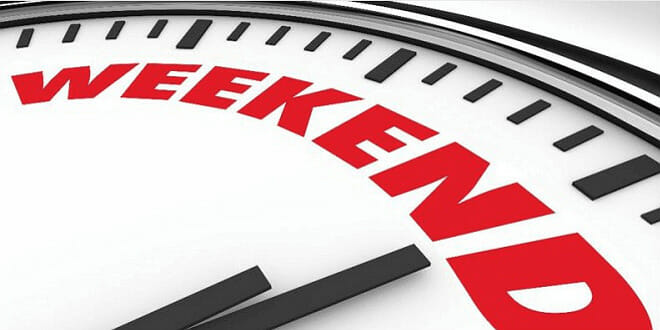 It's Friday again and as always HelloMonaco is ready with our selection of the most interesting events that will take place this weekend in Monaco.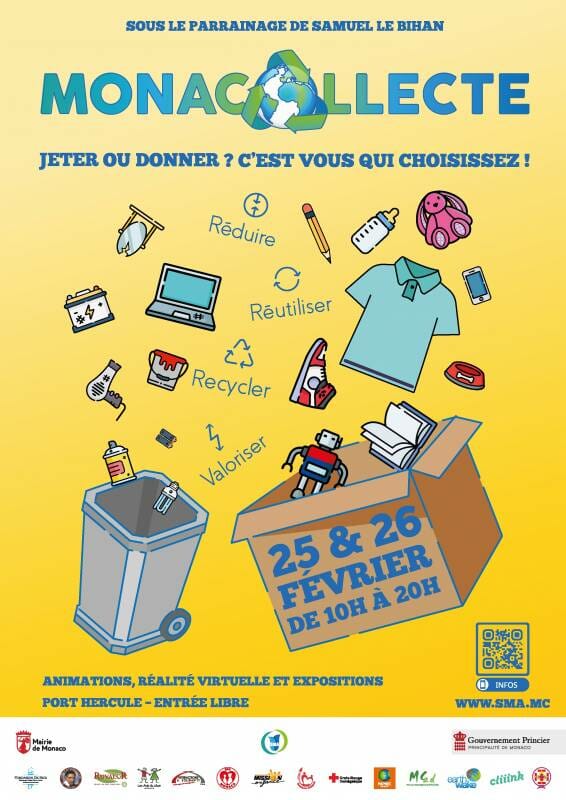 This weekend the Prince's Government and the Société Monégasque d'Assainissement (S.M.A.), in partnership with the Town Hall of Monaco and MC2D, are organizing 1st MONACOLLECTE, a solidarity event around the collection, reuse of objects and recycling of waste on Friday 25 and Saturday 26 February, from 10 a.m. to 8 p.m. on the Port Hercule esplanade – Quai Albert 1er (free admission)..
During this event, intended for individuals, everyone can come and drop off everything they want to get rid of in one place, both for waste that cannot be thrown away in conventional containers (yellow, green or gray bins) and for objects. which may still be useful.
Several charities present on the premises will collect what can be reused (clothing, toys, books, computer equipment, small household appliances, etc.).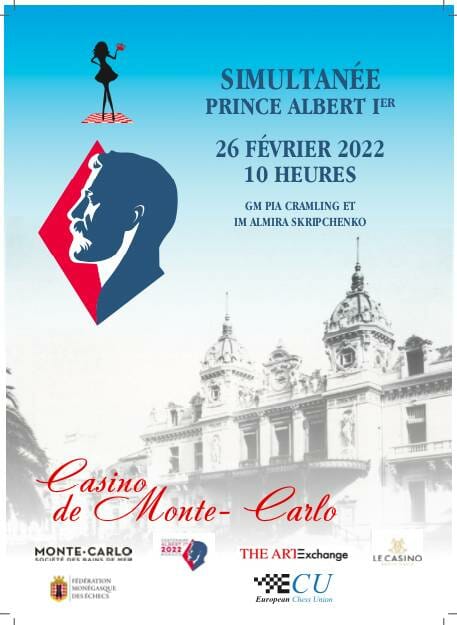 As part of the commemorations of the centenary of the death of Prince Albert I, the Monegasque Chess Federation is organizing the "Simultaneous Prince Albert I" tournament in memory of the chess tournaments that took place in the Casino de Monte-Carlo from 1901 to 1904.
On February 26, 2022 from 10 a.m. to 1:30 p.m. in the Atrium of the Monte-Carlo Casino, two champions, International Grand Master Pia CRAMLING and International Master Almira SKRIPCHENKO will face 32 young players, from the Cercle d'Echecs de Monte-Carlo and the young champions (U8 to U16) of the Alpes Maritimes.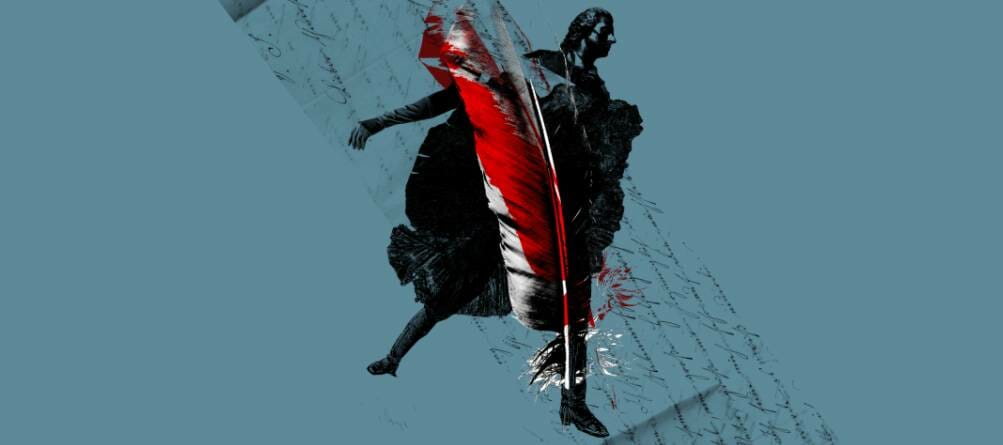 Those who love opera will enjoy "Werther" by Jules Massenet with Jean-François Borras, Jean-François Lapointe, Marc Barrard, Reinaldo Macias, Philippe Ermelier, Stéphanie d'Oustrac, Jennifer Courcier, the Rainier III Academy of Music Children's Choir and the Monte-Carlo Philharmonic Orchestra, conducted by Henrik Nánási, organised by the Opéra de Monte-Carlo on Saturday 26 February 2022, at 8 pm in Opéra de Monte-Carlo – Salle Garnier.
On stage of Théâtre des Muses this weekend there is "50 Ans, Ma Nouvelle Adolescence" ("50 Years Old, My New Adolescence") by Bernard Jeanjean, with Martine Fontaine on Thursday 24, Friday 25 and Saturday 26 at 8.30 pm, Sunday 27 February 2022 at 4.30 pm.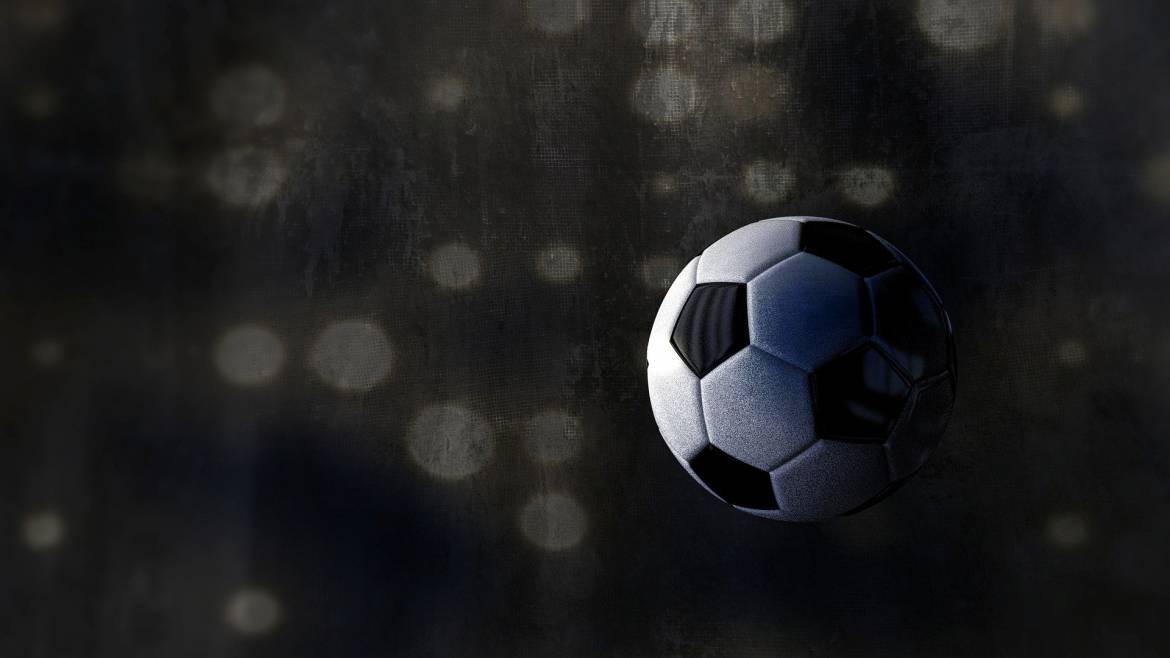 For football fans there is a game of French Premier League Football Championship: Monaco – Reims on Sunday 27 February 2022, Louis II Stadium.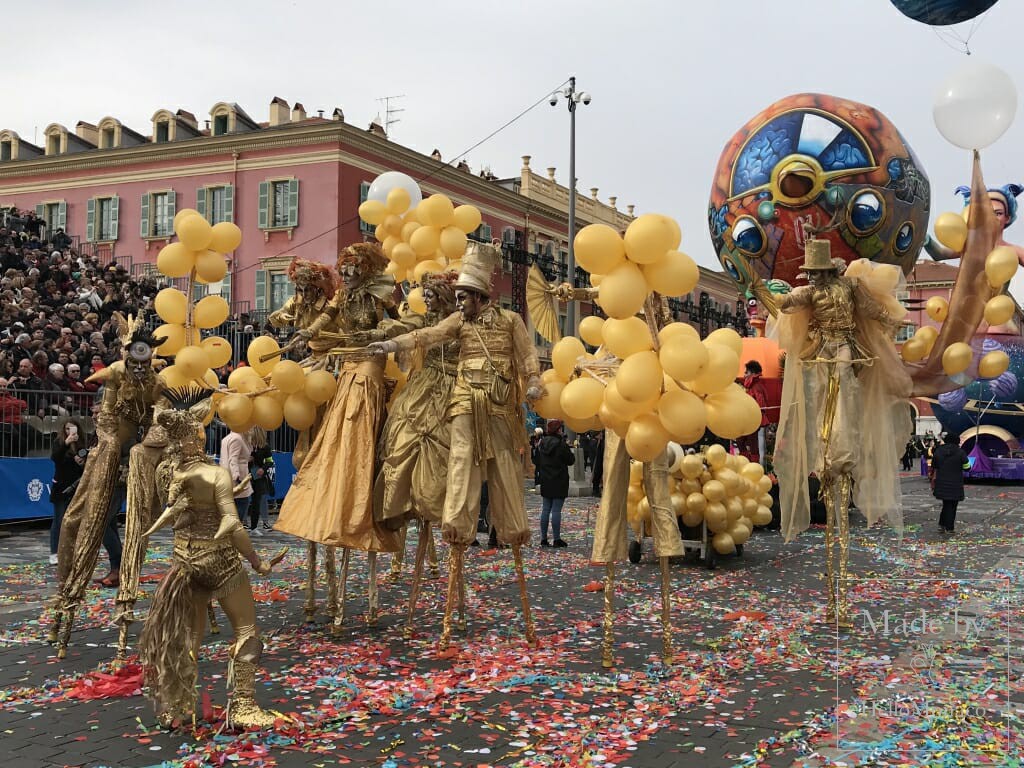 The Nice Carnival, when craziness is combined with general merriment, is an ideal festival at the end of February. Imagine the welcoming atmosphere of a mini-Rio, is still on.
The artistic geniuses behind history's great Carnival never disappoint. But the full panoply of the gigantic puppets ("Grosses Têtes") are to be seen to be believed. It's as if the creators' imaginations were let loose without any constraint and went into a hallucinogenic orgy of animation and dramatic comedy aimed to please – a sort of Disney meets DaVinci and Klimt.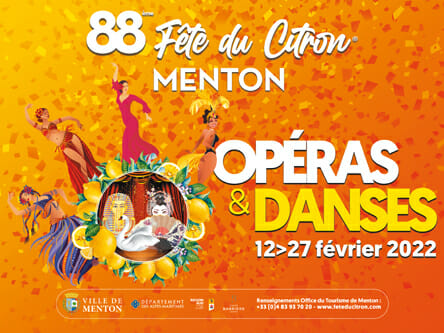 For another event you would also have to make a little trip to see the Fête du Citron (Lemon Festival), that attracts more than 200,000 visitors every year. It's simply Citrus Disneyland. 
Be awed by the splendour and grandeur of a unique citrus show, featuring IMMENSE lemon and orange sculptures for its audience to admire.
For more than 15 days, go and enjoy the most zest-flavoured of Golden parades and Night-time parades (parades of citrus floats animated by groups of entertainers ), admire the Exhibition of citrus patterns in the gardens Biovès (by day and/or night with the Gardens of lights); not forgetting the opportunity to visit the Crafts Fair and the Festival of Orchids with unforgettable scents. Go and discover this fantasy world, and move to the rhythm of a simply unforgettable event.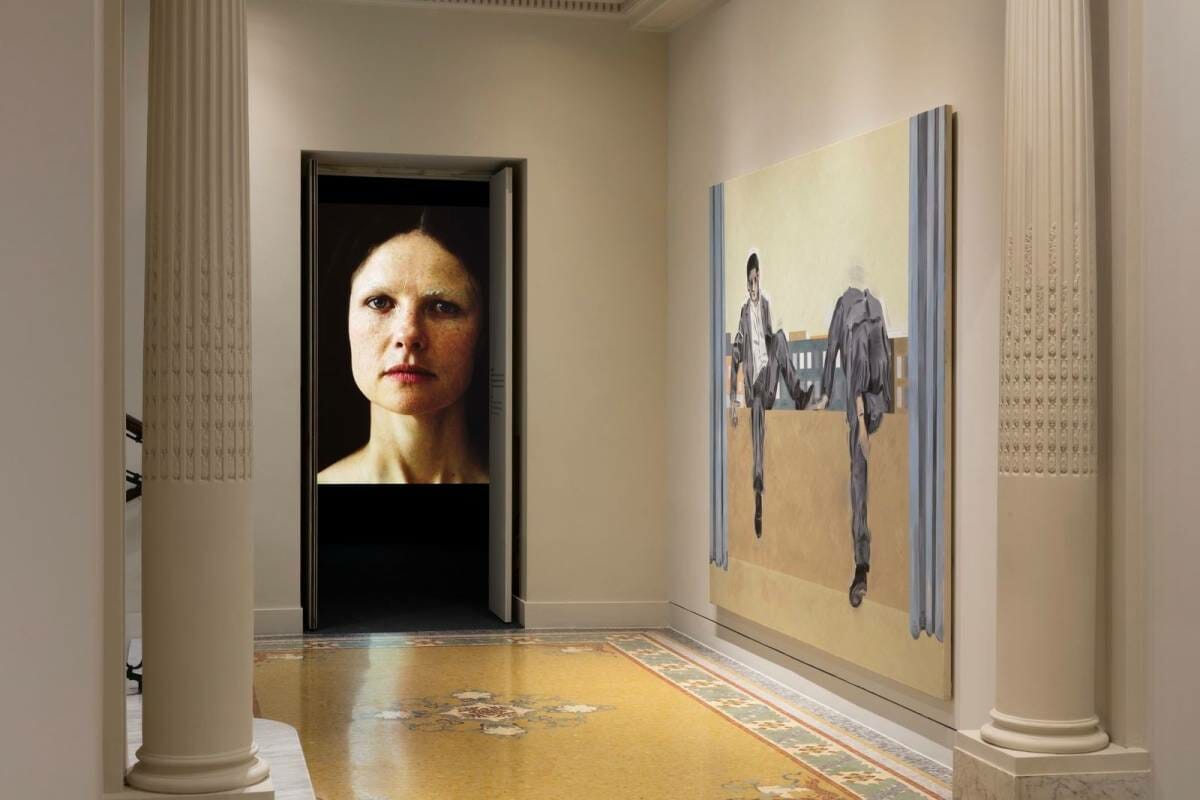 As always there are a few exhibitions open in Monaco. To begin with there is "Tremors, Recent Acquisitions by the Nouveau Musée National de Monaco", an exhibition presenting for the first time a selection of artworks acquired by the NMNM between 2010 and 2021, created by 18 artists of 10 different nationalities from Thursday 25 November 2021 to Sunday 15 May 2022, in Nouveau Musée National de Monaco – Villa Paloma.
Conceived by Célia Bernasconi, Exhibition Curator, Chief Curator at the NMNM, the exhibition brings together contemporary works by seventeen living artists, including nine women, of twelve different nationalities. All of them have in common that they respond to the definition of the thought of trembling which, in the words of the poet Édouard Glissant, "unites us in absolute diversity, in a whirlwind of encounters".
Video installations, sculptures, paintings, photographs, translate the tremors of the world.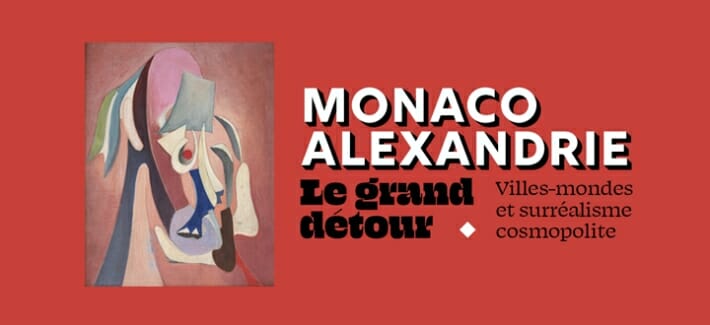 Another exhibition open in the Principality is  Monaco – Alexandria, The Great Detour. World-Capitals and Cosmopolitan Surrealism from Friday 17 December 2021 to Monday 2 May 2022, in Nouveau Musée National de Monaco – Villa Sauber.
Monaco-Alexandria presents itself as an emancipated exhibition from the spectrum of nationalist and Eurocentric art history. It is remarkable in this respect to depart from Monaco and its Nouveau Musée National to rethink North-South relations, in particular between key areas of Mediterranean Europe, including in its African and Eastern dimensions.
In this perspective, the NMNM in collaboration with Zamân Books & Curating, aims to create a dialogue between Monaco and Alexandria, namely two world-capitals with eloquent and yet little-known relations, woven in the heart of the 20th century, through transnational themes: ballets and (post)orientalist shows, southern surrealism, flora and fauna, feminist eroticism, urban development and nightlife; ultimately, the symbols and the poetics of cosmopolitanism through two great Mediterranean crossroads; both marked by the imprint of dreams and tourist mythologies as by that of the avant-garde in exile. Beyond the major themes explored, the exhibition + books aim at writing an unprecedented page in this connected and often French-speaking history, although shaped between several contact zone (Monaco, France, Italy, Hungary, Greece, Egypt, etc.)
Of course there are other interesting events taking place in Monaco. If you want to learn more about them visit our Calendar.
So have fun and enjoy your weekend!