Weekend in Monaco
#hello_monaco weekend: what to do on February 27th and February 28th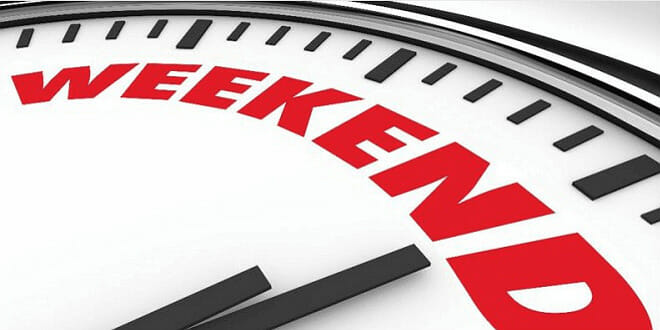 It's the last winter weekend, and we are ready to step into the new Spring season, bring us warm days, hopes and numerous events. And if you haven't made plans yet here are a few suggestions.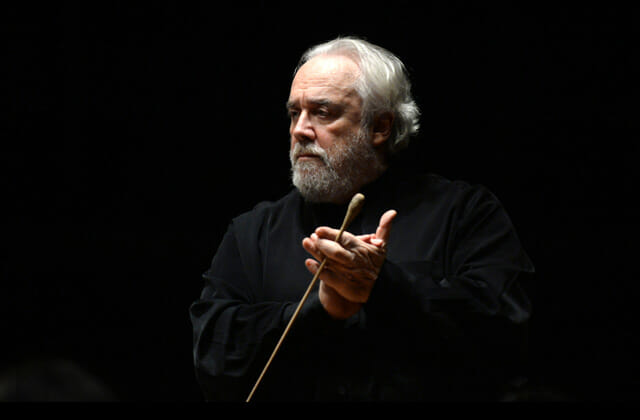 Great Season Series continues with a concert by the Monte-Carlo Philharmonic Orchestra conducted by Gianluigi Gelmetti on Sunday 28 February 2021, at 6 pm Auditorium Rainier III. On the programme: pieces by Wolfgang Amadeus Mozart and Franz Schubert.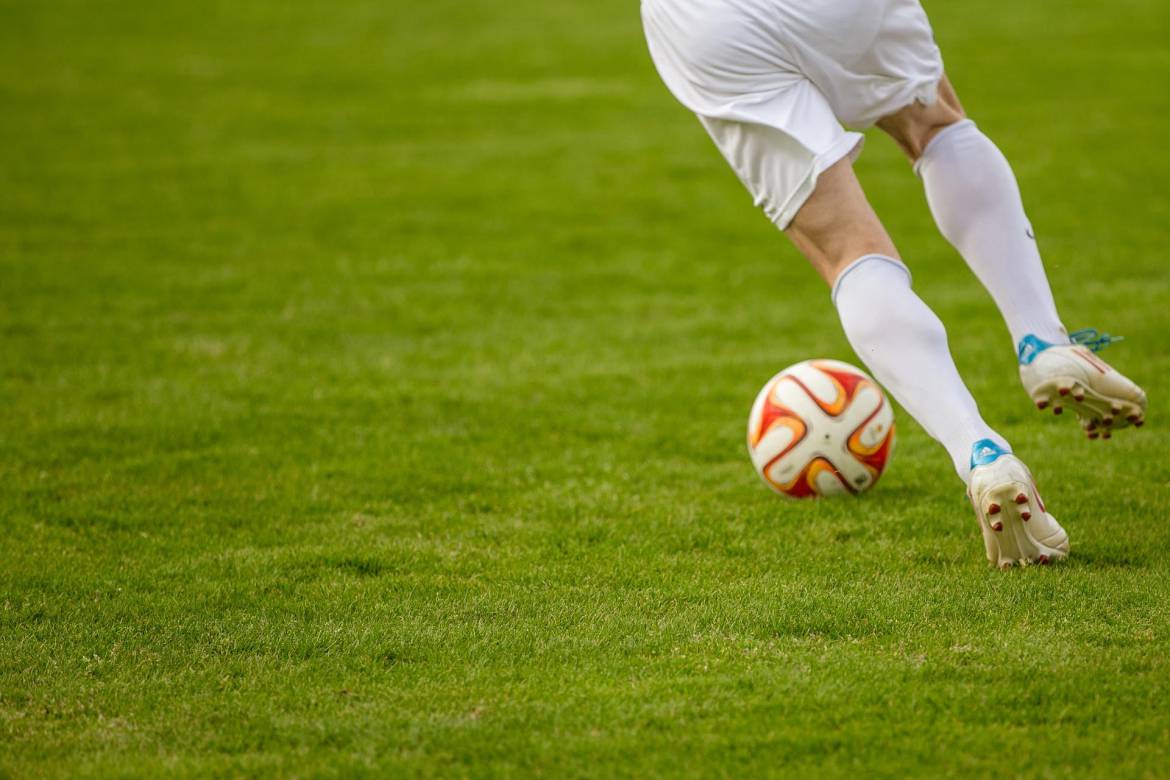 This weekend  AS Monaco needs our support in the game of the French Premier League Football Championship: Monaco – Brest on Sunday 28 February 2021, Louis II Stadium.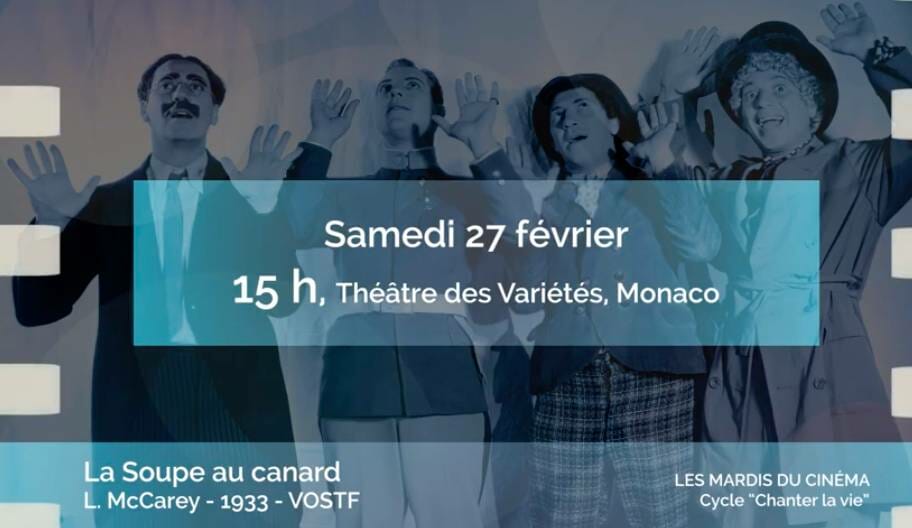 The Art of the Cinema continues with screening of the film "Duck Soup" by Leo McCarey, organised by the Audiovisual Institute of Monaco on Saturday 27 February 2021, at 3 pm in Théâtre des Variétés.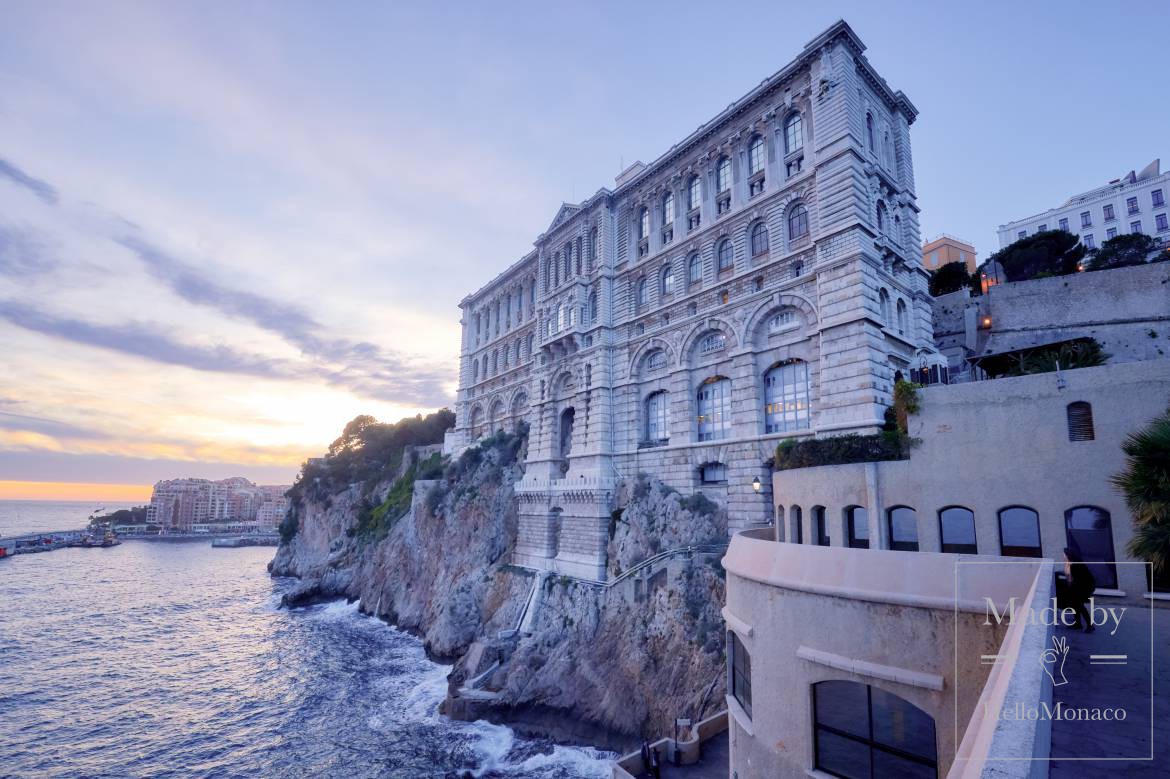 During the school break, from February 6 to March 7, come explore with your family the enchanting and colorful universe of the seabed in Oceanographic Museum of Monaco, and take part in various activities to make your vacation an unforgettable experience. `Now 2 paying adults = 1 child free. There is quite a number of events to visit in the museum during the school break.
IMMERSION IN THE GREAT BARRIER OF CORAL
One of the Seven Natural Wonders of the World, the Great Barrier Reef in Australia is the largest animal-based construction on the planet visible from space! Accompanied by a guide, you will dive 10 meters deep to meet the "Great 8", the living icons of this fascinating underwater forest. Information sheets will be included in the projection to help you identify and understand the behavior of these species. Be attentive and pay attention to what is going on all around you… Between the nocturnal hunting of the sharks, the spawning of the corals, the parade of the manta rays or the first bath of the baby turtles… Your virtual and interactive diving is promising to be memorable!
Duration: 20 min
Hours: Monday to Friday at 11:00 a.m.
TOUCH BASIN
With family or friends, experience a magical encounter with the animals of the Mediterranean coast in our educational room, privatized just for you! Crabs, starfish, sea cucumbers … They are familiar to us, but do you really know their particularities? How do they get around? What do they eat? What is their role in this ecosystem? Young and old, let your senses guide you and discover the specificities of each marine species present in the basin.
Duration: 30 min
Hours: every day from 11 a.m. to 5 p.m.
Price: 36 € / family (offer limited to 6 people)
IMMERSEAVE 360 °
Equipped with virtual reality glasses, explore the marine world and meet the most mythical species through two films: "Little big Whale": the poetic story of an old sperm whale and his travels in the great ocean.
One day, he meets Man… Through sensational 360 ° images, vibrate in front of these giants who roam the seas of the world, listen to them talk to you and breathe at their own pace.
"Tubbataha 360 °": embark with the Oceanographic Institute for the Philippines and dive into Tubbataha Natural Park, one of the most beautiful seas in the world. Without a mask or snorkel, experience the thrills of diving without even getting wet.
Duration: 30 min (2 films)
Hours: every day from 11 a.m. to 5 p.m.
Price: € 6 / person (from 12 years old) or € 20 / family (2 adults + 2 children)
ESCAPE GAME
Warning: you might never come back to port …
With family or friends, experience a space-time journey aboard the Princess Alice II, the famous laboratory ship of Prince Albert I! In a setting inspired by the marine universe, your explorer soul will be called upon to carry out the important mission entrusted to you. You will have to search, solve puzzles, decipher codes and communicate with each other in order to avoid sinking at all costs … and the loss of your precious discoveries! This fun and friendly adventure is available in 30 min (Discovery Escape, beginner level) and 60 min (Escape Experience, advanced level) format.
Duration: 30 min (Escape Discovery) or 60 min (Escape Experience)
Hours: every day from 10 a.m. to 5 p.m.
CLUB OCEANO 8-12 YEARS OLD (1 SESSION ONLY)
During school holidays, the Oceano Club welcomes your children for a whole week in the magical setting of the Oceanographic Museum! Surrounded by an educational team, your young explorers participate in multiple games and activities centered on the oceans and the animals that inhabit them. This discovery course is the ideal opportunity to awaken your children's curiosity, strengthen their thirst for discovery and give birth to future passions and vocations.
The number of places is limited!
Dates: Only one session: from March 1 to 5
Duration: 5 days
Hours: 9 a.m. to 5 p.m.
Price: 350 € / child
Information and reservations on: https://musee.oceano.org/activites/le-snapper-club/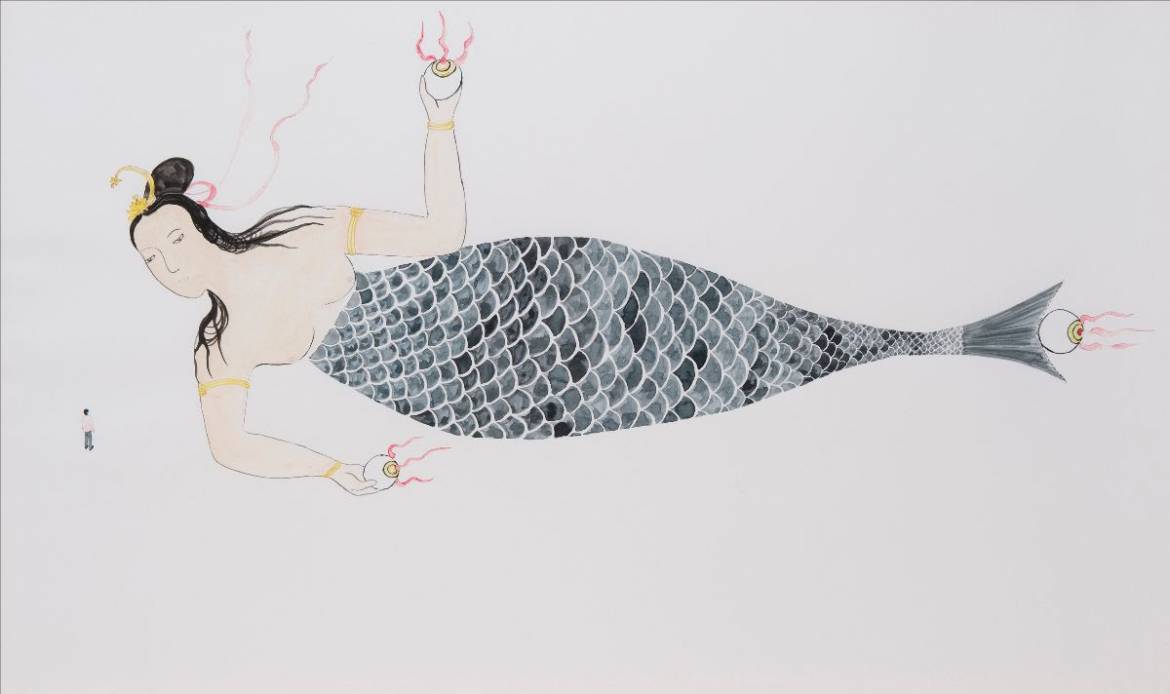 A new exhibition opened on February 19, 2020 in Nouveau Musée National de Monaco — Villa Paloma will be displaying works of Shimabuku put together in the exhibition called The 165-metre Mermaid and Other Stories.
In the style of an epic poem, the exhibition The 165-metre Mermaid and Other Stories recounts the artist Shimabuku's adventures around the world, from his native Japan to the Principality of Monaco via Brazil, Australia, and many other countries.
The artist's texts form the storyline for a journey that brings together over 20 installations, films, sculptures and photographs created over the last 30 years.
On a visit to Fukuoka Shimabuku discovered the legend and relics of a mermaid whose body was 165 metres long and decided to make this story his own and expand it, buying a long rope also 165 metres long. Taken around the world, this rope brings him closer to the fish-woman and becomes a vector linking fiction to reality, past to present and Japan to the different countries where the work is presented. Acquired by the Nouveau Musée National de Monaco in 2018, the installation I'm travelling with 165-metre Mermaid (1998–ongoing) forms the starting point for the exhibition and is enriched by the presence of artefacts produced in Monaco by different craftspeople invited in turn to make this story into a work of their own.
Recently a new exhibition opened in Monaco. It represents selected works on the theme "The Power of Detail", by around fifty artists, organised by the Monegasque National Committee of the International Association of Art and will welcome you till Sunday 28 February 2021, from 1 pm to 7 pm in Salle d'Exposition, Quai Antoine Ier.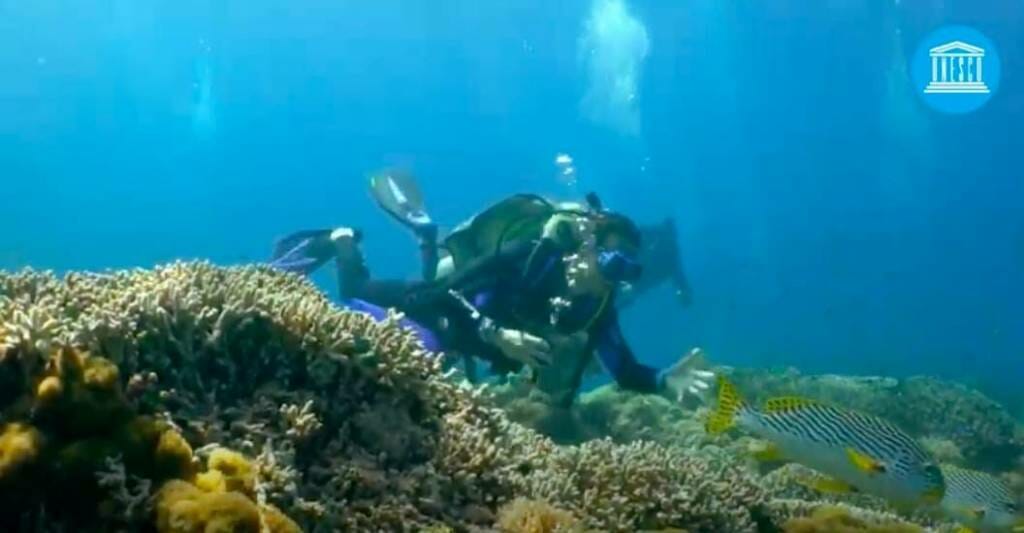 You can also take a walk and enjoy photo exhibition on the theme "Protecting UNESCO's World Marine Heritage through scientific research", in collaboration with the Société des Explorations de Monaco from Thursday January 7 to Thursday March 11, 2021, Les Jardins Saint Martin.
After three months on the gates of UNESCO's headquarters in Paris, the photographic exhibition "Protecting UNESCO's World Marine Heritage through Scientific Research", made up of 21 photographs from the Monaco Explorations missions, is up for discovery on the gates of the St-Martin Gardens in Monaco as well as in digital version.
Of course there are a few other exhibitions open in Monaco. So if you want to learn more about other events and exhibitions that are taking place in Monaco these days visit our Calendar.
So have fun and enjoy your weekend!