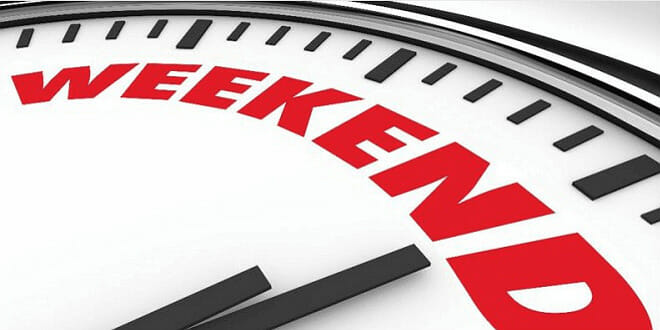 The first month of the year came to an end but winter with its rich programme of events is fare from being over. And as always we are ready to give you some suggestions on what to do this weekend in Monaco.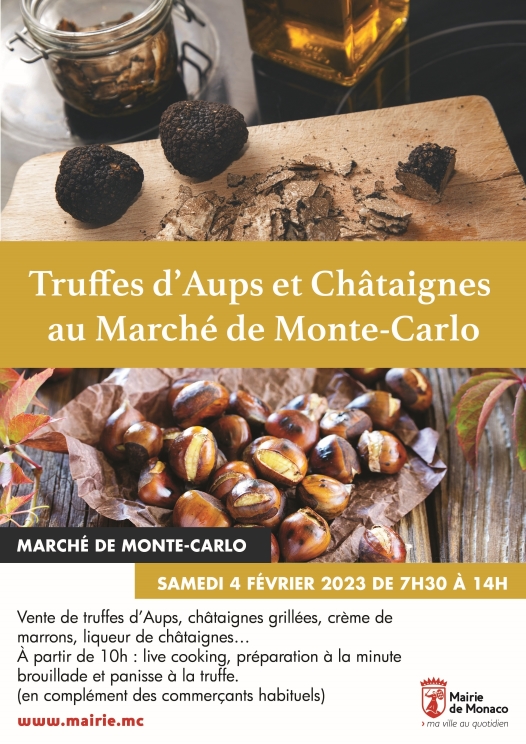 You can begin your weekend at the the Monte-Carlo Market, that in addition to the usual traders will host stalls selling truffles, grilled chestnuts, chestnut cream and chestnut liqueur on Saturday February 4, 2023 from 7:30 a.m. to 2 p.m.
In addition, "live cooking" sessions of brouillade and truffle panisse will be held from 10 a.m.!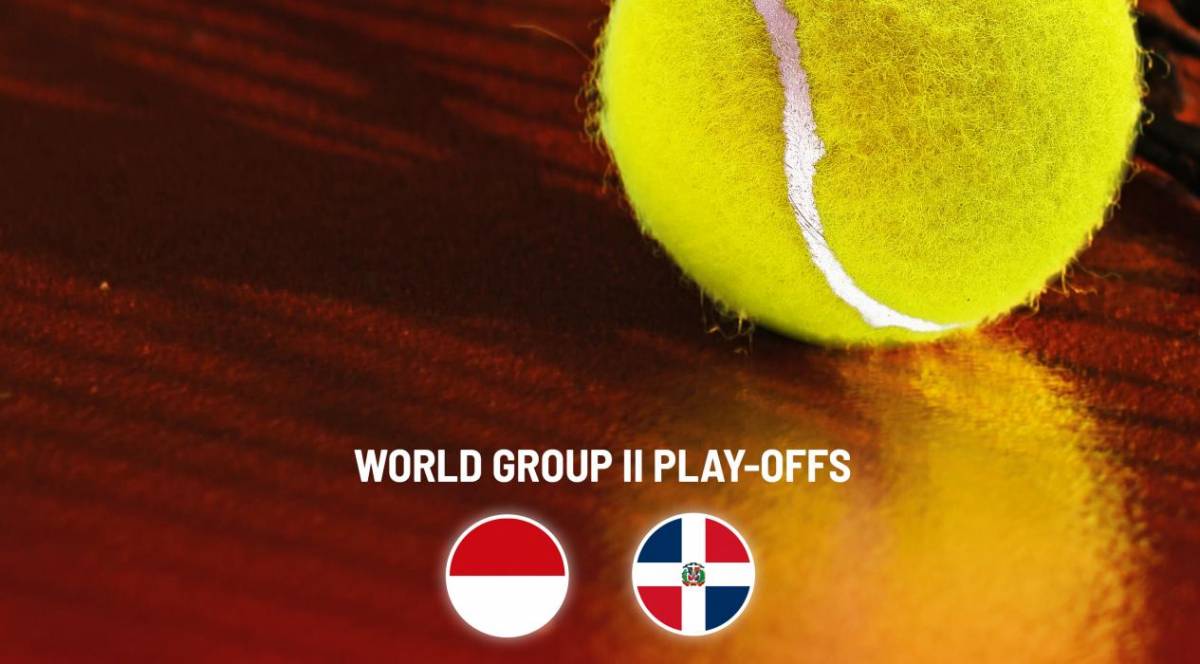 The Monegasque Tennis Federation is receiving the Davis Cup by Rakuten – World Group II Play-offs MONACO vs DOMINICAN REPUBLIC tie will take place at the Monte-Carlo Country Club on February 4 and 5, 2023.
The Monegasque team will take on the Dominican Republic for the first time in their history, in this play-off tie to determine who will go through to compete in the World Group II in September 2023.
The event will be open to the public, and we look forward to seeing a big crowd of fans supporting their team over the two days!
Our sports section continues with a game of Betclic Élite: AS Monaco Roca Team – Paris on Sunday 5 February 2023, at 5 pm, in Salle Omnisports Gaston Médecin – Stade Louis II.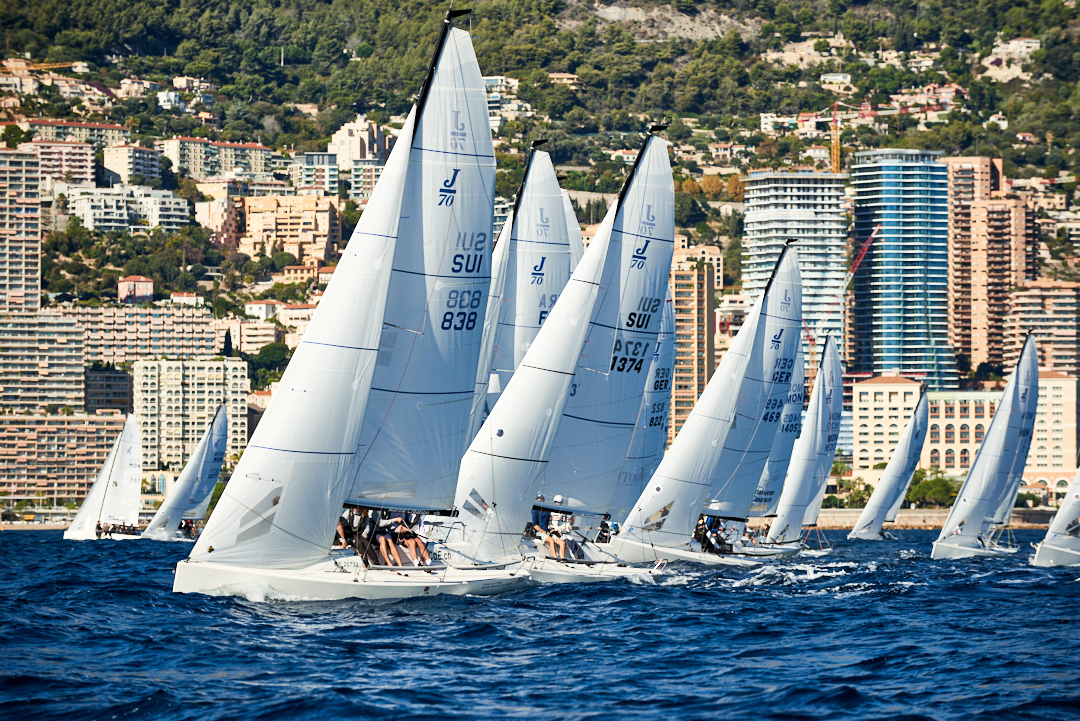 Also on Sunday we will learn results of the Act III of the 10th Monaco Sportsboat Winter Series. The best J/70 teams, who have established their training base in the Principality, has met again this week in Monaco Bay for Act III of the 10th Monaco Sportsboat Winter Series of monthly regattas, which has become a fixture on the calendar for international teams.
Races are set to be tight for the fleet, currently led by YCM's Ludovico Fassitelli on Junda followed by Graeme Peterson (Moonlight II) and Stefano Roberti (Piccinina), also from YCM.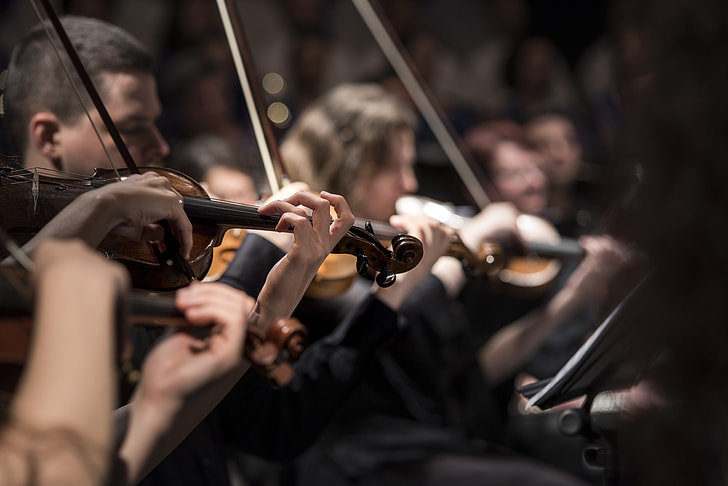 And those who love music will enjoy the Chamber Music Concert by the Monte-Carlo Philharmonic Orchestra "Mozart in Monaco" with Fatma Saïd (soprano), Martin Helmchen (piano), Antje Weithaas (violin), Marie-Elisabeth Hecker (cello), Marie-B. Barrière-Bilote (clarinet), organized on Sunday 5 February 2023, at 3 pm, in Opéra de Monte-Carlo – Salle Garnier. On the program: music by Mozart and Schubert.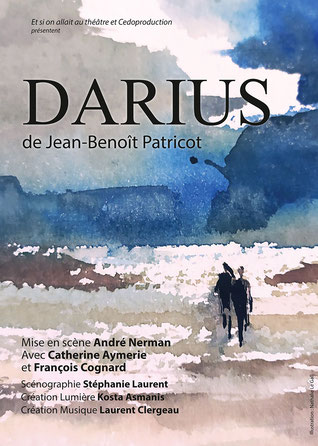 And in the theatre there is a play "Darius" on stage of Théâtre des Muses on Saturday 4 February at 8:30 p.m. and Sunday 5 February at 4:30 p.m.
It tells the story of an unexpected encounter between an extraordinary mother and a great perfumer. A challenge that will change their lives forever. Claire hires Paul, a famous perfume designer, for an almost impossible mission: to allow her son Darius to satisfy his passion for travel when it is impossible for him to move. Using the places and people loved by Darius, they will find an unexpected path, thanks to this frail and vivacious, immaterial and persistent feeling: perfume.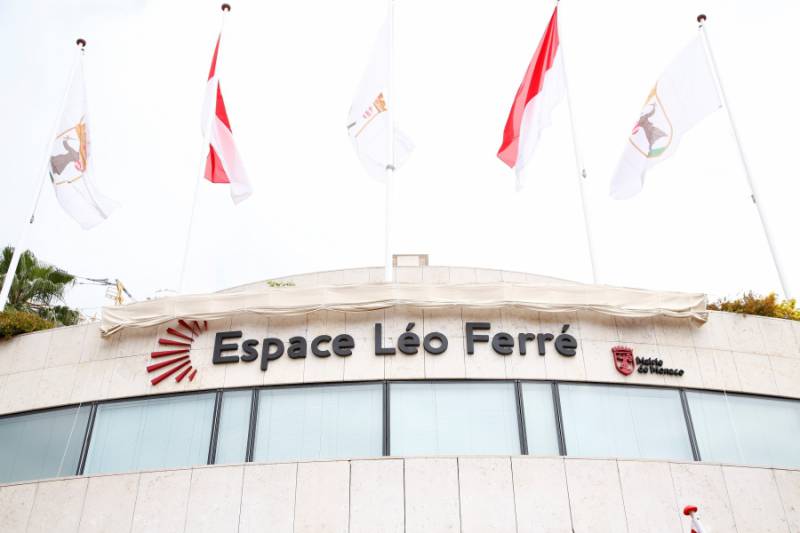 Don't forget about the National Elections that will be held on 5 February 2023 from 8 am to 7 pm in Espace Léo Ferré.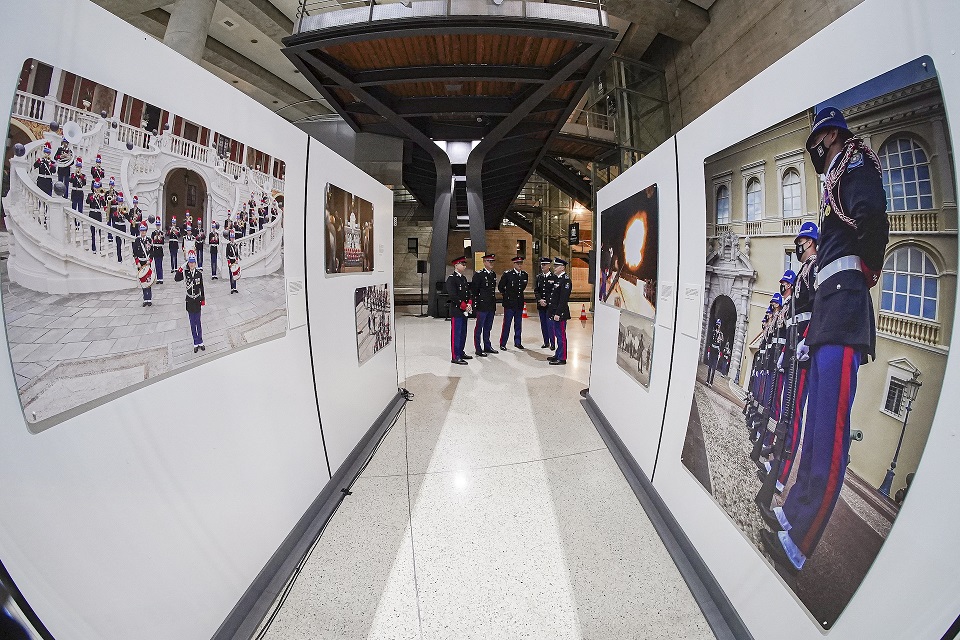 There are several interesting exhibition going on in Monaco these days. If you still haven't seen "Les Carabiniers du Prince" opened at the Monte-Carlo station till February 16, 2023, check it out. Twelve photographs dating from 1890 to 2022 are presented, in chronological order.
The history of the Prince's Carabinieri Corps is closely linked to that of Monaco and the Princely Family. This prestigious military unit, 124 Carabinieri strong, provides daily guarding of the Prince's Palace, the safety of the Sovereign Family, its property and dependencies. Missions dedicated to honorary services are also an integral part of the rhythm of their activities. Its motto, "Honor, Loyalty and Dedication", gives meaning to the daily commitment of the Carabinieri.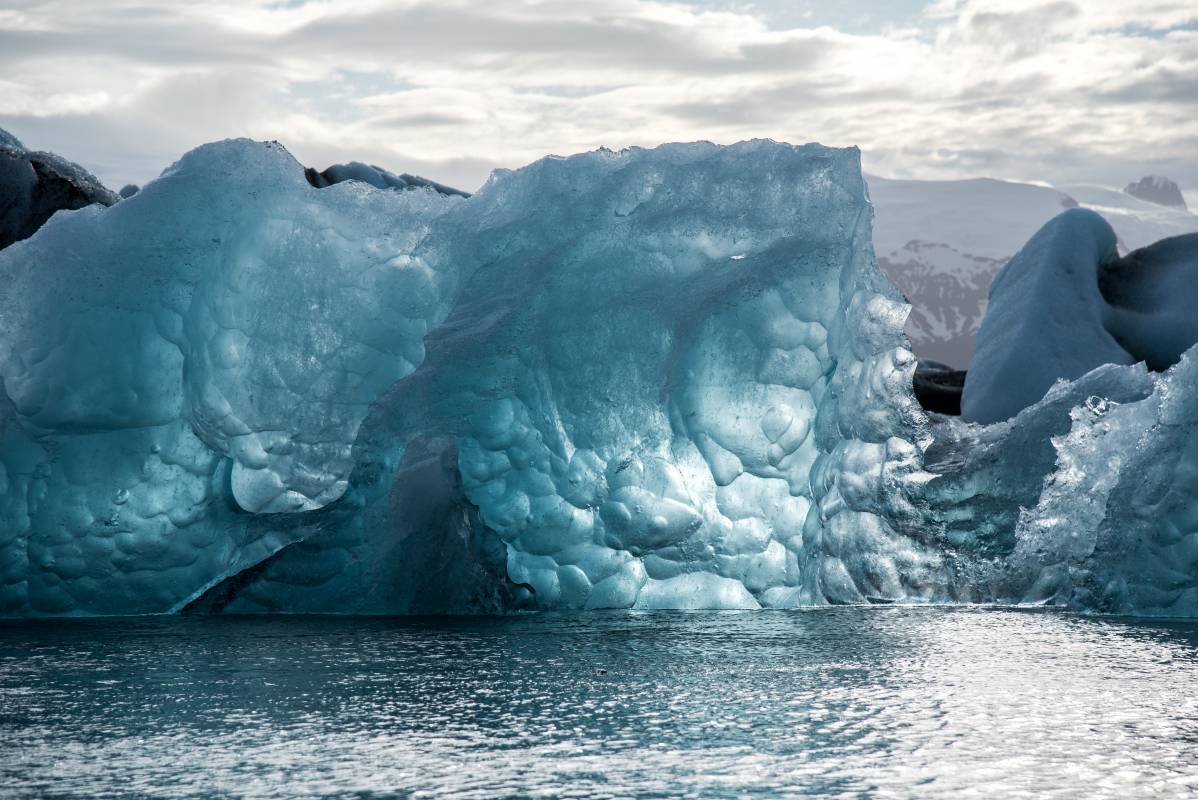 The Oceanographic Museum's Polar Mission exhibition is currently open and taking visitors on an epic journey from the North pole to the South pole. The exhibition kicked off on 4 June and covers five exciting themes spread over two levels. From wildlife, to explorers, to artifacts, to immersive technology, the exhibition is chance to feel like you're voyaging to the world's chilliest landscapes at opposite ends of the globe.
The Polar Mission Exhibition at the Oceanographic Museum will be on display for the next two years. Entrance to the exhibition is included in a regular ticket to the Oceanographic Museum (€18.00 for adults and €18.00 for children aged 4-17 years). The Museum is open every day from 10:00 am to 7:00 pm.
Of course there are other interesting events taking place in Monaco. If you want to learn more about them visit our Calendar.
So have fun and enjoy your weekend!