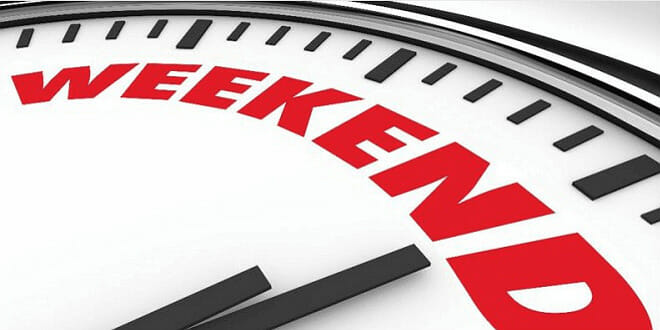 It's the first weekend of the year. While some finish celebrating their winter holidays the others are in the middle of the holiday season, thus the Orthodox world is celebrating Christmas this weekend. And here is what you can do in Monaco these days.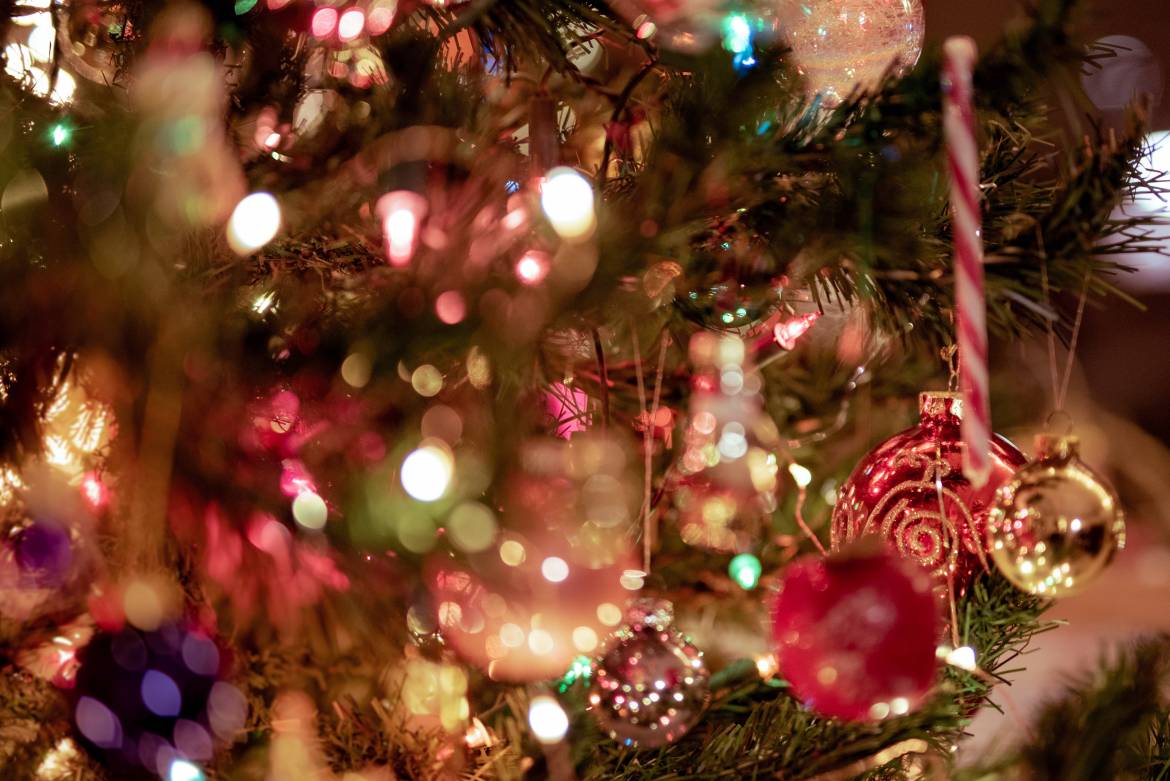 On this occasion a festive and traditional Orthodox Christmas dinner "Serbian Christmas" is organized in Monaco on Sunday January 8 at 7.30 pm at 17, Av. des Spelugues, Monaco, Pacific Monte-Carlo.
At 6.30 pm there will be a Christmas celebration service at 22, Av. de Grande-Bretagne.
The dinner will be held in honor of Serbia and 100-year relationship between the ROCOR and the Serbian Orthodox church.
Guests will enjoy a cocktail, a 3-course Serbian dinner, and a unique Christmas tambola. The event will be held with the guest participation of the female choir of St. Sava Serbian Church of Paris.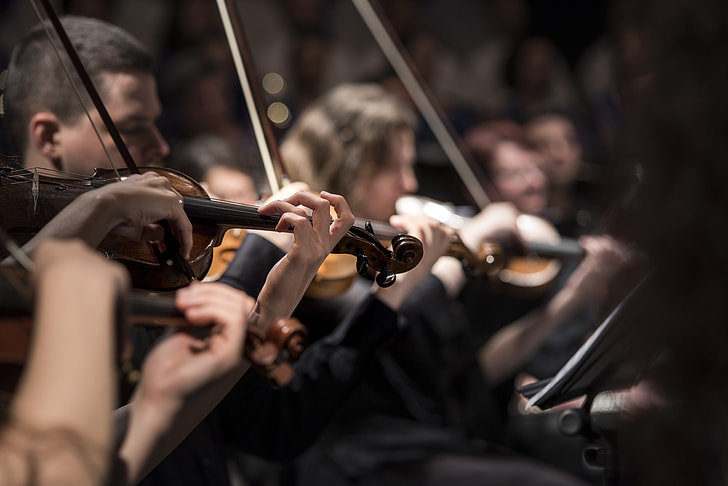 The Monte-Carlo Philharmonic Orchestra start their new year with "F-P. Zimmermann/M. Helmchen Recital" with Frank Peter Zimmermann (violin) and Martin Helmchen (piano) on Sunday 8 January 2023, at 6 pm, in Auditorium Rainier III. On the programme music by Brahms and Bartók.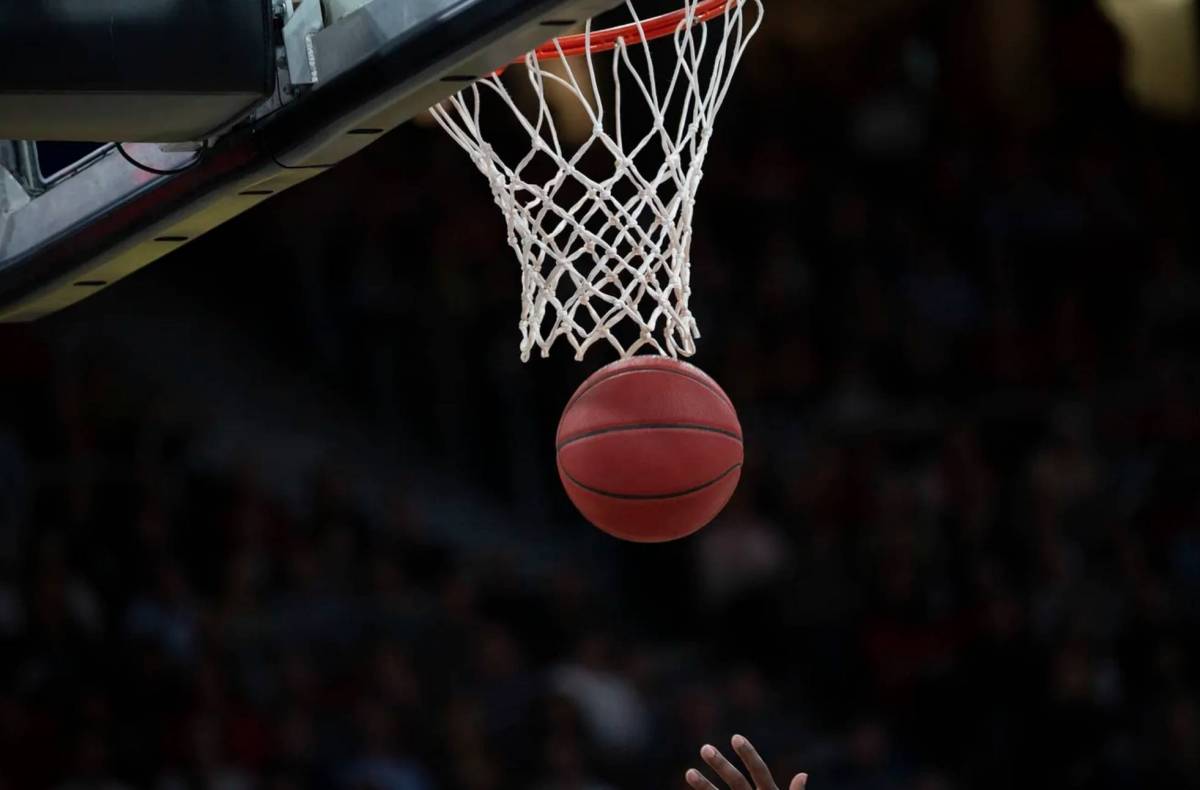 And sports fans have to support their team in the game of Betclic Élite: AS Monaco Roca Team – Le Mans on Sunday 8 January 2023, at 5 pm, in Salle Omnisports Gaston Médecin – Stade Louis II.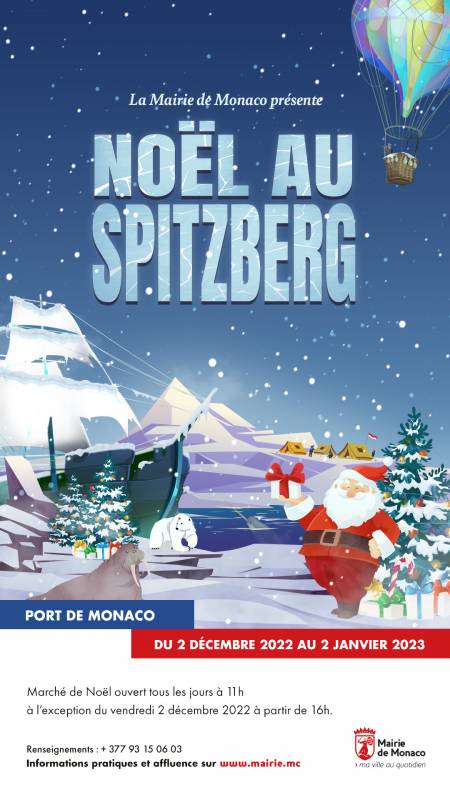 You can also take a walk around the Christmas Village organised by Monaco City Hall in Port Hercule de Monaco. The traditional stands, stalls and chalets take up residence every year on Quai Albert Ier, amid the magnificent festive decorations and lights.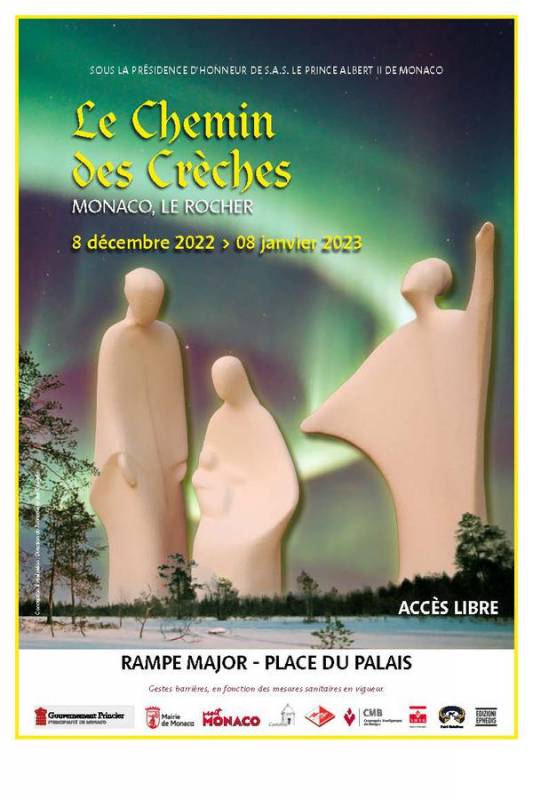 True to the Christmas tradition, Monaco's Nativity Trail is open from 8 December with a blessing by the Archbishop of Monaco, Mgr Dominique-Marie David, during the Procession of the Immaculate Conception. Some sixty nativity scenes of all sizes will line a route along the Rampe Major and the Rocher.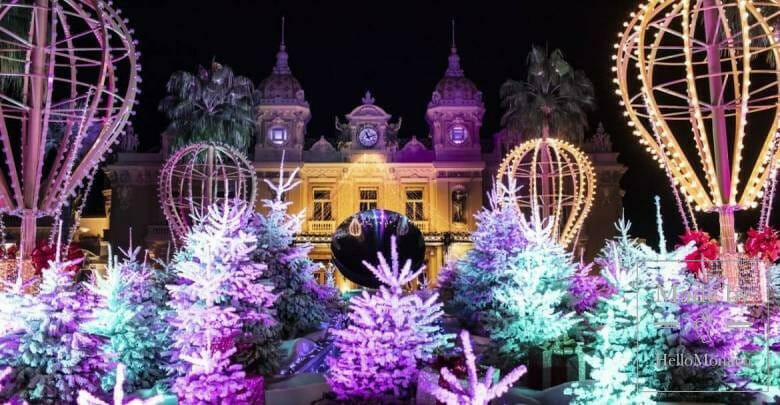 The magic of the festive season is coming to the Casino de Monte-Carlo! Visit the Atrium of the famous Casino de Monte-Carlo with its lavish new installation, inviting your inner child to awaken in the heart of an enchanted forest from Friday 2 December 2022 to Sunday 8 January 2023, Casino de Monte-Carlo. There are childhood memories, a modern merry-go-round inspired by traditional carousels and majestic reindeer. Whatever your age, hop on the sleight and experience a voyage into the wonderful world of Christmas.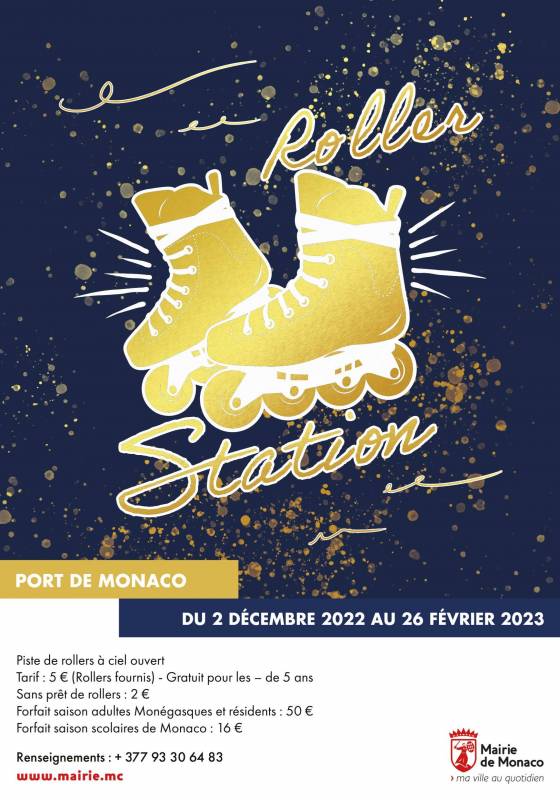 You can also enjoy the Roller Station organised by the Monaco City Hall from December 2, 2022 to February 26, 2023 in the Port of Monaco, Stade Nautique Rainier III.
Of course there are other interesting events taking place in Monaco. If you want to learn more about them visit our Calendar.
So have fun and enjoy your weekend!