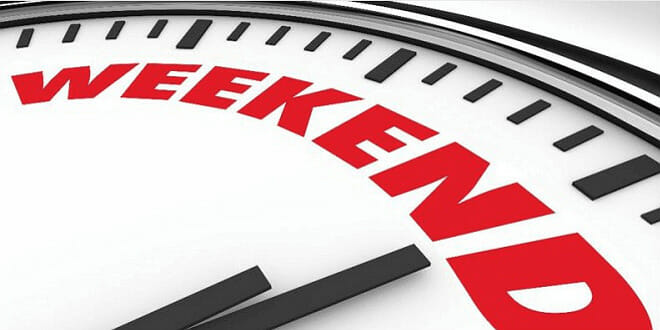 This weekend in Monaco is all about all forms of art: photography, music, ballet and even fireworks. So make sure you don't miss anythig interesting.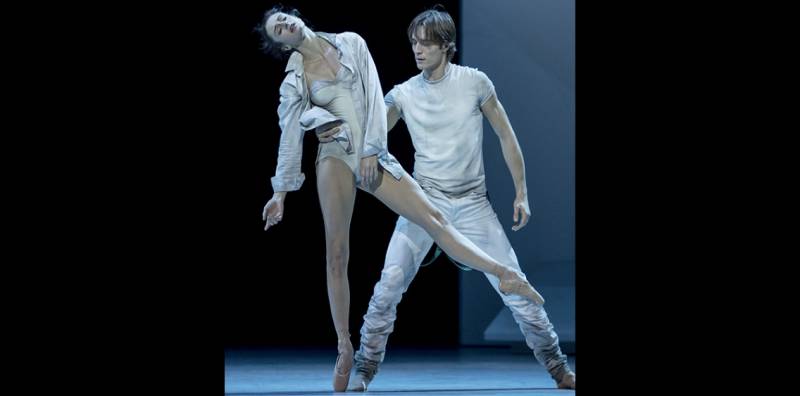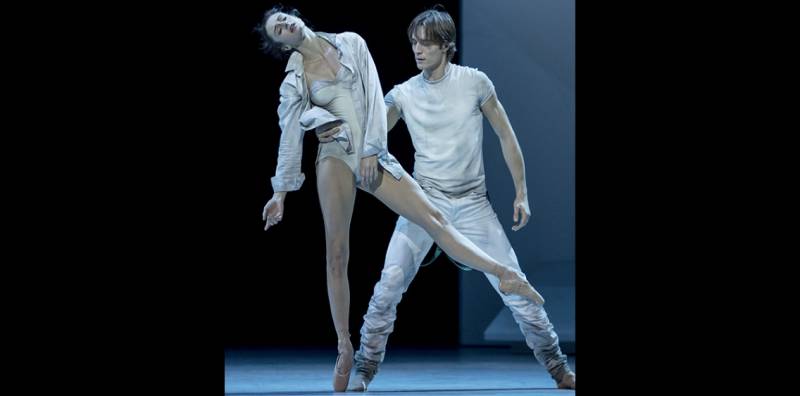 Starting from Friday you can enjoy an epic ballet created by Jean-Christophe Maillot in 2013 for the Bolshoi dancers, "The Taming of the Shrew" was awarded three Masques d'Ors (best choreographic show, best male dancer (Petruchio) and best female dancer) and is currently on a world tour. Although largely humorous with a healthy sense of irony, the ballet tackles a fundamentally serious theme: the search for one's better half. In a world where authenticity is eroded by convention, finding the perfect partner is no small feat, and Shakespeare's play remains as relevant as ever. Rejecting male dominance within the couple unit, Jean-Christophe Maillot chose to focus on what's vital in a romantic relationship. «The Taming of the Shrew convey the idea that there's someone for everyone, irrespective of who or what you are. Who can judge a relationship with an outside eye? Love works in mysterious ways, and it isn't for us to question it» (J-Ch. Maillot).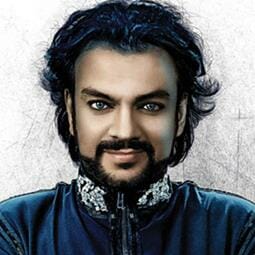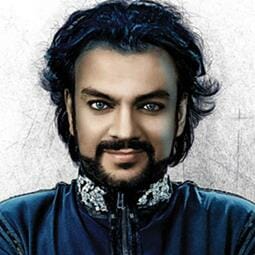 Sporting Summer Festival 2019 continues with a concert of Philip Kirkorov, "The King of Russian Pop Music", on Saturday 27 July 2019, at 8:30 pm, Le Sporting Monte-Carlo – Salle des Etoiles.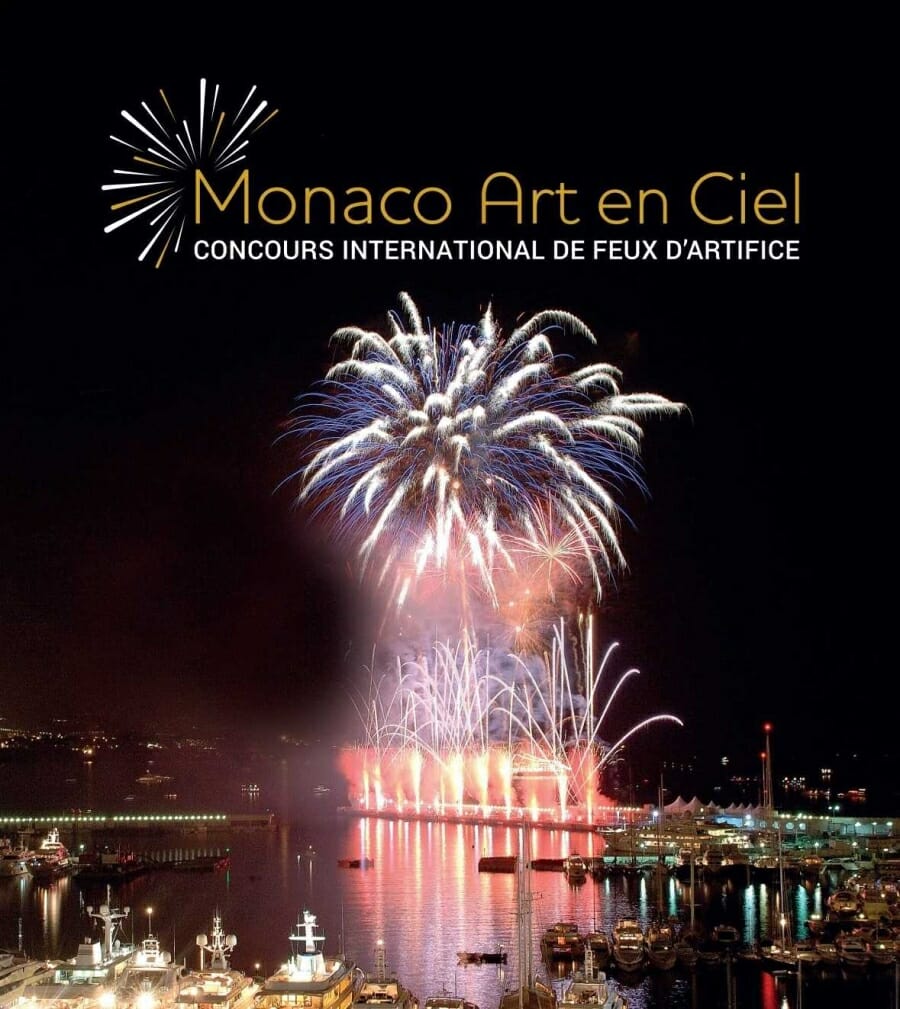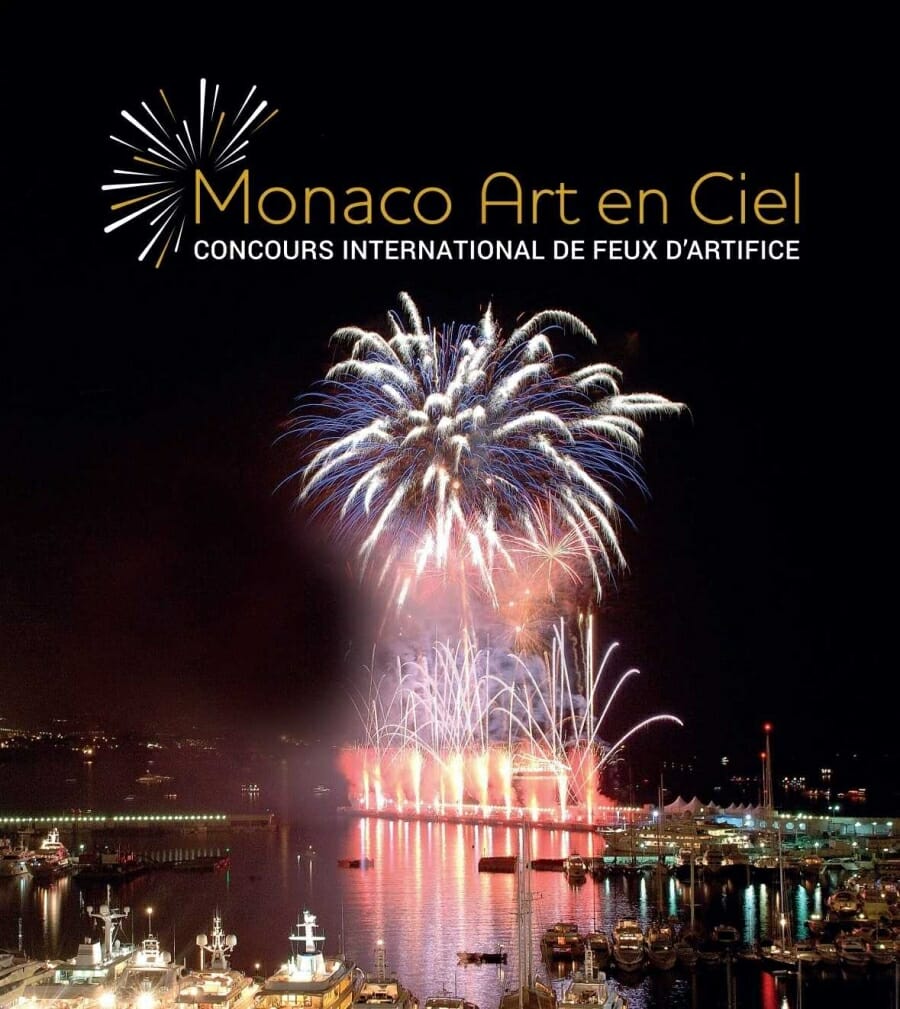 And on Saturday evening don't miss "Monaco Art en Ciel", an international fireworks competition (Spain) organised by Monaco City Hall. At 8.30 pm and 10.30 pm: cine concert "the crazy history of cinema" on Saturday 27 July 2019, at 10 pm, Port de Monaco.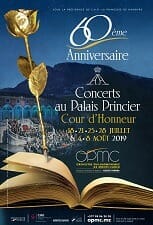 On Sunday all music lovers can enjoy a symphonic concert by the Monte-Carlo Philharmonic Orchestra conducted by Kazuki Yamada with Nelson Freire, piano on Sunday 28 July, at 9.30 pm Palais Princier – Cour d'Honneur. On the programme: Ludwig Van Beethoven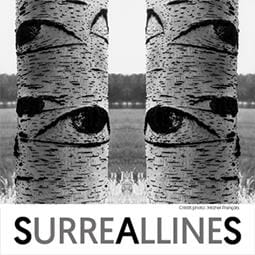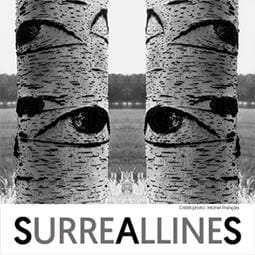 This week in Monaco started "SURREALLINES": exhibition of photographs, organized by the Monaco Cultural Affairs Department from Thursday, July 25 to Thursday, August 22, 2019, from 1 pm to 7 pm (closed on Mondays), Quai Antoine I Exhibition Hall.
A new interesting exhibition recently opened in Monaco: The Jewels of Sovereigns Since 1780. From July 12 to August 28, 2019, Chaumet will present at the Grimaldi Forum an exhibition devoted to the art of the diadem, this cult jewel, a symbol of power and sovereignty that has become the symbol of the sublimation of femininity. Placed under the high patronage of His Serene Highness Prince Albert II, this event will highlight outstanding women, empresses, queens and princesses of the European courts, as well as the jewels created for them by Chaumet for 240 years. The curation was placed under the responsibility of Stéphane Bern, a media personality, journalist and writer, along with Christophe Vachaudez, a jewel historian, both specialists in the Royal Courts. Separated into six major themes, the exhibition will take you on a journey into the heart of the creation and symbolism of head jewelry. Based around Chaumet's rich heritage collections, but also on the generous participation of prestigious museums, great European families and many private collections, this unique exhibition will be a hymn to the splendor of Parisian jewelry from the 18th century to the present day.
And if you want to learn more about other events and exhibitions that take place in Monaco these days visit our Calendar.
So have fun and enjoy your weekend!