Weekend is coming and if you haven't made any plans yet check out our suggestions.
International musical fireworks competition 'Art en Ciel' continues this weekend on Saturday 28 July at 10 pm, Port Hercule with team Spain.
First introduced by Monaco's Town Hall in 1966, the International Pyromelodic Firework Competition is a must see contest that takes place every summer, with 2 shows in July and 2 more in August, lighting up Monaco's sky at every show. This is an actual annually-prized contest of top-quality pyrotechnic displays, lasting up to about 20 minutes each. A very powerful sound system is installed over the whole area of Port Hercule, allowing spectators to fully enjoy these exceptional shows from "Quai Albert 1er".
Program of the evening:
8:30pm: Tribute Rock and British Concert (Part 1) – Port of Monaco
10:00pm: Pyromelodic Fireworks from Rainier III Pier
10:30pm: Tribute Rock and British Concert (2nd part) – Port of Monaco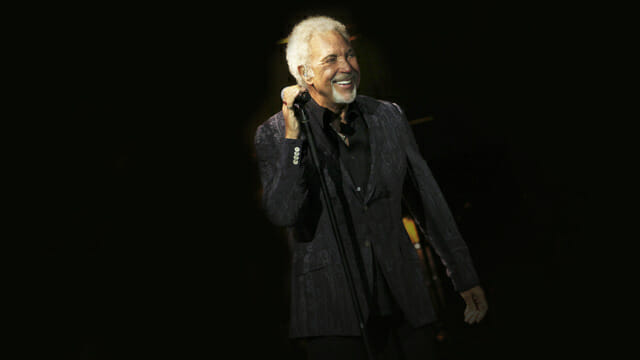 Monte-Carlo Sporting Summer Festival continues with the concert of Tom Jones, the famous British crooner, who will perform at Salle des Etoiles on July 28th 2018.
Known to the younger generation, as "Jones The Voice".  A well-liked coach on the UK version of the talent show, Tom Jones is above all one of the legendary artists who made pop music rise, with world hits like 'What's New Pussycat', 'It's Not Unusual', 'Delilah', 'Kiss' and 'Sex Bomb'. His career, dotted with hits and triumphs on all of the world's stages, spans five decades.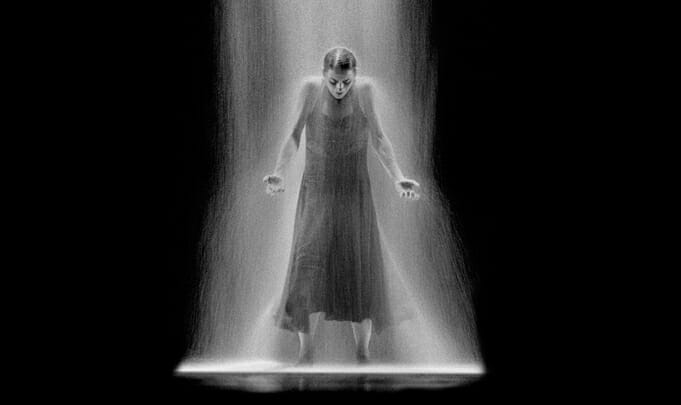 And now to a different genre… Nacho Duato composed the one-act ballet, "WHITE DARKNESS", as a requiem for the untimely loss of a sister. The result is a masterpiece which, according to critics, has "reached impossible heights" in the landscape of modern art. As for Joseph Hernandez, an american familiar choreographer of Les Ballets de Monte-Carlo, the audience of Monaco remembers its creaking aesthetic universe that is always a hit with the quality of movement and this "urgency to live" that he claims. This summer, he creates " THE LAVENDER FOLLIES " for Les Ballets de Monte-Carlo.
Tickets range between 12 and 36 euros.

Just like a few weekend before there are numerous music festivals around. This week has a new one: Beaulieu Guitar Festival. Held in an ancient olive grove just off the seaside, the Les Nuits Guitares is the tiny village of Beaulieu-sur-Mer's entry in the jazz fest madness that overtakes the French Riviera every July. For 3 nights from July 26-28, 2018, this summer fest strums its heart out for guitar-lovers.
Intergenerational, original, showing the guitar in all its musical expressions, the festival sets no limit except that of quality.
Tickets range between 32€ and 37€, 70€ for 3 days pass.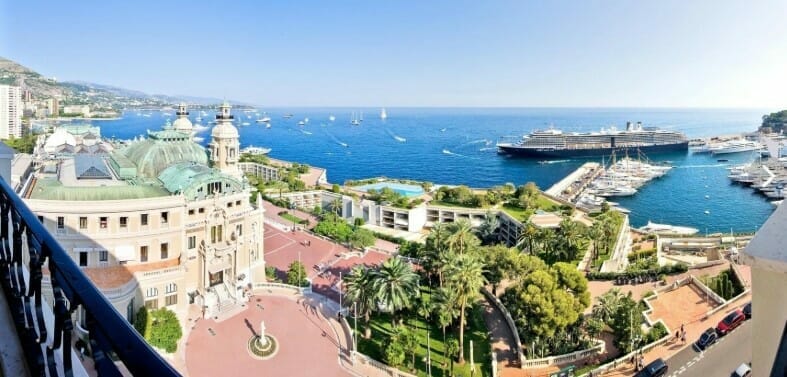 The City's Animation Department echoes the summer exhibition organized by the Grimaldi Forum and entitled "The Gold of the Pharaohs" by decorating the Quai Albert I with giant sphinxes, statues, columns and Egyptian busts, as well as a majestic throne. The area at the Rotunda in front of the Rainier III Nautical Stadium was decorated in the colors of Egypt! As in previous years, pergolas and vegetation offer popular shading areas by passersby in this summer period.
If you are fond of classical music don't miss Symphonic concert by the Monte-Carlo Philharmonic Orchestra conducted by Thierry Fischer with Veronika Eberle, violin on Sunday 29 July, at 9.30 pm Palais Princier – Cour d'Honneur.
On the programme: Arthur Honegger, Felix Mendelssohn and Franz Schubert
Tickets range between 20 and 100 euros.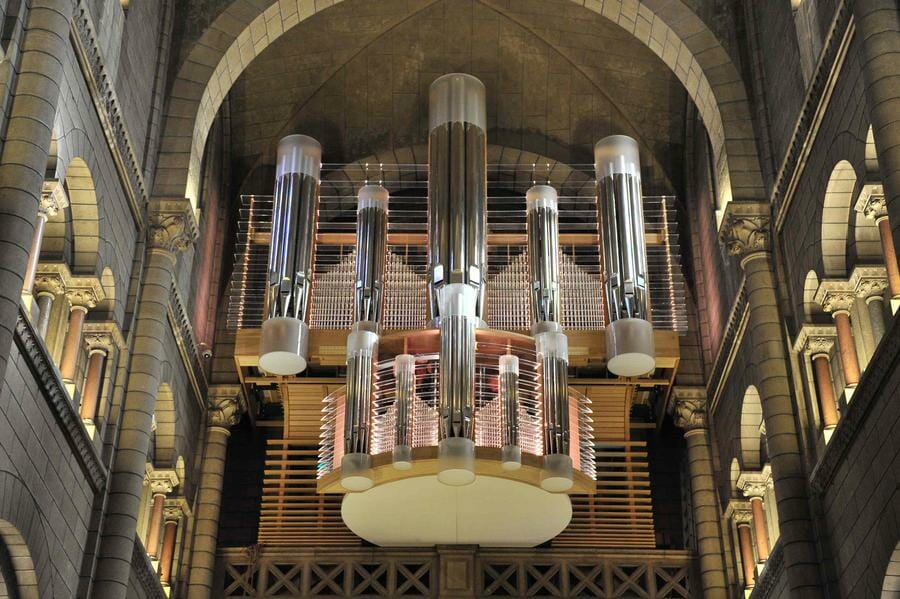 13th International Organ Festival "Promenades in Provence": organ and video projection with Raphaël Oliver and Loriane Llorca (France) and Hendrick Burkard (Germany), organised by the Department of Cultural Affairs on Sunday 29 July, at 5 pm Cathédrale de Monaco.
And if you want to learn about exhibitions taking place in Monaco visit our Calendar.
So have fun and enjoy your weekend!