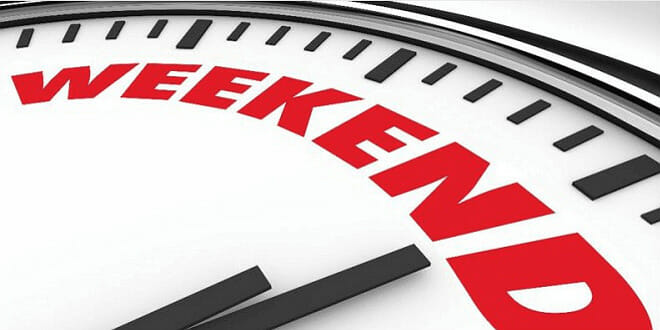 We hope you are enjoying Friday evening and making plans for the weekend with friends or family. So let us you give you a few ideas on the subject.
In the daytime this weekend you can check out the Monaco Solar & Energy Boat Challenge motorboat race, organised by the Yacht Club de Monaco from Tuesday 2 to Saturday 6 July 2019, Baie de Monaco.
Organised since 2014 by the Yacht Club de Monaco, in collaboration with the International Powerboating Federation (UIM) and Prince Albert II of Monaco Foundation, the Solar & Energy Boat Challenge is unique in the world.
More than a century after the first international powerboat meetings were launched in 1904, the YCM is reviving a tradition by leaving the field wide open to innovation and the imaginations of young engineers, working hand in hand with experienced manufacturers. Their goal is to develop alternative propulsion systems, using only clean energy sources to power the yachting of tomorrow. A real technological challenge to meet the energy needs of the leisure boat and shipping industries and the accompanying and environmental prerogatives.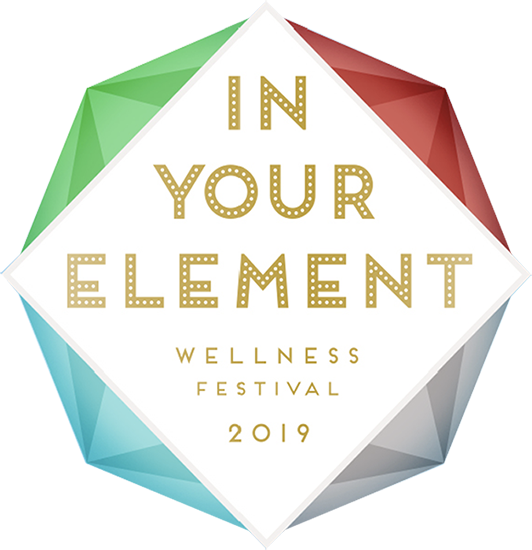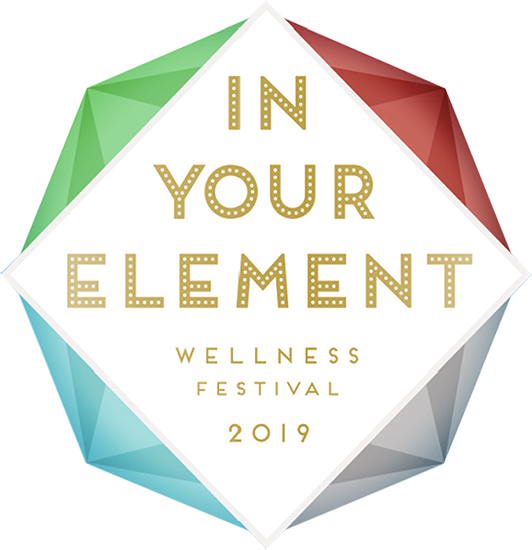 The first ever wellness festival in the Principality of Monaco, In Your Element, is taking place from Saturday 6 to Sunday 7 July 2019, Various Places.
This summer, at the first "In Your Element" festival, come and meet experts, athletes and influencers from the world of sport, fitness, nutrition, health, beauty and wellness. The three-day event, based on the four elements (earth, air, fire water) will focus on a wide range of activities, from yoga and beach volleyball to bootcamps, football and cycling. A number of high-profile sporting personalities will be there, including footballer Richard Dunne and rugby player Dan Luger.
There will also be a variety of workshops on healthy eating, nutrition, meditation, beauty treatments, and more. Experts will be on hand with advice about the latest wellness news and trends.


Musée océanographique de Monaco has special Summer activities for all ages: 360° immersive diving experience, feeding fish and sea turtles, discovering fluorescent coral, sound and light show, touch-pool workshop, etc. from Saturday 6 July to Sunday 1 September 2019.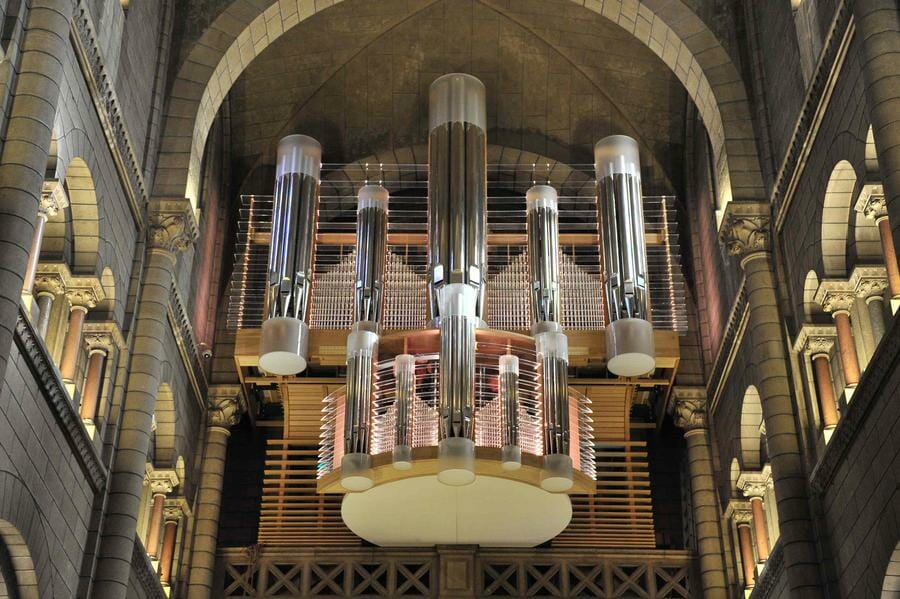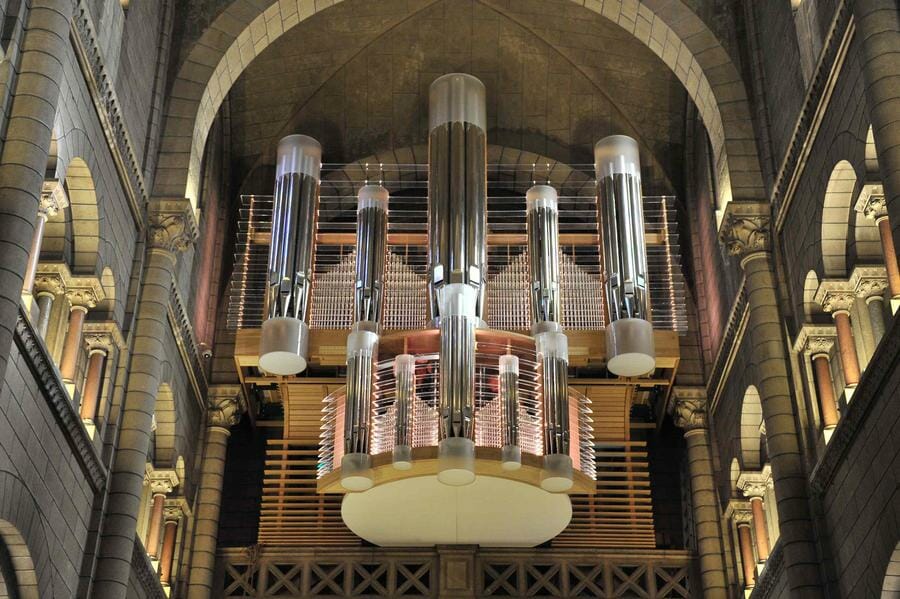 This week started the 14th Monaco International Organ Festival: "Dans les Dédales de Jules Verne" ("In the Labyrinth of Jules Verne") by Baptiste Genniaux, organ(s) and sound effects; Vincent Dubus: Narrator, percussion and sound effects, organised by the Department of Cultural Affairs on Saturday 6 July 2019, at 4 pm Eglise Saint-Charles.
Baptiste Genniaux: Organ and sound effects
Vincent Dubus: Narration, percussion and sound effects
"Who has never heard of Captain Nemo and his submarine the Nautilus, in which we travelled 20,000 leagues beneath the sea?"
Our quest will be music, the organ our submarine and our hot-air balloon, a rumbling akin to a volcanic eruption, a flight into the unknown depths of space. The voyages, the inventions, the discoveries of this visionary work ring like echoes of the arrival of the machine organ in the 19th century. The percussion and electro-acoustic sounds will blend with the organ for a complete and immediate immersion in the extraordinary world of Jules Verne.
And another concert on Saturday: "Cupio Dissoli" by "Le Rapt Invisible" ("The Invisible Taking"): Romain Dayez, vocals and artistis direction, Ganaël Schneider, organ, Baptiste Lagrave, electronic at 8 pm in the Cathédrale de Monaco.
On Sunday the 14th Monaco International Organ Festival continues with Jean-Baptiste Monnot, organ at 5 pm in the Cathédrale de Monaco.
Johann Sebastian Bach: Prelude and fugue in E flat major BWV 552
Marco Enrico Bossi: Preludio op. 54/1
Scherzo in G minor op. 49 nº2
Alexander Scriabin /J.B. Monnot: Etude n°1 op. 2
Prelude nº 2 op. 11
Franz Liszt/Jean Guillou: Prometheus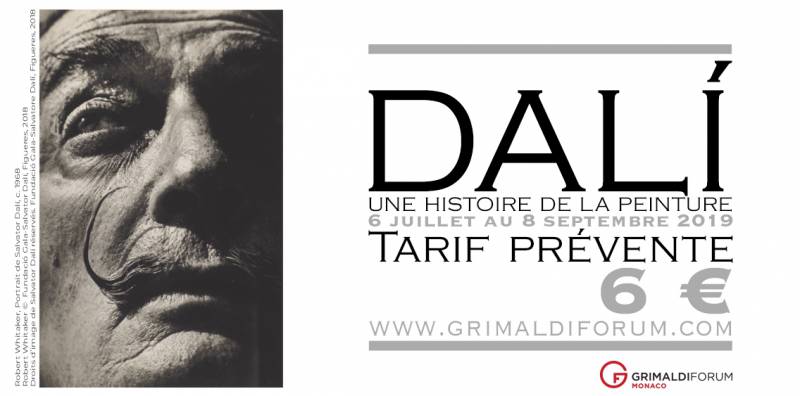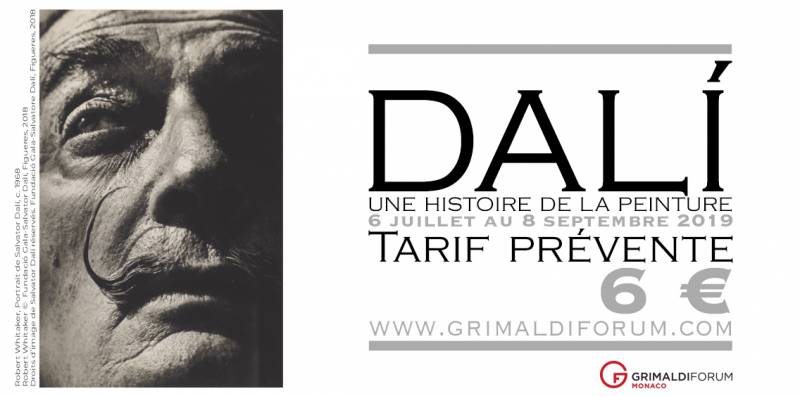 In line with the great monographs of twentieth century artists presented at the Grimaldi Forum Monaco (SuperWarhol in 2003, Monaco Celebrates Picasso in 2013 and, more recently, Francis Bacon, Monaco and French Culture in 2016), the summer 2019 exhibition is dedicated to "Dali, a History of Painting" curated by Montse Aguer, Director of the Dali Museums. This retrospective is conducted in collaboration with the Fundacio Gala-Salvador Dalí. In this year, the 30th anniversary of the artist's death (1904-1989), the Dali exhibition a history of painting, offers the public an exceptional journey through Dali's artistic production and allows it to discover the different stages of the artist's creation. It not only offers a retrospective view of Dali's work, but also reveals how the painter has become enshrined in the history of twentieth century painting. The public thus is able to discover the different steps of his creation and to recognize the imprint of the different painters who influenced him, and to whom he paid homage. The selection includes, to date, approximately one hundred works, including paintings, drawings and photographs, mostly from the Gala-Salvador Dalí Foundation in Figueres and the Museo Nacional Centro de Arte Reina Sofía in Madrid.
And if you want to learn more about other events and exhibitions that take place in Monaco these days visit our Calendar.
So have fun and enjoy your weekend!