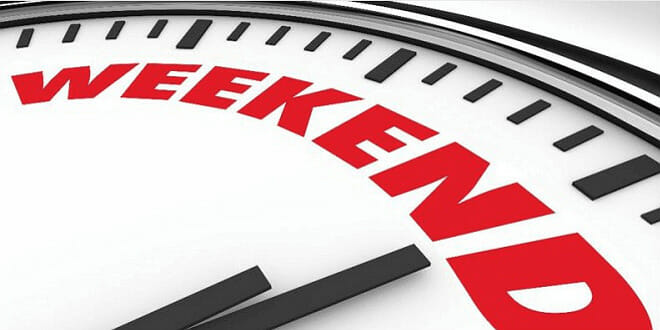 It's Friday evening and you are most probably thinking what will you do this weekend. And HelloMonaco is as always ready to provide a few suggestions.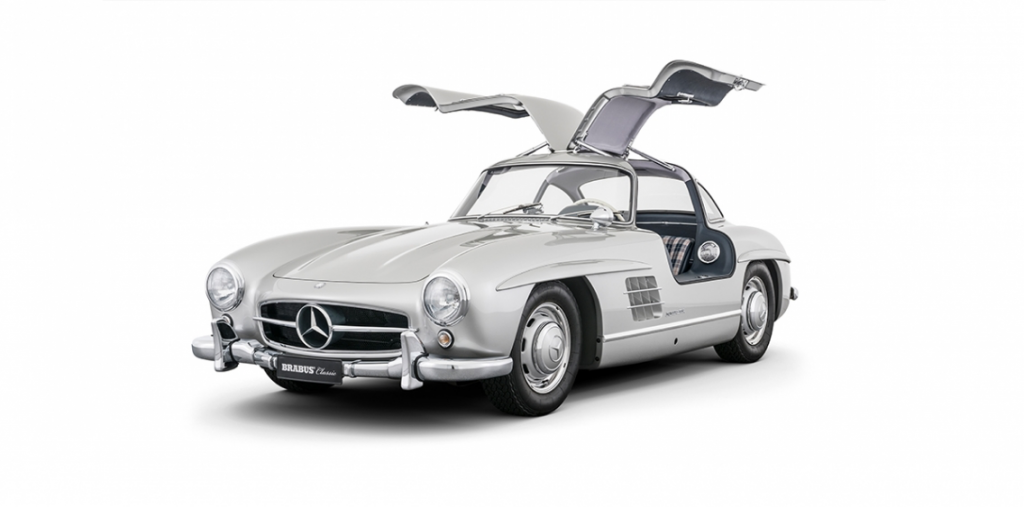 The main event of this weekend is without a doubt the 17th edition of Top Marques Monaco that will be held under the High Patronage of H.S.H. Prince Albert II from 8 to 12 June at Monaco's Grimaldi Forum.
For the next edition, Top Marques Monaco is expanding its horizons by opening an area dedicated to vintage sports cars, all of which will be for sale.
Amongst the highlights of the Ravel supercar hall will no doubt be the Aspark Owl, a 100% electric supercar developed by the Japanese car manufacturer Aspark. Supercars also confirmed for the Ravel are leading luxury brands such as Ferrari, Aston Martin, McLaren, Rolls Royce and Bentley, as well as more niche manufacturers such as Dallara, Engler, Brabus, Shelby, and Genty Automobile.
As in previous editions, visitors to Top Marques Monaco will also find a number of luxury timepieces on sale at the four-day event, such as Greubel Forsey and Roger Dubuis, as well as superboats by brands such as Brabus and Frausher on the Esplanade of the Grimaldi Forum.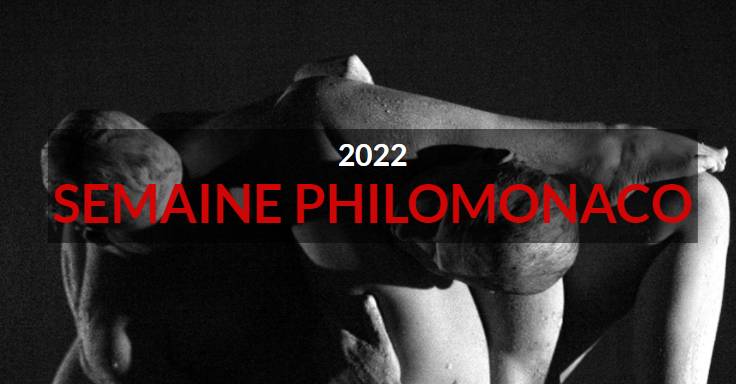 There is PhiloMonaco Week going on from Tuesday 7 June to Sunday 12 June in various locations around the Principality.
Philosophy association "Les Rencontres Philosophiques de Monaco" aims to foster a "community" in which the words and ideas of philosophers circulate freely among us all, giving us insights – however modest – into issues that are becoming increasingly complex in our modern world. As part of this approach, the association is holding PhiloMonaco Week from Tuesday 7 to Sunday 12 June 2022, with numerous personalities invited to take part in conversations, dialogues, round tables, and classes devoted to topics such as Ecology, Education, Care, Women, and Pleasure – including the Pleasure of Philosophising.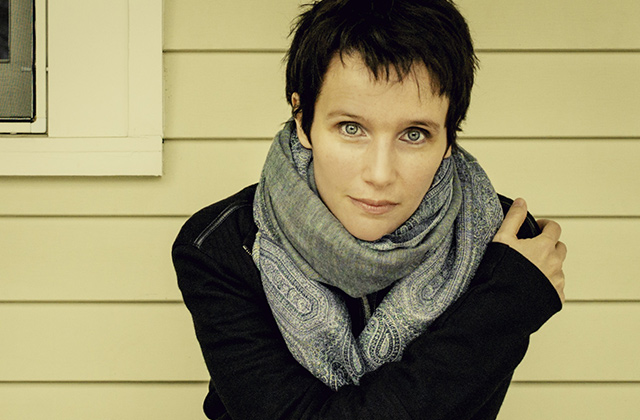 Grand Season Series continues with a symphonic concert by the Monte-Carlo Philharmonic Orchestra conducted by Eivind Gullberg Jensen with Hélène Grimaud, piano on Sunday 12 June 2022, at 6 pm in Auditorium Rainier III. Music to be performed includes pieces by Robert Schumann and Gustav Mahler.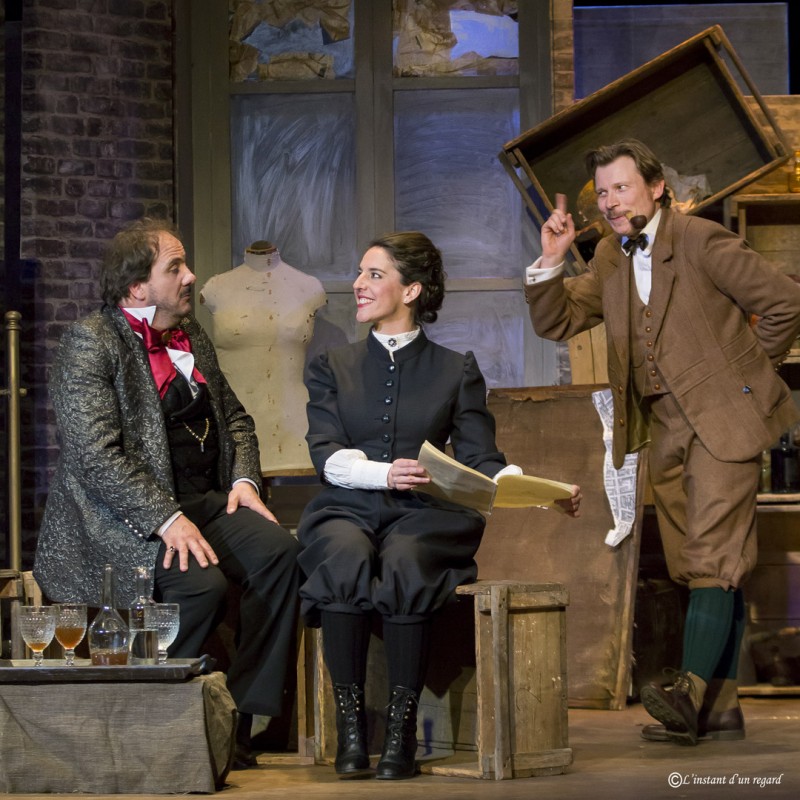 And in Théâtre des Muses there is a play "Le Cercle de Whitechapel" ("The Circle Of Whitechapel") by Julien Lefebvre, with Stéphanie Bassibey, Pierre-Arnaud Juin, Ludovic Laroche, Jérôme Paquatte and Nicolas Saint-Georges on Saturday 11 at 8.30 pm, Sunday 12 June 2022 at 4.30 pm.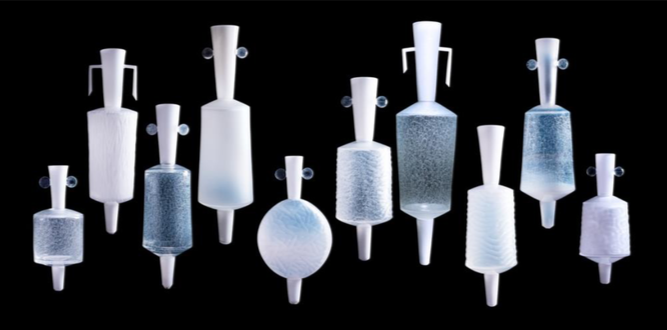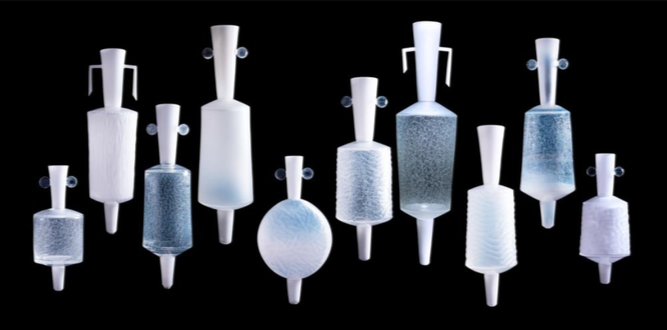 The Center of National Monuments welcomes you to the Villa Kérylos, Beaulieu-sur-Mer, France at the exhibition «En rêvant la Méditerranée» ("Dreaming of the Mediterranean"), by Antoine Pierini from May 8th to Septembre 18th, 2022.
Thousands of years old, the craft of glass has come to us from antiquity. Today, innumerable objects in glass make up our everyday life, while only a few of make it to the level which we would consider to be a work of art. Antoine Pierini, designer, glass artist, and inheritor of a savoir-faire transmitted from father to son, evokes a voyage across the sea and across time in an intimate epic that he has specifically created for the Villa Kérylos.
His amphoras in colored glass, whole or fragmented, coinhabit at the heart of the Villa Kérylos with those of antiquity, covered in a hoary concretion and who act as witnesses to the shipwrecks in a sea who has rested untamed all these millennia.
In this sensitive odyssey of glass and color, Antoine Pierini hands over his emotions born from unique experiences and communal memories. Each work carries within itself the richness of history, the strength of sensations, and not only is each an invitation to voyage into the Mediterranean, but also an invitation to dream of it.
Of course there are other interesting events taking place in Monaco. If you want to learn more about them visit our Calendar.
So have fun and enjoy your weekend!