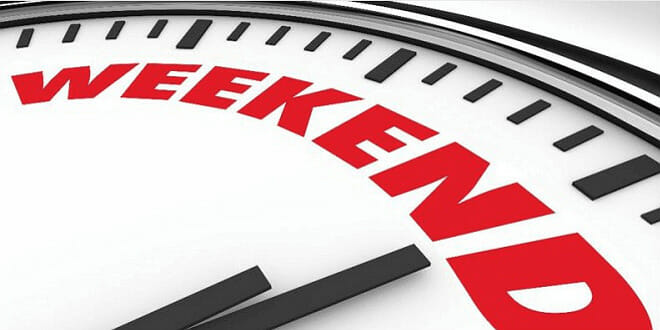 This weekend in Monaco is all about luxury. Learn what you can do in the Principality and what events you simply can't miss.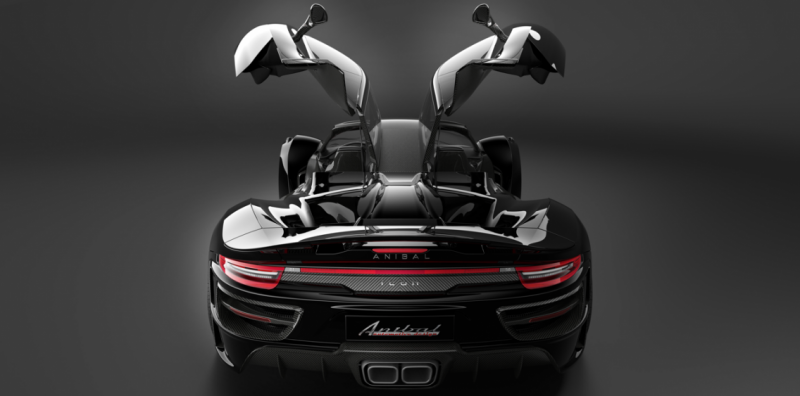 Best of supercars are in Monaco this weekend. Top Marques Monaco, billed by the New York Times as the world's most exclusive automobile show, will be held just after the Formula 1 Monaco Grand Prix – creating a unique festival of supercars over 10 days in the heart of the Principality. World premiere appearances, state-of-the-art technology and a concern for the environment will make the 16th edition. Top Marques Monaco is first and foremost a show for supercar aficionadas, but it also features other aspects of a luxury lifestyle including designer watches, bespoke jewellery and world premiere superboats to entice visitors.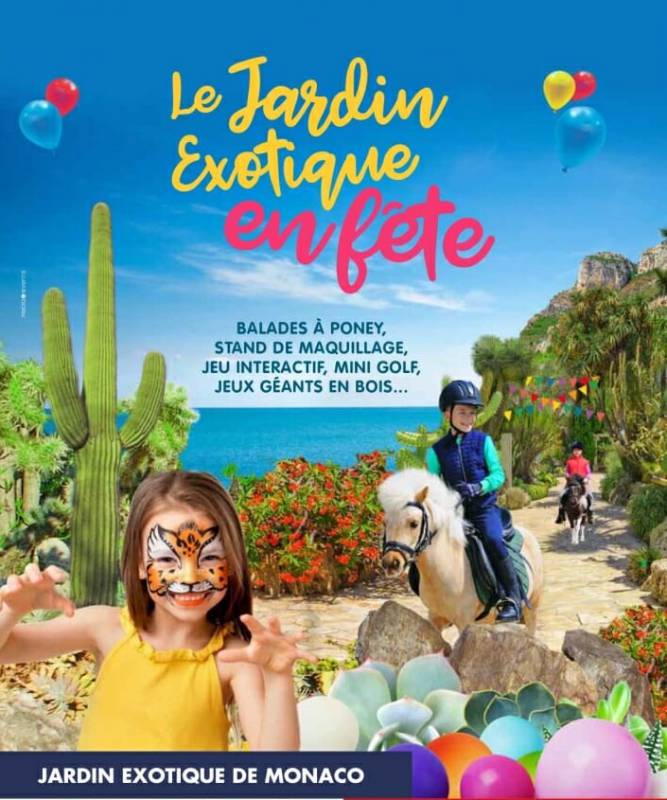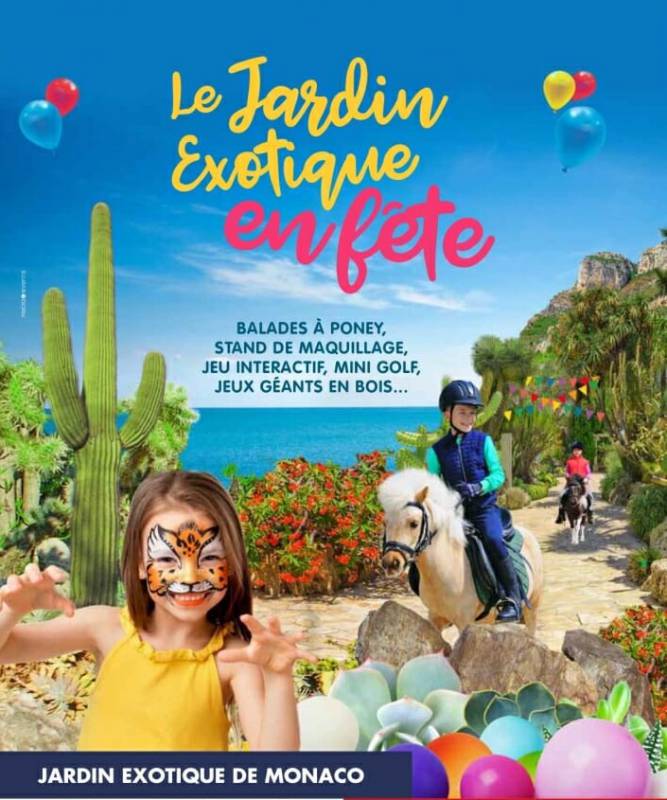 And for kids the 3rd edition of "Festivities at the Exotic Garden", with activities like pony rides, giant games, big interactive game, face-painting, exhibition and sale of succulent plants, tours of the Botanical Centre and talks in the Salle Marcel Kroenlein will take place on Saturday 1 and Sunday 2 June 2019, at The Exotic Garden.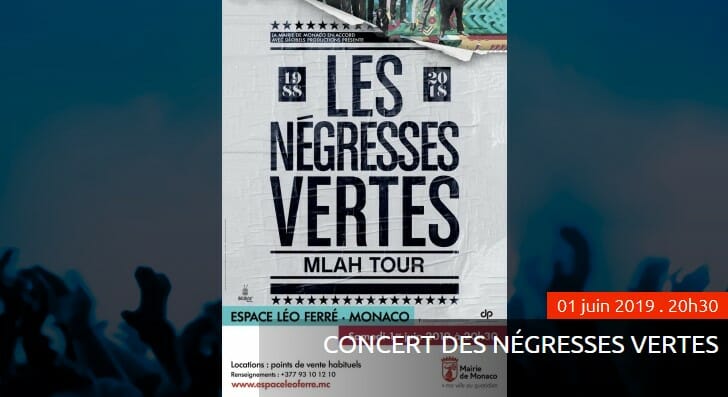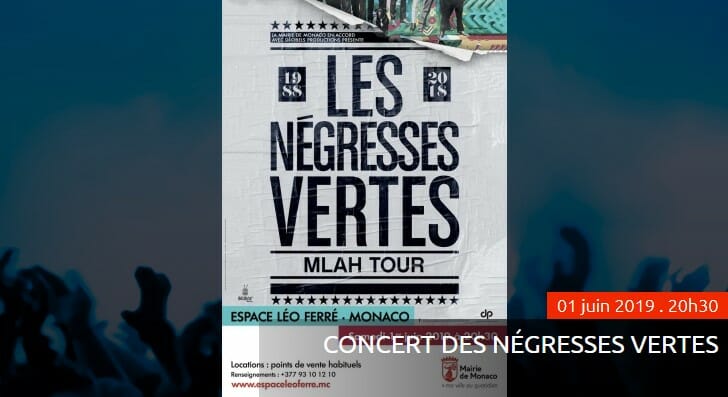 On June 1 – Eighties nostalgia reaches its zenith with the renaissance of Les Négresses Vertes recreated with a core tribe of original members of the group. Five years before their lead singer Helno disappeared from the scene their smash album Mlah was all the rage.
Regrouping to liven Espace Léo Ferré with star tracks for a seductive start to the Summer. Celebrate and be entranced on this 30th anniversary of Mlah gyrating to the notes of Zobi la mouche and Voila l'été.
Perfect for lovers of fusion of world music with a smattering of alternative rock
Tickets at 32 euros (Tribune) and 28 euros standing.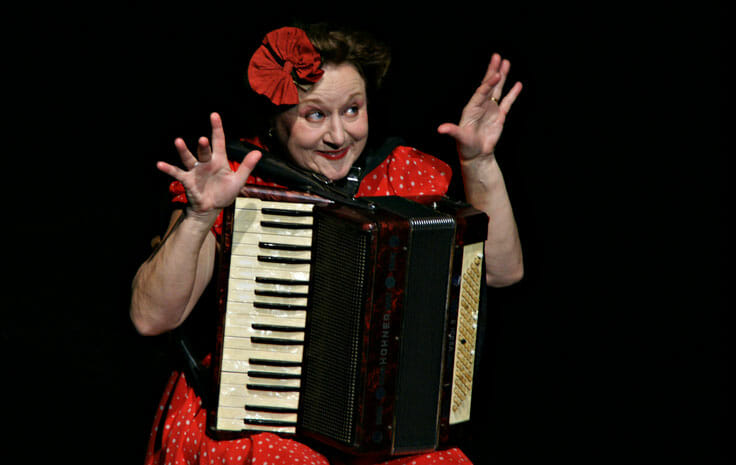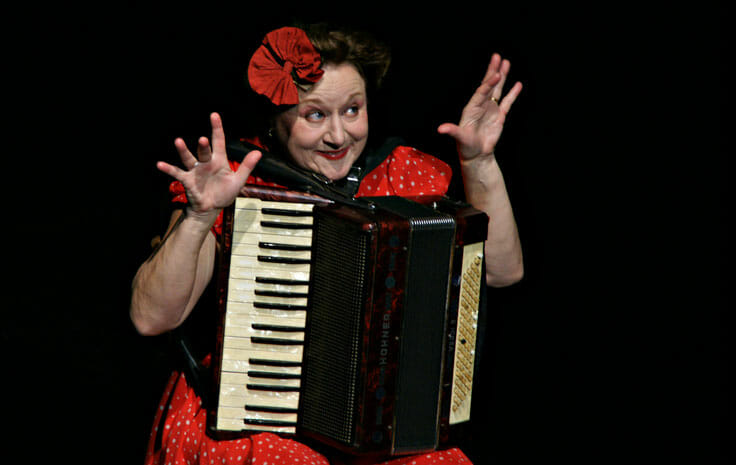 And in theater this weekend there is a Contemporary comedy "Que je t'aime", written and performed by Clémence Massart on Friday 31 May, Saturday 1 June, at 8.30 pm and Sunday 2 June, at 4.30 pm in Théâtre des Muses.
Interrupted by reading the mail from the heart of women's magazines of the 50s and 60s, Clémence Massart concocted, with the collaboration of Philippe Caubère, a brother-in-law and life companion, an anthology of slices of women's lives who speak of a timeless and unavoidable subject: love. Love always, and through this fantastical prism, from the midwife to the unworthy old lady, she draws a portrait of a woman in all ages and in all her states.
And one more interesting event for you is the Prince Albert Fencing Challenge (juniors) on Saturday 1 and Sunday 2 June 2019, Stade Louis II.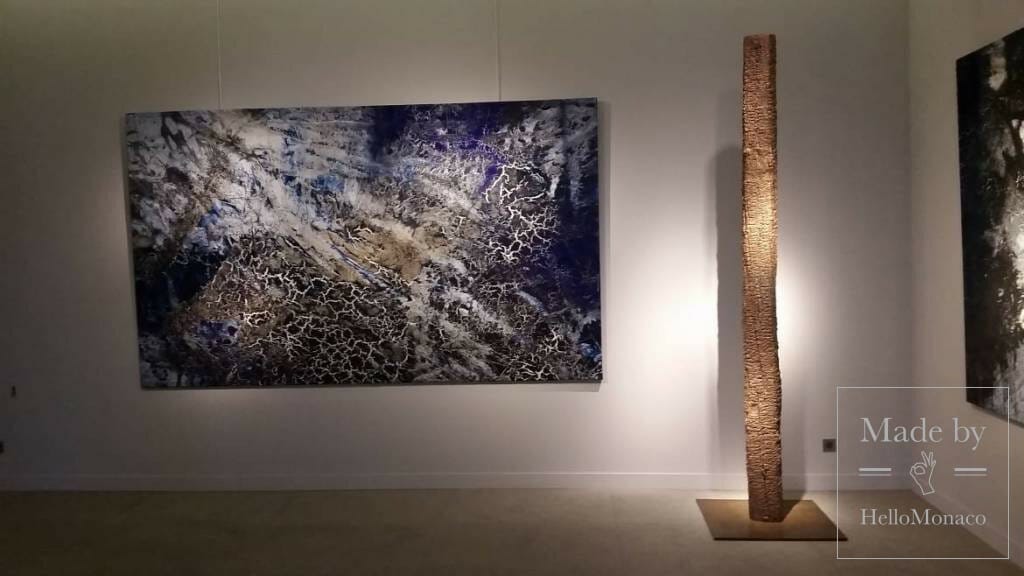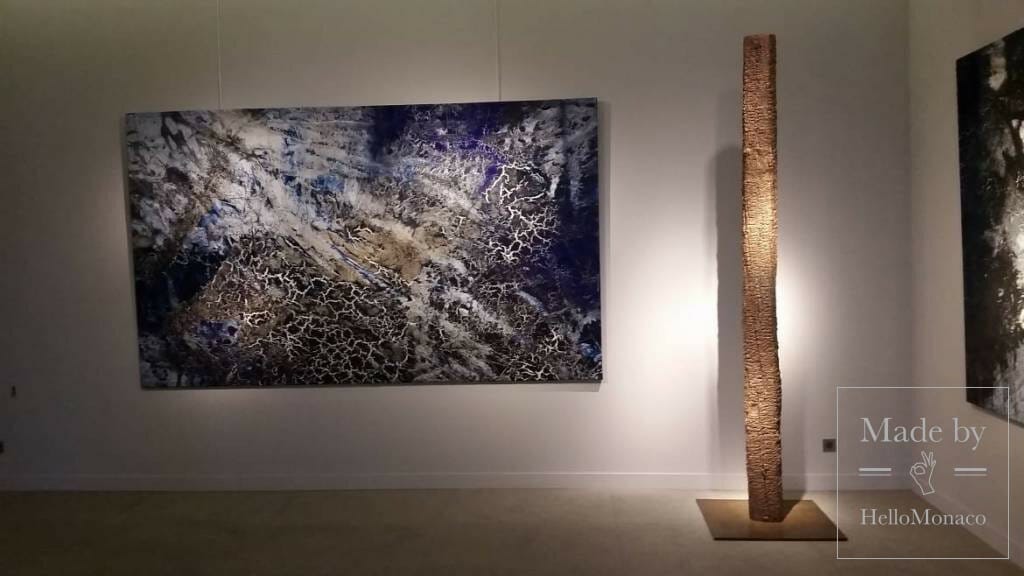 Monaco Modern'Art Gallery, in collaboration with the association Art & Environnement, presents on the occasion of Monaco Art Week (April 24-28, 2019) a selection of monumental paintings by Philippe Pastor together with an original installation of "The Burned Trees" sculptures. These sensitive pieces, conceived as a tribute to Nature, also denounce the current environmental issues, in the era of what some call the Anthropocene.
And if you want to learn more about other exhibitions that take place in Monaco these days visit our Calendar.
So have fun and enjoy your weekend!