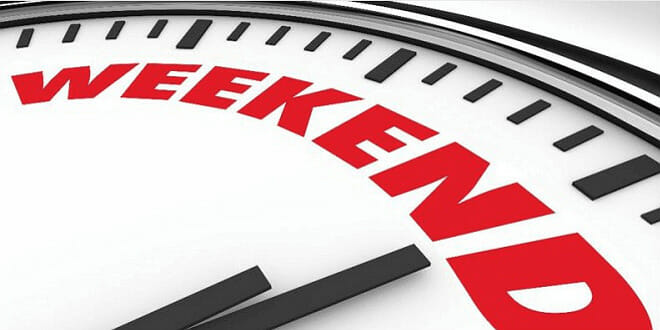 Summer season is going full throttle on Cote d'Azur. And just as every year there is a special programme of events scheduled in Monaco. So here are a few suggestions for you for this weekend.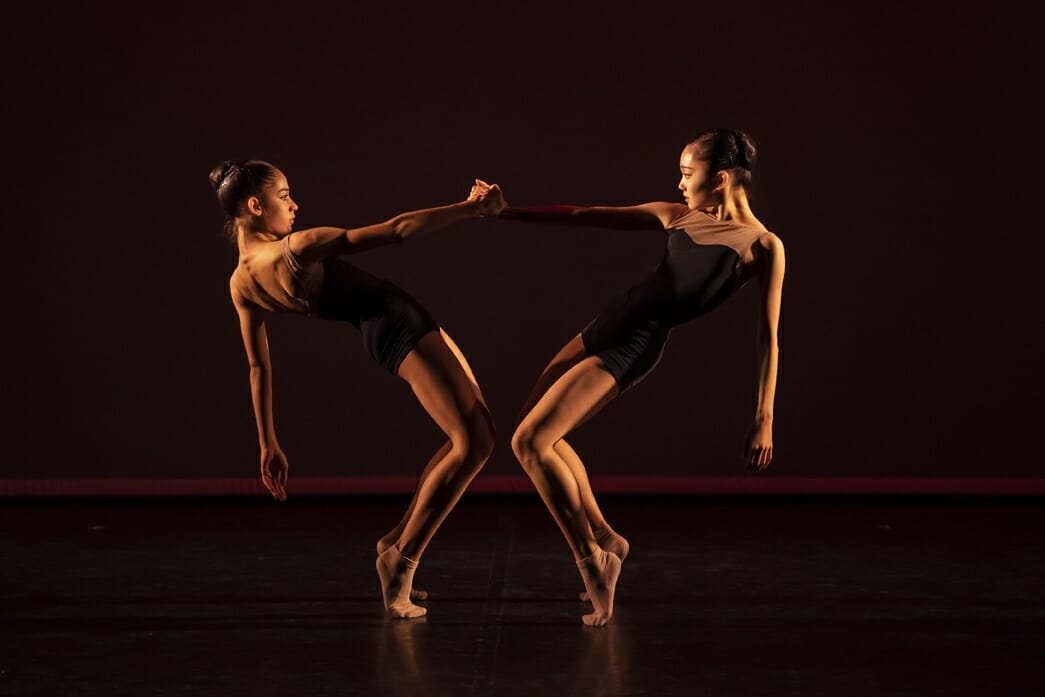 Gala of the Princess Grace Academy is waiting you on Saturday June 26, at 7 p.m. and Sunday June 27, 2021, at 4 p.m., in the Grimaldi Forum Monaco – Salle Prince Pierre.
At the end of a year when performing arts have had difficulties, the students of the Princess Grace Academy are bringing a breath of fresh air on the stage of the Salle Prince Pierre. Creations and pieces ranging from classical to contemporary reveal the full scope of these young dancers destined to join international companies. A generous and joyful show!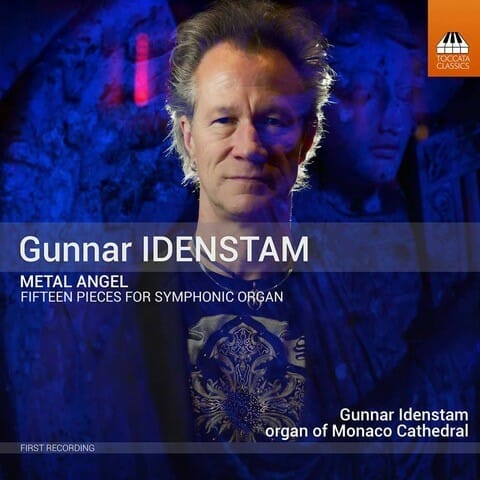 International Organ Festival is back with its 16th edition, this weekend it's a concert with Gunnar Idenstam, "Metal Angel", organised by the Department of Cultural Affairs on Sunday 27 June 2021, at 5 pm in Cathédrale de Monaco.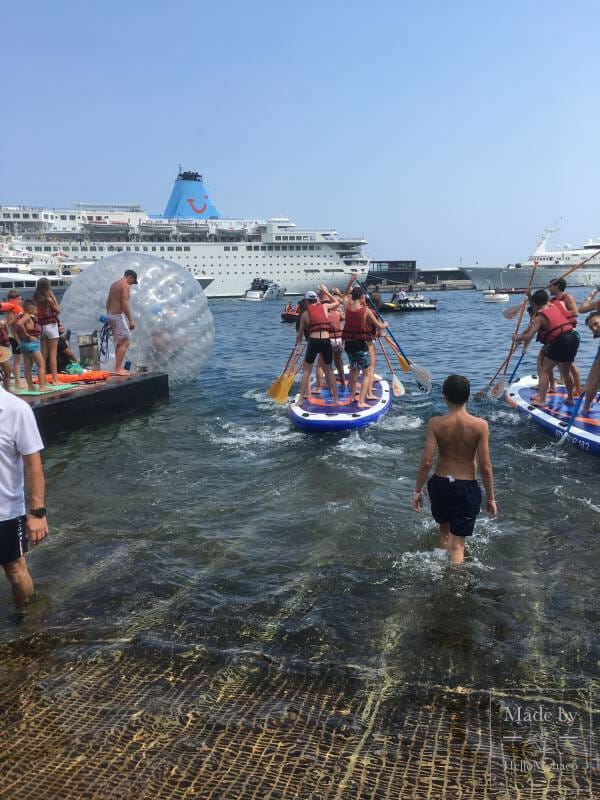 A joyful event for all ages Festival of the Sea (sailing and rowing) is organised by the Yacht Club de Monaco on Saturday 26 June 2021, in Yacht Club de Monaco.
Every year St Peter, the patron saint of fishermen, is celebrated in a day-long festival organised by the YCM in partnership with other Monegasque institutions, including Monaco City Hall, Société Nautique de Monaco (rowing club), Association des Pontons de Monaco (pleasure boats), Prince Albert II of Monaco Foundation, Oceanographic Museum, Club d'Exploration sous-marine de Monaco (scuba diving), and the Association Monégasque de la Protection de la Nature (Environment Protection Association).
A giant water slide, stand-up paddles, rowing, sailing, scuba diving introductory sessions, just some of the activities in an action-packed day discovering and experiencing watersports and open to everyone, all day. The highlight is a parade between the two harbours, preceded by a blessing at sea and traditional Monegasque sea chanties. Proof that the spirit of the Condamine harbour is alive and well!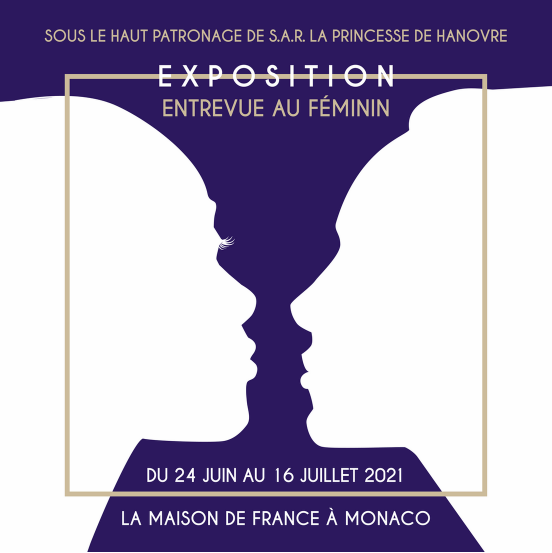 There is a new exhibition on the theme "Entrevue au Féminin" ("Interview with a Woman) by Calypso de Sigaldi, Elizabeth Wessel, Karla, Sutra and Véga Vénusie on Thursday 24 June to Friday 16 July 2021, Maison de France.
Of course there are other interesting events taking place in Monaco. If you want to learn more about exhibitions that are taking place in Monaco these days visit our Calendar.
So have fun and enjoy your weekend!