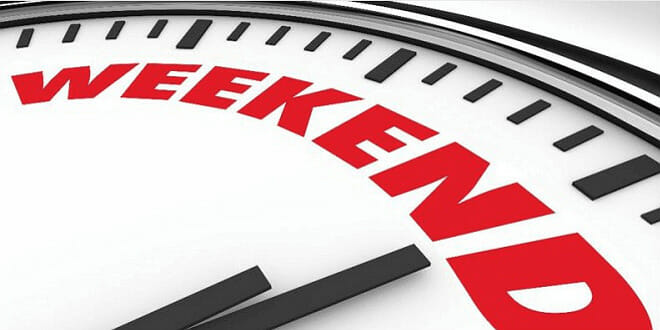 It's Friday evening and you probably already have plans for the weekend and if not, HelloMonaco is ready to help you with a few pieces of advice.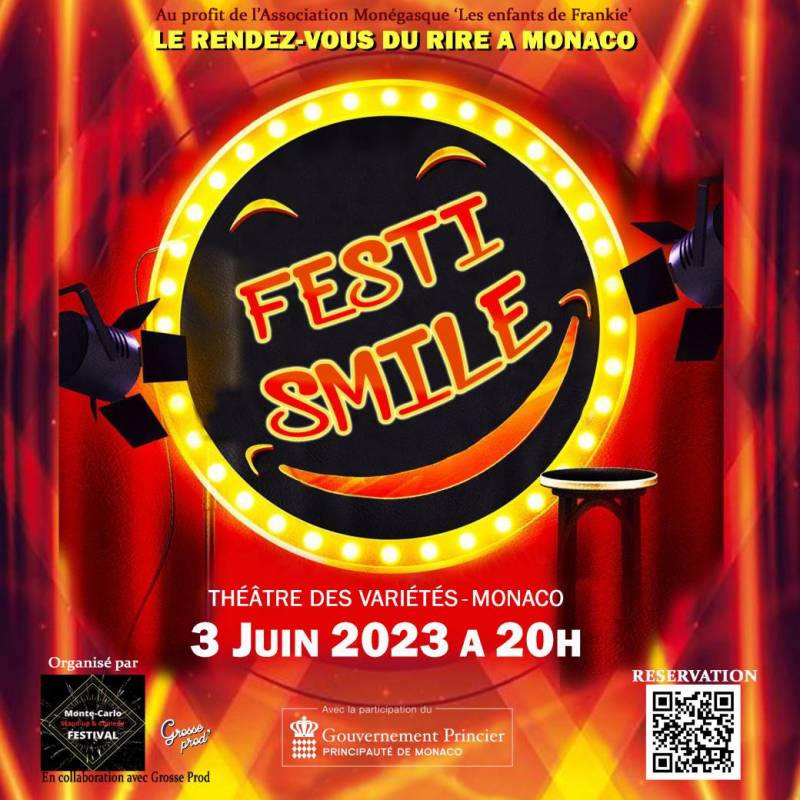 On Saturday June 3rd, at the Théâtre des Variétés in Monaco, the "Monte-Carlo Stand-up and Comedy Festival", in collaboration with "Gross Prod", presents for the first time its latest show "FestiSmile", tailor-made for the Association "Les enfants de Frankie".
An American-style show with sound and light, 8 comedians, all very different, offer you a multifaceted show starting at 8 pm. Get ready to laugh, to applaud and even to get up from your seats to make the Théâtre des Variétés vibrate in favour of the  Association's sick and underprivileged children.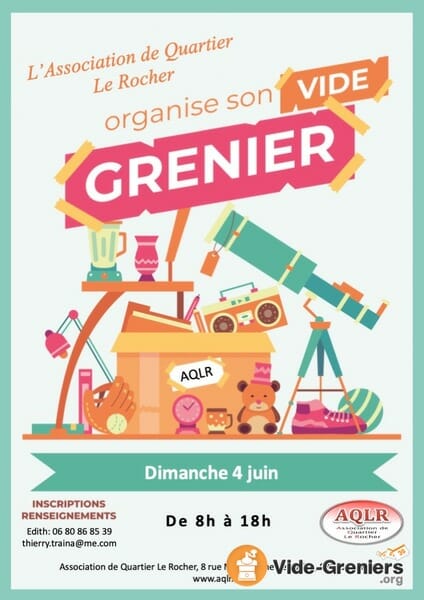 On Sunday L'association du quartier Le Rocher in the Old Town district is organising the "Vide Grenier du Rocher" jumble sale with around thirty stalls on Sunday 4 June 2023, from 8 am to 6 pm, Allée Saint Jean-Paul II in Monaco-Ville.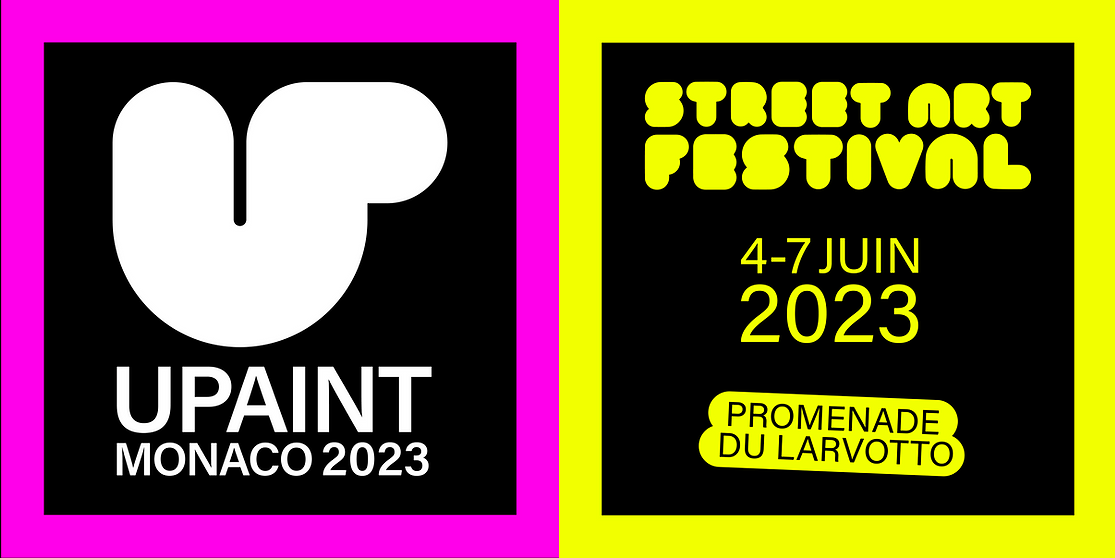 Every year, in the Principality, world-renowned street artists meet for the UPAINT event where they create art, live, while spectators watch. From Sunday 4 to Wednesday 7 June 2023 on Esplanade du Larvotto public will be able to get hands on with the spray paint, thanks to the return of the free-expression wall. With the "Junior Challenge", young aspiring artists from Monegasque schools will do graffiti alongside the artists who will have made the trip. Their mission: Transform the city into an open-air museum and raise awareness of this art in its own right.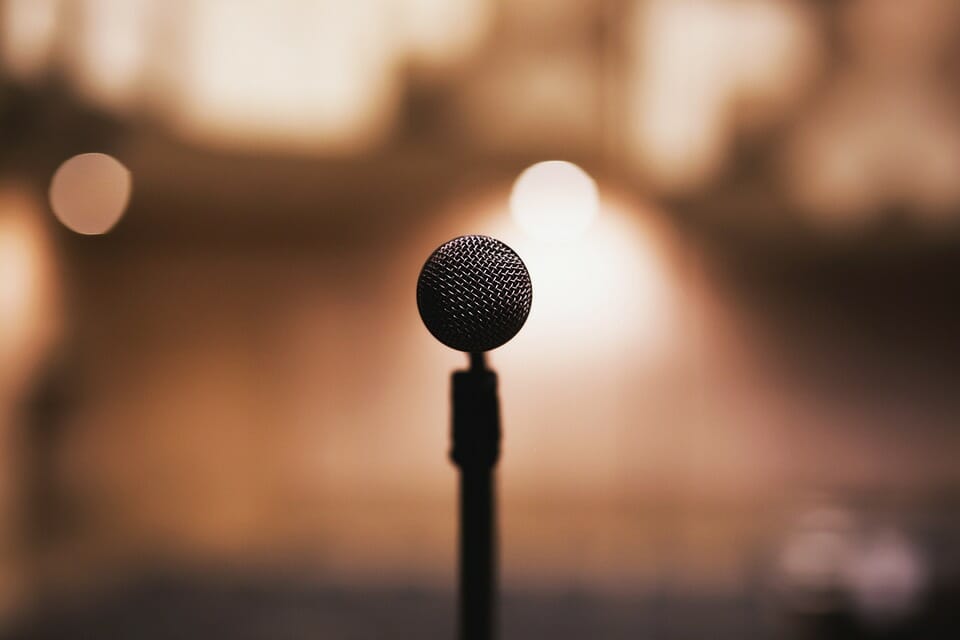 There are several concerts this weekend in Monaco. For example, Beauly Grace takes us on a journey through Soul music with her tribute to Aretha Franklin on Saturday 3 June 2023, at 9 pm in La Note Bleue. Think all the hits from the Queen of Soul reinterpreted by Grace's touching and powerful voice alongside her groovy quartet. Expect Think, I Say A Little Prayer, Respect, A Natural Woman and other amazing classics!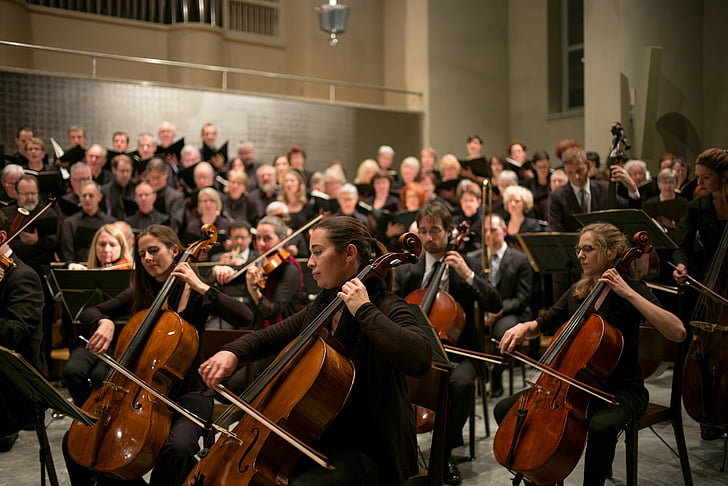 Another concert is by the Monte-Carlo Philharmonic Orchestra, "Carmina Burana" with Kazuki Yamada (conductor), Charles Richard-Hamelin (piano), Mari Eriksmoen (soprano), Matthias Rexroth (countertenor), Adrian Eröd (baritone), CBSO Chorus (Simon Halsey, choirmaster). Music by Strauss and Orff will be held on Sunday 4 June 2023, at 6 pm, in the Grimaldi Forum Monaco.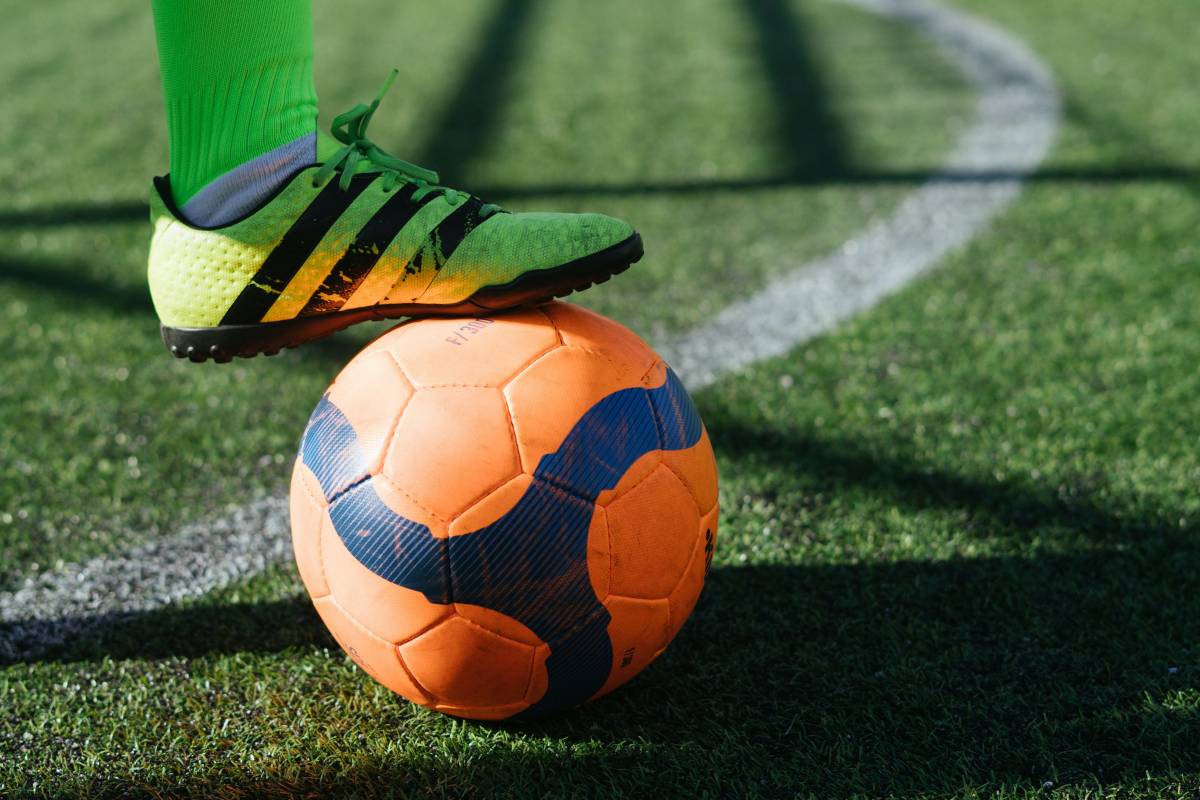 If you like sports, then come support your team in Ligue 1 French Football Championship match: AS Monaco – Toulouse FC on Saturday 3 June 2023, at 9 pm, on Louis II Stadium.
There are many new exhibitions opened this week in Monaco to mark the centenary of the birth of Prince Rainier III: exhibition "Prince Rainier III, above all a sailor",  "The Prince and his animals", Path of the Prince Rainier III sculptures, exhibition "The Prince at home".
Discover a different side of Prince Albert I from Monday 20 March to Sunday 31 December 2023, from 9 am to 6 pm, in Musée d'Anthropologie Préhistorique! Meet the prehistorian prince, the scientist and explorer, and trace the history of his archaeological expeditions. From the Grimaldi caves to Spain, from the founding of the Monaco Museum of Prehistoric Anthropology to the Paris Institute of Human Paleontology, visitors will follow the incredible journey and archaeological ideas of a fascinating, and fascinated Prince.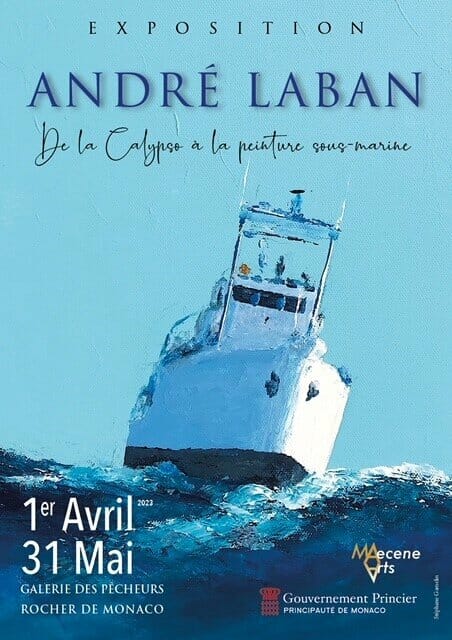 In accordance with the wishes of H.S.H. Prince Albert II of Monaco, the exhibition in tribute to André Laban is in place from Saturday 1 April to Wednesday 31 May 2023 in Galerie des Pêcheurs. The pioneer of the Cousteau team and inventor of underwater painting is internationally renowned.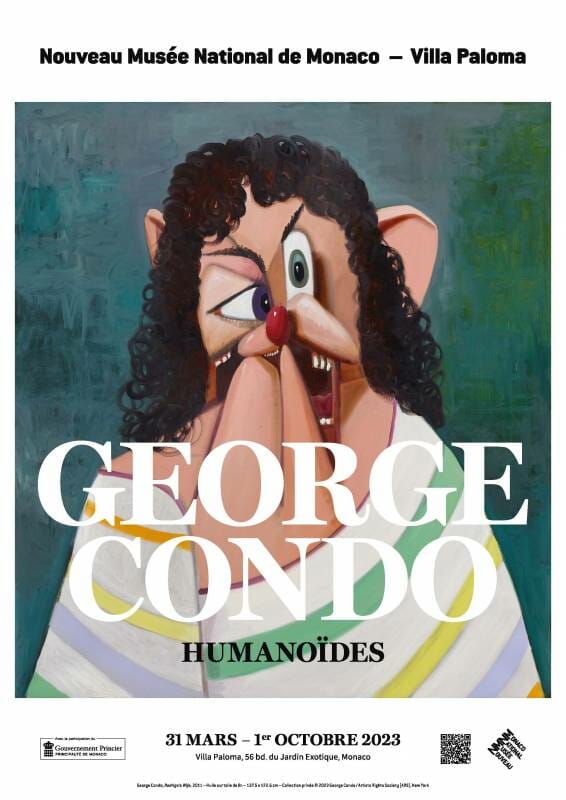 Nouveau Musée National de Monaco invites you to see its new exhibition "George Condo – Humanoids" open from Friday 31 March to Sunday 1 October 2023, in Nouveau Musée National de Monaco – Villa Paloma.
For George Condo, "the Humanoid is not a science fiction monster, but a depiction that uses traditional methods to bring a person's inner emotions to the surface". Over the course of eight sections, the exhibition traces the continuity of a profuse body of work that ranges from "space beings" to Who's Who, from Guido Reni to Bugs Bunny. Featuring specially produced paintings, the exhibition offers a glimpse of the artist's process of invention – as crazy as it is erudite – of humanoids.
Of course there are other interesting events taking place in Monaco. If you want to learn more about them visit our Calendar.
So have fun and enjoy your weekend!