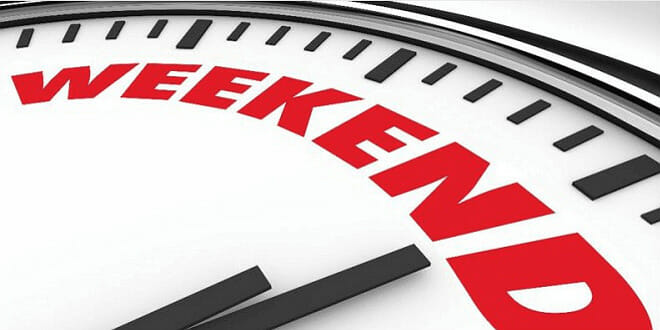 It's finally summer of Cote d'Azur, full of sunshine, sea breeze and joy. And while you are thinking what you could do this weekend, HelloMonaco gathered a few suggestions.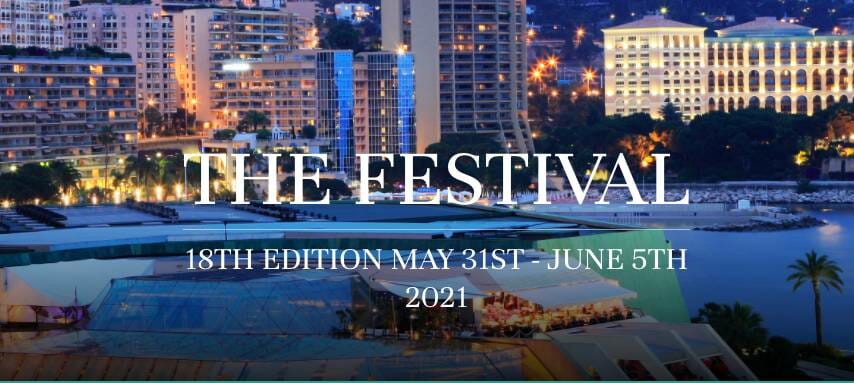 This week Monaco is hosting the 18th Monte-Carlo Comedy Film Festival, created and directed by Ezio Greggio that is taking place from Monday 31 May to Saturday 5 June 2021 in Grimaldi Forum Monaco with a rich program of events that include the projection of all movies in competition. The award ceremony will be held at the Salle Prince Pierre with numerous international guests, shows and exhibitions by famous artists and awards dedicated to the great protagonists of international comedy and cinema.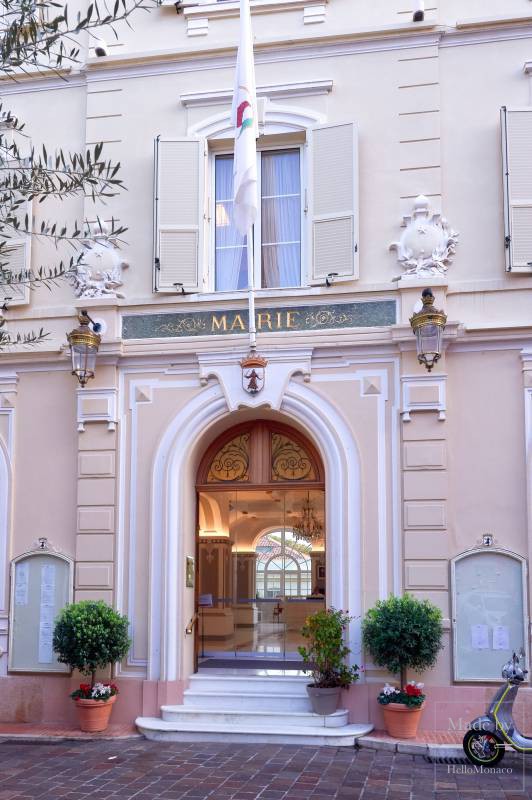 As part of the World Environment Day which will take place on Saturday June 5, 2021, the Monaco City Hall, under the leadership of Marjorie Crovetto, Deputy Mayor, Delegate for the Living Environment, Environment and Sustainable Development, wished to support several actions organized by municipal services:
– On the Condamine and Monte-Carlo markets, Marjorie Crovetto will give traders cotton bags bearing the "World Environment Day" logo as well as pocket ashtrays so that they can be distributed to their customers on June 5;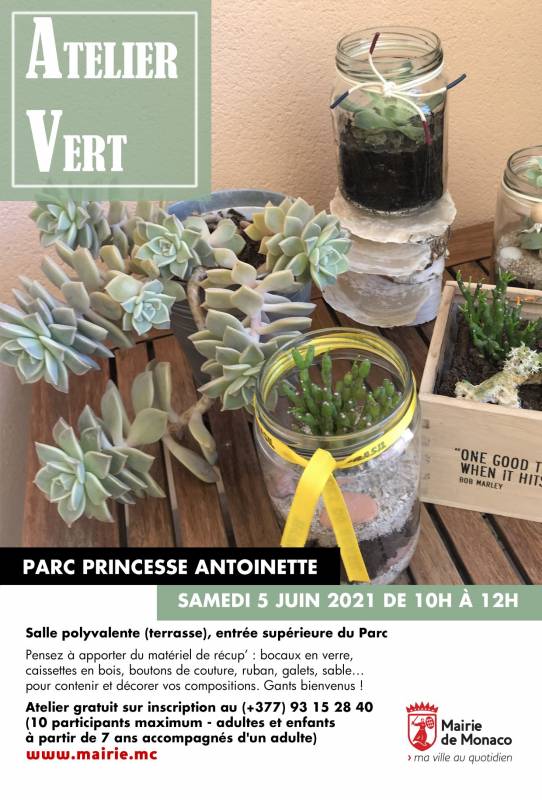 – A "Green Workshop" will also be offered at the Parc Princesse Antoinette on Saturday 5 June in the morning: ten participants will thus be able to benefit from the advice of a professional gardener of the park in order to create botanical compositions using recovery material (glass jars and boxes for containers, string, pebbles, sand, sewing buttons, ribbons etc. for decoration). The workshop is free upon registration (subject to availability), it is aimed at adults and children from 7 years old accompanied by an adult.
The Department of Cultural Affairs will hold the 8th Cultural Associations Forum on Saturday 5 and Sunday 6 June 2021 from 2 p.m. to 6.30 p.m. at the Rainier III Auditorium.
This event, which takes place every two years, brings together forty or so associations, with the main aim of presenting and showcasing the activities and diversity of cultural associations in Monaco.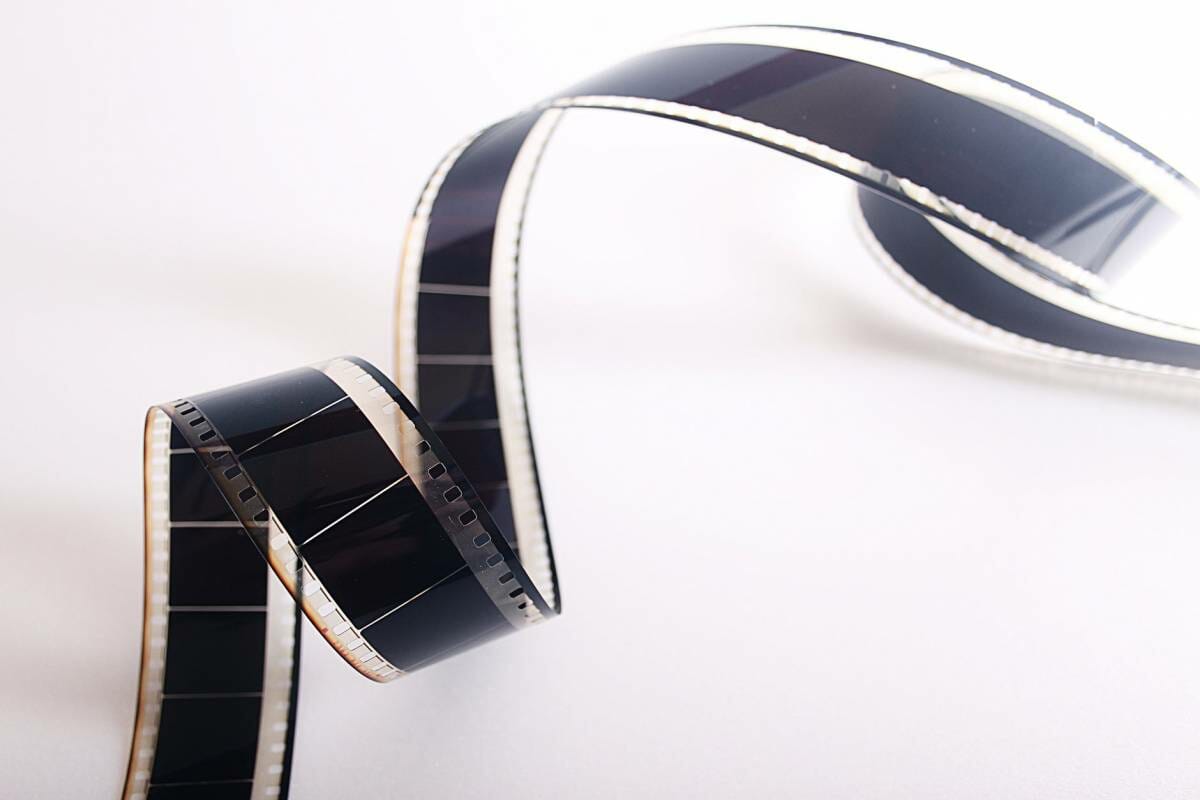 The Art of the Cinema continues its series with screening of the film "The Ladykillers" by A. Mackendrick, organised by the Audiovisual Institute of Monaco on Saturday 5 June 2021, at 3 pm, in Theatre Variétés.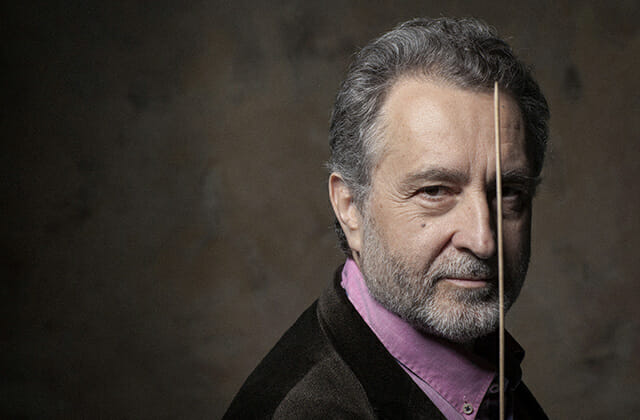 Great Season Series offer this weekend a concert by the Monte-Carlo Philharmonic Orchestra conducted by Joseph Pons, with Nelson Goerner, piano on Sunday 6 June 2021, at 6 pm in Auditorium Rainier III. Programme includes pieces by Maurice Ravel and Manuel de Falla.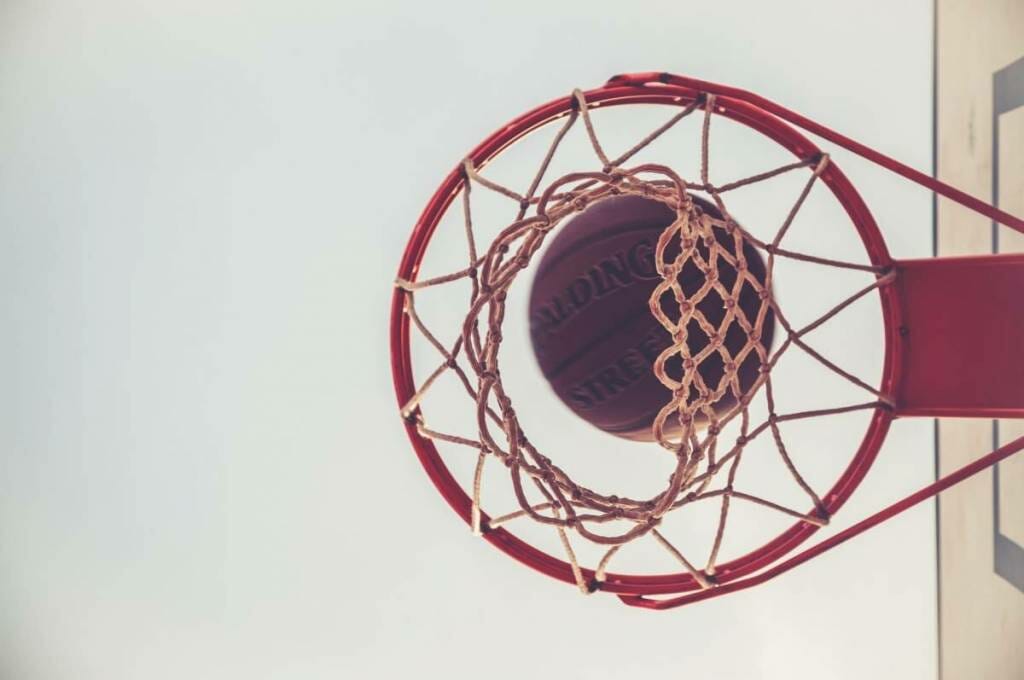 And sports fans surely follow games of the Monaco basketball team, this weekend it's "Jeep Elite" basketball championship: Monaco vs Bourg en Bresse on Sunday 6 June 2021, at 4 pm, in Louis II Stadium – Salle Omnisports Gaston Médecin.
Of course there are other interesting events taking place in Monaco. If you want to learn more about exhibitions that are taking place in Monaco these days visit our
Calendar
.
So have fun and enjoy your weekend!