This week started the Monte Carlo Spring Arts Festival so now it's all about music. But if you are interested in something else, just read and find out.
One of the most exciting cultural events of the year, the annual Spring Arts Festival of Monaco, attracts talented artists from all over the world to entertain visitors with art, music, theater and dance at different venues throughout the Principality. Performances of the world-famous Philharmonic Orchestra Monte Carlo and Les Ballets de Monte-Carlo are also part of the programme.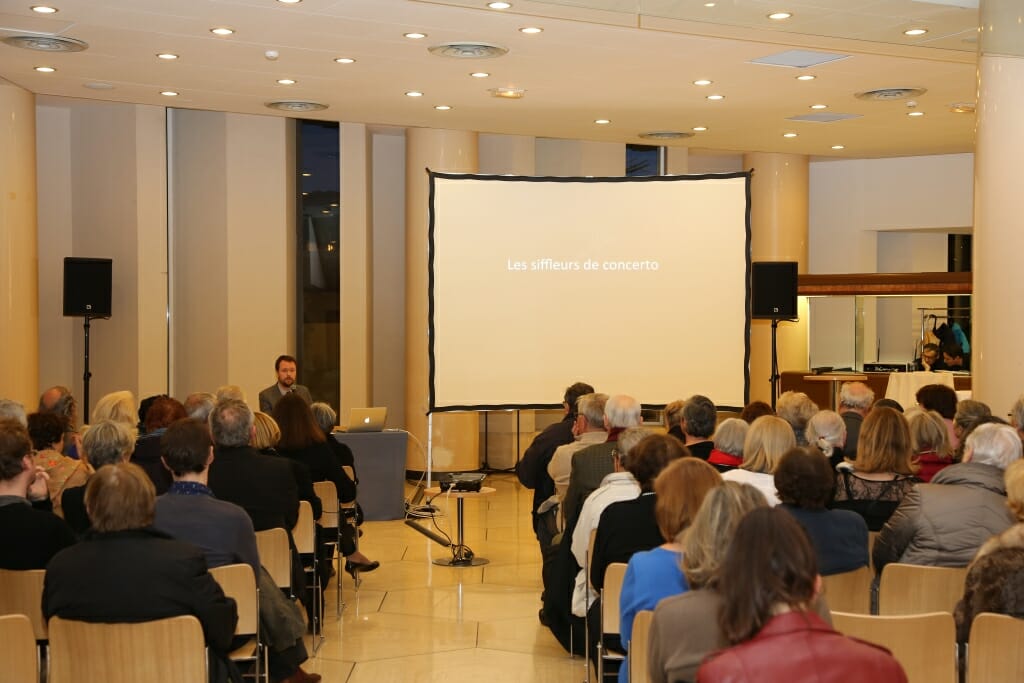 You can start your music evening with a lecture: Music of the Troubadours — extra-mural meeting on the theme of "Robin, Marion or the Beginnings of Secular Music" by Omer Corlaix, publisher and David Christoffel, musicologist on Saturday 17 March, at 6.30 pm Musée Jean Cocteau, Menton.
And then you can continue with a concert by the pupils of the Rainier III Academy and regional music conservatories (Portrait by Yan Maresz) and the Micrologus Ensemble (Adam de la Halle) on Saturday 17 March, at 8.30 pm Basilique St Michel de Menton.
Both poets and musicians in the courts of the north of France, the troubadours "told stories with music." The most famous of them, Adam de La Halle, brought to the 13th century a moving love story between the knight, Robin, and the shepherdess, Marion.
Price: 26€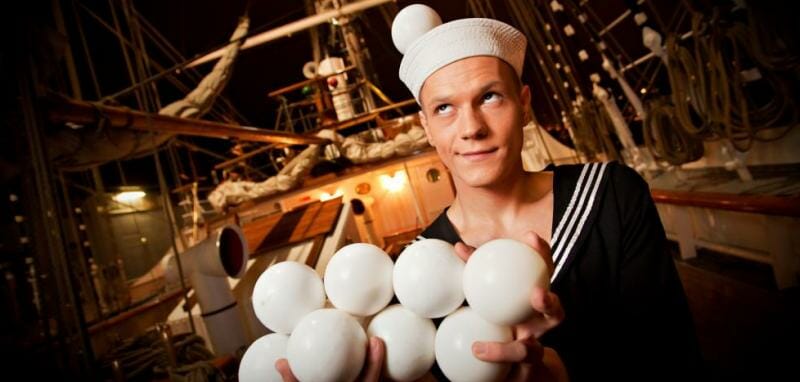 And then on Sunday the Monte-Carlo Spring Arts Festival continues with Monaco Music Forum — varied music, surprising performers, unexpected venues, unusual instruments, a juggler, brass band, etc. on Sunday 18 March, at 2.30 pm Parking du Chemin des Pêcheurs.
Imagine an afternoon full of discoveries with music of very varied styles, surprising performers, several unexpected locations, rare instruments, a juggler, a marching band…
Partenariat Ensemble C Barré, gmem-CNCM-marseille, Festival Printemps des Arts de Monte-Carlo.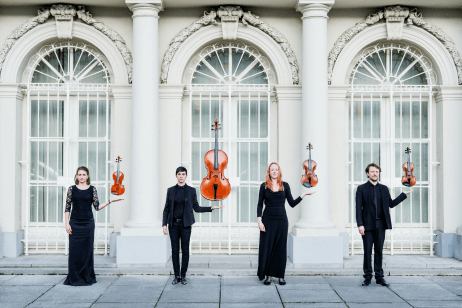 There are some other concerts this weekend like "New Tango" concert with the Amôn String Quartet, Denis Levaillant, composer and the accordionist Olivier Innocenti on Saturday 17 March at 8.30 pm, Théâtre des Variétés.
The Amôn Quartet was formed in 2008 by four fascinating musicians, wishing to pass on, share, and to communicate their passion for music. Since its creation, the Amôn Quartet has strived to create projects involving other arts, such as theater and dance. For Amôn Quartet, it is essential to regularly collaborate with other musicians, and to explore a broad range of repertoire.

Another event with surely lots of music is the Monaco Salsa Congress 12th edition, on  16th-18th March 2018 – a weekend of sharing with international artists from around the world, shows and live music.
Join the Congress to experience 3 days of absolute dance madness in the beautiful city of Monaco! Enjoy dance shows of salsa and other Latin styles from international best performers.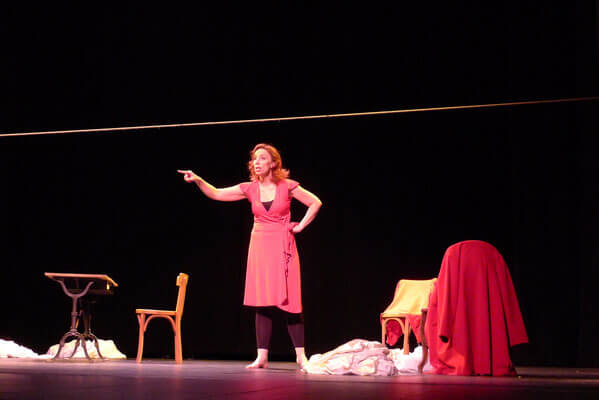 Theater also has something for kids and adults. Check out "When I'm Grown Up… You'll be a Woman, My Girl" ("Quand je serai grande … Tu seras une femme, ma fille") theatrical performances by and with Catherine Hauseux on Thursday 15 and Friday 16 March, at 8.30pm, Saturday 17 March, at 9 pm, Sunday 18 March, at 4.30 pm in Théâtre des Muses.
Tickets range between 17 and 28 euros.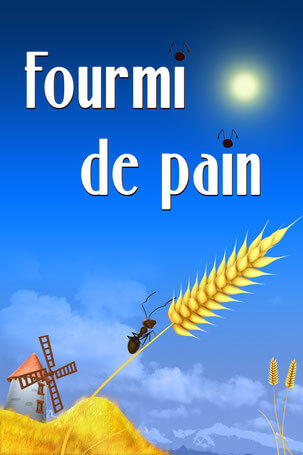 And for children "Bread Ant", a show by and with Véronique Balme on Wednesday 14 March and Saturday 17 March, at 2.30 pm and 4.30 pm in Théâtre des Muses.
An adorable little ant, a puppet made on stage under the eyes of children filled with wonder, goes in search of the secret of bread.
That year, the food was hard to find and more to report to the anthill. Now, one day, Petite Fourmi hits something she had never seen in nature, something golden, fragrant, crisp, exquisite: a crumb of bread… So to know where this bread comes from and how to get it for everyone, it sets on a trip and meets the Queen of Butterflies, the Plump Mouse, and the Spider …
Tickets are between €13,99 and €15,55.
And if you want to learn about other events and exhibitions taking place in Monaco visit our Calendar.
So have fun and enjoy your weekend!