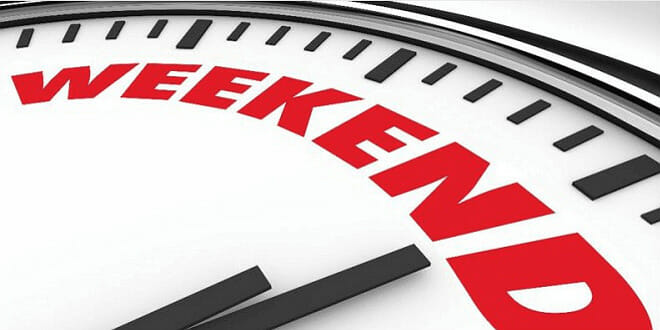 In spite of all the health measures currently limiting our lives to keep us safe many interesting events take place in Monaco right now with the necessary adjustments. So here are a few suggestions for your weekend.
The E-Commerce One to One moved online. This event (March 5, 12, 19, 26) brings together professionals in online commerce and conferences, features meetings between merchants and e-merchants, and also service providers in the field of online referencing and web design. One to One Monaco is a real business accelerator and has set a benchmark for experts in the sector. The E-Commerce One to One show in Monaco highlights the exciting possibilities of the future of the digital sector. This edition of the E-Commerce One to One Trade Show is going digital. Featuring plenary sessions and around 170 Expert Workshops as well as moments of high-end networking — and also distinguished by One to One Off which will bring you solutions to all your business issues.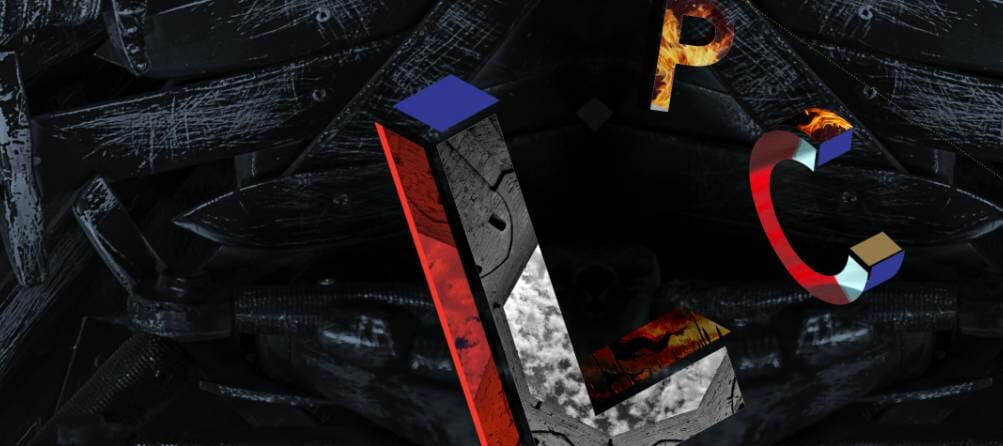 You can enjoy "I Lombardi alla prima crociata" by Giuseppe Verdi, performed by the Chorus of the Opéra de Monte-Carlo and the Monte-Carlo Philharmonic Orchestra conducted by Daniele Callegari, organised by the Opéra de Monte-Carlo on Saturday 20 (gala) and Sunday 28 March 2021, Opéra de Monte-Carlo – Salle Garnier.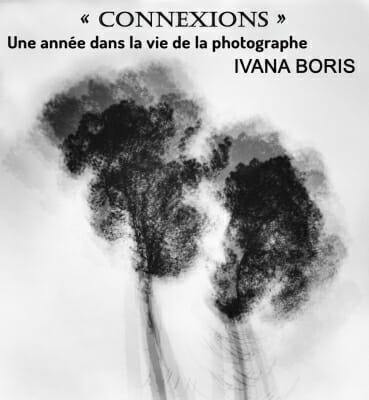 An interesting meeting with the artist and photographer Ivana Boris "Connetions" is arranged on Sunday 21 March 2021, at 3 pm, in Médiathèque de Monaco – Bibliothèque Louis Notari.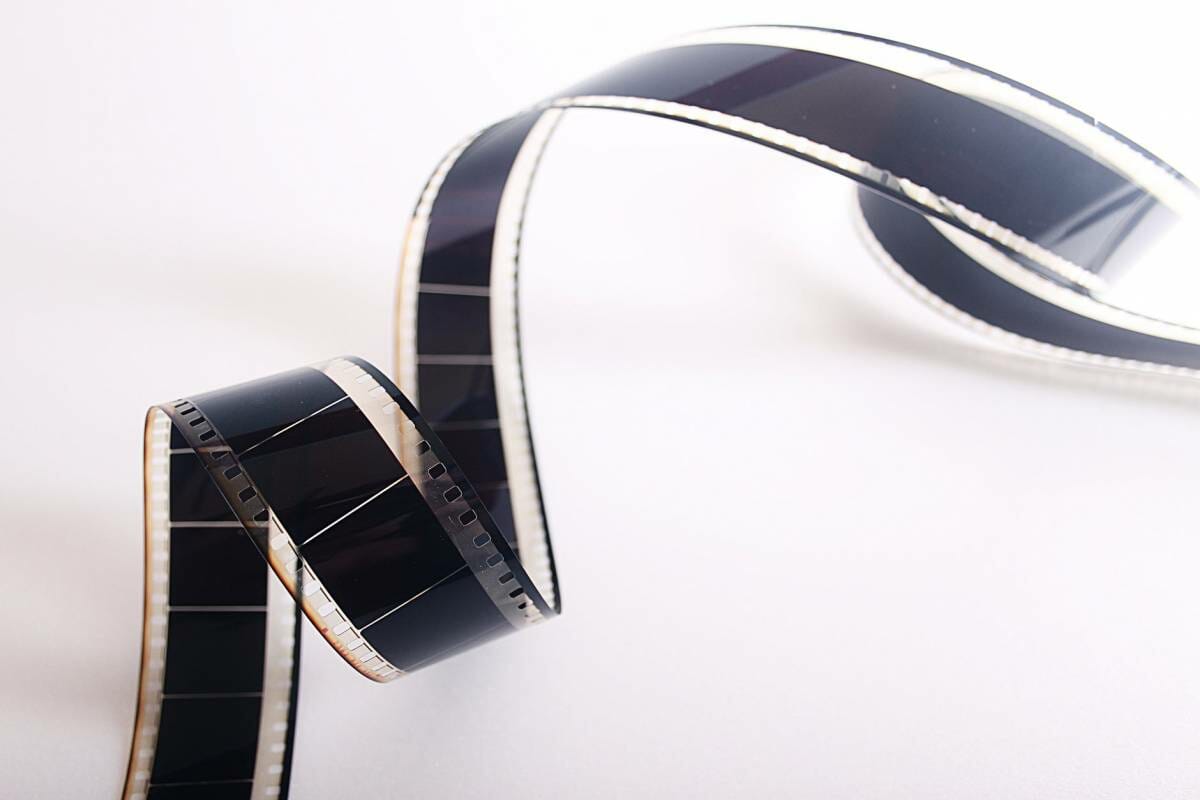 The Art of the Cinema: screening of the film "Love Songs" by Christophe Honoré, organised by the Audiovisual Institute of Monaco in partnership with the Nouveau Musée National de Monaco on Saturday 20 March 2021, at 3 pm in Théâtre des Variétés.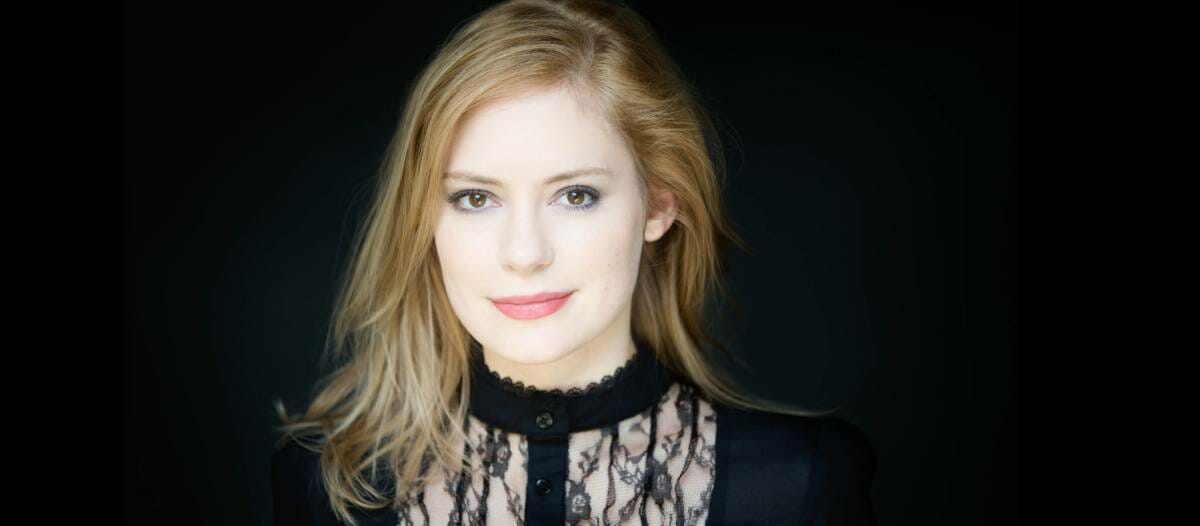 One of the main events of the spring is the Monte-Carlo Spring Arts Festival that is represented this weekend with Master classes with Bertrand Chamayou, piano on Saturday 20 March 2021, from 9 am to 12 pm in Auditorium Rainier III and a piano recital by Beatrice Berrut, performing pieces by Franz Liszt on Saturday 20 March 2021, at 2.30 pm in Musée Océanographique de Monaco.

There is also a Musical theatre, a creation by the Franco-Argentine composer Sebastian Rivas on Saturday 20 March 2021, at 4 pm in the Salle des Étoiles.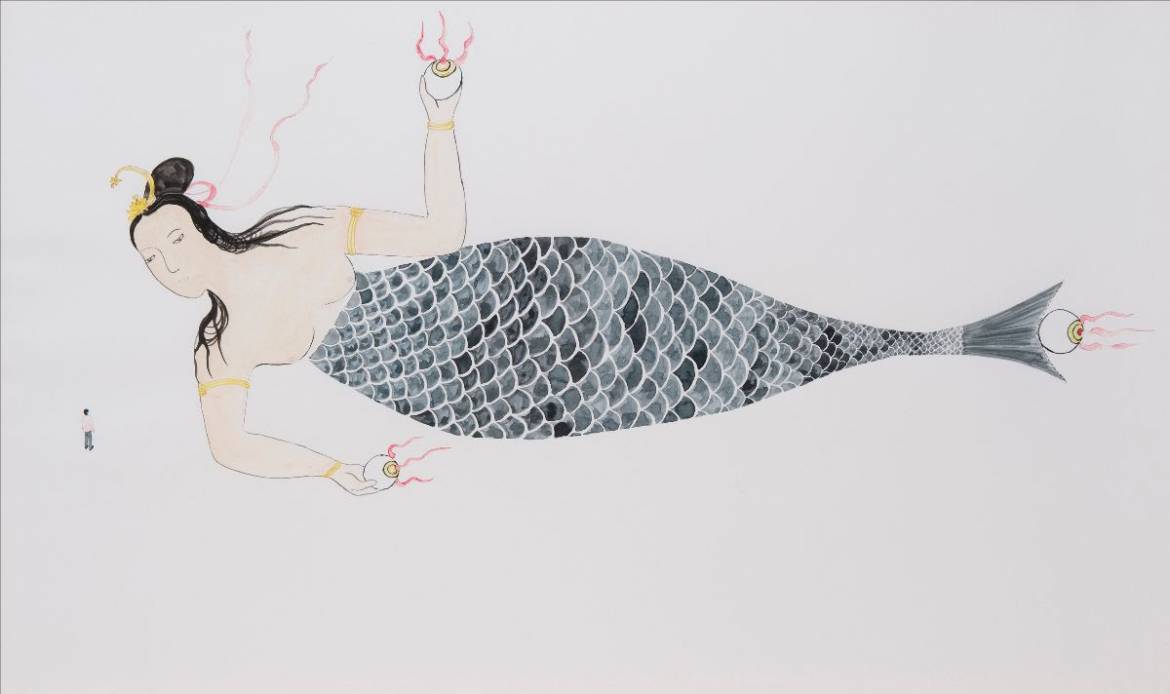 A new exhibition opened on February 19, 2020 in Nouveau Musée National de Monaco — Villa Paloma will be displaying works of Shimabuku put together in the exhibition called The 165-metre Mermaid and Other Stories.
In the style of an epic poem, the exhibition The 165-metre Mermaid and Other Stories recounts the artist Shimabuku's adventures around the world, from his native Japan to the Principality of Monaco via Brazil, Australia, and many other countries.
The artist's texts form the storyline for a journey that brings together over 20 installations, films, sculptures and photographs created over the last 30 years.
On a visit to Fukuoka Shimabuku discovered the legend and relics of a mermaid whose body was 165 metres long and decided to make this story his own and expand it, buying a long rope also 165 metres long. Taken around the world, this rope brings him closer to the fish-woman and becomes a vector linking fiction to reality, past to present and Japan to the different countries where the work is presented. Acquired by the Nouveau Musée National de Monaco in 2018, the installation I'm travelling with 165-metre Mermaid (1998–ongoing) forms the starting point for the exhibition and is enriched by the presence of artefacts produced in Monaco by different craftspeople invited in turn to make this story into a work of their own.
Of course there are other events taking place in Monaco. So if you want to learn more about them and exhibitions that are taking place in Monaco these days visit our Calendar.
So have fun and enjoy your weekend!