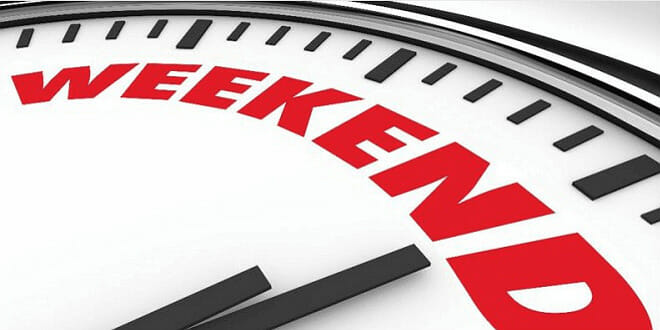 This is going to be a very busy weekend especially if you like classical music. And to help you not to get lost HelloMonaco prepared a few suggestions.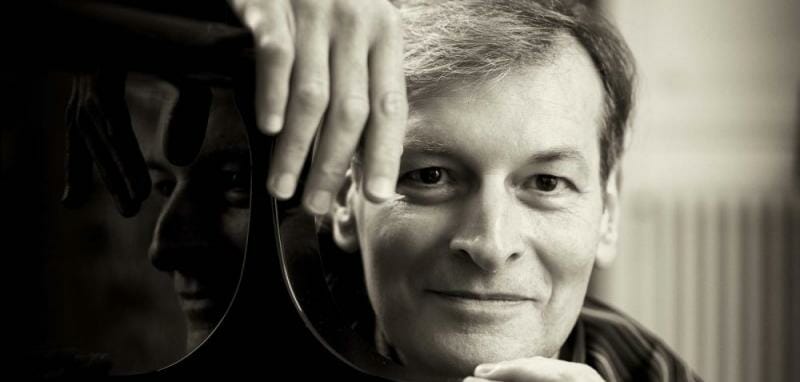 Monte-Carlo Spring Arts Festival continues with a concert on Saturday 23 March, at 8.30 pm Auditorium Rainier III.
On the programme: Mauricio Kagel by Marie Soubestre, soprano, Constance Ronzatti, violin, Jean-Étienne Sotty, accordeon and Maroussia Gentet, piano; Felix Mendelssohn and Johannes Brahms by the Philharmonic Orchestra of Monte-Carlo conducted by Michal Nesterowicz with Philippe Bianconi, piano.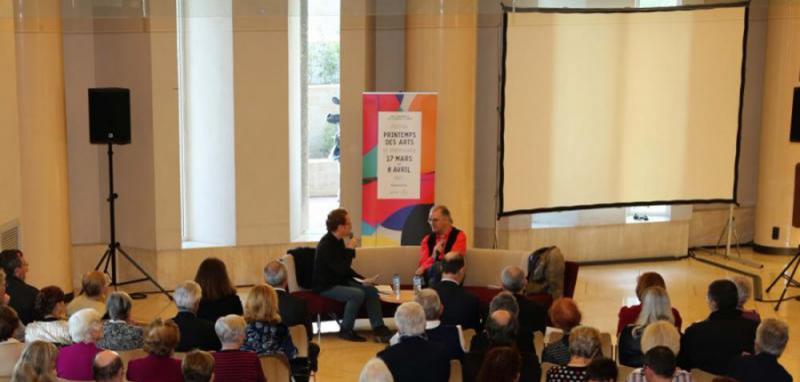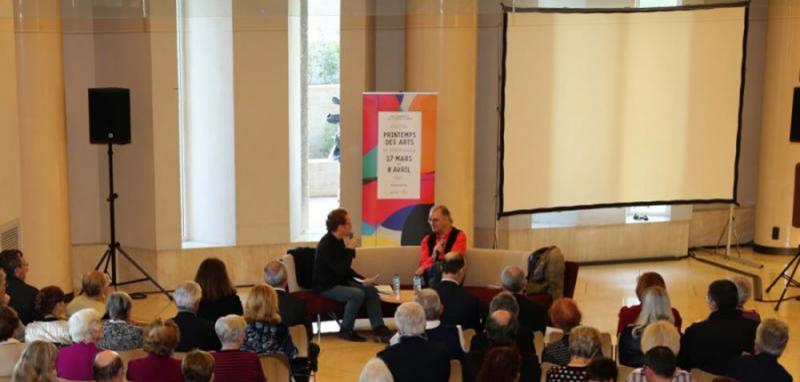 And before the concert there is a talk on the topic "Brahms and his soloists" par David Christoffel, musicologist on Saturday 23 March 2019, at 6.30 pm Auditorium Rainier III.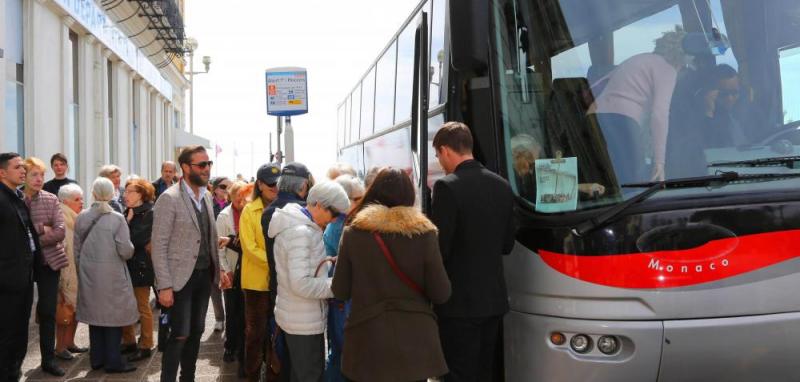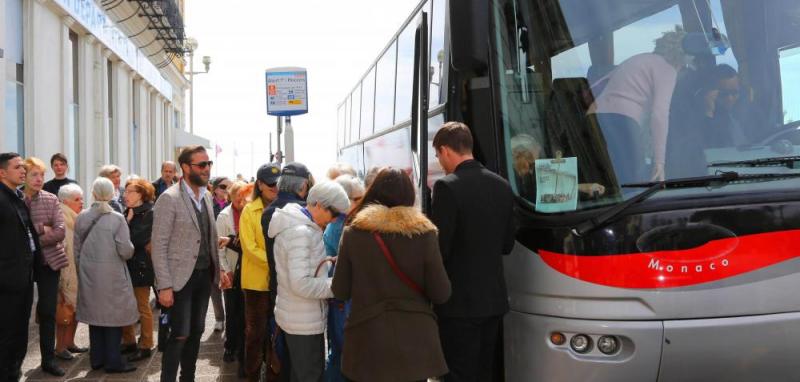 And on Sunday there is a Surprise Excursion, at 1.30 pm: depart Monaco – at 2.00 pm: depart Nice on 24 March 2019.
Hop onto a specially chartered bus for a day exploring a unique site transformed into a concert venue for the event. The musical programme is kept a closely guarded secret until your arrival… Only the artists know as they're the ones who have concocted an array of exciting music. Because anything goes if it's a surprise! Even the most extravagant music…
The success of this day never disappoints from one year to the next.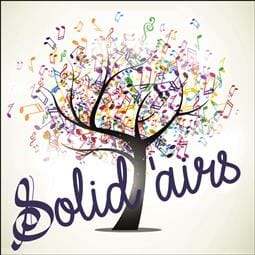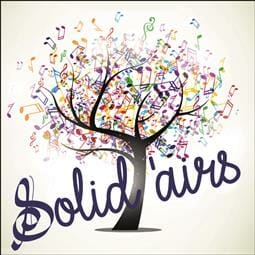 A different concert is this Saturday in Théâtre des Variétés: a Charity concert in aid of "Tout le monde contre le cancer" ("All Against Cancer") with Cantarella Beausoleil, Azur Tempo and KCB Spectacles, organised by the association "A Croches Coeur" on 23 March 2019, at 8.30 pm.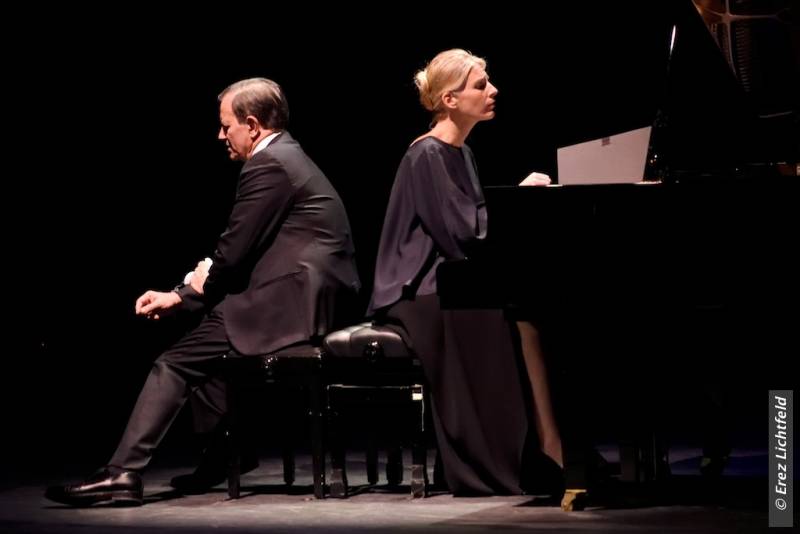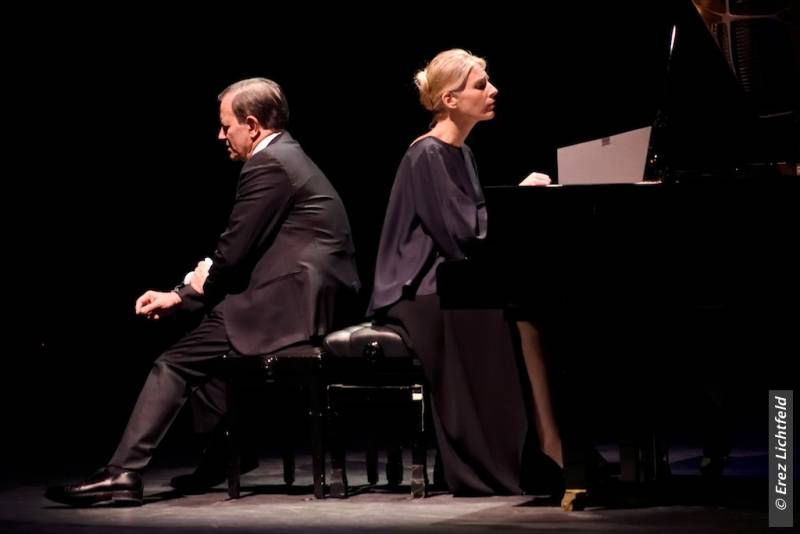 Even theatrical performances this weekend are related to music:"Horowitz le pianiste du siècle" ("Horowitz, Pianist of the Century"), libretto written and performed by Francis Huster and Claire-Marie Le Guay on Saturday 23 March 2019, 20.30 in Théâtre Princesse Grace.
Francis Huster invites us to relive the fantastic, heartbreaking and incredible destiny of pianist Vladimir Horowitz. A juxtaposition of screens tells us in pictures about his childhood, life, work, places traveled, concerts and revives, through films and documents of that distant time, the Russian Revolution and the two world wars which burned the heart-rending life of the greatest pianist of the century.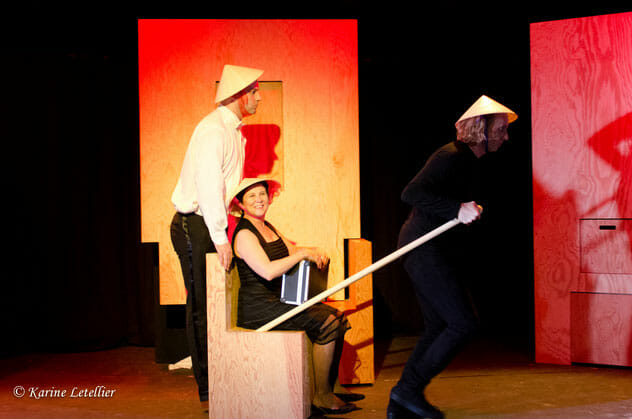 Another play this weekend is a Romantic comedy: "Chagrin pour soi" ("Personal Sorrow"), written and performed by on Sophie Forte on Thursday 21, Friday 22, Saturday 23 March, at 8.30 pm and Sunday 24 March, at 4.30 pm and 5 pm Théâtre des Muses.
This is the story of a sorrow. A big sorrow. A heartache… One morning, Pauline's life changes: her husband leaves her in a way that is as final as it is unexpected. Just the time to collapse and here is a character as strange as endearing invites himself in her life: her sorrow.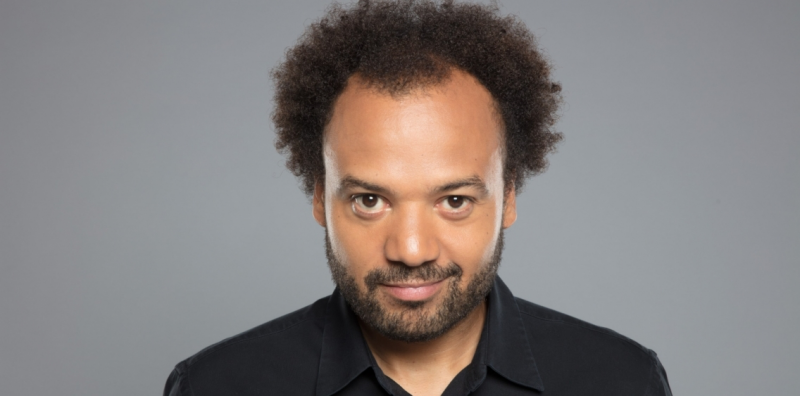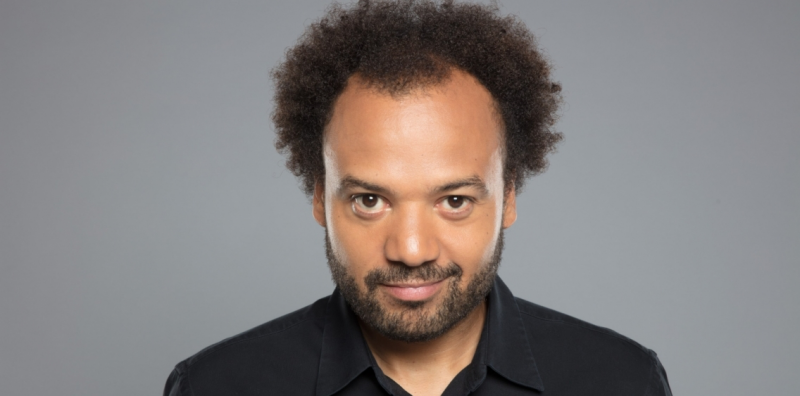 And to have even more laughs there is Les Serenissimes de l'Humour. A fabulous line-up of artists, comedians and actors is programmed over the four days of the Principality's 14th comedy festival. Organised in association with the Rire & Chansons radio station, Sérénissimes de l'Humour has H.S.H. Prince Albert II as patron and supports the Monegasque children's charity Amade.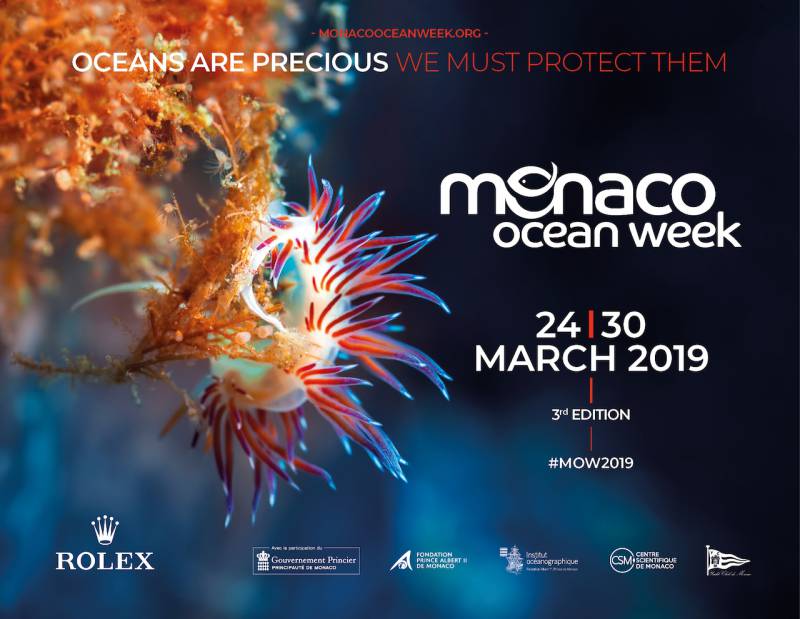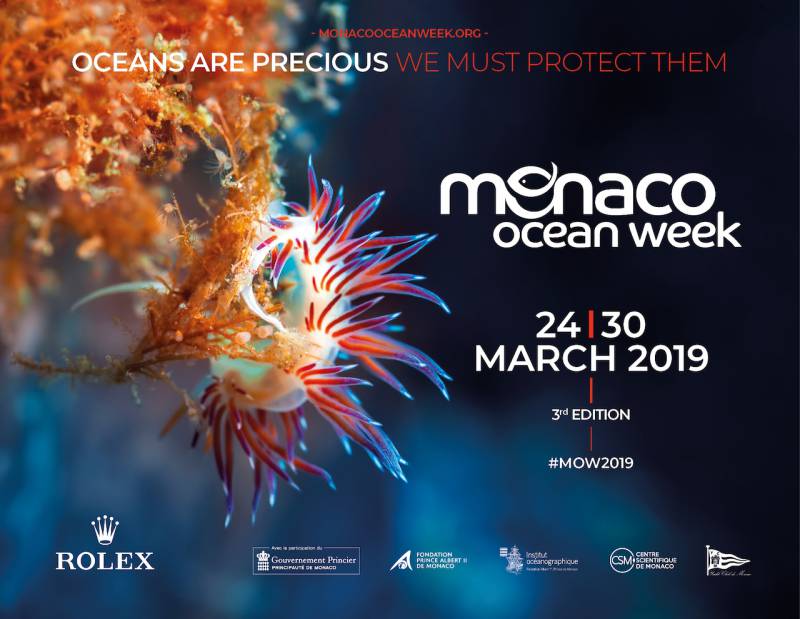 None other than the future of our shared heritage will be the subject of the third edition of Monaco Ocean Week, from 24 to 30 March 2019, organised by the Prince Albert II of Monaco Foundation, the Government of Monaco and their partners: the Oceanographic Institute of Monaco, the Scientific Centre of Monaco and the Yacht Club of Monaco.
This unifying event is bringing together scientists, experts, NGOs and representatives of civil society to discuss the key issue of ocean protection.
On the agenda are topics addressing innovation, research and developing a blue economy. The possibilities offered by biomimicry, the opportunities created by bioplastics, rethinking yachting of the future, pooling initiatives to curb and tackle plastic pollution more effectively, and developing a sustainable ocean economy are among the themes that will be tackled during a variety of workshops and talks being held throughout the week.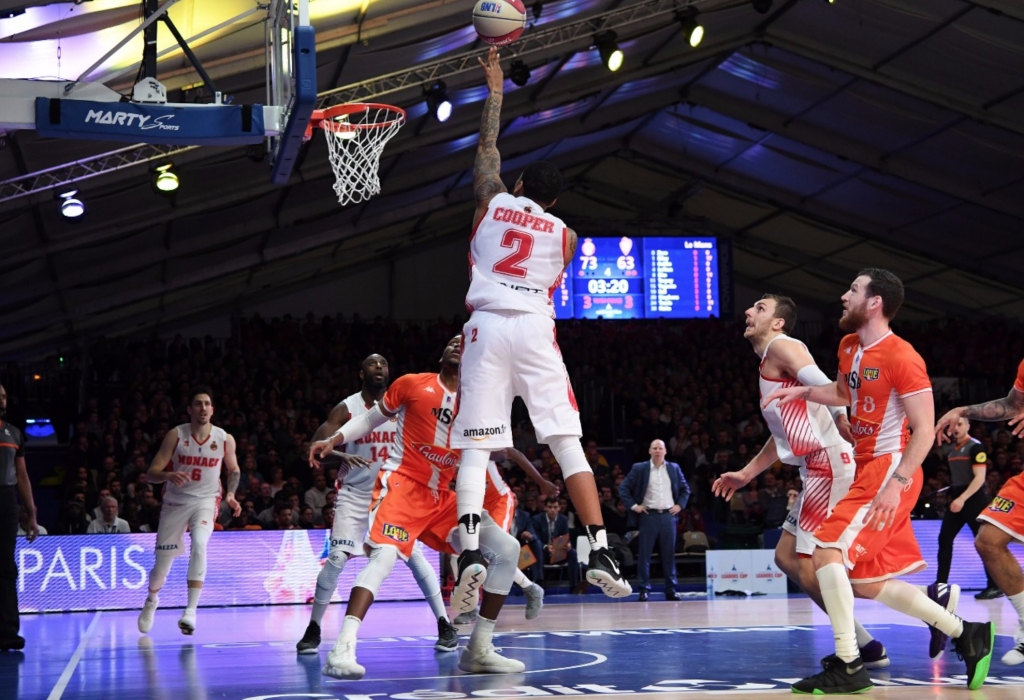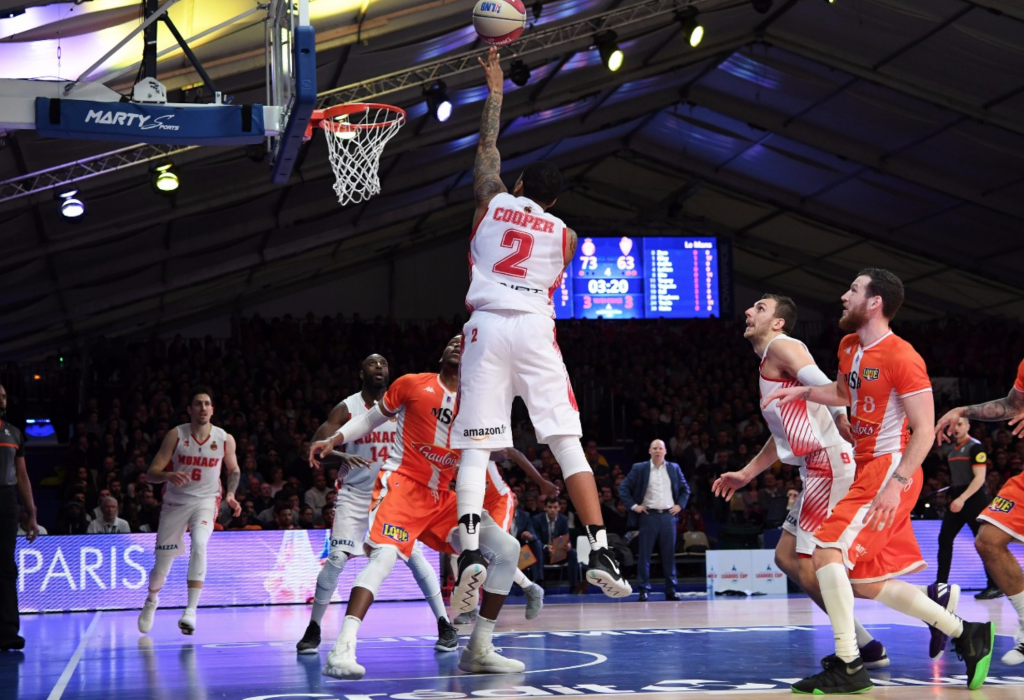 And in the sports section we have "Jeep Elite" basketball championship: Monaco vs Le Mans on Saturday 23 March 2019, at 6:30 pm, Louis II Stadium – Salle Omnisports Gaston Médecin.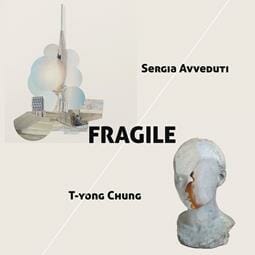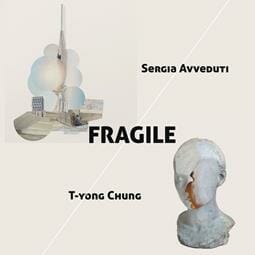 And don't forget that in Monaco almost always some exhibition is going on, For example, "Fragile" by Sergia Avveduti and T-Yong Chung from Thursday, March 21 to Tuesday, April 30, 2019, from 3 to 6:30 pm, Galerie L'Entrepôt.
And if you want to learn about other events that are taking place in Monaco these days visit our Calendar.
So have fun and enjoy your weekend!