On Friday evening HelloMonaco is as usually ready with our suggestions of the most interesting events for the weekend.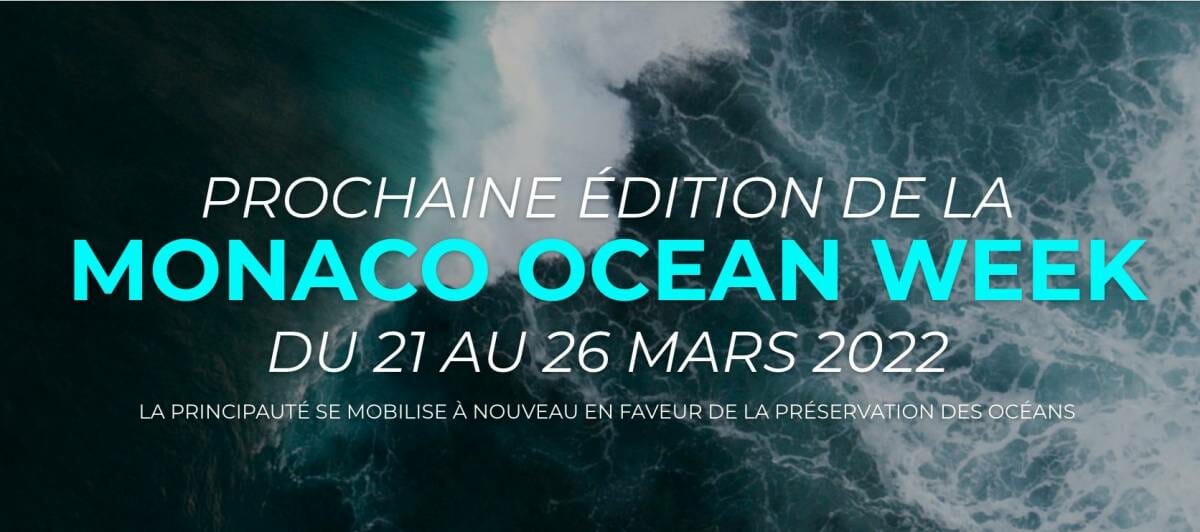 This edition of the Monaco Ocean Week comes to the end. Once again it united local and international experts, the scientific community, voluntary sector, and public authorities in the Principality of Monaco. The need for a week of meetings, debates and mobilisation for the ocean was blatantly obvious: leading marine sector stakeholders need to share their key marine environment conversation findings and take action to preserve the oceans.
Over the past editions, many ocean initiatives were presented and key commitments were sealed, such as the Monaco Manifesto for the Ocean published and signed by HSH the Sovereign Prince with the French and Italian ministers in charge of the marine environment. Furthermore with the signature of the Sanctuary Pelagos headquarters' agreement and the Natural Marine World Heritage in the Arctic Ocean publication's launch highlighting seven sites in the Arctic region that might be of outstanding universal value and potentially eligible for World Heritage status.
Another spotlight event of the spring is the Monte-Carlo Spring Arts Festival. Its rich program makes happy all those who are in love with music.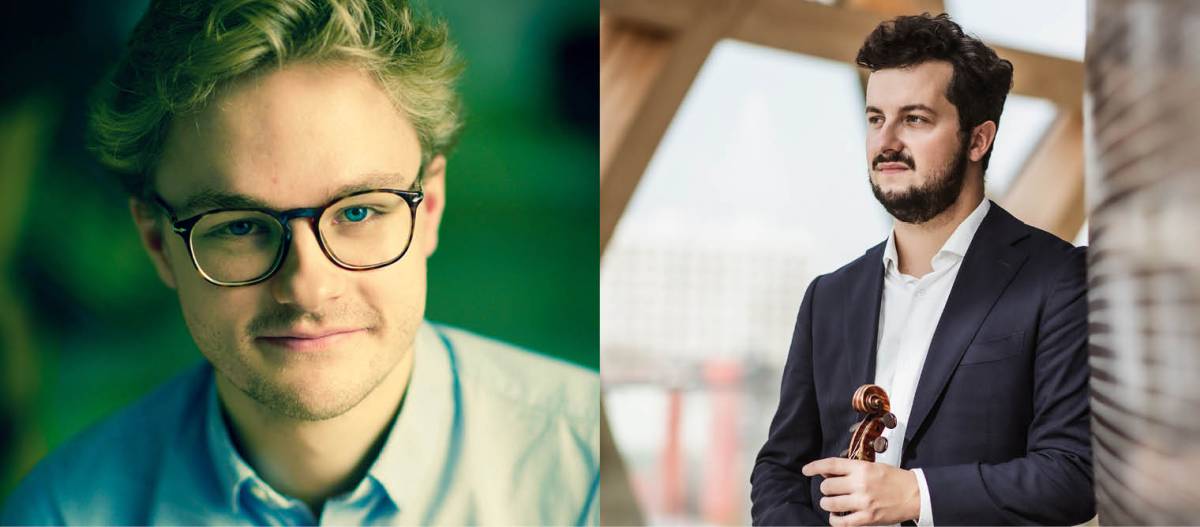 To begin with there is 'Dégustation pour Deux Violons', concert with Gaspard Maeder and Hugo Meder, violins on Saturday March 26, 2022, at 3 pm in Lycée Technique et Hôtelier de Monaco.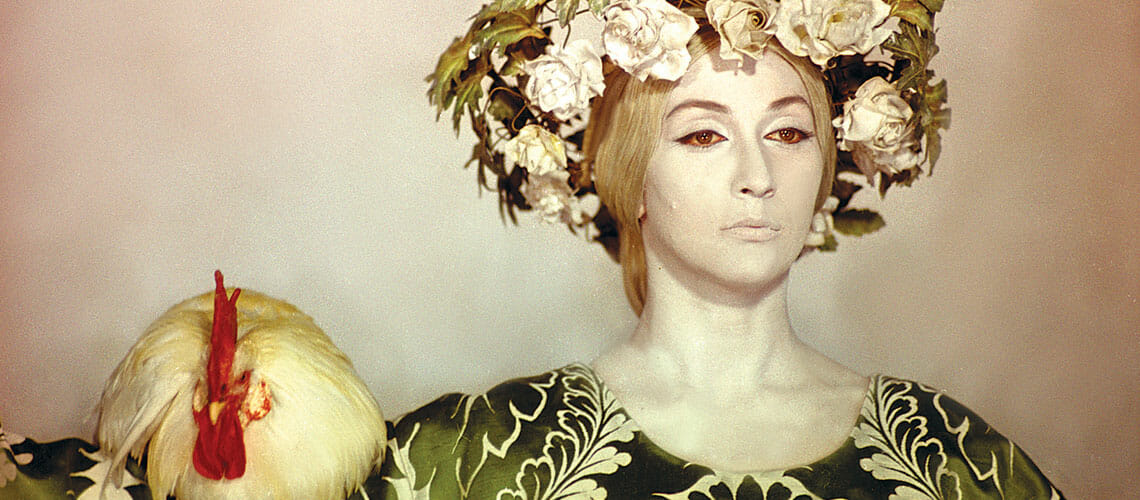 There will also be a film screening of Sergei Parajanov, Sayat Nova, The Color of Pomegranates. As a prelude to the screening, student pianists from the Rainier III Academy will perform pieces by Arno Babadjanian and Aram Khatchaturian on Saturday March 26, 2022, at 5.30 pm in Cinéma des Beaux-Arts.
Next on the program there is a concert by the Ensemble Gurdjieff, with artistic direction and arrangements by Levon Eskenian on Saturday March 26, 2022, at 8 pm in Opéra de Monte-Carlo – Salle Garnier.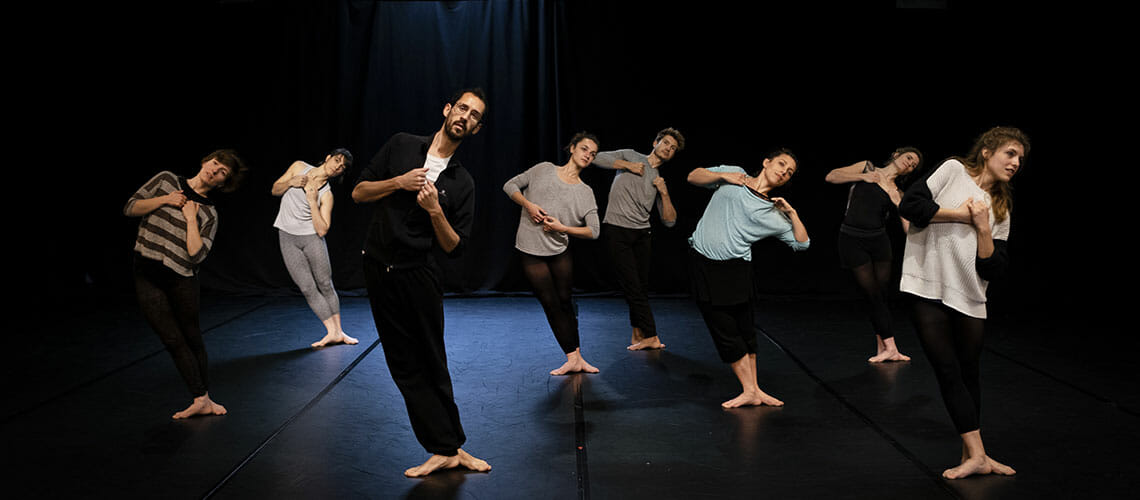 And on Sunday you can enjoy a ballet performed by the Compagnie Hallet Eghayan, with choregraphy by Michel Hallet Eghayan and music by the Ensemble Orchestral Contemporain conducted by Léo Margue on Sunday March 27, 2022, at 3 pm in Conservatoire à Rayonnement Régional de Nice.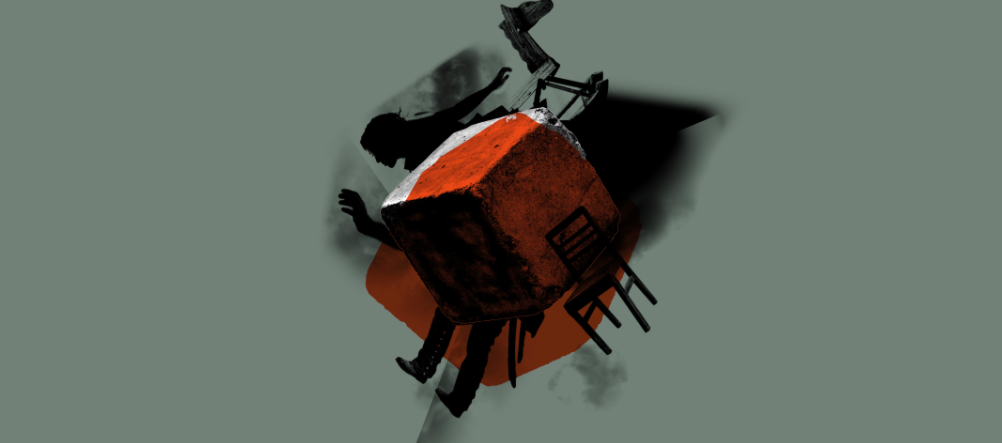 The Monte-Carlo Opera also adds to the music program of the Principality with "Wozzeck" by Alban Berg with Trevor Scheunemann, Daniel Brenna, Michael Porter, Mikeldi Atxalandabaso, Albert Dohmen, Mathieu Toulouse, Fabrice Alibert, Andreas Conrad, Annemarie Kremer, Lucy Schaufer, Dimitri Dore, the Chorus of the Opéra de Monte-Carlo, the Rainier III Academy of Music Children's Choir, and the Monte-Carlo Philharmonic Orchestra, conducted by Kazuki Yamada, organized by the Opéra de Monte-Carlo on Friday March 25 (gala), Tuesday March 29, at 8 pm and Sunday March 27, 2022, at 3 pm in Opéra de Monte-Carlo – Salle Garnier.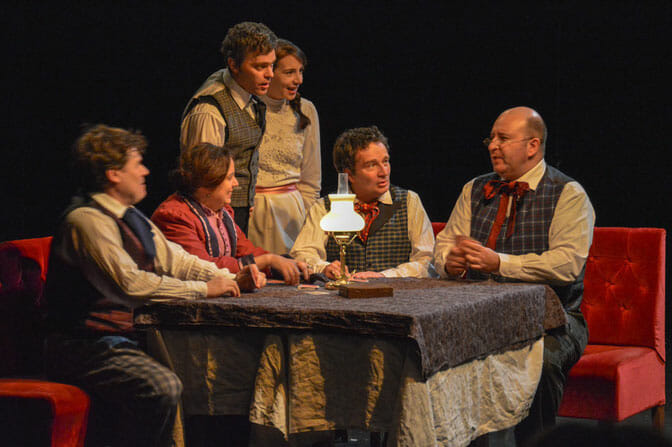 Théâtre des Muses offers its audience "La Cagnotte" ("The Jackpot") by Eugène Labiche, with Meaghan Dendraël, Xavier Fagnon, Thierry Jahn, Christophe Lemoine, Céline Ronté and Vincent Ropion on Friday March 25 and Saturday March 26 at 8.30 pm, Sunday March 27, 2022 at 4. 30 pm.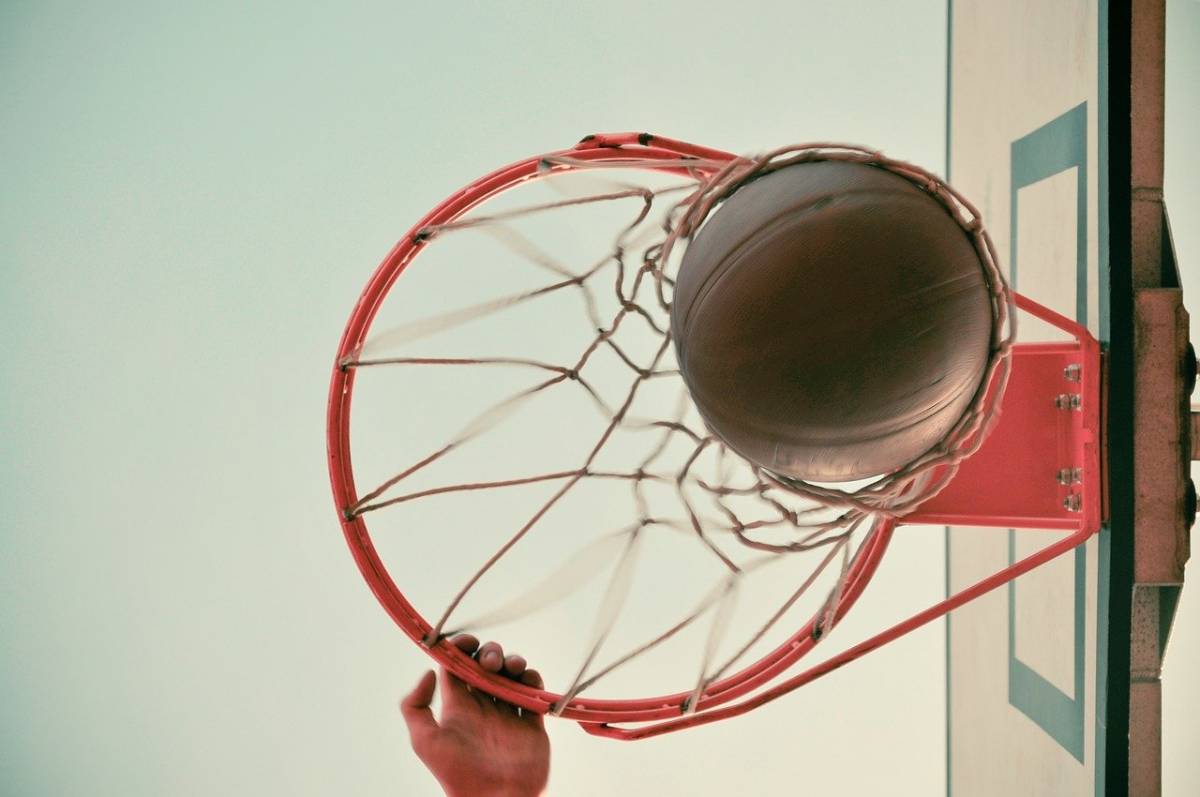 And basketball fans are invited to the Betclic Elite basketball championship game between AS Monaco Roca Team and Strasbourg on Sunday March 27, 2022, at 5 pm in Salle Omnisports Gaston Médecin – Stade Louis II.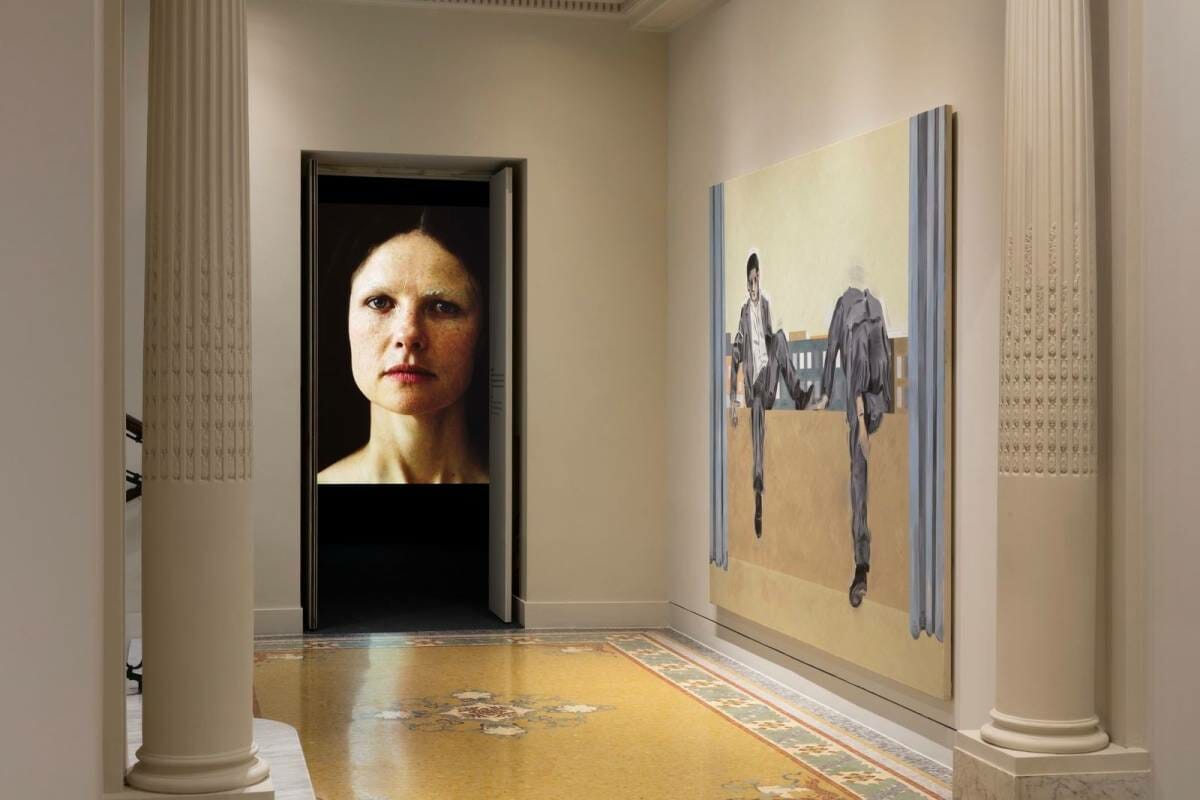 As always there are a few exhibitions open in Monaco. To begin with there is "Tremors, Recent Acquisitions by the Nouveau Musée National de Monaco", an exhibition presenting for the first time a selection of artworks acquired by the NMNM between 2010 and 2021, created by 18 artists of 10 different nationalities from Thursday 25 November 2021 to Sunday 15 May 2022, in Nouveau Musée National de Monaco – Villa Paloma.
Conceived by Célia Bernasconi, Exhibition Curator, Chief Curator at the NMNM, the exhibition brings together contemporary works by seventeen living artists, including nine women, of twelve different nationalities. All of them have in common that they respond to the definition of the thought of trembling which, in the words of the poet Édouard Glissant, "unites us in absolute diversity, in a whirlwind of encounters".
Video installations, sculptures, paintings, photographs, translate the tremors of the world.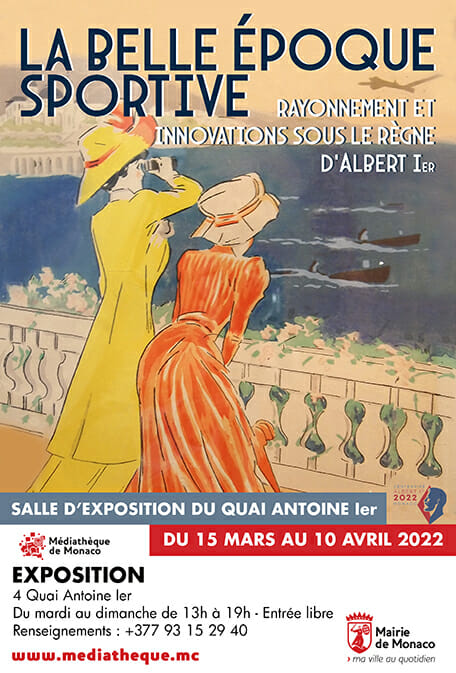 Exhibition of documents from the Regional Media Library of Monaco on the theme of sports under Albert I – "The beautiful sporting era: influence and innovations under the reign of Albert I" from Tuesday 15 March to Sunday 10 April 2022, Tuesday to Sunday from 1 p.m. to 7 p.m., Salle d'Exposition of Quai Antoine I.
Of course there are other interesting events taking place in Monaco. If you want to learn more about them visit our Calendar.
So have fun and enjoy your weekend!