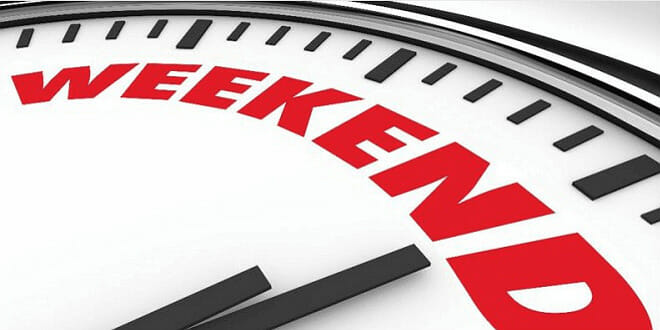 While part of the world is celebrating the International Women's Day, the weekend is coming to Monaco and there is a lot to do, just as always.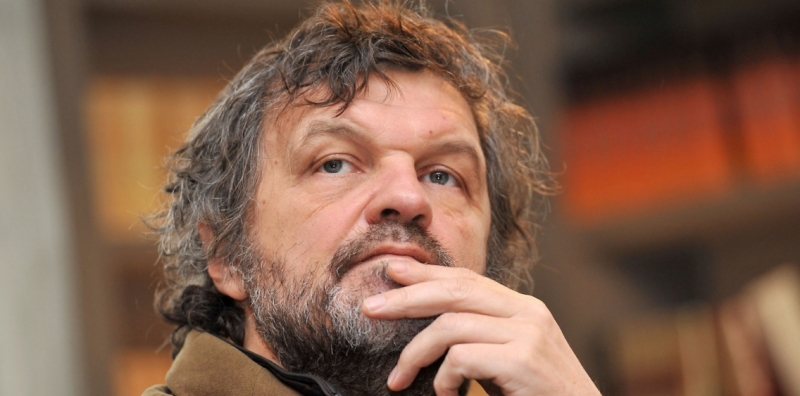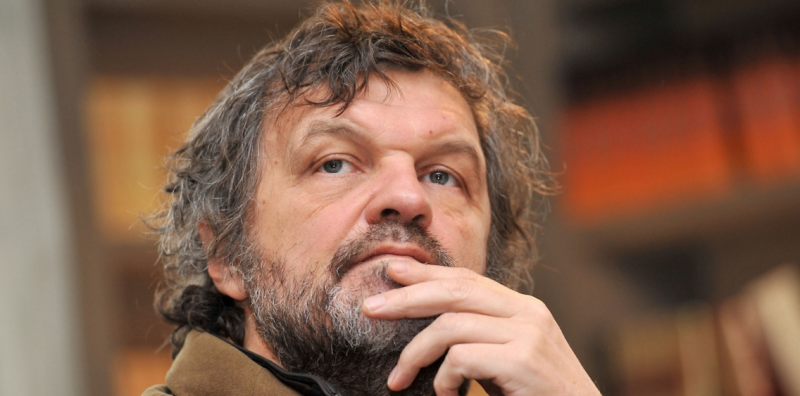 The large scale event of this weekend is the 16th edition of the Monte Carlo Comedy Film Festival created and directed by Ezio Greggio that is taking place with a rich program of events including the projection of all movies in competition. The award ceremony will be held at the Salle Prince Pierre on Sunday March 9th with numerous international guests, shows and exhibitions by famous artists and awards dedicated to the great protagonists of international comedy and cinema.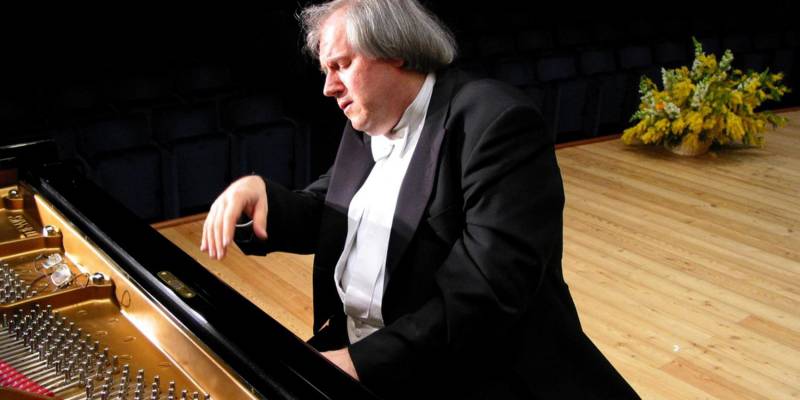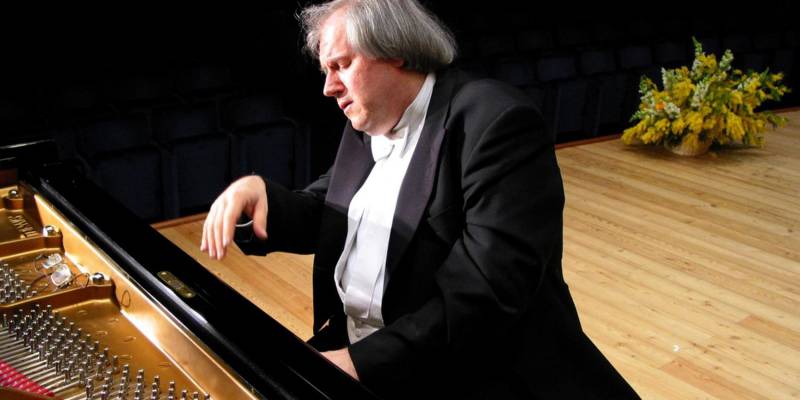 To listen classical music go to the Great Season Series: piano recital by Grigory Sokolov on Sunday 10 March, at 6 pm Auditorium Rainier III.
One of the greatest living pianists, Grigory Sokolov is to perform for the first time in Monaco, at the Rainier III Auditorium. The Russian musician began studying the piano aged five, and at the age of seven was invited the Leningrad Conservatory, before performing his first concert at 12. By the time he was 16, he had established himself as one of the most promising talents of his generation, and soon embarked on a brilliant international career, working with some of the most prestigious orchestras in the world, including the Philharmonic Orchestras of New York, London, Munich, and with over 200 conductors.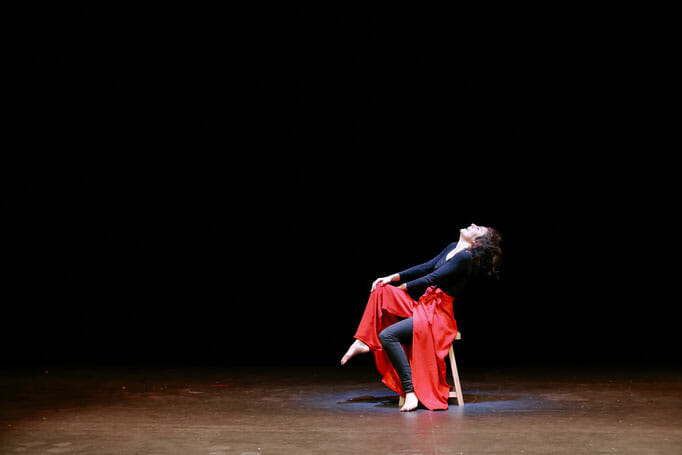 In theater this weekend is "T'es toi" ("You're You"), a poetic and comic monologue by Eva Rami on Thursday 7, Friday 8, Saturday 9 March, at 8.30 pm and Sunday 10 March, at 4.30 pm Théâtre des Muses.
Eva Rami recalls her career as an apprentice actress, her entry into the world of entertainment and her struggle to make her family, and especially her father, accept her desires and her lifestyle choices. From the Nice-Italian family clan to the Parisian professional circle made up of a swarm of professors and directors, all more crazy than the others, it is a gallery of characters "attaching" and wacky that it presents us with incredible ease and precision.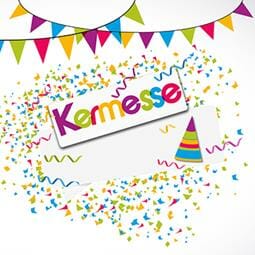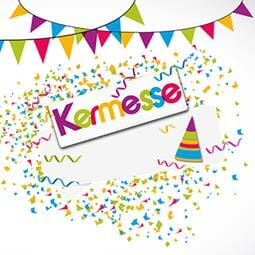 You can do something good with Œuvre de Soeur Marie charity fete Friday 8 March, at 7.30 pm: Spanish-themed dinner on Friday 8 March, from 10 am, and Saturday 9 March, from 10 to 5 pm Espace Fontvieille.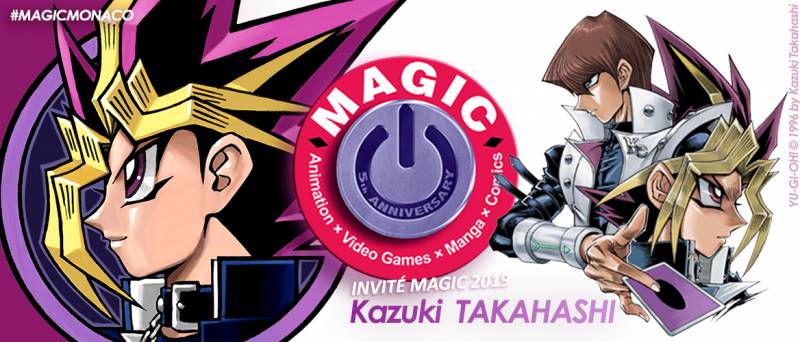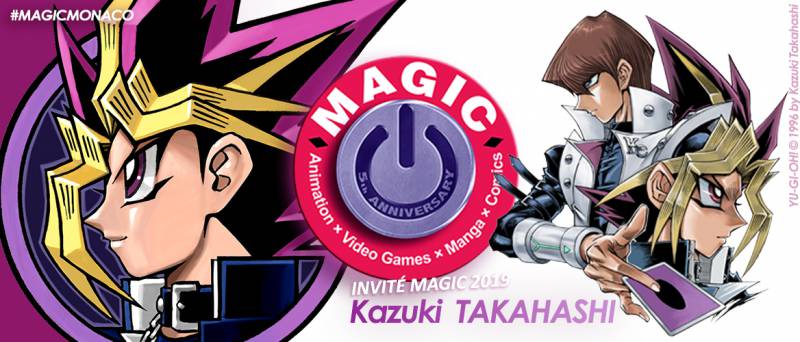 One more very interesting even not to be missed is the Monaco Anime Game International Conferences, an annual open event organised by Shibuya Productions.
The one-day event is dedicated to several worlds – manga, comics, animation, video games and pop culture. MAGIC offers various conferences and round-table debates with famous international game designers, producers, screenwriters and illustrators interacting with the audience. It's the perferct occasion to attend an exceptional cosplay contest, in the presence of some of the greatest performers – the Magic International Cosplay Masters. MAGIC is also organizing of a unique video game contest, awarding the winner with a 100,000 Euro prize investment toward their project. MAGIC is, finally, the organizer of a unique manga contest in partnership with SHUEISHA and in collaboration with Shibuya International.
In short, it's all about meeting, greeting and sharing!
The entrance is free of charge and requires prior registration: www.magic-ip.com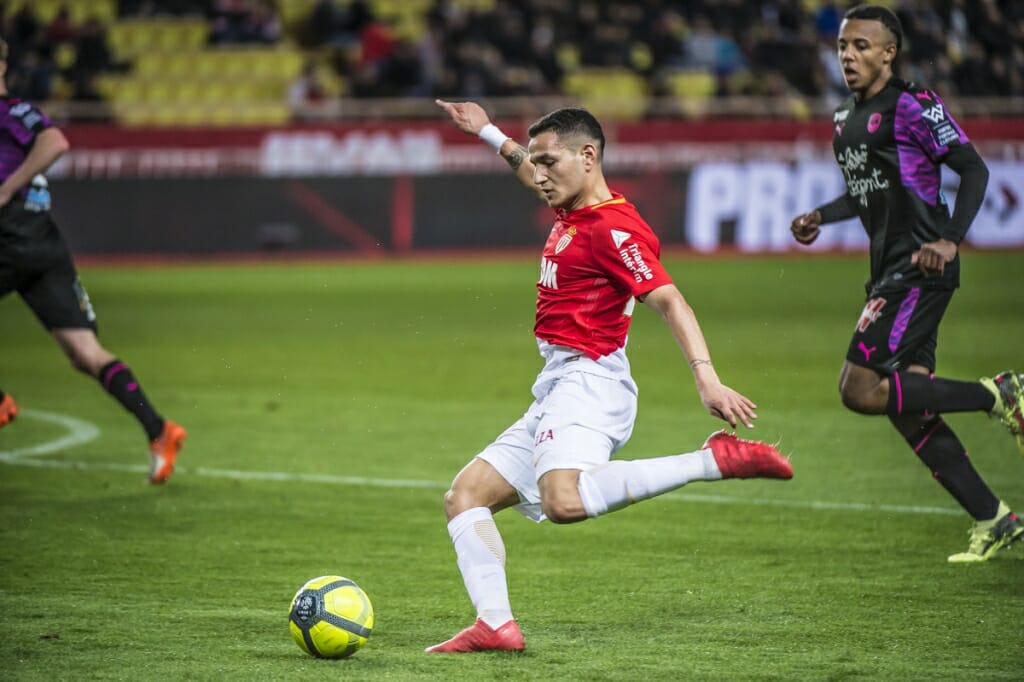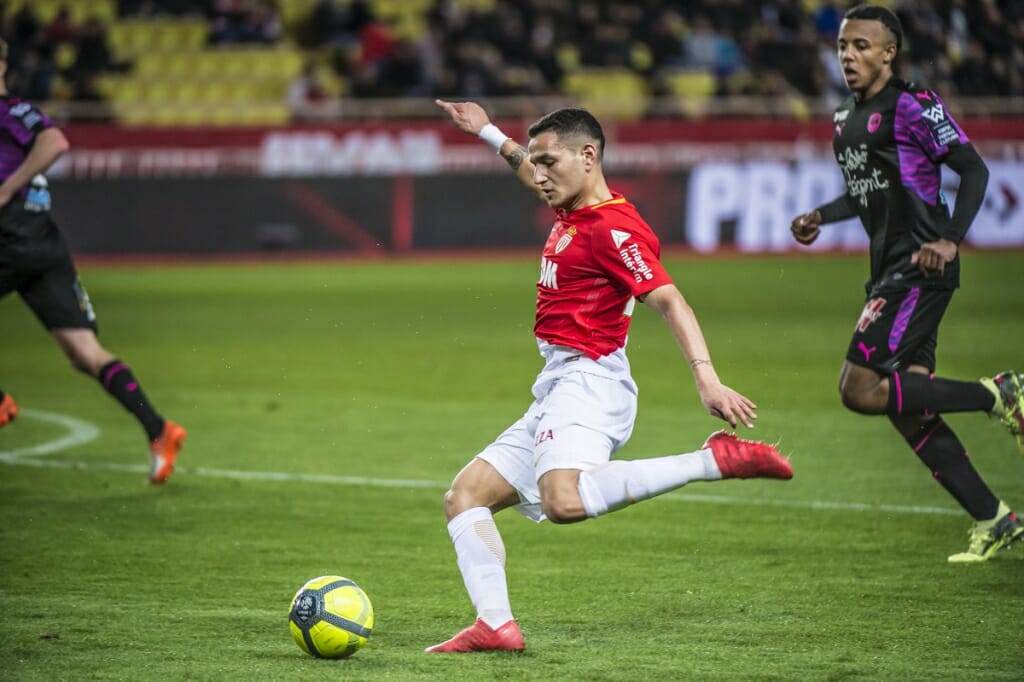 And don't forget come and support AS Monaco in French Ligue 1 Football Championship: Monaco – Bordeaux on Saturday 9 March 2019, Stade Louis II.
And if you want to learn about other exhibitions that take place in Monaco these days visit our Calendar.
So have fun and enjoy your weekend!