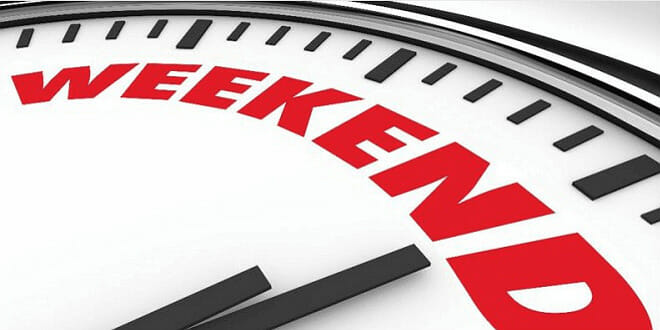 This is going to be a very busy weekend for Cote d'Azur. And in case you didn't make any plans yet HelloMonaco selected a few events for you.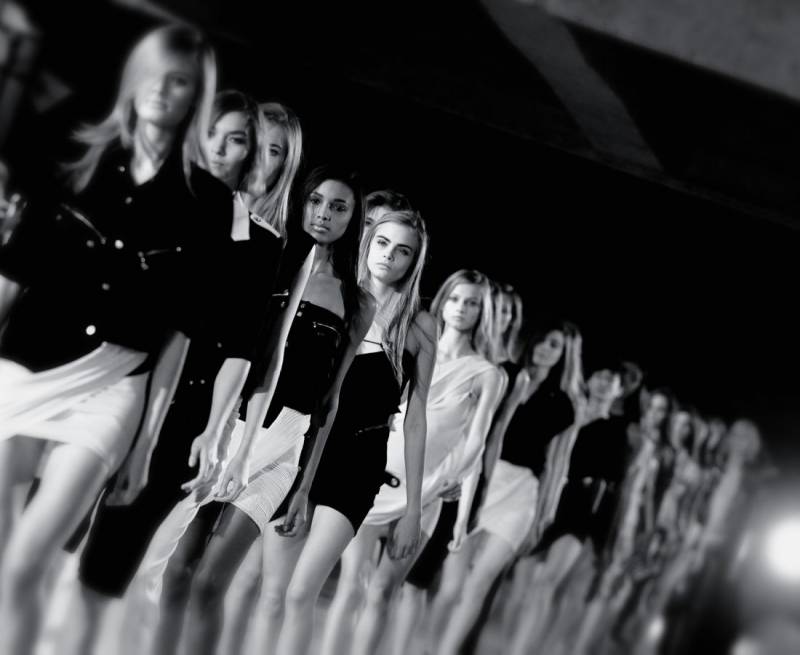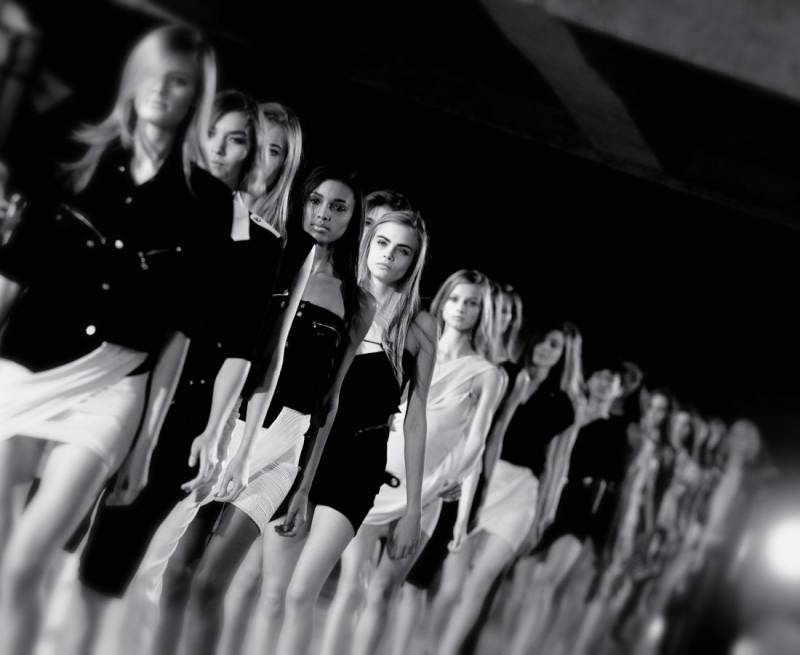 You can't miss the MCFW, Monte-Carlo Fashion Week, the official fashion event in the Principality of Monaco, with over thirty brands participating in every edition. International buyers, fashion editors, press, bloggers and influencers, as well as VIP guests, attend the exclusive runway shows, fashion hubs and glamorous social events.
Monte-Carlo Fashion Week organised by the Monaco Fashion Chamber is taking place from Wednesday 15 to Sunday 19 May 2019, Espace Fontvieille.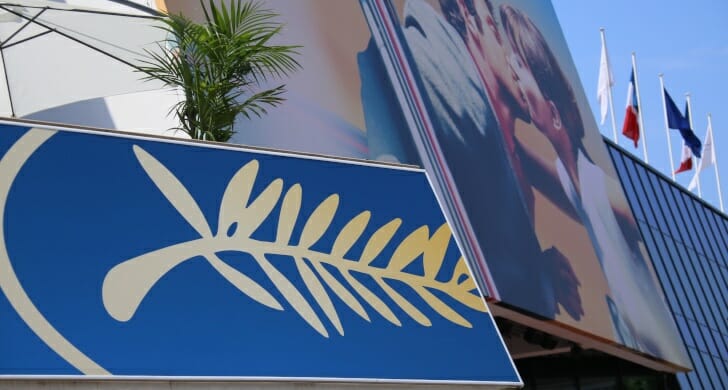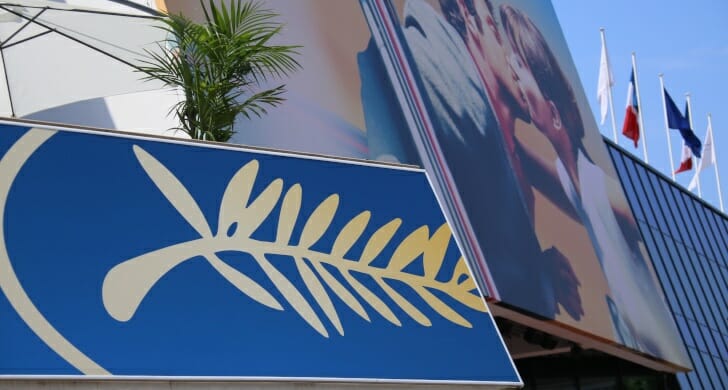 For sure the entire world is drawn now to the Cote d'Azur by the 72nd Cannes Film Festival, that is taking place between May 14th and May 25th at the Palais des Festivals, Cannes.
The Cannes Film Festival has decidedly gone for the ace of trumps in its choice of President of the Jury in this the 72nd year of the Festival. Obviously unfazed by its rival the Oscars it has chosen one of the most decorated directors in the recent history of the Oscars. Mexican filmmaker Alejandro González Iñárritu will serve as jury president.
The Cannes Film Festival is an annual film festival held in Cannes, France, which previews new films of all genres, including documentaries, from all around the world. Founded in 1946, the invitation-only festival is held annually (usually in May) at the Palais des Festivals et des Congrès. The festival will be celebrating its 72nd year.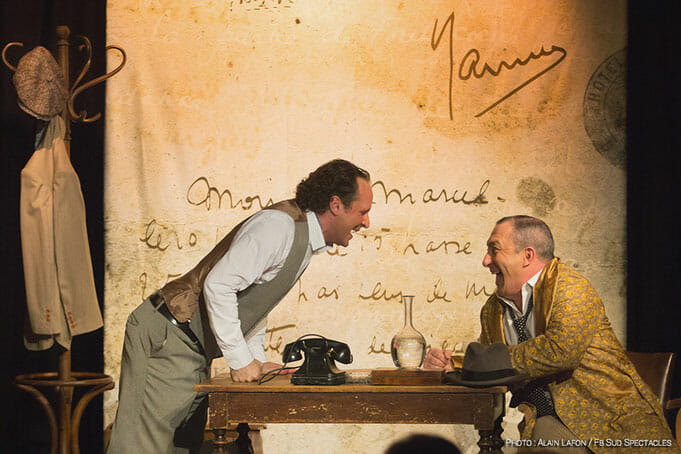 Comedy "Jules et Marcel", based on letters by Raimu and Marcel Pagnol will tell you an amusing story from Thursday 16 to Sunday 19 May 2019 in Théâtre des Muses.
It all began in 1929 when a certain Marcel Pagnol, an unknown young author from provincial France, knocked timidly on the door to the dressing room of Jules Muraire, otherwise known as "Raimu", the rising star of the French theatre, to offer him the manuscript of a play entitled "Marius"… Jules and Marcel are brought back to life through their correspondence, discovered in the family archives. Their delightfully ferocious epistolary jousts offer an insight into the minds of these two giant figures, from a more human perspective.
Football fans can attend French Premier League Football Championship: Monaco – Amiens on Saturday 18 May 2019, Louis II Stadium.
As part of the European Night of Museums to be held on Saturday, May 18, 2019, the Botanical Center of the Exotic Garden of Monaco opens its doors to the public.
Two exceptional and free visits will be organized: one at 21h, the other at 22h30.
The number of places being limited registration is required either by phone at +377 9315 29 80 or by mail jardin-exotique@mairie.mc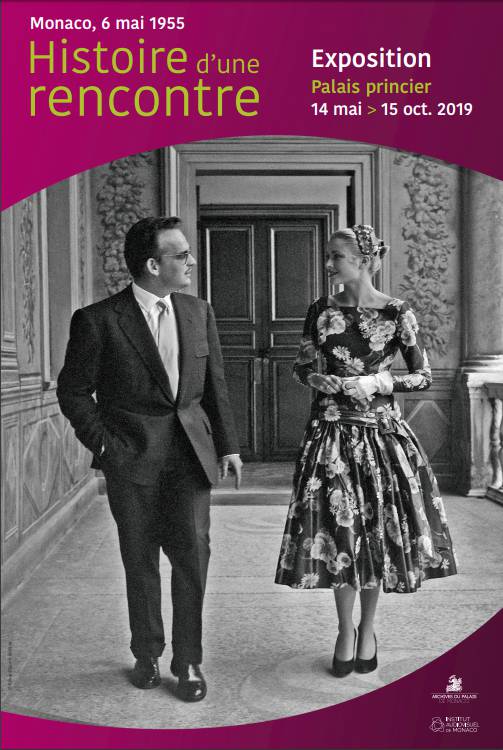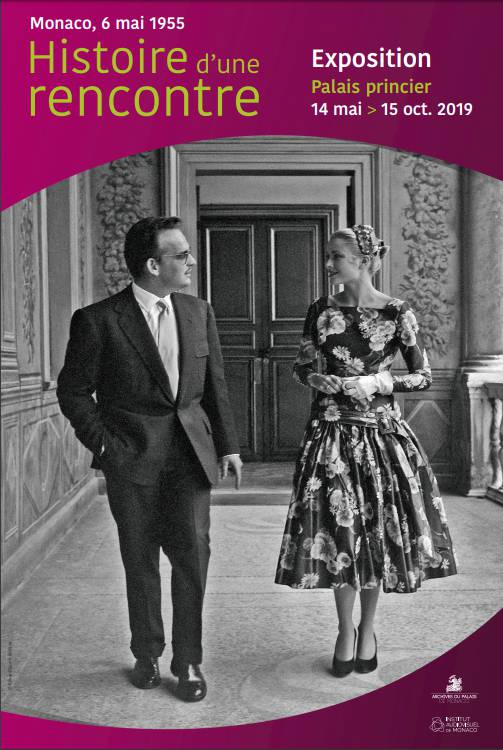 From 14 May to 15 October 2019, the Grands Appartements (State rooms) in the Palace of Monaco will host an exceptional exhibition, Monaco, 6 May 1955. The Story of a Meeting (Monaco, 6 mai 1955. Histoire d'une rencontre).
Organised by the Palace of Monaco Archive and the Audiovisual Institute of Monaco for the 90th anniversary of Grace Kelly's birth, this original new exhibition will place her first meeting with Prince Rainier III of Monaco in context and perspective.
After winning the Academy Award for Best Actress in March 1955 for her role in The Country Girl, Grace Kelly had been on the French Riviera the previous year to shoot Alfred Hitchcock's film To Catch a Thief, which features an unforgettable scene on the heights of the Principality.
As guest star at the 8th Cannes Film Festival, Grace Kelly agreed to change her schedule for a last-minute meeting with the Prince of Monaco on the afternoon of 6 May 1955.
Designed as a photographic tour through the Palace State rooms, this exhibition follows in Grace Kelly's footsteps in the very places where she met Prince Rainier, around  the dress she wore that day, along with personal items, letters, testimonials, newspaper clips and film excerpts. All this documentation shows how the reportage, which went virtually unnoticed at the time, became legend, with its memories and anecdotes.
Less than a year after this brief but decisive meeting, Prince Rainier III married Grace Patricia Kelly, on 18 and 19 April 1956 in Monaco.
And if you want to learn more about other exhibitions that take place in Monaco these days visit our Calendar.
So have fun and enjoy your weekend!