Looks like life in Monaco is taking a little break to gather forces for the large scale events coming up soon. Yet there are a few things to do this weekend.
If you have a dog, dedicate this time to your friend and attend together the Monaco International Dog Show on Saturday 5 May and Sunday 6 May, Espace Fontvieille.
For kids the NMNM offers workshops for the young public in the framework of the spring exhibitions. This week of April 30 is dedicated to daily workshops on the theme of animated objects.
Children will be invited to design and make a model of animated decor echoing the NMNM the Latifa Echakhch's exhibition The mechanic garden.
Children ages : 7-12 years
Opening hours : 14h-16h30
Price : 15 euros per day
Location: Villa Sauber, 17 avenue Princesse Grace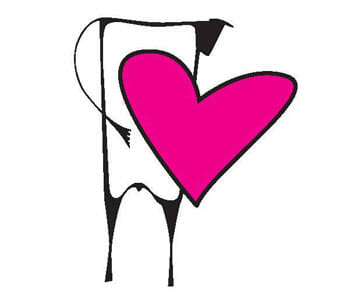 And on Sunday starts the Monaco Film Festival, a yearly CHARITY festival organized to build awareness and to raise funds for charitable organizations involved in protecting and caring for today's children.
The Festival celebrates the Rights of the Child and highlights the work of the organization Virlanie Foundation & Digital Aid.
MCFF also helps filmmakers from all walks of life to find financing and distribution for their films. During 3 days it is a celebration of Films, Filmmakers and Audience alike. The screenings are open to all – admission is free.
On the final day of MCFF, a Gala Dinner and an exciting Show takes place to raise money for Charity.
Monaco Charity Film Festival counts in its midst numerous Celebrities from the Show Business, Political & Financial World and Royalty, but the difference at MCFF Festival is everyone, every Filmmaker, every Guest is a Celebrity!
For more information visit the the Film Festival website.
To Purchase Dinner Tickets – TEXT +33607518888
It's Spring! And ceanographic Museum of Monaco has a programme of events and activities for the holidays, including an unusual tour with Professeur Tentaculus, 360° films, touch tank, feeding the animals, etc. on 22 April to 7 May, in Oceanographic Museum of Monaco.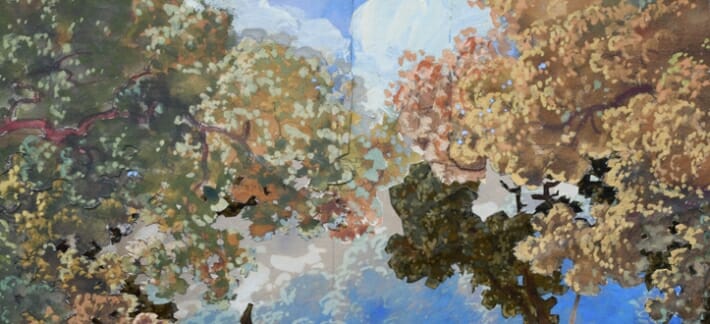 And the new exhibition in Nouveau Musée National – Villa Sauber, open from 10 am to 6 pm is Exhibition by Latifa Echakhch. 
Latifa Echakhch is presenting a new wide installation conceived specifically for the Nouveau Musée National de Monaco – Villa Sauber. Curated by Célia Bernasconi, it combines references to the development of modern Monte-Carlo – such as the construction of the Opéra Garnier and the luxuriant gardens of exotic plants – with the artists' own impressions and childhood memories.
And if you want to learn about other events and exhibitions taking place in Monaco visit our Calendar.
So have fun and enjoy your weekend!