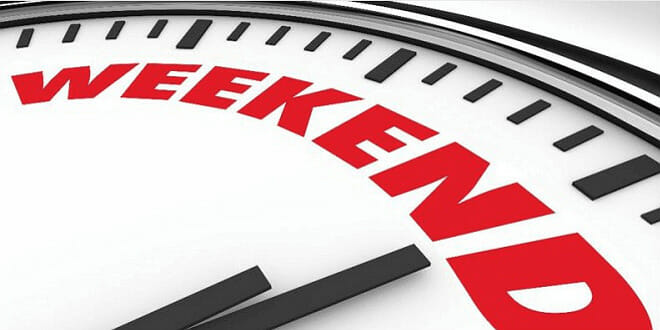 This weekend in Monaco will be all about Monaco E-Prix however if you wonder what else can you do after watching the race, HelloMonaco is ready to suggest you a few events.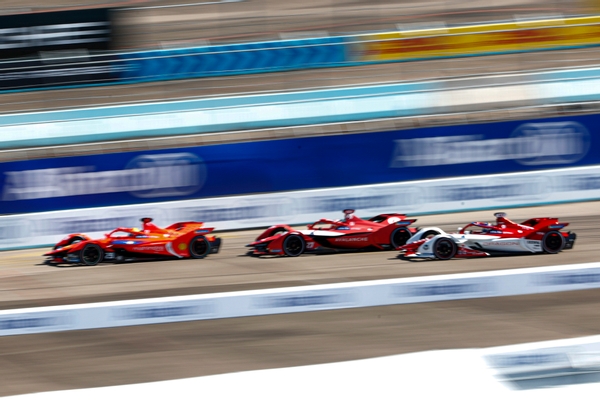 On Saturday 6th May 2023 the 6th edition of the Monaco E-Prix will be held as the 9th round of the ABB FIA Formula E World Championship. A single price of €30 is applied for grandstand entry. Tickets for children under 16 accompanied by an adult are completely free. Book your tickets in our Ticketing Office (44, rue Grimaldi – Monaco) or online by www.monaco-eprix.com.
The 2023 Monaco E-Prix will take place over a full day. Free practice sessions, qualifying, race, on-track demonstration: experience non-stop action both on and off the track! Enjoy activities and the world of Formula E at the Allianz Fan Village.
Since 2021, electric cars have been racing on the full Monaco circuit, generated by the technical progress thus made by the discipline since its creation less than 10 years ago. For this new season, a new car will make its appearance. Lighter and faster than its predecessor, the third generation (Gen3) of Formula E cars will be able to reach a top speed of 320 km/h and will make sensation on the streets of the Principality.

Another interesting event related to cars is the Serma Devinci Vintage Car Rally from Saint Tropez to Monaco is organized on Sunday, May 7, 2023.
Several dozens of influencers such as Girogio Giangiulio, Fulvio Piscitelli and Sophianna Bergonzi will start on May 7 in Saint-Tropez their vintage cars and will drive them all the way along the coastal roads to the Prince's Palace of Monaco.
The SERMA Group, specialist in the reliability and security of electronic technologies, and DEVINCI Cars, manufacturer of luxury vintage cars, are joining forces for an electric vehicle rally. This unique event presents the latest advances in e-mobility and sustainable transport.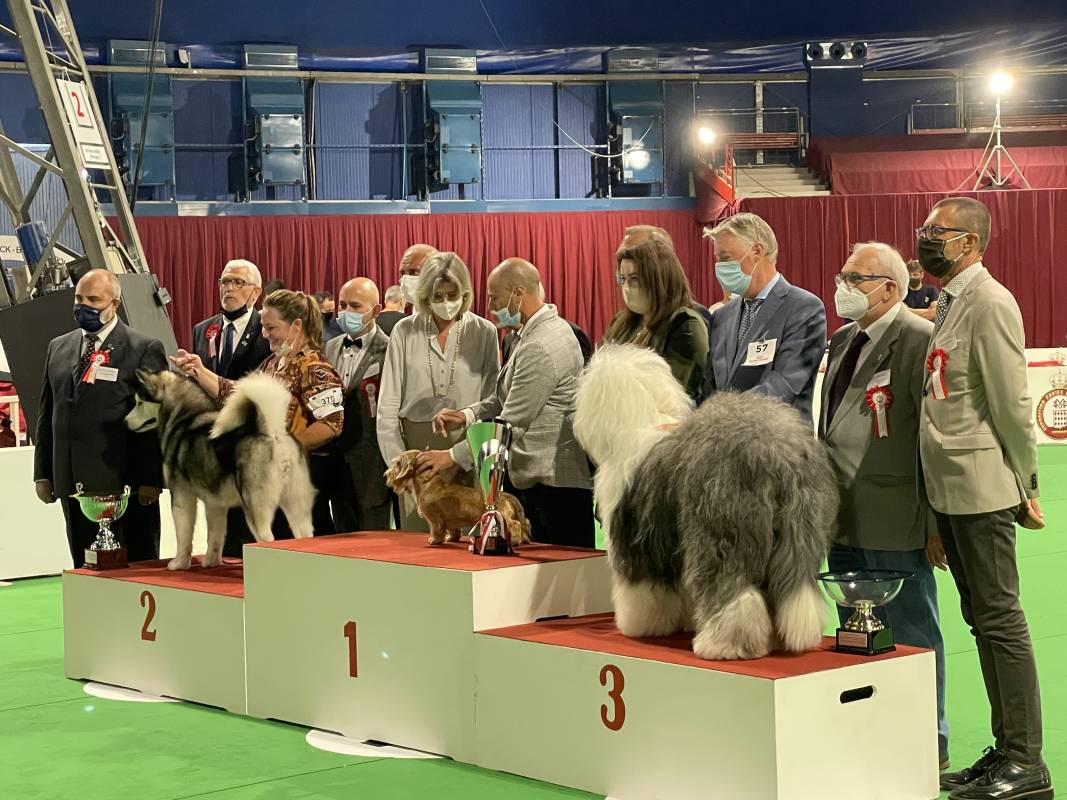 Monaco International Dog Show will be held on May 6 and 7, 2023 in Espace Fontvieille.
The International Monaco Dog Show is pleased to welcome 8 judges from different countries who will make their verdict designating the best subject of the exhibition. The Dog Show will be held under the aegis of the Société Canine de Monaco — Monaco Kennel Club (member of the Fédération Cynologique Internationale, FCI) chaired by Mélanie-Antoinette de Massy (former vice-president).
Not by chance, Monaco International Dog Show is grounded in the history of the Principality, being founded in 1927 by H.S.H. Princess Charlotte who chaired the expo until 1950 when she handed over the presidency to her daughter, Princess Antoinette, and then to Baroness Elizabeth-Ann de Massy who held the post from 2011 until her death in 2020. This year more than 170 breeds are represented and more than 1000 dogs on the two days. Harmony of features, lines and forms according to each breed's standards, healthy look in every detail, proper posture and education are some of the usual criteria evaluated.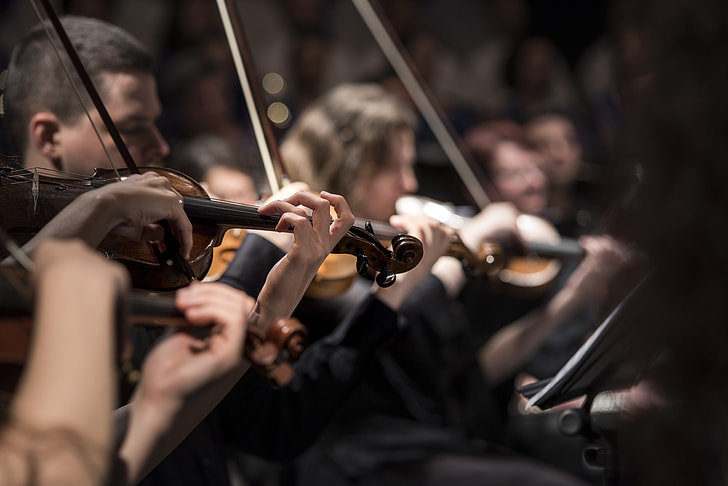 And for music lovers there is a symphonic Concert of the Monte-Carlo Philharmonic Orchestra "Of Blood and Gold" with Alondra de la Parra (conductor), Yamandu Costa (guitar), Rafael Aguirre (guitar) on Sunday 7 May 2023, at 6 pm, in Auditorium Rainier III. On the program music by Chávez, Revueltas, Rodrigo, Mancayo, De Falla, Costa et Assad.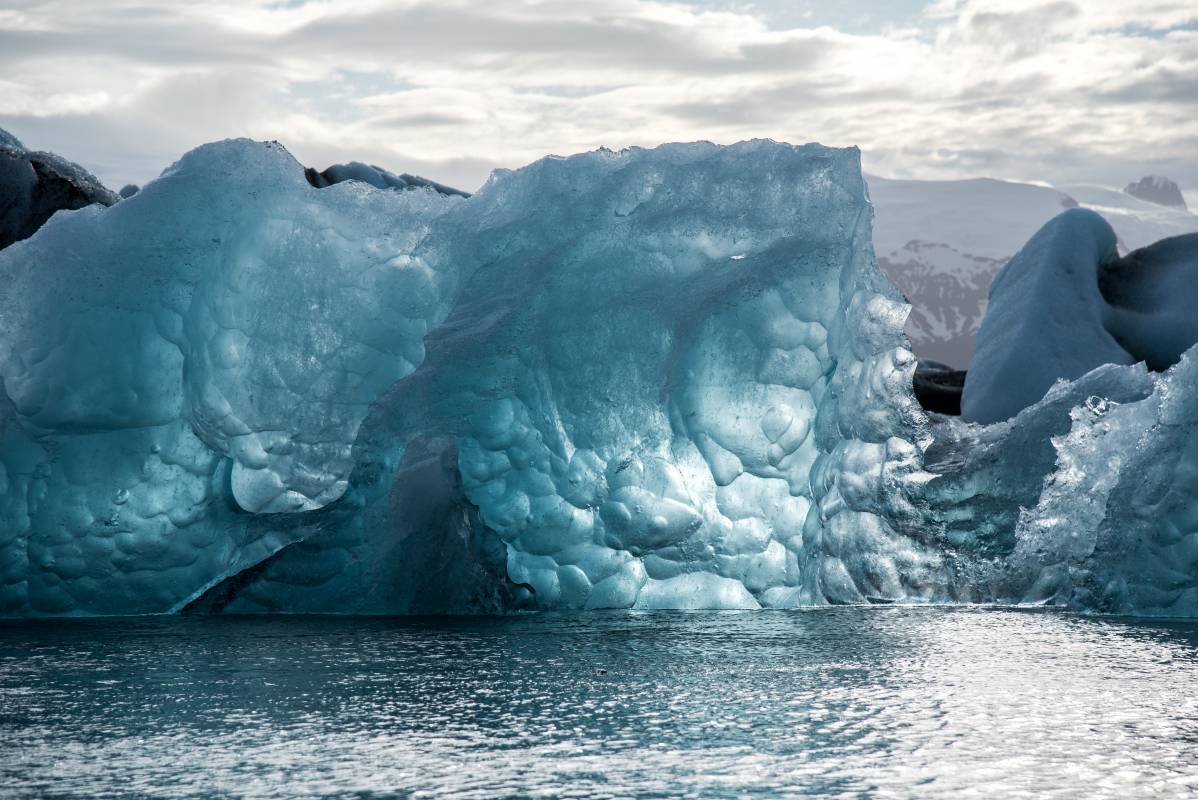 There are several exhibitions currently open in Monaco. For instance, the Oceanographic Museum's Polar Mission exhibition is currently open and taking visitors on an epic journey from the North pole to the South pole. The exhibition kicked off on 4 June and covers five exciting themes spread over two levels. From wildlife, to explorers, to artifacts, to immersive technology, the exhibition is chance to feel like you're voyaging to the world's chilliest landscapes at opposite ends of the globe.
The Polar Mission Exhibition at the Oceanographic Museum will be on display for the next two years. Entrance to the exhibition is included in a regular ticket to the Oceanographic Museum (€18.00 for adults and €18.00 for children aged 4-17 years). The Museum is open every day from 10:00 am to 7:00 pm.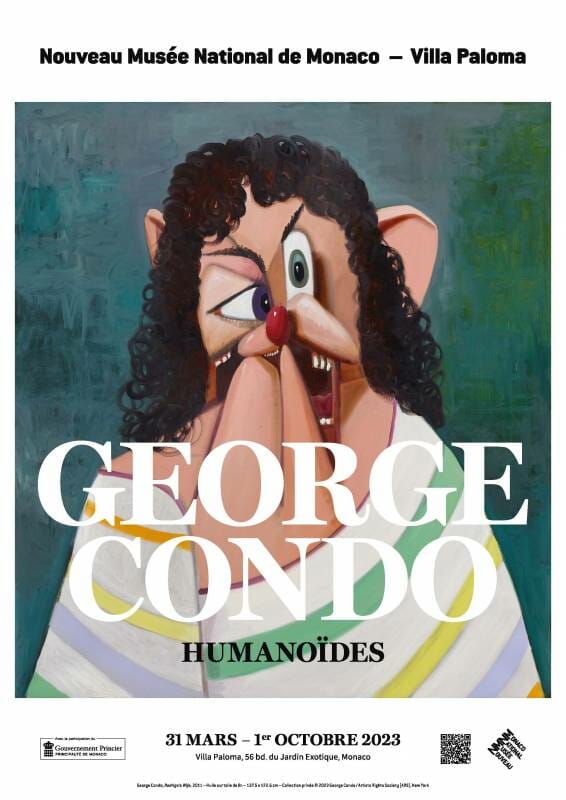 Nouveau Musée National de Monaco invites you to see its new exhibition "George Condo – Humanoids" open from Friday 31 March to Sunday 1 October 2023, in Nouveau Musée National de Monaco – Villa Paloma.
For George Condo, "the Humanoid is not a science fiction monster, but a depiction that uses traditional methods to bring a person's inner emotions to the surface". Over the course of eight sections, the exhibition traces the continuity of a profuse body of work that ranges from "space beings" to Who's Who, from Guido Reni to Bugs Bunny. Featuring specially produced paintings, the exhibition offers a glimpse of the artist's process of invention – as crazy as it is erudite – of humanoids.
Of course there are other interesting events taking place in Monaco. If you want to learn more about them visit our Calendar.
So have fun and enjoy your weekend!