Weekend in Monaco
#hello_monaco weekend: what to do on November 12th and November 13th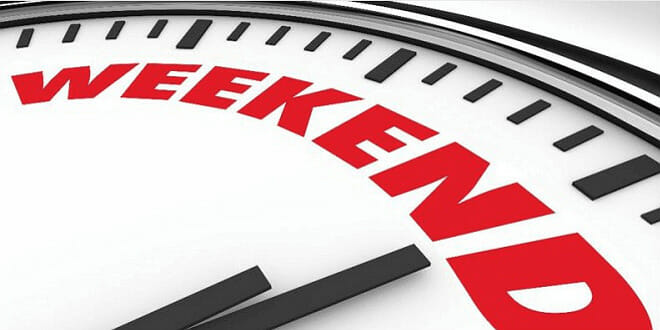 Friday evening is great time to make a few plans for the weekend. And HelloMonaco has some suggestions for you.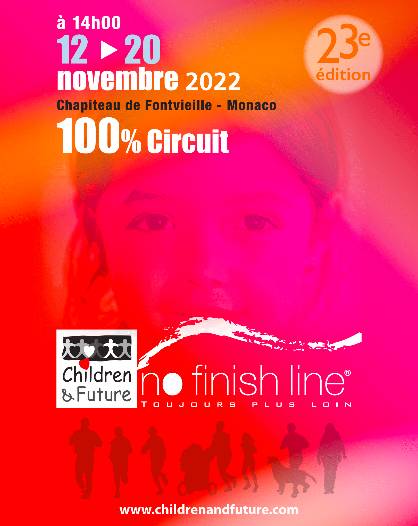 The 23rd edition of No Finish Line
is set to make its return, and this year it's live and in person! Have a heart, and let's run together. The race, organised by Children & Future, will take place in 100% physical format over eight days, 24 hours a day, in aid of sick and disadvantaged children from Saturday 12, from 2 pm to Sunday 20 November 2022, till 2 pm.
The No Finish Line® is a solidarity event that has existed since 1999 in Monaco. Placed under the High Patronage of H. S. H. the Sovereign Prince Albert II, this race is open to all, professionals or not, runners and walkers.
It's easy to participate in No Finish Line 2022! You can register online. You are free to participate for 1 hour or to run a marathon every day… You are free to participate alone or in a team.
Thanks to registrations, donors and sponsors, for each kilometer traveled, Children & Future are donated €1 to support projects in favor of disadvantaged or sick children.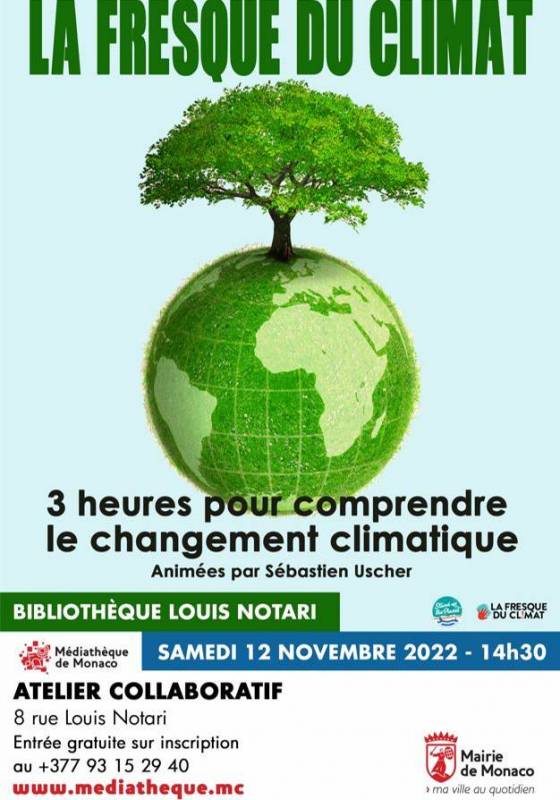 Environment is always on the agenda in Monaco and on November 12, the Louis Notari Library will host a climate discussion on a topical issue. Participants will have 3 hours to understand the climate change. The debate will be chaired by Sebastien Usher.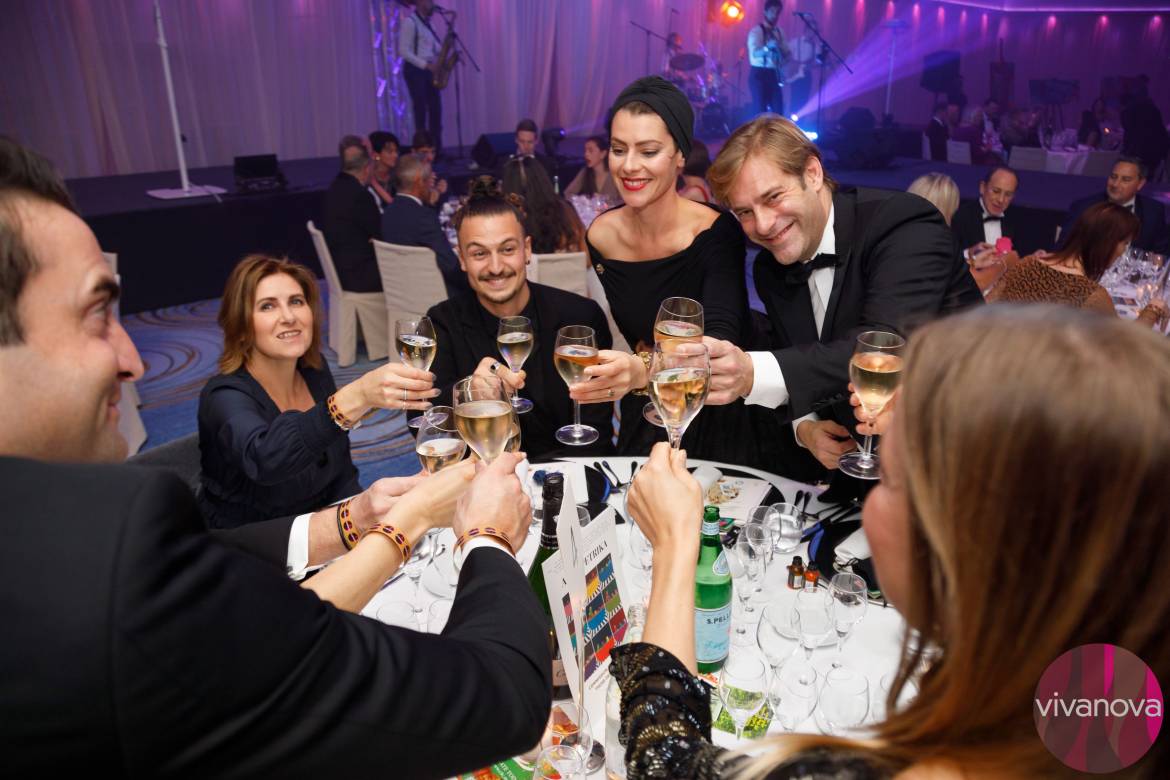 2022 Luxury Lifestyle Charity Gala is to be held on Saturday 12th November at the Fairmont Monte Carlo.
This is the 8th Edition of this fabulous black-tie event, and the evening begins with a Premier Cru Champagne aperitif from 7pm to 8pm, then we enter the ballroom for a gourmet dinner with fashion show, live entertainment with the Alexander Miller Quartet, a registered charity auction and then an after-dinner party and show, with DJ and dancing. This year we expect between 300 to 400 club partners, members and guests in attendance.
Club Vivanova donates to needy charities and they strap-line the event "Turning Luxury Into Charity" as this gala attracts entrepreneurs and local / international business people that want to actively network, whilst enjoying a beautiful dinner and attendees can support three local charities (the Chances for Children Foundation, the Borneo Wildlife Fund and Mimosa) through a live charity auction. In six consecutive and annual editions of this gala, Club Vivanova have raised over €200,000. This event offers critical funding for the three charities.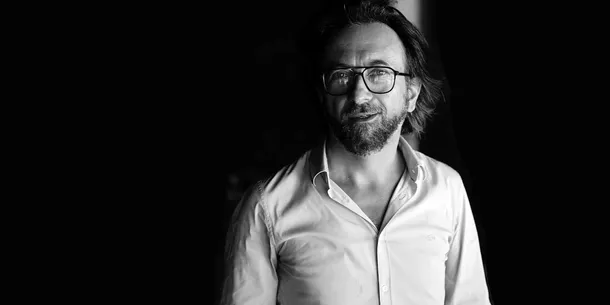 The Monte-Carlo Jazz Festival continues with a Masterclass by Alex Jaffray "Pourquoi vous allez enfin aimer le Jazz" on November 12 at the Salon Eiffel of the Hotel Hermitage Monte-Carlo.
A true musical Swiss Army knife (composer, producer or music columnist), Alex Jaffray has composed the soundtracks of feature films by great names in cinema (Claude Lelouch, to name but one), flagship TV programs (Scènes de ménages, to name but one), advertisements and large-scale events, as well as the sound identities of brands such as Renault, EDF, TF1… to name but a few…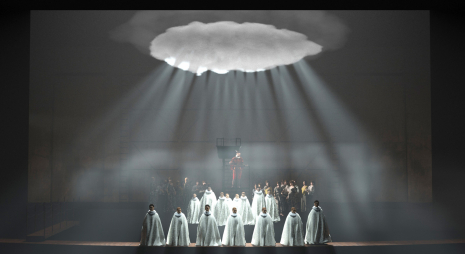 A wonderful opera evening is promissed to you with "La Damnation de Faust" by Hector Berlioz with Aude Extrémo, Pene Pati, Nicolas Courjal, Frédéric Caton, the Chorus of the Opéra de Monte-Carlo, Music Children's Choir of the Rainier III Academy and the Monte-Carlo Philharmonic Orchestra, conducted by Kazuki Yamada, organised by the Opéra de Monte-Carlo on Sunday 13 November, at 3 pm, Wednesday 16 November, at 8 pm and Saturday 19 November (by invitation of the Palace only) 2022, Grimaldi Forum Monaco – Salle des Princes.
Almost forty years after the creation of La Damnation de Faust by Hector Berlioz, Raoul Gunsbourg, brilliant director of the Opéra de Monte-Carlo, provided a resounding answer to the dilemma that captured the musical world of the 19th century: was La Damnation de Faust an oratorio, (dramatic legend) as announced, or a real work intended for the theater? By directing the work of Berlioz, Gunsbourg freed himself from a taboo and accomplished a masterstroke. The Monegasque stage, known as a luxurious opera house where one could admire the most famous voices of the time, was then placed in the heart of Europe as an intense center of creation. The impact of this first iconoclastic and phantasmagorical production assures a special place for Berlioz's work on the international operatic stage.
On the occasion of the centenary of Albert I, it seemed more than appropriate for the Opéra de Monte-Carlo to return to this founding event with a contemporary eye.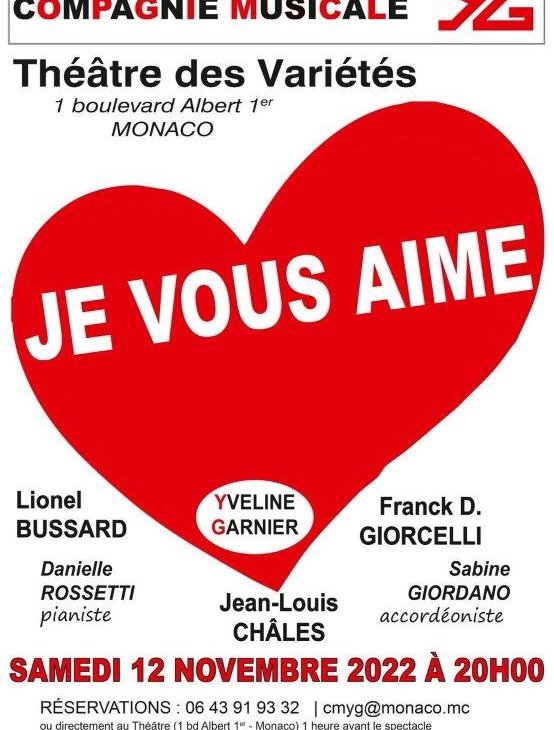 A unique show "Je vous aime" featuring a mix of songs and theatrical performances around the verb "TO LOVE" on Saturday 12 November 2022, at 8 pm, in Théâtre des Variétés. Seven people, singers, actors, and musicians.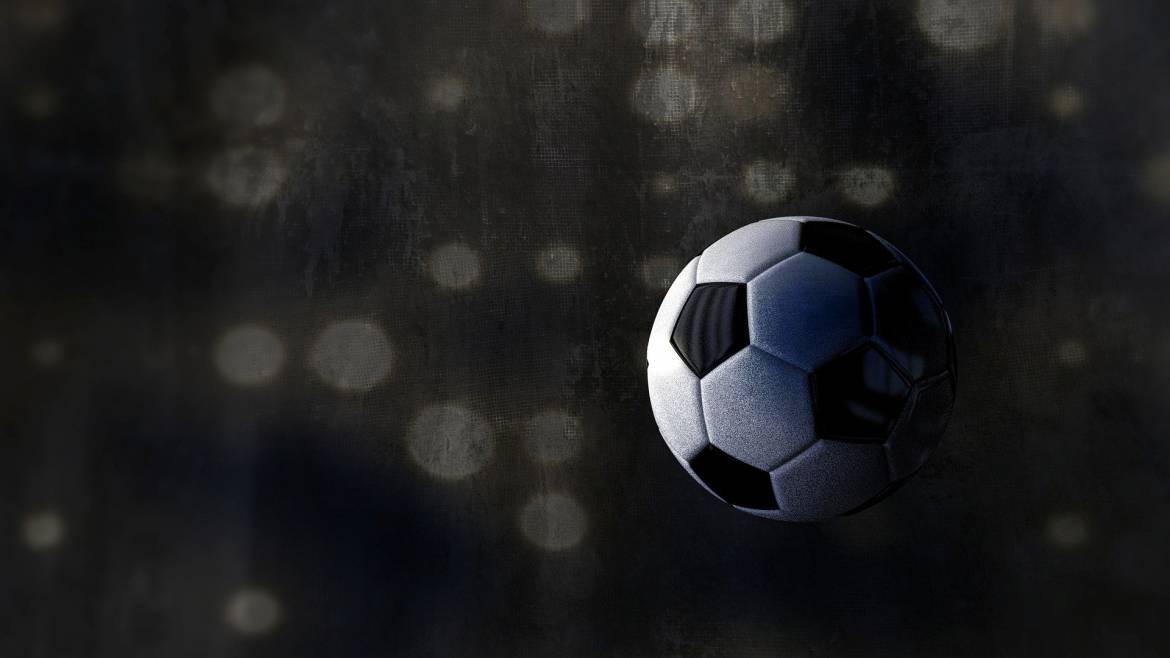 And football fans will enjoy the game of the Ligue 1 French Football Championship: AS Monaco – Olympique de Marseille on Sunday 13 November 2022, on Stade Louis II.
This year, the Attractions Fair is gathering residence and guests in the Port of Monaco from Friday October 21 at 2 p.m. to Saturday November 19, 2022 at midnight. Arranged over the entire upper part of the Quai Albert Ier as well as on the Darse Sud, entertainment stands, gourmet stands and attractions will delight the public, who will find thrill rides and other, more traditional, for the little ones.
Among the rides that take place for four weeks on the Quai Albert Ier, we can mention: the Space Combat, the Astrojet simulator, the Palais du Rire and even the bumper cars! This year again, the Attractions Fair should satisfy all ages and all tastes!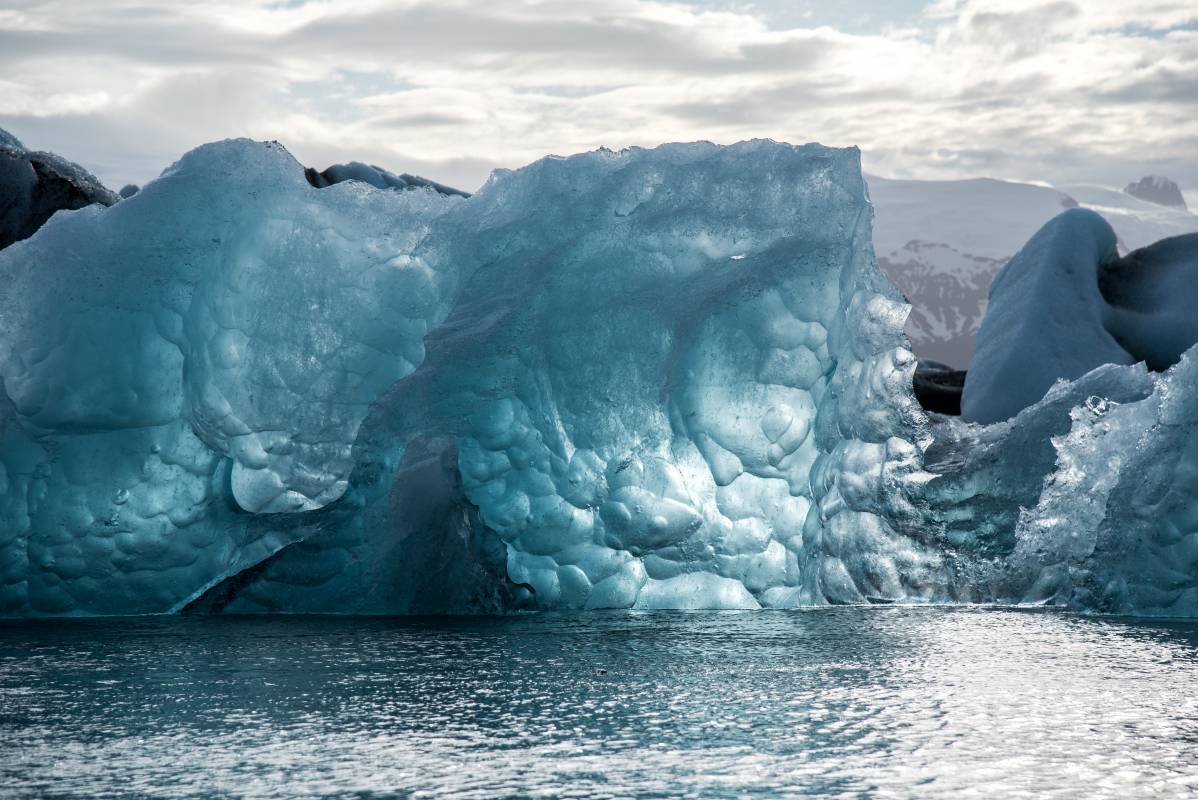 There are several interesting exhibitions open in Monaco. To begin the Oceanographic Museum's new Polar Mission exhibition is currently open and taking visitors on an epic journey from the North pole to the South pole. The new exhibition kicked off on 4 June and covers five exciting themes spread over two levels. From wildlife, to explorers, to artefacts, to immersive technology, the exhibition is chance to feel like you're voyaging to the world's chilliest landscapes at opposite ends of the globe.
The Polar Mission Exhibition at the Oceanographic Museum will be on display for the next two years. Entrance to the exhibition is included in a regular ticket to the Oceanographic Museum (€18.00 for adults and €18.00 for children aged 4-17 years). The Museum is open every day from 10:00 am to 7:00 pm.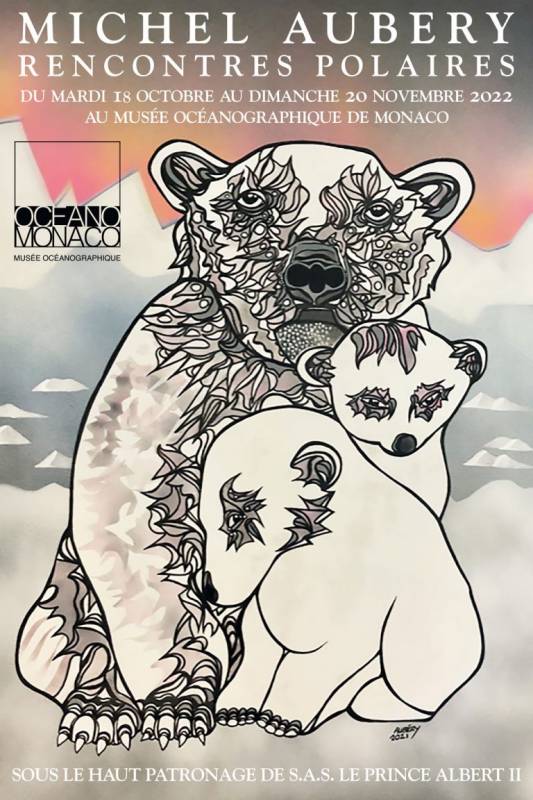 Another exhibition is "Polar Encounters" by Monegasque artist Michel Aubéry, under the High Patronage of H.S.H. Prince Albert II from Tuesday 18 October to Sunday 20 November 2022, in Musée Océanographique de Monaco.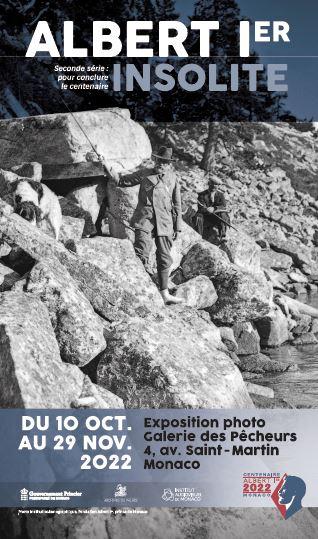 Photography exhibition "Albert I: A Different Perspective" is organised by the Department of Cultural Affairs from Monday 10 October to Tuesday 29 November 2022, in Galerie des Pêcheurs.
Of course there are other interesting events taking place in Monaco. If you want to learn more about them visit our Calendar.
So have fun and enjoy your weekend!