Weekend in Monaco
#hello_monaco weekend: what to do on November 16th and November 17th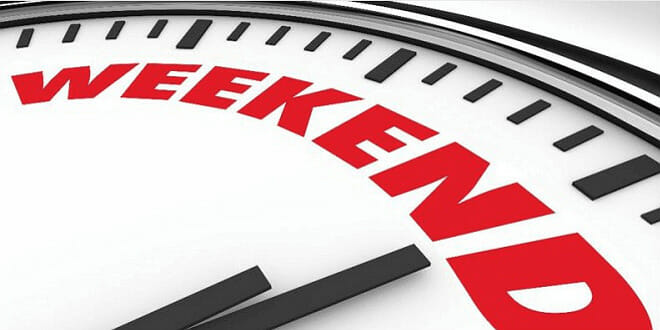 It's going to be a busy weekend in Monaco and we will help you not to miss anything interesting.
The Principality is getting ready for the National Day. The Monaco City Hall and the traders of the Marché de la Condamine propose to taste on the spot or take away some local specialties (orange liquor, carob, the famous Monegasque fougasse as well as the famous barbagiuan …)
On the program :
– Dance evening from 19:30 to 22:30 on Friday 15 and Saturday 16 November.
– Musical entertainment from 10h to 14h and preparation of a giant stockfish on Place d'Armes on Tuesday 19th November.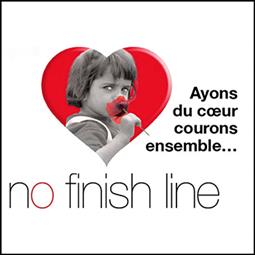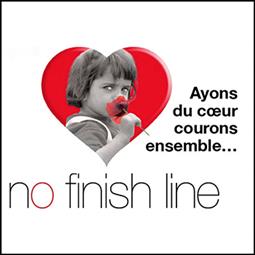 20th No Finish Line organised by the association Children and Future will take place on Saturday 16 November, at 2pm to Sunday 24 November 2019, at 2 pm, Espace Fontvieille.
It's a historic year for the next Monaco No Finish Line! This is the 20th edition sponsored by SA.S Prince Albert, thus signing the longevity of one of the most important charity events in Monaco.
Objectives for this exceptional edition is 450 000 km in 8 days and 16 000 participants… and therefore 450 000 euros donated to projects for sick children or disadvantaged.
The principle is quite simple and open to all, and involves running or walking as many laps as you wish on a 1400 metre track, which is open 24 hours a day for eight days. Participants are free to run or walk for just an hour, or do a marathon every day, whether alone or as part of a group.
Thanks to the registration fees, donors and sponsors, for every kilometre run or walked, Children & Future donates €1  to support efforts to help disadvantaged or sick children. If you wish, you can also pledge €1 for every kilometre you intend to run or walk.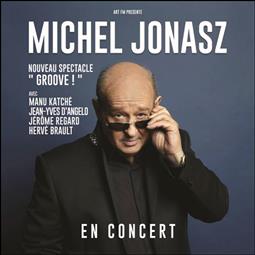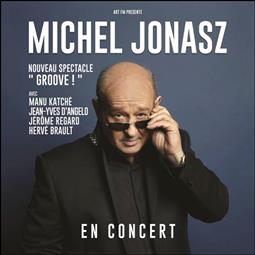 On Saturday 16 November 2019, at 8.30 pm, the Monte-Carlo Jazz Festival will continue with a concert of Michel Jonasz at the Salle Garnier de l'Opéra de Monte-Carlo.
After the release of his latest album "La Méouge, le Rhône, la Durance" on 25 October, Michel Jonasz will be on stage at the Opéra Garnier on 16 November with his new show "Groove!" The singer-songwriter will be accompanied by Manu Katché, Jean-Yves d'Angelo, Jérôme Regard and Hervé Brault.
Come with family or friends and listen to a mix of the artist's classics and new songs, including "Joueur de blues", "Super Nana", "Traverser la mer à la nage" and "Les Vacances au bord de la mer".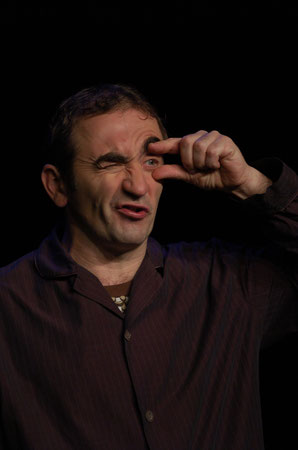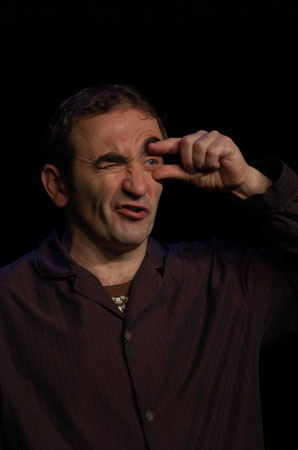 And in the theater there is "A part ça, la vie est belle" ("Otherwise, Life Is Great"), a humorous play by Jean-Jacques Vanier and François Rollin on Friday 15, Saturday 16 at 8.30 pm and Sunday 17 November 2019 at 4.30 pm Théâtre des Muses.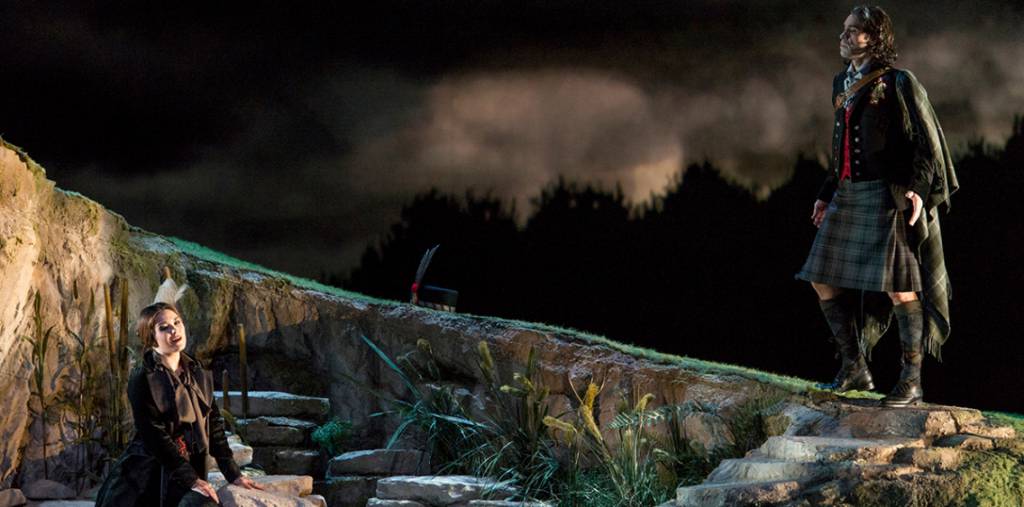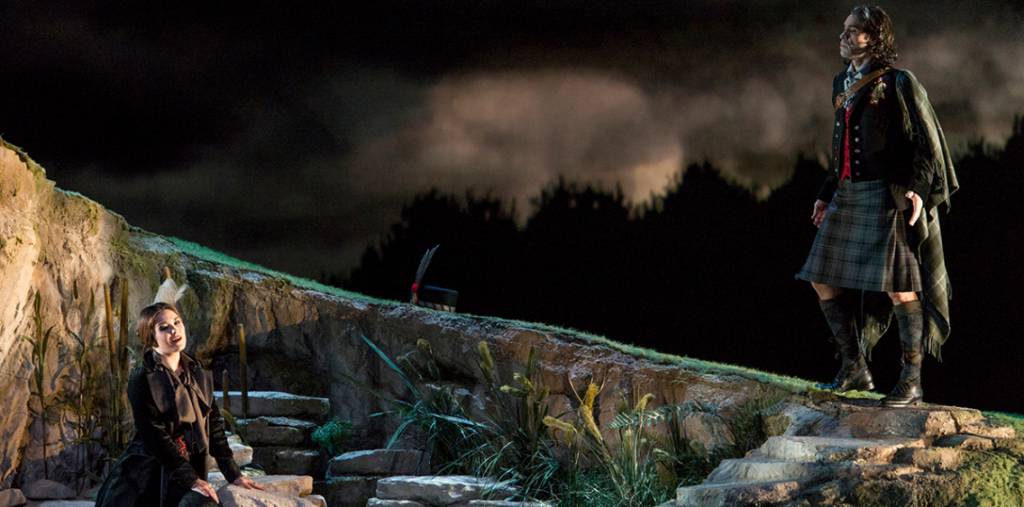 And the lucky ones can will have a chance to see and hear "Lucia di Lammermoor" by Gaetano Donizetti with Artur Ruciński, Olga Peretyatko, Ismael Jordi, Diego Silva, In-Sung Sim, Valentine Lemercier and Maurizio Pace, the Chorus of the Opéra de Monte-Carlo and the Monte-Carlo Philharmonic Orchestra conducted by Roberto Abbado, organised by the Opéra de Monte-Carlo on Sunday 17 November, at 3 pm in Grimaldi Forum Monaco – Salle des Princes.
The creation of "Lucia di Lammermoor" in 1835 proved a triumph. Four days after the premiere, Gaetano Donizetti wrote: "Lucia […] has been performed, and between friends let me bring shame on myself and tell you the truth. It pleased, and pleased very much, if I am to believe the applause and the compliments I have received. […] In the [first] finale, after great cheers at the adagio, Duprez in the curse – before the stretta – elicited the wildest applause. Every number was listened to in religious silence and spontaneously hailed with shouts of Evviva!" Thus "Lucia" immediately set out to conquer Europe, then the world. The prime donne of the nineteenth century were at the peak of their influence and the cuts and alterations quickly transformed "Lucia" into a spectacular demonstration of singing centred around the heroine. Donizetti's only tragic opera to have survived the test of time without risking oblivion is much more than that, however. It is also its dramatic grandeur that makes it one of the most loved Italian operas. Donizetti's letter, but also the sublime pages of Flaubert in which Emma Bovary attends a performance of "Lucia" at the Rouen Opéra, remind us that the audience of the time had understood the very essence of this masterpiece.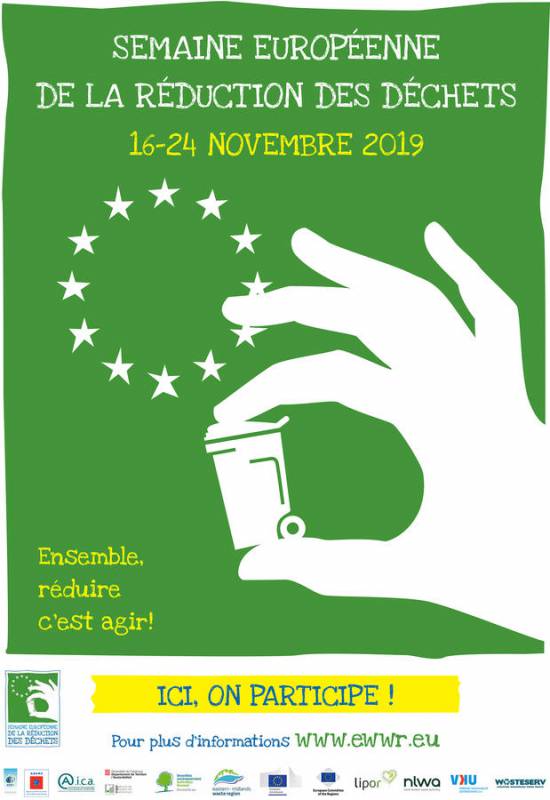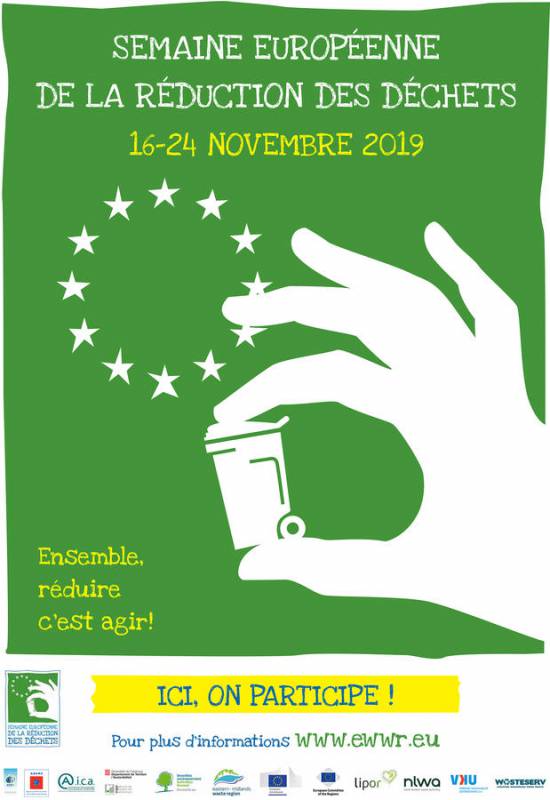 And don't forget that tomorrow starts the European Week for Waste Reduction (EWWR). This year, the Principality of Monaco, alongside a number of other countries, will be taking part in the European Week for Waste Reduction (EWWR) from 16 to 24 November 2019. The theme for 2019 is waste education and communication.
EWWR aims to promote the implementation of sustainable resource and waste management awareness activities in participating countries, both European and non-European, over the course of a single week.
Join the broad 3Rs movement for one week by taking specific actions within your company, your administration or your family, changing your everyday consumption habits to reduce waste and raising the awareness of others about this issue.
And if you want to learn more about other events and exhibitions that take place in Monaco these days visit our Calendar.
So have fun and enjoy your weekend!