Weekend in Monaco
#hello_monaco weekend: what to do on November 20th and November 21st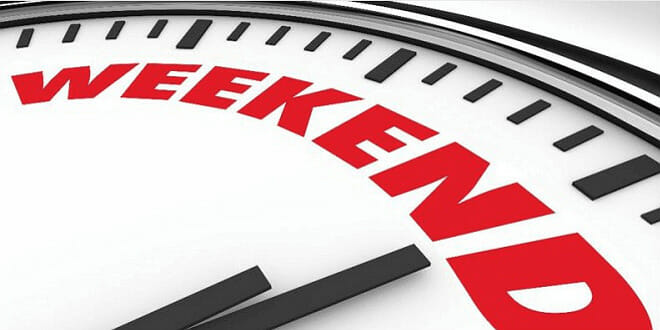 Today Monaco is celebrating its National or Sovereign Prince's Day and it is a great  start for nice weekend.

The 22nd edition of No Finish Line  organized by the Children and Future Association finishes this weekend. Donors and sponsors, for each kilometer traveled, Children & Future donate € 1 to support projects in favor of disadvantaged or sick children.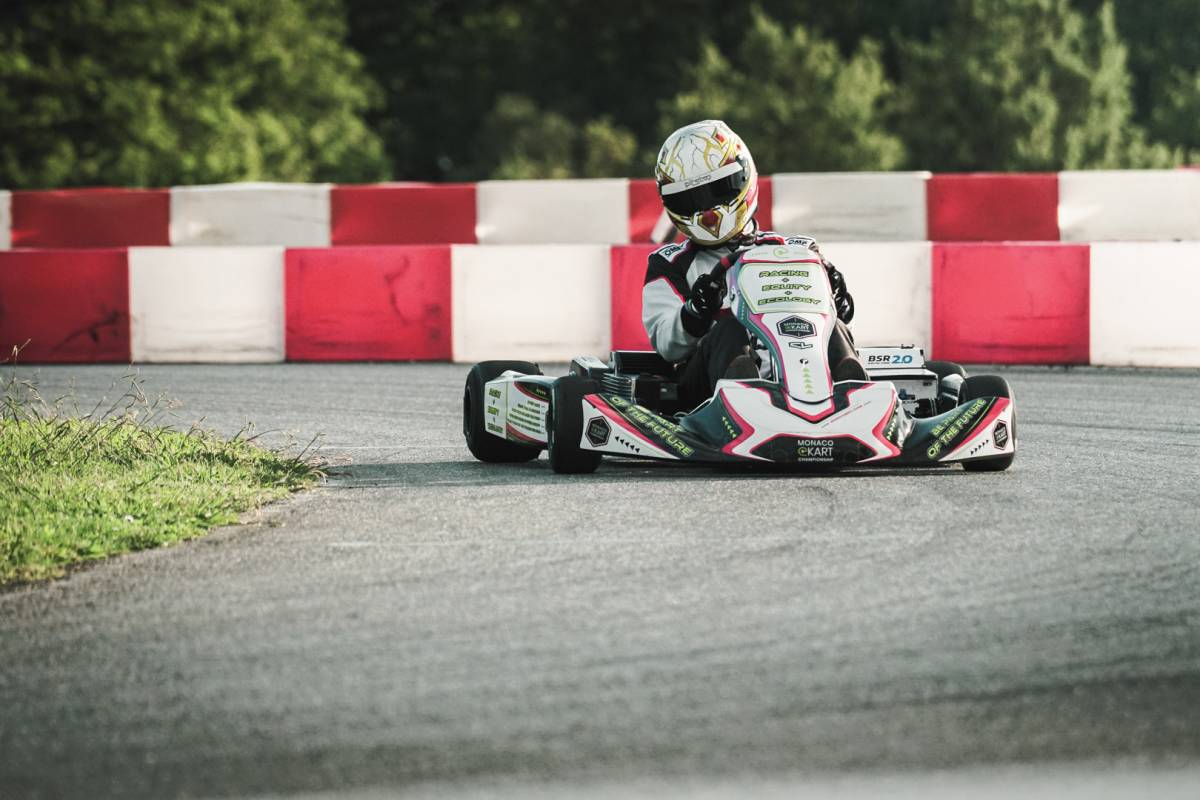 Another event that comes to an end is the Monaco E-Kart Championship, the first international 100% electric karting championship. 300 candidates (100 maximum per category) were admitted to participate in the Principality of Monaco in the three MEKC 2022 Volants with a prize of 147,000 € for three winners.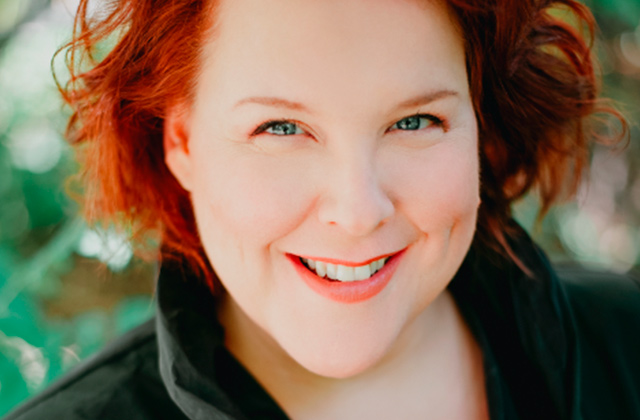 Music lovers can enjoy Grand Season Series: recital by Marie-Nicole Lemieux, contralto and Daniel Blumenthal, piano on Saturday 20 November 2021, at 8 pm in Auditorium Rainier III. On the program music by Schumann, Beethoven, Hensel-Mendelssohn, Wolf, Chausson, Fauré, Charpentier, Duparc…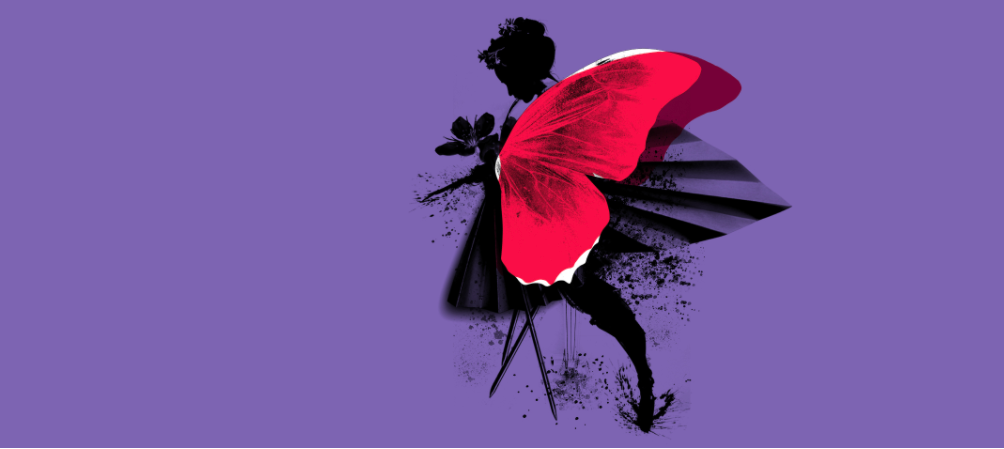 One more music treat is "Madame Butterfly" by Giacomo Puccini with Aleksandra Kurzak, Annalisa Stroppa, Marcelo Puente, Massimo Cavalletti, Philippe Do, Fabrizio Beggi, the Chorus of the Opéra de Monte-Carlo and the Monte-Carlo Philharmonic Orchestra, conducted by Giampaolo Bisanti, organised by the Opéra de Monte-Carlo from Tuesday 16 to Sunday 21 November 2021, in Opéra de Monte-Carlo – Salle Garnier.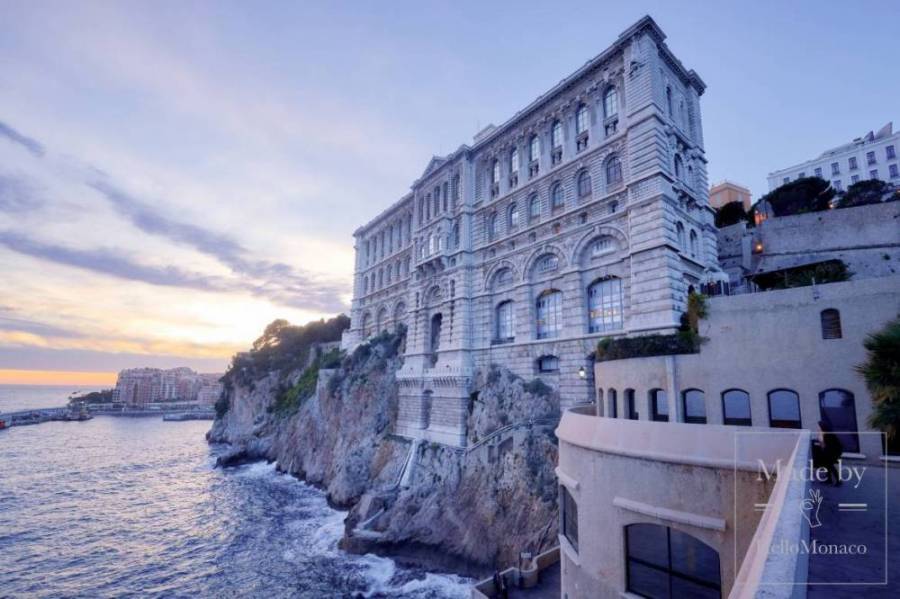 The European Waste Reduction Week (SERD) starts on Saturday, around the theme of "Sustainable communities". This initiative invites the voluntary countries, of which the Principality of Monaco is a part, to promote the realization of awareness actions on the sustainable management of resources and waste. On this occasion, the Oceanographic Museum will offer three highlights around the "3Rs": Reduce, Reuse, Recycle.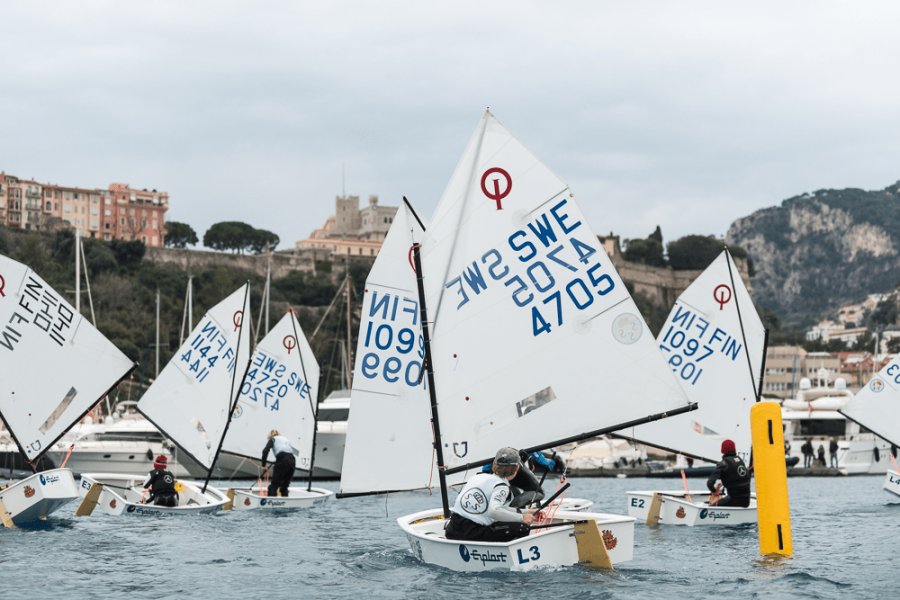 An interesting event to watch this weekend is Monaco Optimist & Laser Academy (Laser & Optimist), organised by the Yacht Club de Monaco from Friday 19 to Sunday 21 November 2021, in Bay of Monaco.
In preparation for the Monaco Optimist Team Race, and keen for our young sailors to forge links with those from foreign clubs, the Yacht Club de Monaco launched the Mediterranean Monaco Optimist & Laser Academy in 2017. Combining a regatta and training, the concept allows coaches to go alongside during races to give advice and tips. An original format, it has attracted clubs from all over the world, with nearly a hundred young racers aged under 14.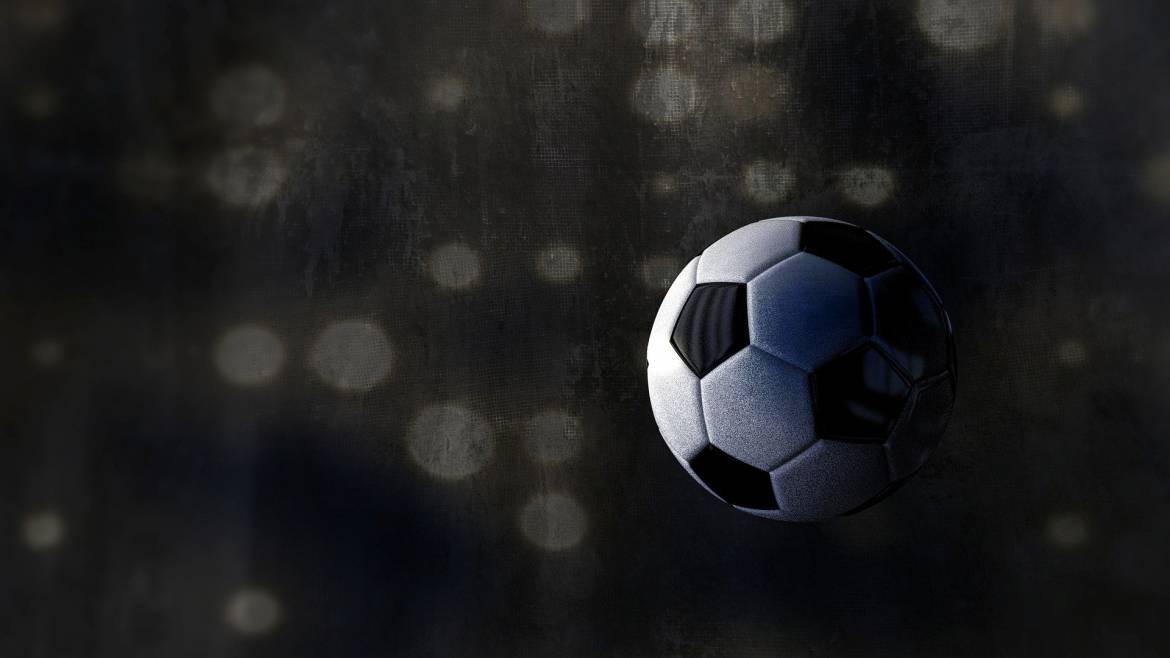 AS Monaco needs your support in the French Premier League Football Championship game against Lille on Sunday 21 November 2021, on Louis II Stadium.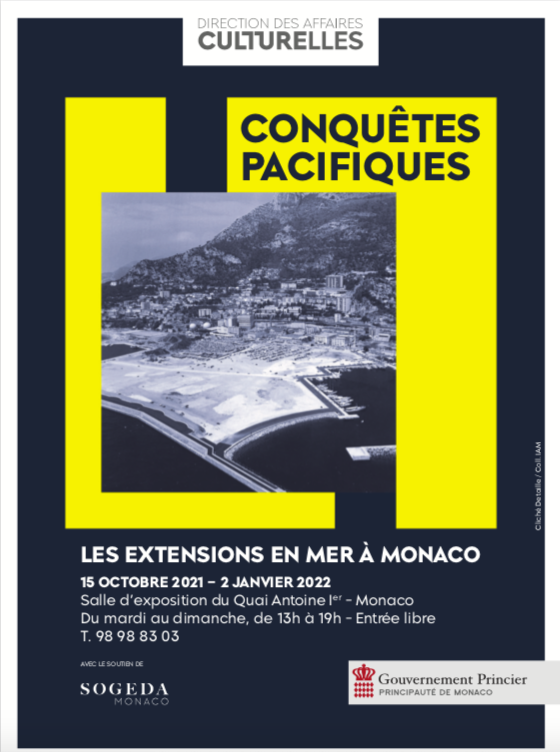 And of course there are various exhibitions now. The Direction des Affaires Culturelles is organising an exhibition entitled "Conquêtes Pacifiques, les extensions en mer à Monaco", from 15 October 2021 to 2 January 2022, at the Salle d'exposition du Quai Antoine Ier.
The new exhibition was inspired by the donation of a private collection of photographs depicting land reclamation projects.
The exhibition invites visitors to explore these geopolitical, social, urban, technical, and ecological adventures – in short, the human stories upon which Monegasque culture is built. To that end, it brings together a large collection of cartographical, photographic, and audiovisual archives, along with various plans and models. In addition, the exhibition's organisers interviewed a number of the people behind these land reclamation projects, and those who use these new living spaces today, to get their personal impressions.
Of course there are other interesting events taking place in Monaco. If you want to learn more about them visit our Calendar.
So have fun and enjoy your weekend!