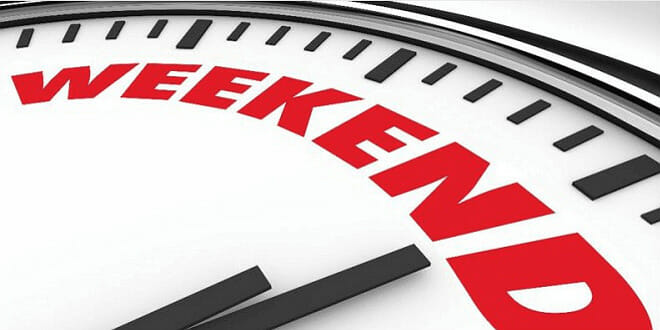 It's Friday evening and you have a very interesting weekend ahead. And HelloMonaco is ready to guide you through the events.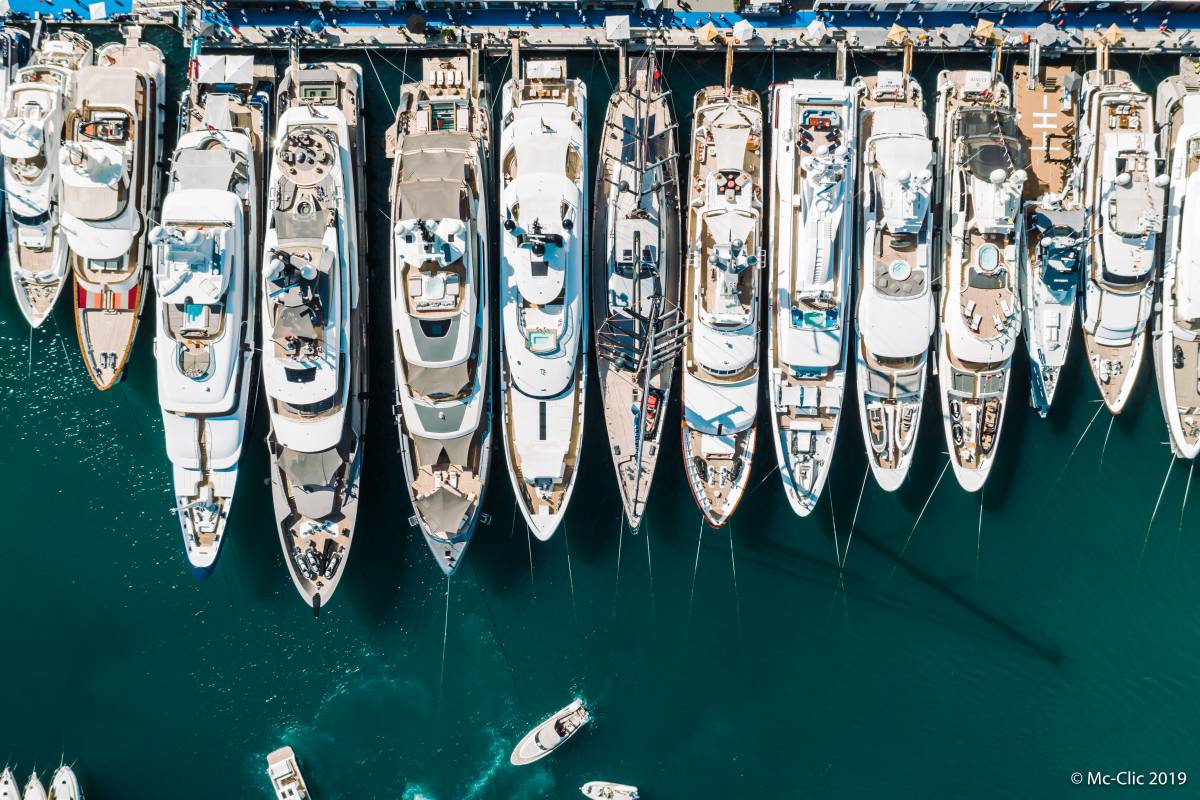 The spotlight event of the weekend is without any doubt the 31st Monaco Yacht Show: the world's leading luxury yachting show is organized from Wednesday 28 September to Saturday 1 October 2022, in the Port of Monaco.
The Monaco Yacht Show (MYS) is an annual international show dedicated to the world of superyachts.
Inaugurated in 1991, the show is held over four days in late September in the Port Hercule of Monaco.
450 hand-picked companies, representing excellence and innovation in yachting, exhibit on the quayside: designers and naval architects, yacht suppliers and service providers or manufacturers of tenders and nautical gadgets.
The Monaco Yacht Show is world-renowned for the exceptional quality of its superyachts and their impressive length: among the +100 units on display, +40 new models are unveiled as world premieres each year. The fleet has an average length of 50m and mega yachts exceeding 100m.
The show has become an emblematic event for private visitors who come to discover an outstanding concentration of superyachts available for purchase or charter and to meet the industry experts in the festive and glamorous atmosphere of the Principality of Monaco.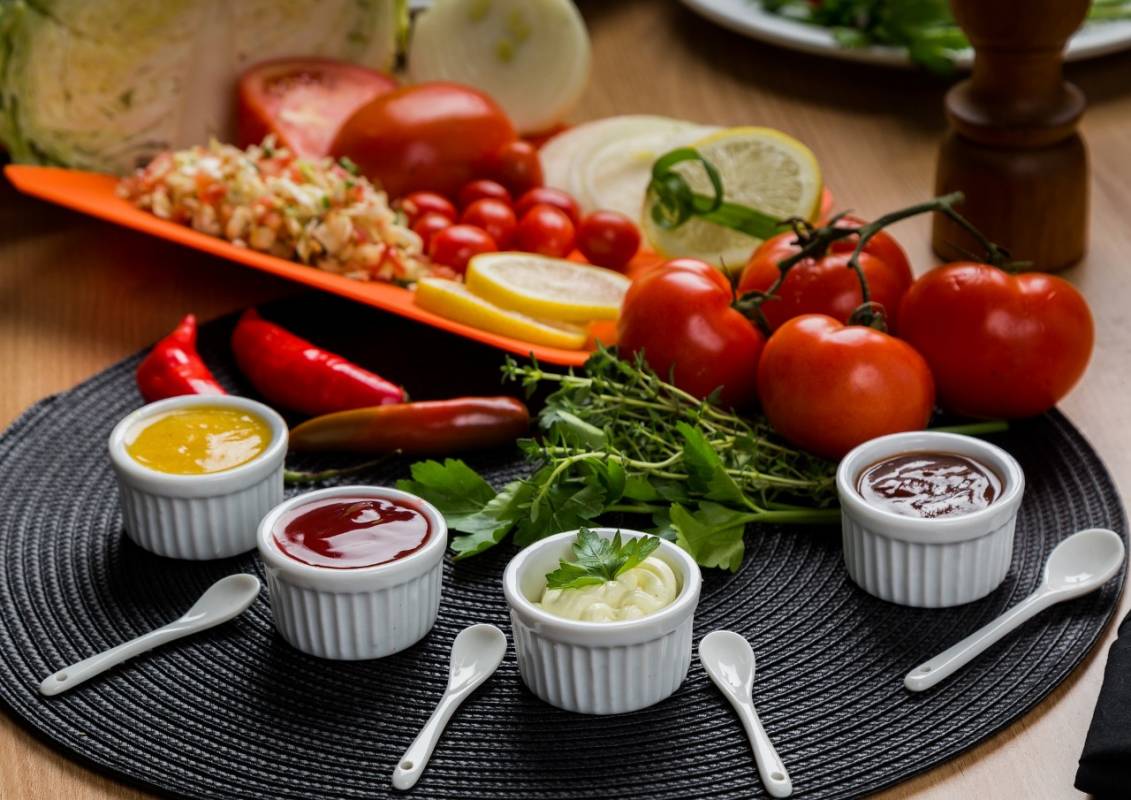 For the special week of the Monaco Yacht Show, the Nobu Fairmont Monte Carlo restaurant is preparing a special surprise: the combination of two chefs collaborating side-by-side as part of a four hands dinner. With their individual expertise working in tandem to create a joint gastronomic symphony, this duo will be offering a unique menu as part of which the Nobu Fairmont Monte Carlo will join forces with Nobu Warsaw. For this special event, Jérôme Lorvellec, executive chef at Nobu Fairmont Monte Carlo since it first opened, will welcome Yannick Lohou, executive chef at Nobu Warsaw, from 28 September to 2 October.
The four hands dinner features a unique Omakase menu celebrating the best of their respective cuisines, in addition to Chefs' love for fresh produce, varied seasonal ingredients and palate-pleasing flavors. With influences from different culinary countries, both Chefs are united in their goal to provide the finest Japanese cuisine with Peruvian influence.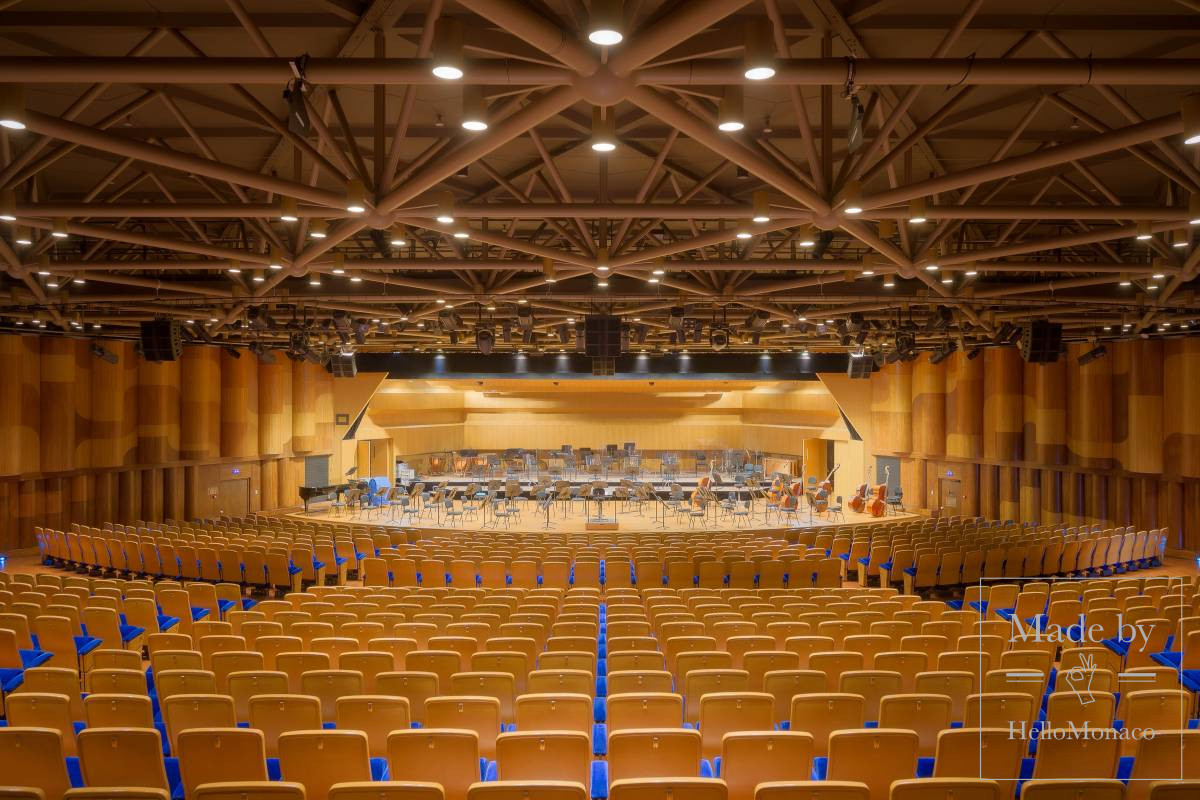 And those who love music will enjoy the concert of the Monte-Carlo Philharmonic Orchestra – "Tribute to Rachmaninoff" with Kazuki Yamada (conductor), Evgeny Kissin (piano) on Sunday 2 October 2022, at 6 pm, Auditorium Rainier III. On the program music by Shostakovich and Rachmaninoff.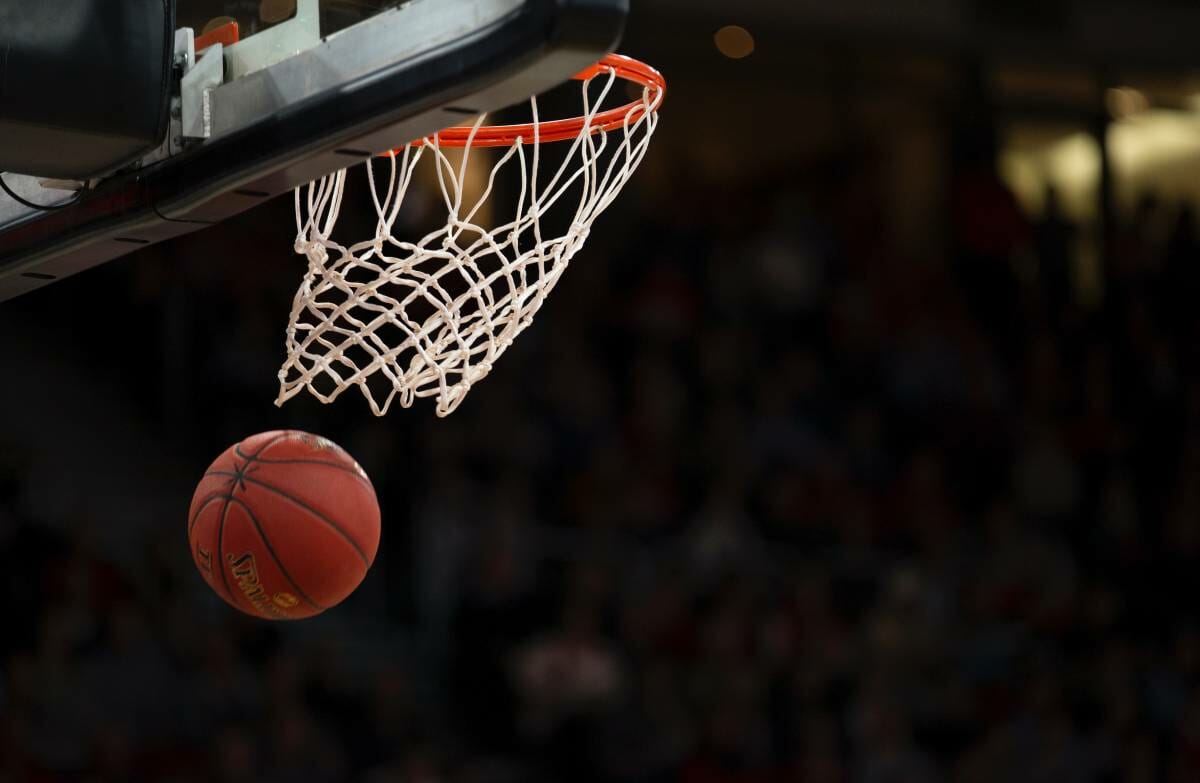 And for sports fans there are two matches. Betclic Élite: AS Monaco Roca Team – Roanne on Sunday 2 October 2022, at 5 pm, Salle Omnisports Gaston Médecin – Stade Louis II.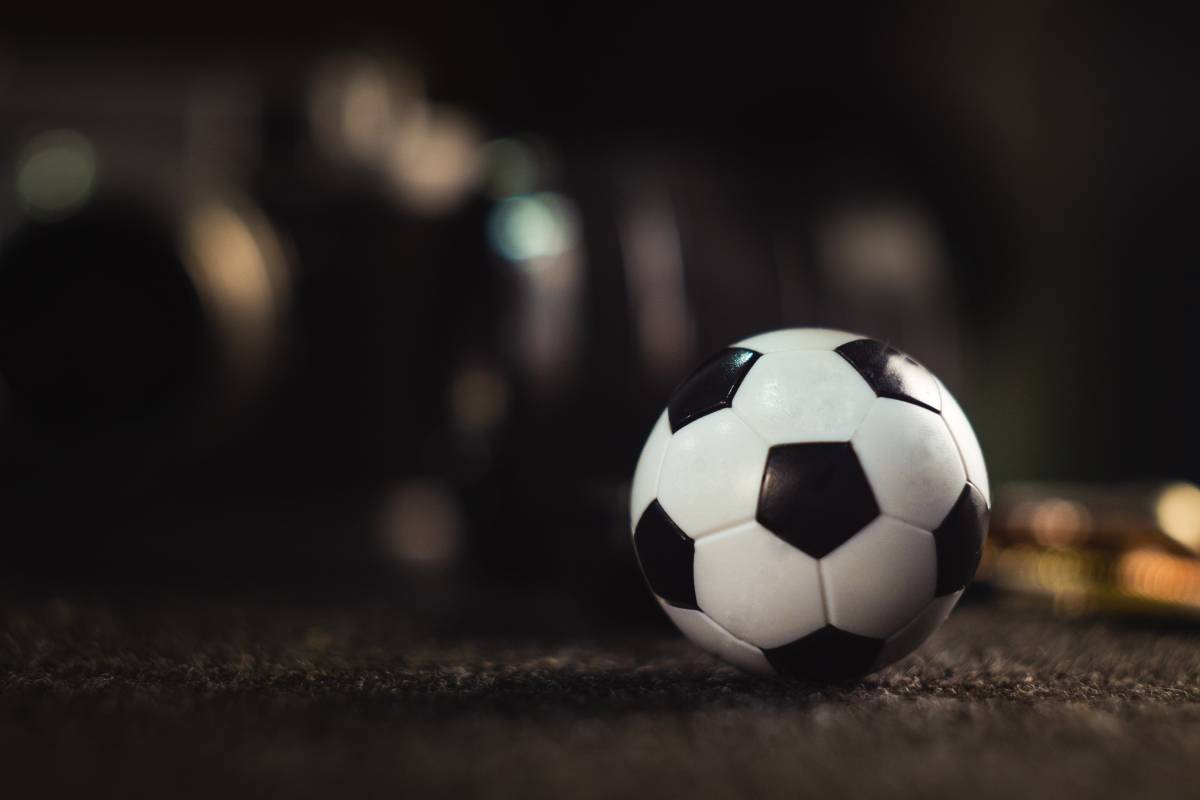 And Ligue 1 French Football Championship: AS Monaco – FC Nantes on Sunday 2 October 2022, on Stade Louis II.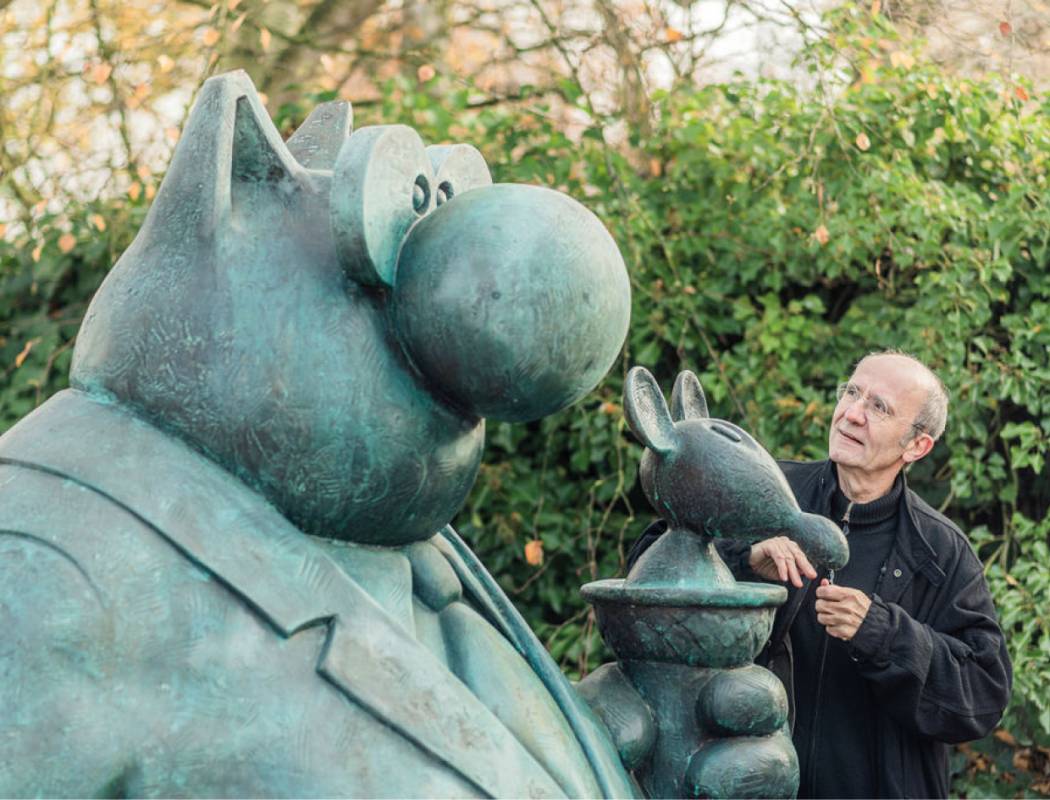 There are several interesting exhibitions open in Monaco. To begin there is "Le Chat Déambule" by the Belgian artist Philippe Geluck, organised by the Department of Cultural Affairs from Tuesday 5 July to Sunday 2 October 2022, Esplanade du Larvotto.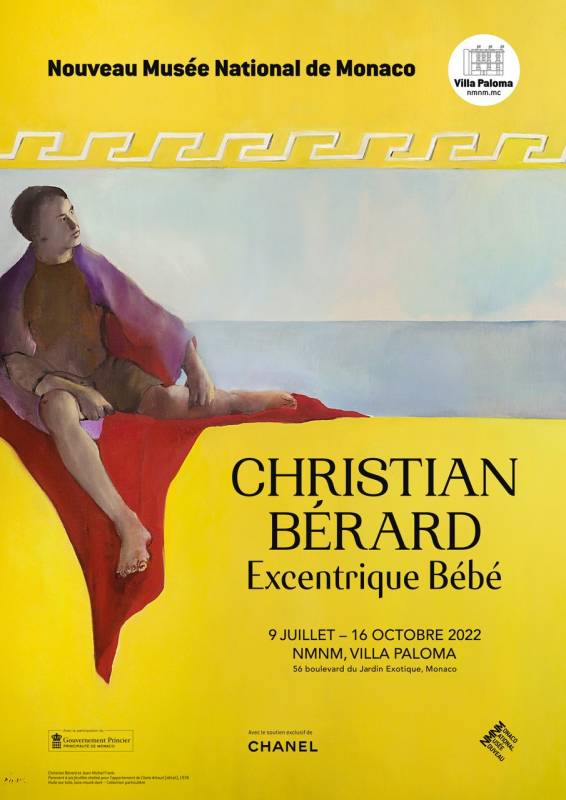 "Christian Bérard, Excentrique Bébé" continues the NMNM programme of exhibitions dedicated to the revolutionary aesthetics developed by Serge Diaghilev in Monte-Carlo. Heralding certain aspects of contemporary art, the cross-disciplinary approach taken by the founder of the Ballets Russes brought radical transformation to the decorative arts during the 1910s and '20s and had a lasting influence on visual and performance art to this day.
Of course there are other interesting events taking place in Monaco. If you want to learn more about them visit our Calendar.
So have fun and enjoy your weekend!