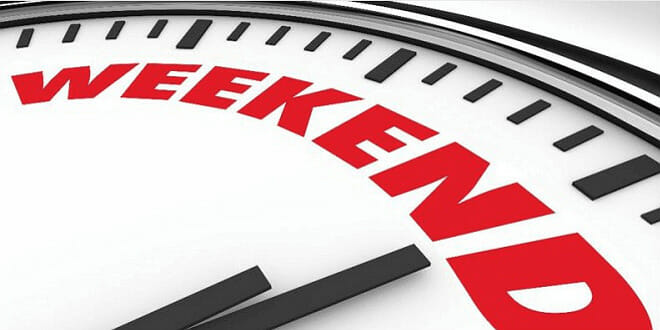 Do you have plans for the weekend? You'd better do, as it's already Friday. And just in case you need help with that, HelloMonaco selected some interesting events for you.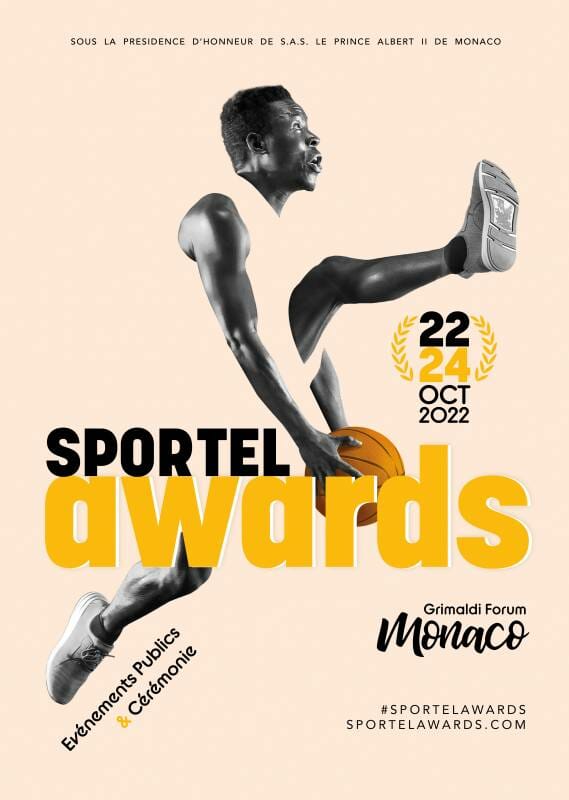 No doubt all eyes this weekend will be drawn to SPORTEL Awards. After a 2021 edition rich in discoveries, meetings and sharing with many Tokyo 2020 medalists, SPORTEL Awards invites you this year from October 22 to 24, 2022!
As it has been done for many years, SPORTEL Awards will honor the most beautiful sports sequences of the year but also champions from all walks of life and of international renown. Signing sessions, public screenings or even exclusive meetings will be organized during these three days of festivities dedicated to sport.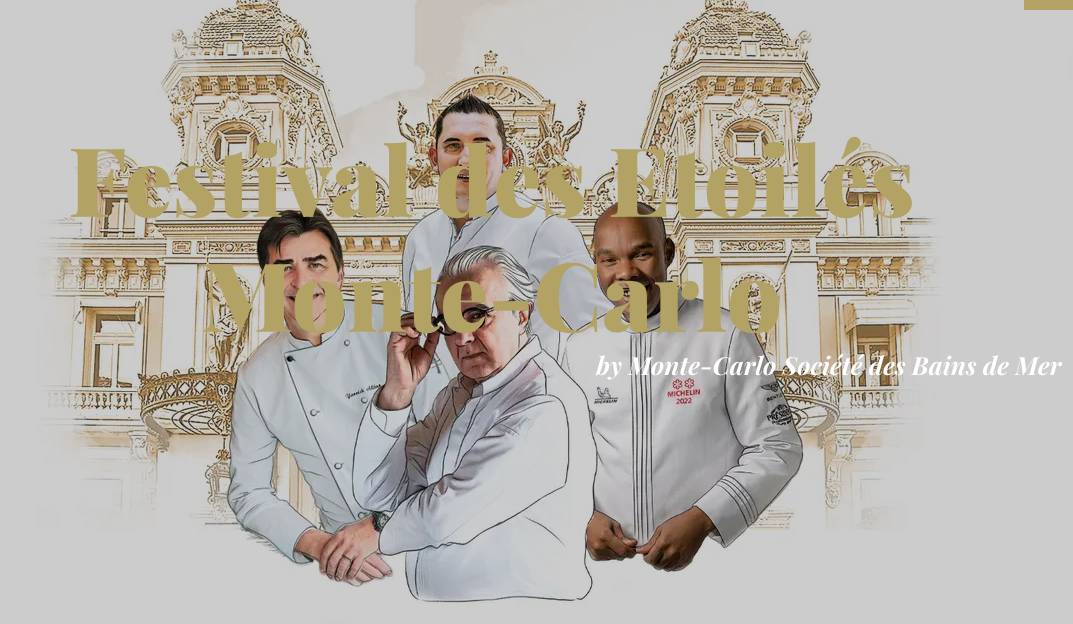 After last year's success, the "Festival des Etoilés Monte-Carlo" is back for another edition in 2022! This year, the fourth event in the series will be hosted by Le Grill at the Hôtel de Paris Monte-Carlo. Join on Friday 21 and Saturday 22 October for a lunch and two four-hands dinners, brought to you by Dominique Lory, and creator of the "cucina pop", Davide Oldani.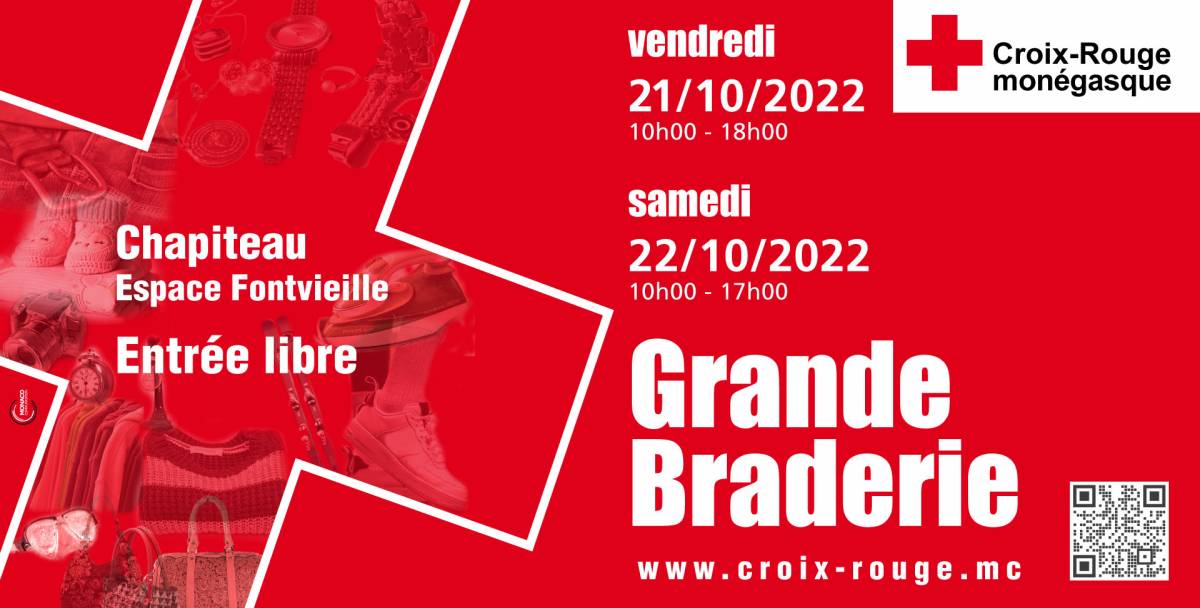 On Friday October 21 and Saturday October 22, 2022, the great Monaco Red Cross Braderie will take place under the Chapiteau de Fontvieille. This traditional sale is one of the key events of the year. This is an opportunity for people in Monaco and surrounding towns to combine good business and solidarity.
Since 2003, date of the first big sale, which at the time was organized in front of the forecourt of the Red Cross, this solidarity event has continued to develop. The Grande Braderie de la Croix Rouge allows you to spend a moment of conviviality and to discover in a fun way the values of the International Movement of the Red Cross and Red Crescent while doing a good deed.
Last year for 2 days, about 3,000 visitors came to the Sale. The total amount of profits collected amounted to nearly €100,000, which throughout the year was devoted to the many actions carried out by the Red Cross.
During these two days, everyone will be able to find their happiness at a very low price with luxury clothes, for babies, children, women and men. You will also find pretty leather goods, fashion accessories, childcare equipment, toys, furniture, decorative objects, jewellery…
This is an opportunity to make very good deals and make real findings, while doing a united and eco-responsible action. Get ready, the best deals are made at the opening!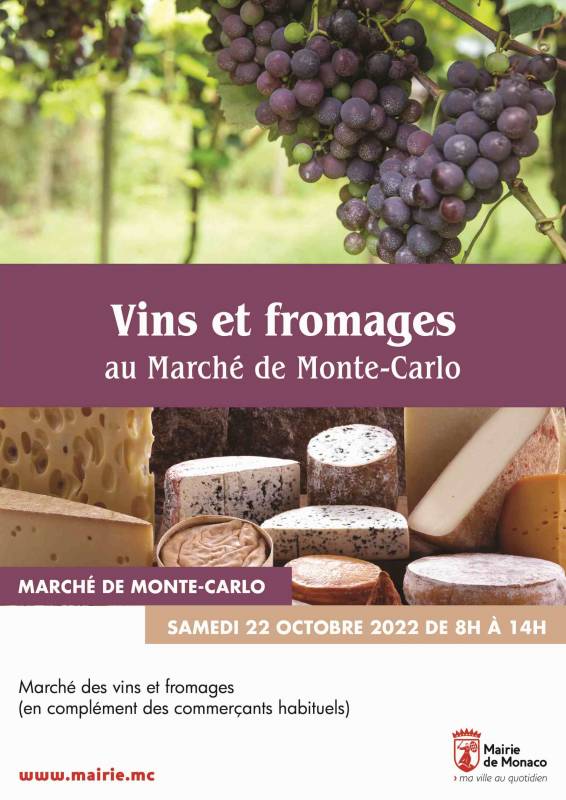 The Town Hall of Monaco is continuing its desire to revitalize its sites by organizing several "theme markets" at the Monte-Carlo Market.
On Saturday October 22, there will be a "Wine and Cheese Market" which will welcome visitors at the Monte-Carlo Market from 8 a.m. to 2 p.m.
In addition to the merchants usually present, producers will offer their artisanal products.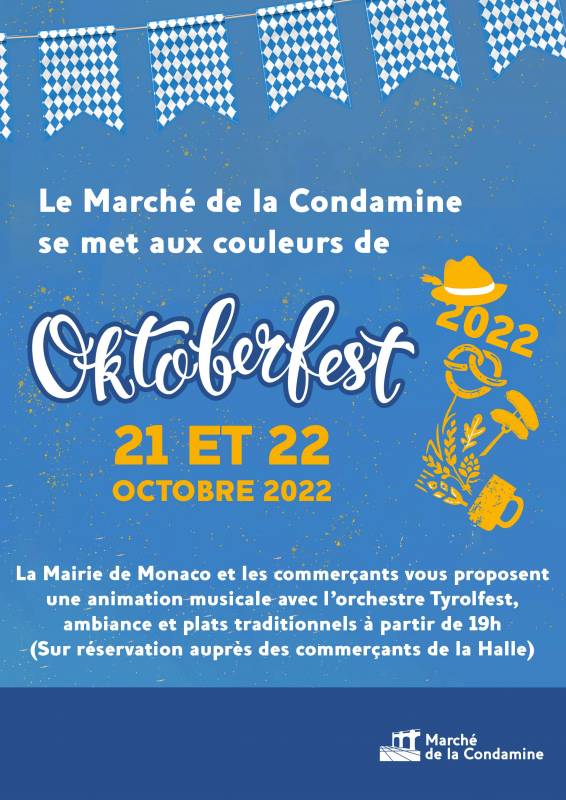 The Oktoberfest is back at the Condamine Market this year, on Friday 21 and Saturday 22 October 2022. On the program: musical entertainment with the Tyrolfest orchestra, atmosphere and traditional dishes from 7 p.m.
Today started the event, one of those that everyone is impatiently awaiting at the end of October!
This year, the Attractions Fair will gather residence and guests in the Port of Monaco from Friday October 21 at 2 p.m. to Saturday November 19, 2022 at midnight. From October 21 at 2 p.m., the Attraction Fair will be open every day from 11 a.m. to 11 p.m., and until midnight on Fridays and Saturdays as well as the eves of public holidays. On November 18, on the eve of the National Day, the attractions will exceptionally remain open until 1 a.m.
Arranged over the entire upper part of the Quai Albert Ier as well as on the Darse Sud, entertainment stands, gourmet stands and attractions will delight the public, who will find thrill rides and other, more traditional, for the little ones.
Among the rides that will take place for four weeks on the Quai Albert Ier, we can mention: the Space Combat, the Astrojet simulator, the Palais du Rire and even the bumper cars!
This year again, the Attractions Fair should satisfy all ages and all tastes!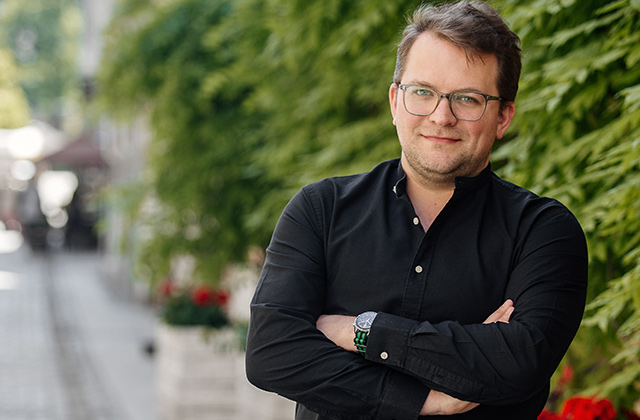 All those who love classical music will surely enjoy the Concert of the Monte-Carlo Philharmonic Orchestra – "Apotheosis of Dance" with Stanislav Kochanovsky (conductor), Valeriy Sokolov (violin) on Sunday 23 October 2022, at 6 pm, in Auditorium Rainier III. On the programme music by Stravinsky and Khachaturian.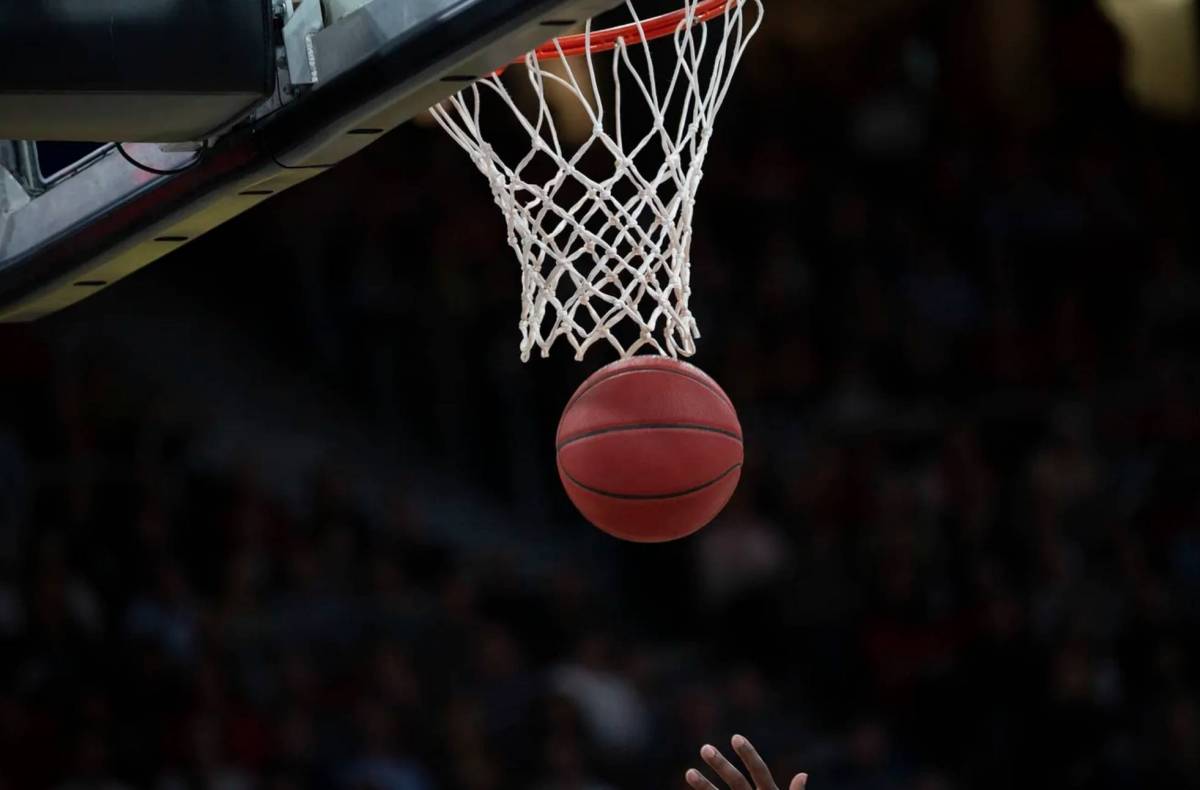 And basket ball fans should remember to support their team in the Betclic Élite game: AS Monaco Roca Team – Bourg-en-Bresse on Sunday 23 October 2022, at 5 pm, in Salle Omnisports Gaston Médecin – Stade Louis II.
Of course there are other interesting events taking place in Monaco. If you want to learn more about them visit our Calendar.
So have fun and enjoy your weekend!