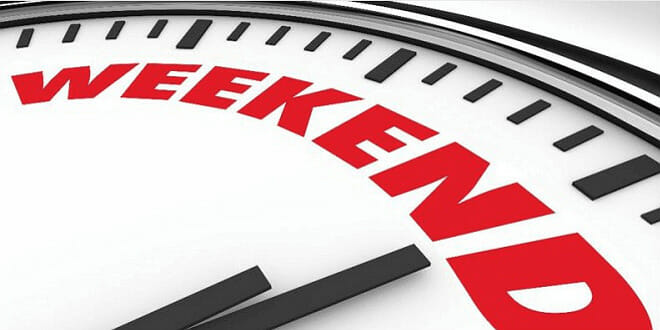 Looks like it's going to be a busy weekend in Monaco with so many things you can do that you might get lost. But luckily HelloMonaco is ready to help you.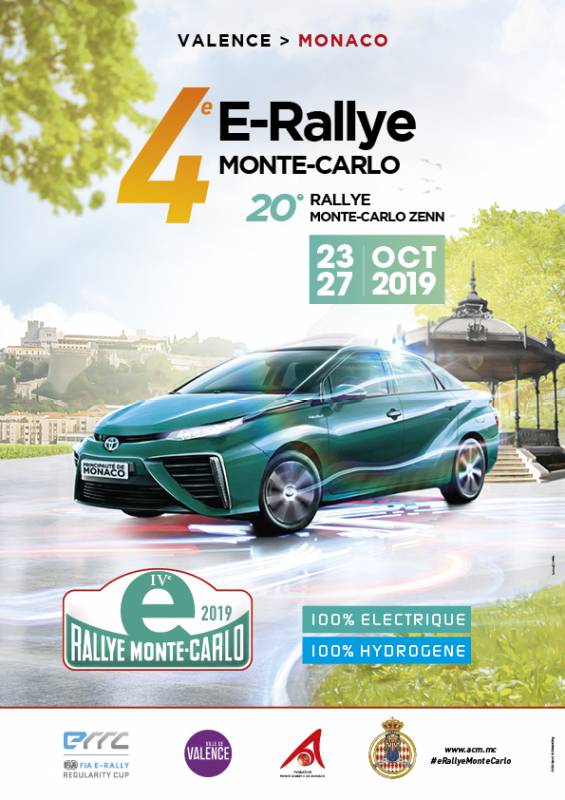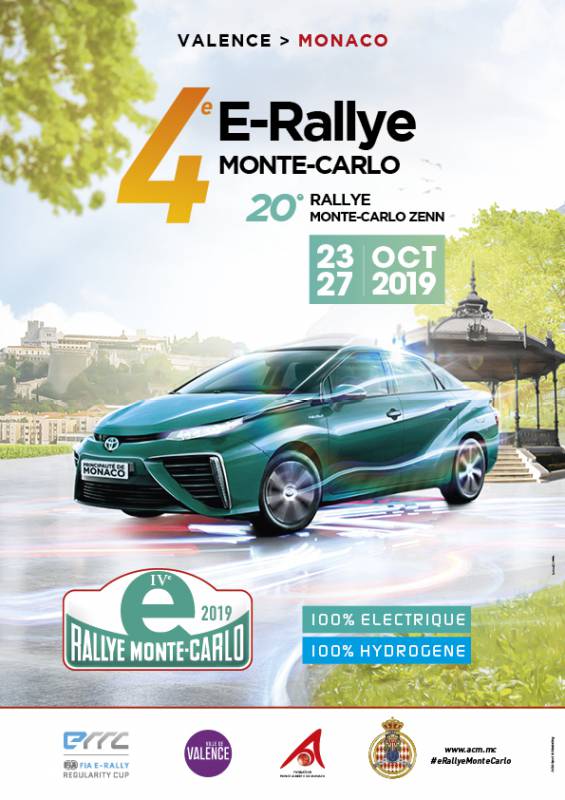 4th Monte-Carlo e-Rally is on till Sunday 27 October 2019, Principauté de Monaco. E-Rally Monte-Carlo is an authentic regularity road race reserved to 100% Electric Vehicles (excluding any use of range extenders) and 100% Hydrogen-powered cars. It is now very appreciated by car manufacturers and race teams who are eager to show, in a real and tough environment, the technological and innovative potential of their vehicles. Its new name comes back to 2016, following previous editions called "Rally Monte-Carlo for Electric Vehicles" (1995 to 1999), then "Rally Monte-Carlo Fuel Cell & Hybrids" (2005, 2006), Rally Monte-Carlo for Alternative Energy Vehicles (2007 to 2011) and Rally Monte-Carlo for New Energies / Rally Monte-Carlo ZENN (2012 to 2015). This 4th edition of E-Rally Monte-Carlo will be the 12th and penultimate race of the 2019 FIA E-Rally Regularity Cup.
By definition, E-Rallys are promoting new automobile technologies designed to limit all sorts of pollution (fine particles, CO2, etc.) They also encourage drivers to adopt an eco-responsible driving style, the priority being the protection of environment and the transition in the transportation sector, thanks to using electricity as an energy source for propelling vehicles.
Another interesting competition to watch is IRC – Grimaldi Trophy, organised by the Yacht Club de Monaco from Friday 25 to Sunday 27 October 2019, Bay of Monaco.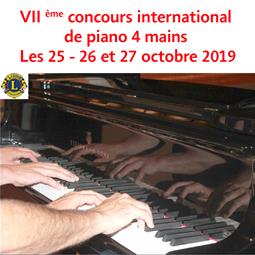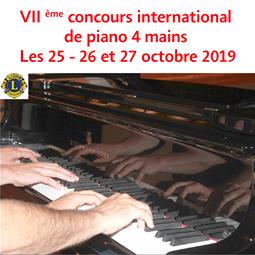 A competition of a different kind is taking place through the weekend: the 7th International Four Hands Piano Competition, organised by the Rainier III Academy and the Lions Club Monaco from Friday 25 to Sunday 27 October 2019, Various Venues.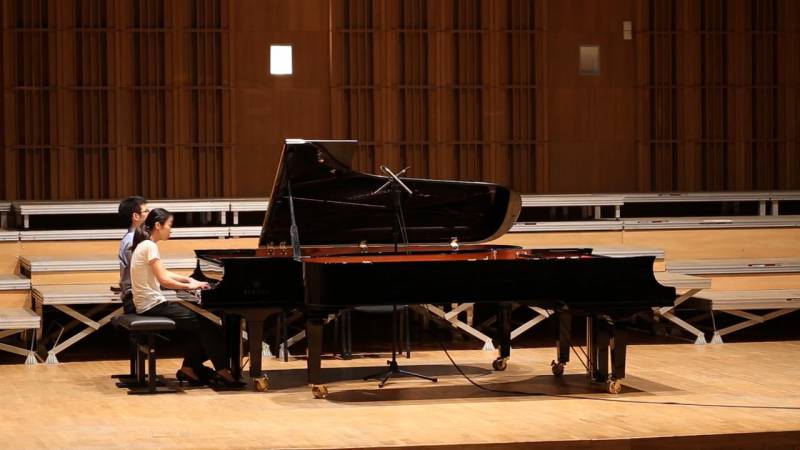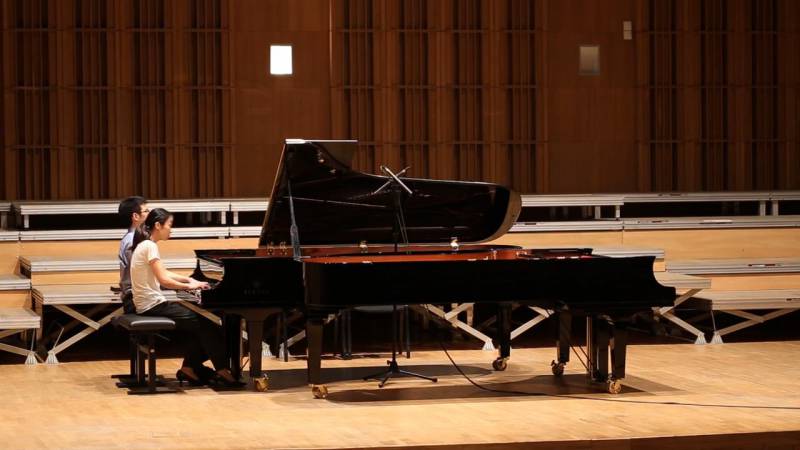 Gala Dinner of the International Four Hands Piano Final and Prix Edmond de Rothschild is on Saturday 26 October 2019, at 7.30 pm Salon Eiffel, Hôtel Hermitage Monte-Carlo.
The Lions Club de Monaco will hold the gala dinner of the 7th International Four Hands Piano Competition. This event has the honour of the High Patronage of His Serene Highness the Sovereign Prince.
During the evening at the Salon Belle Epoque of the Hôtel Hermitage, the grand final of the competition will take place. The finalists will be accompanied by the Monaco Soloists, conducted by Jean Louis Dedieu. The event is organised in collaboration with the Rainier III Academy of Music, and the precious support of the bank Edmond de Rothschild.
Yan Maresz, an eminent composer and teacher of electro-acoustic music at CNSM in Paris, will create a work to be performed by the finalists.
Tickets to attend the dinner cost 130 euros. Registration is possible via the website or by telephone.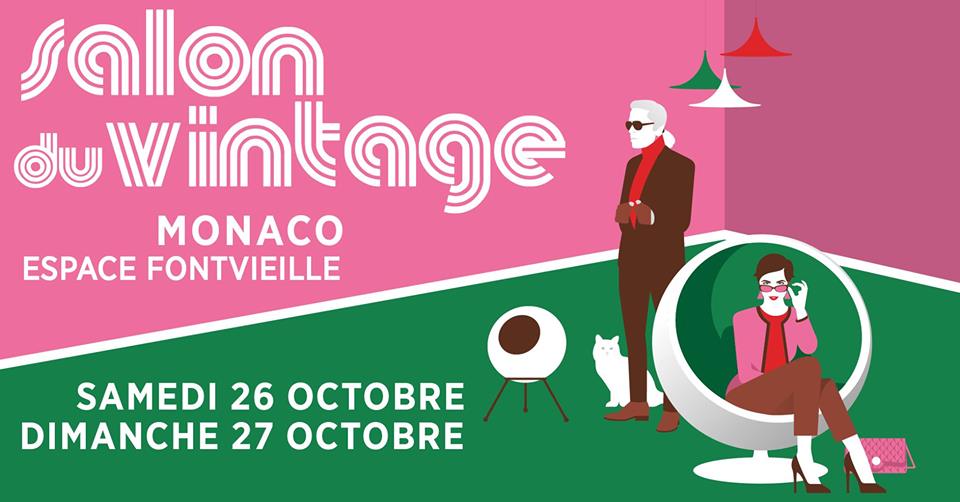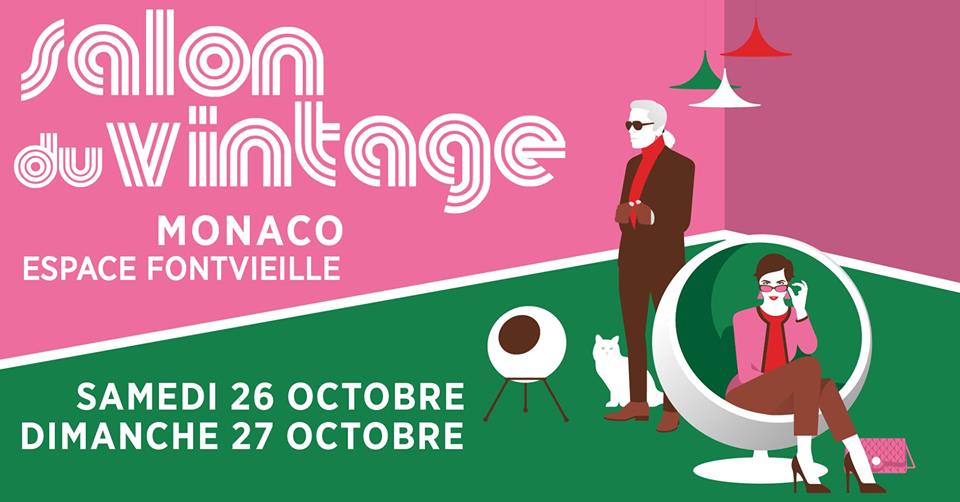 Quite a different event is Le SALON DU VINTAGE, that is taking place for the first time in Monaco on October 26 and 27 at Espace Fontvieille.
With more than 150 exhibitors from all around France, Italia, Spain, Belgium, Switzerland, England…inside a 4000 m2 fair, revisit designed furnitures straight from the 60's and the 90's, fashion, second-hand, accessories, vinyls, classics cars and motorcycles, …and also retrogaming and neo-vintage…
Come and shop for unique and historic pieces. Join le SALON DU VINTAGE™️ for a lunch: street-food's best from the Riviera is waiting to serve you with its 5 selected food-trucks. Entry : 7 €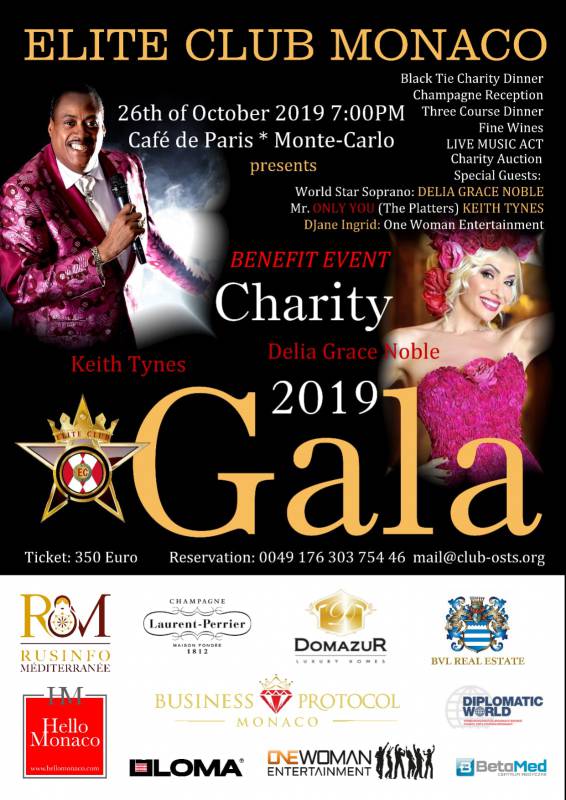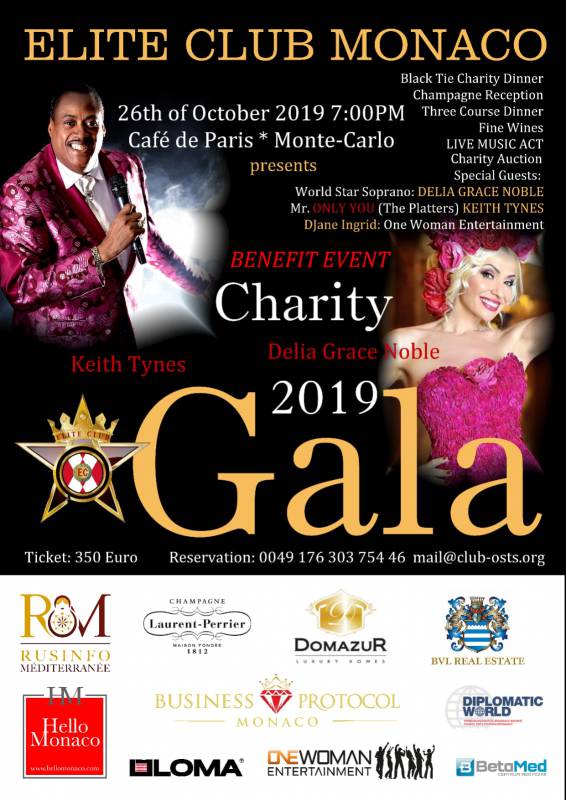 And in the evening there is Black Tie Charity Gala, an exclusive annual event organized by Elite Club Monaco under high Patronage of Order of St. Stanislas in the heart of Monaco in Café de Paris. The Gala gathers together the world's and Monegasque elite to spend an unforgettable evening in a sophisticated atmosphere. It is a unique opportunity to connect with other like-minded people and expand your networking. Gala guests will enjoy live music, entertainments, a three-course gourmet dinner from a topnotch Chef of Café de Paris, fine wines and Champagne reception. This Gala Dinner will culminate in the charity auction with many exciting items and experiences to bid on throughout the evening. All funds raised will help sick and disabled children. Bidding can be also done remotely from any hand-held cellular device once registered. Special Guests of this Charity Gala are World Star Soprano – Delia Grace Noble, Mr. ONLY YOU (The Platters) – KEITH TYNES, Djane Ingrid: One Woman Entertainment.
Our annual Gala Dinner is a chance for our supporters to hear about the impact their support has on the ground and also to personally meet our guests of honor and make acquaintance with them.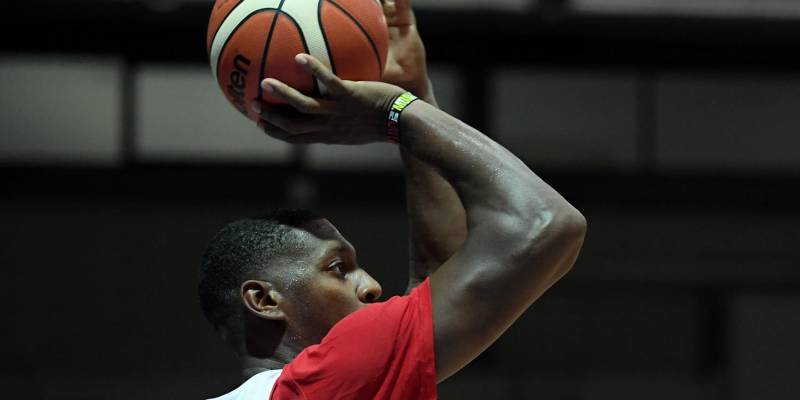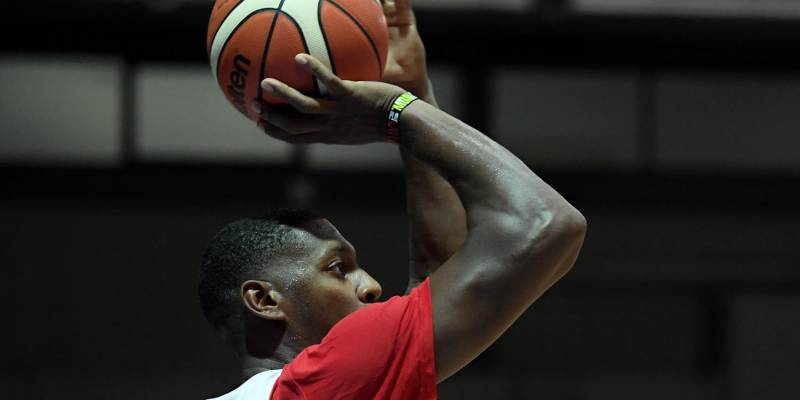 "Jeep Elite" basketball championship: Monaco vs Strasbourg on Saturday 26 October 2019, at 8:30 pm, Louis II Stadium – Salle Omnisports Gaston Médecin.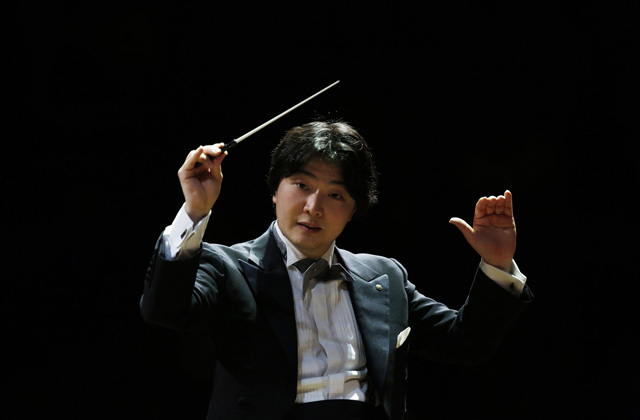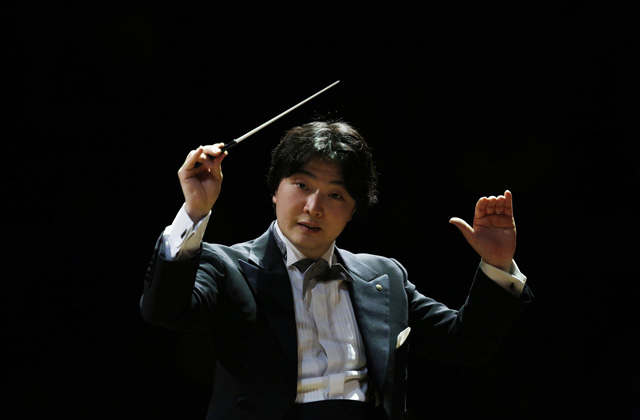 And on Sunday there is Grand Season Series: concert by the Monte-Carlo Philharmonic Orchestra conducted by Kazuki Yamada with Mathieu Petitjean, solo oboe on at 3 pm in Opéra de Monte-Carlo – Salle Garnier. On the programme: Richard Wagner, Richard Strauss and Arnold Schönberg.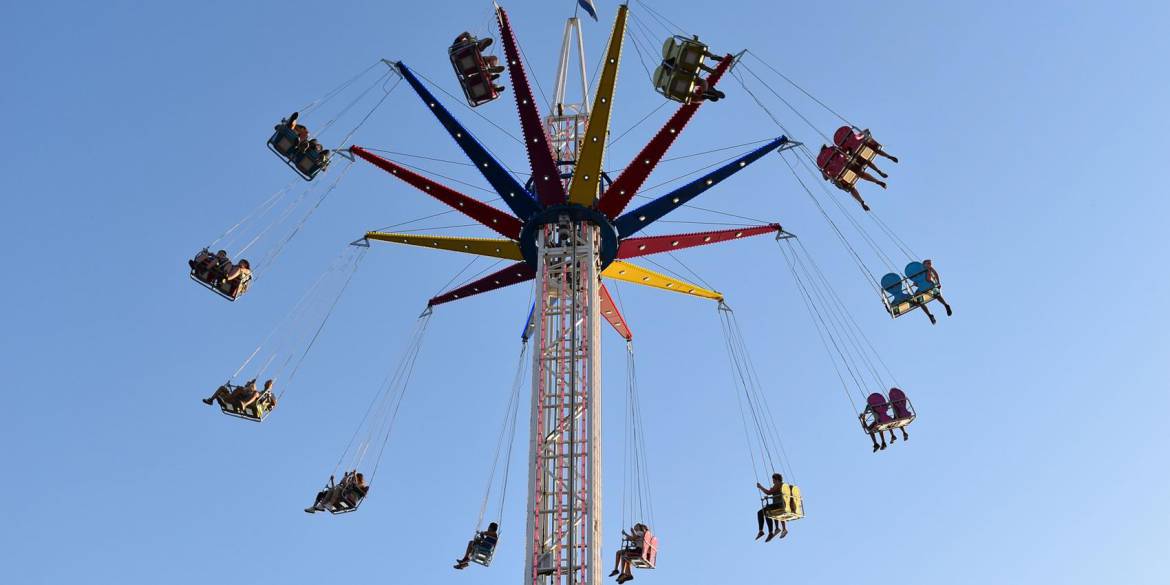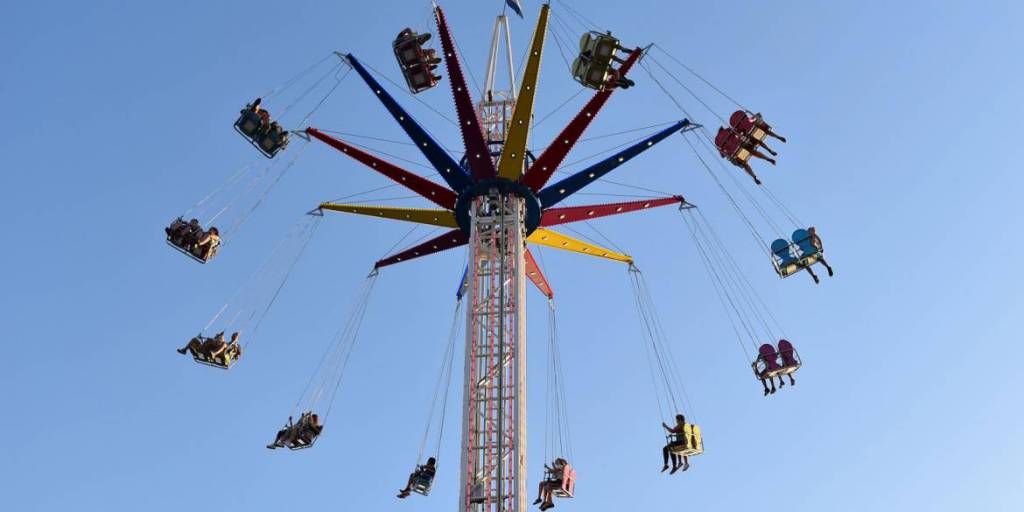 The Funfair has returned to Port Hercule till Tuesday 19 November 2019. Come and spend a fun evening with family or friends, take a ride or two, and grab something tasty to eat at Monaco Funfair.
Opening times:
Sunday to Thursday, 11 am to 11 pm
Friday and Saturday (and 31 October), until midnight
And if you want to learn more about other events and exhibitions that take place in Monaco these days visit our Calendar.
So have fun and enjoy your weekend!