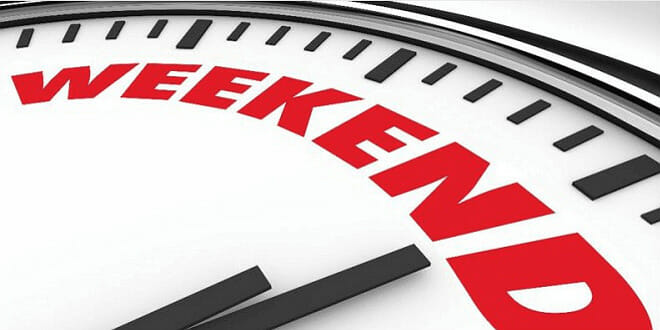 Another interesting weekend is around the corner. And here we selected for you the most interesting events of to attend this Saturday and Sunday.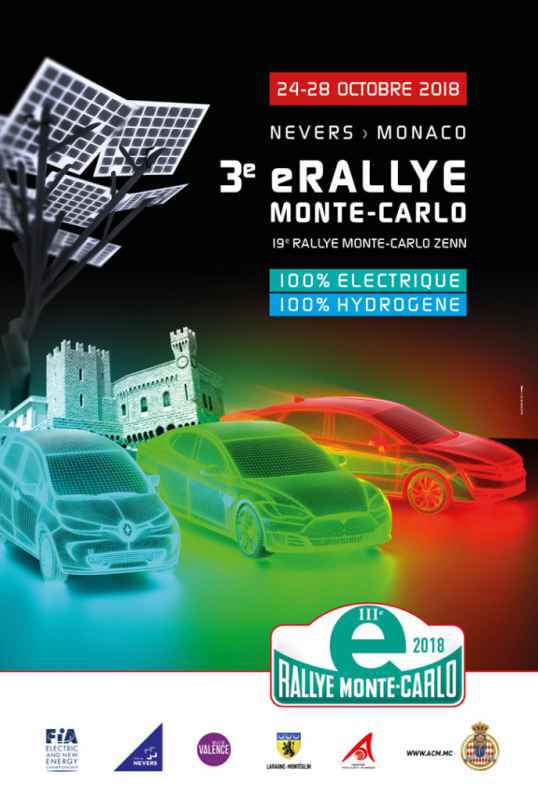 The big event of this week is the 3rd Monte-Carlo e-Rally, from Wednesday 24 October to Sunday 28 October, Principauté de Monaco.
A third shock – of new energy! Only 45 crews will be admitted for this new edition.
This event is reserved for 100 % electric vehicles, without the use of extension cables; 100 % hydrogenated or hybrid electric/hydrogen vehicles with 4 wheels; all registered for road use and with a minimum capacity of 2 and a maximum of 5 passengers. This will be a rally appreciated by automobile manufacturers and automotive specialists alike as an opportunity to demonstrate the technological potential of their vehicles under every day conditions. A challenge enjoyed by both amateurs and professional rally drivers wishing to discover the challenges and the magic of the Monte-Carlo eRallye!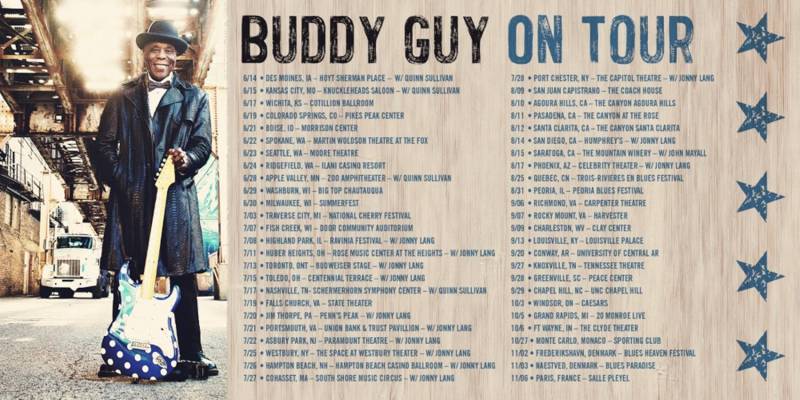 If you like music a concert for you is the Blues Night with Buddy Guy, Manu Lanvin and Johnny Gallagher on Saturday 27 October, 8.30 pm, Salle des Etoiles.
Buddy Guy
Without him, Jimi Hendrix, Eric Clapton or Stevie Ray Vaughan might have chosen to play the violin or the ukulele rather than the electric guitar. At 82, Buddy Guy continues to influence any guitarist who ventures one day on the twelve bars of the blues.
Johnny Gallagher and the Boxtie Band
Known as one of the best guitarists in Ireland and the United Kingdom, Johnny Gallagher is above all a performer, taking advantage of the stage to express his explosive talent.
Manu Lanvin and the Devil Blues
Singer guitarist and exceptional show-man, Manu Lanvin is today a key figure of French blues-rock. With six albums to his credit, including three with his power trio Devil Blues, Manu has chained since 2012 nearly 500 concerts including prestigious scenes in Europe and the United States (The Olympia, The Apollo Theater, The Montreux Jazz Festival , Solidays, Cognac Blues Passion, …).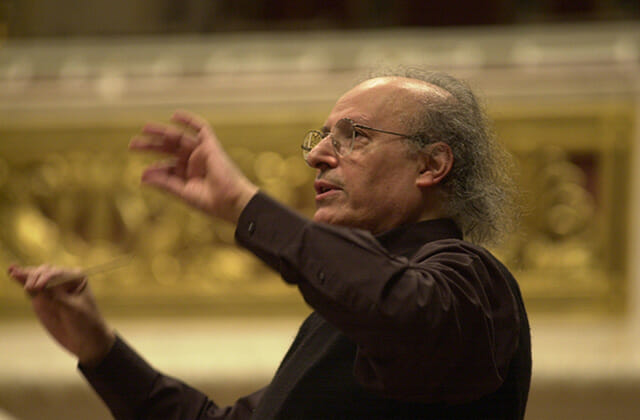 For those who are more into classical music there is Grande Saison series: concert by the Monte-Carlo Philharmonic Orchestra "Le Chant de la Terre" conducted by Eliahu Inbal and featuring Gerhild Romberger (soprano) and Christian Elsner (tenor) on Sunday 28 October, 6 pm, Rainier III Auditorium. Tickets are at €17-€35.
French Ligue 1 Football Championship: Monaco vs Dijon on Saturday 27 October, 8 pm Louis II Stadium.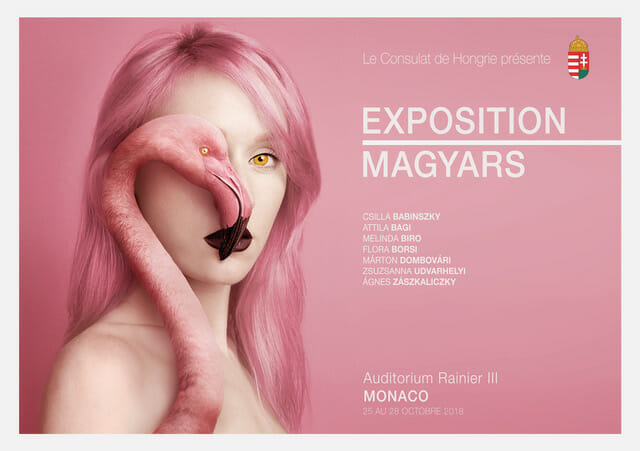 In honor of the National Day of the Republic of Hungary, the Honorary Consulate of Hungary in the Principality organizes the exhibition "MAGYARS", from 25 to 28 October 2018, at the Auditorium Prince Rainier III. On this occasion, will be presented the works of Hungarian artists (painters, visual artists, photographers), promising young artists or internationally renowned ones. An exhibition rich in emotions that these young talents will share with us.
And if you want to learn about quite a few exhibitions that take place in Monaco these days visit our Calendar.
So have fun and enjoy your weekend!