Weekend in Monaco
#hello_monaco weekend: what to do on September 10th and September 11th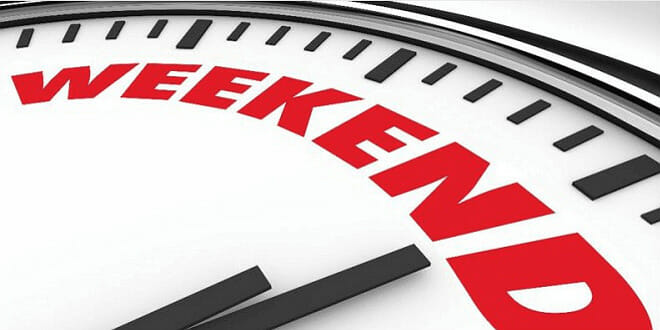 It's a nice Autumn weekend and there are quite a few interesting events taking place in Monaco. Here are a few suggestions for you.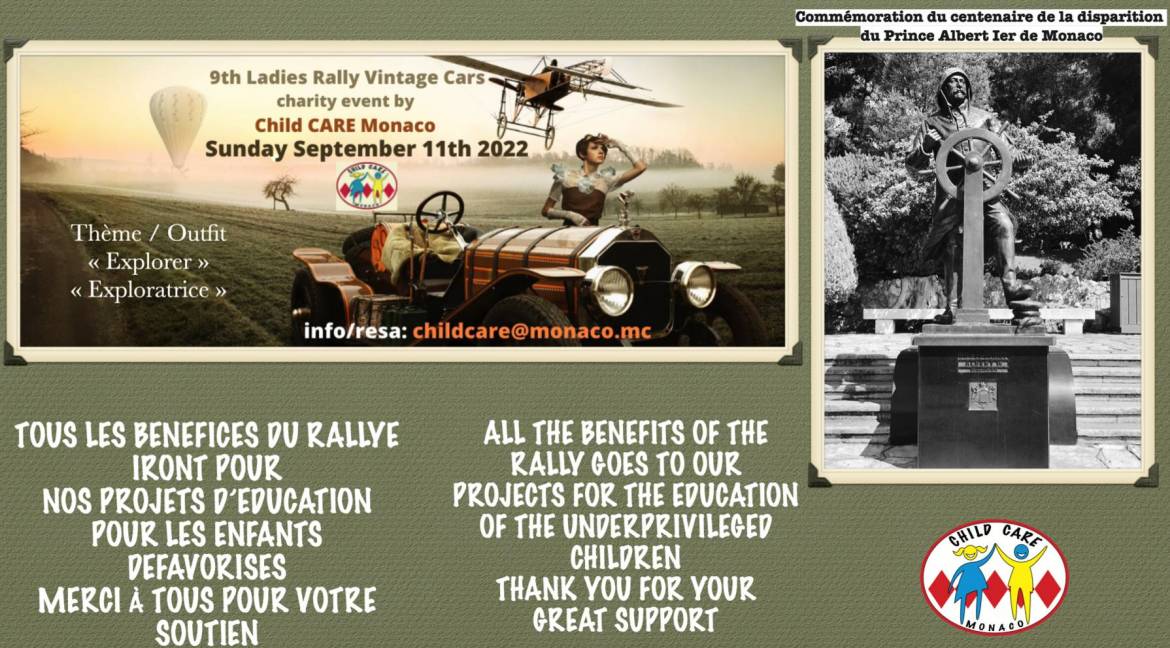 Don't miss the 9th Ladies Rally of Vintage Cars, a charity event organized on 11 September 2022 by Child CARE Monaco to raise funds for underprivileged children in India, to give them the possibility to go to school. This year the theme for the "fancy dress" for the event is SteamPunk. Take part in this glamorous adventure starting with breakfast at Café de Paris at 8:15 a.m (departure at 9:40 a.m), then a delicious lunch and afternoon coffee with a Tombola followed by a surprise visit and finally arrival at 7:00 pm Place du Palais, for champagne cocktails and the award ceremony at the end (best outfit, 1st prize, Quizz Prize). Numerous surprises during the day include the visit, tea time as well as a raffle. There will be around 20 different nationalities present to share a nice moment and to meet new people as well as to support a great cause.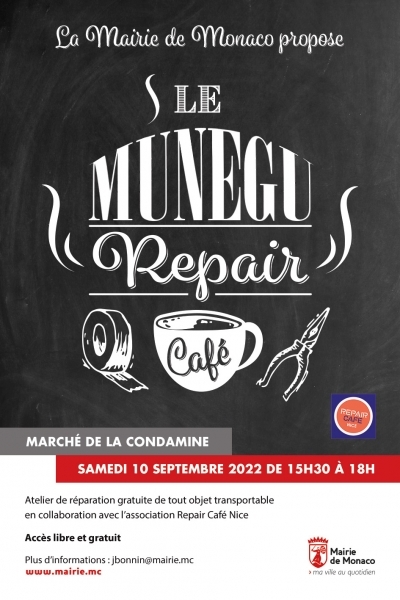 You can begin your weekend with the third edition of the Mùnegu Repair Café, organized by the Monaco City Hall on September 10, 2022 from 3.30 pm to 6 pm at the Condamine market!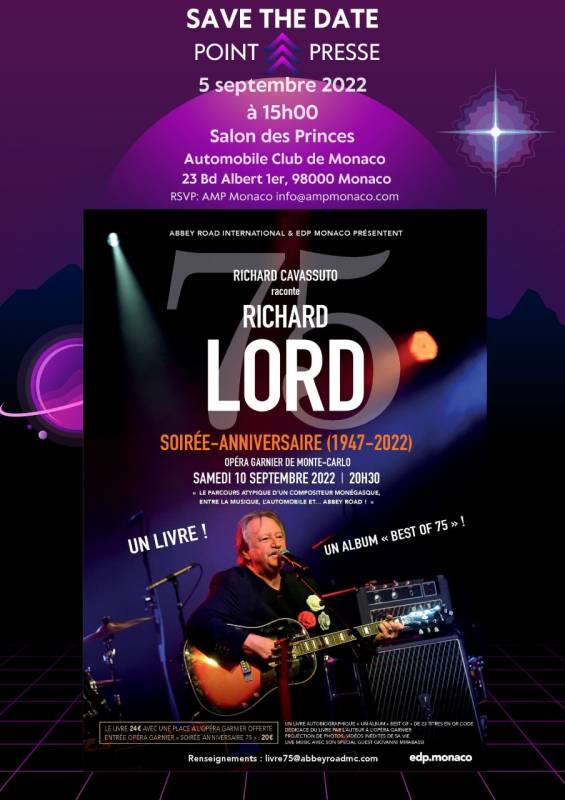 And in the evening there is "Best of 75th" Anniversary Evening with the artist Richard LORD is organized on Friday September 10 at 8.30 p.m., in the Opéra Garnier.
This time, it will not be at Sporting, but in the superb hall of the Opéra Garnier in Monte-Carlo. It will not really be a concert, but the projection of unpublished photos and videos on Richard LORD's musical and automotive life, from 1947 to the present day.
An original idea for the book "75": Until September 10, the date of its official release, purchase of the book will be offered at the Opéra Garnier at the anniversary evening, with book signing by the author.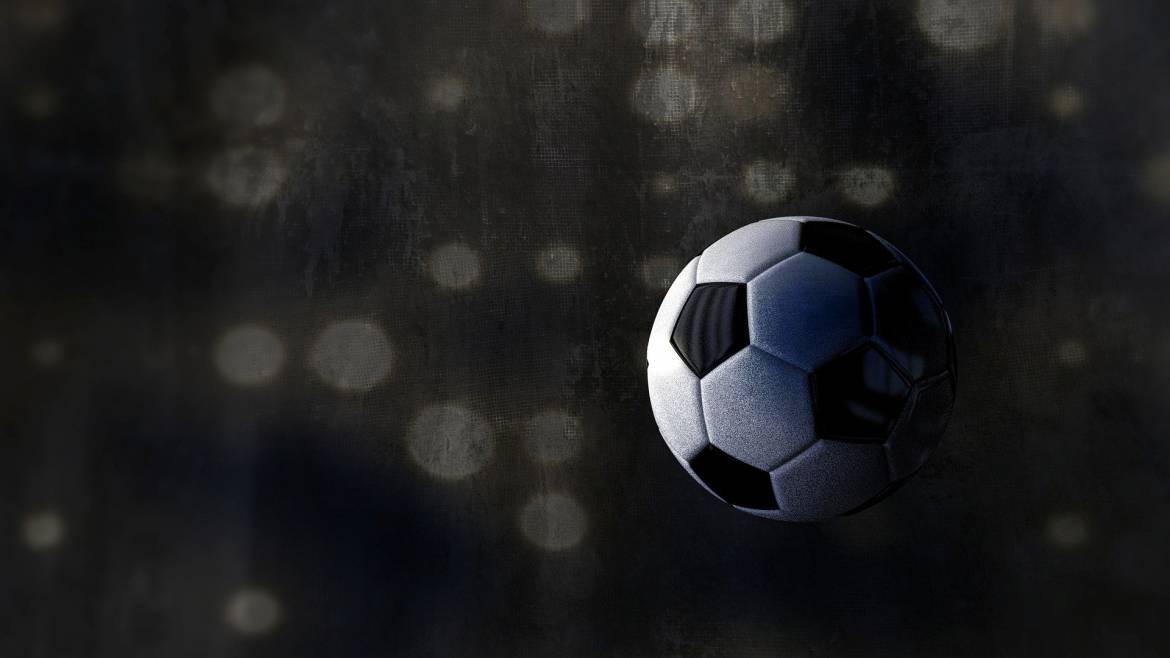 And on Sunday football fans will be Ligue 1 French Football Championship: AS Monaco – Olympique Lyonnais on Sunday 11 September 2022, on Stade Louis II.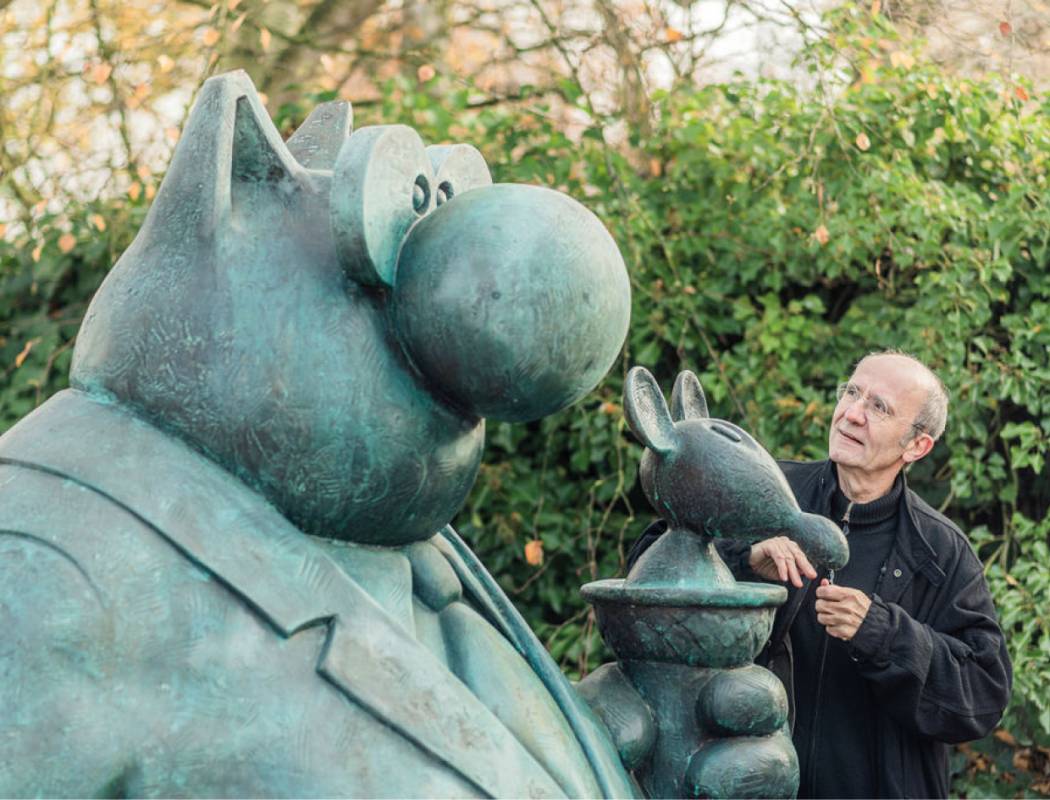 There are several interesting exhibitions open in Monaco. To begin there is "Le Chat Déambule" by the Belgian artist Philippe Geluck, organised by the Department of Cultural Affairs from Tuesday 5 July to Sunday 2 October 2022, Esplanade du Larvotto.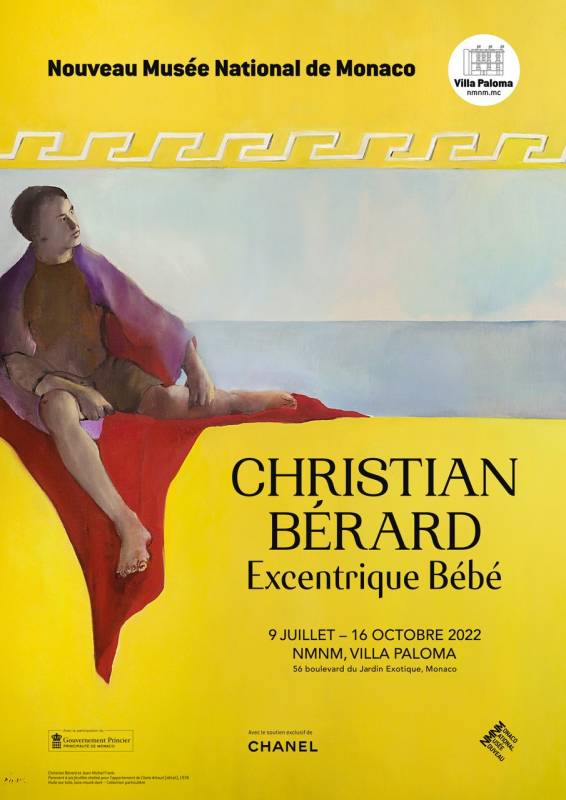 "Christian Bérard, Excentrique Bébé" continues the NMNM programme of exhibitions dedicated to the revolutionary aesthetics developed by Serge Diaghilev in Monte-Carlo. Heralding certain aspects of contemporary art, the cross-disciplinary approach taken by the founder of the Ballets Russes brought radical transformation to the decorative arts during the 1910s and '20s and had a lasting influence on visual and performance art to this day.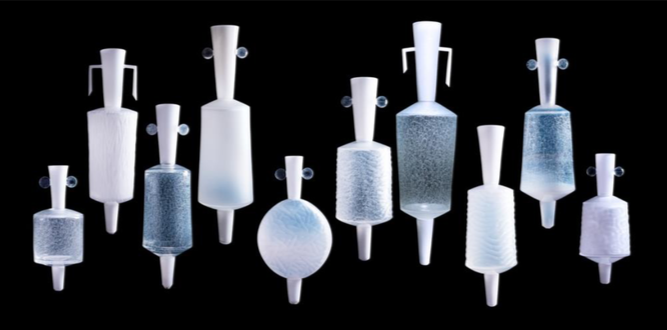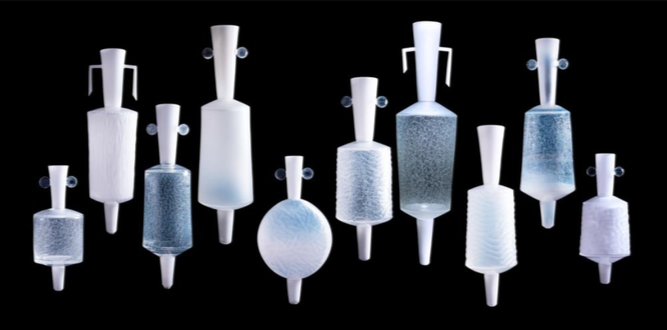 ©Ilan Dehe – "The Purpose of the Journey"
The Center of National Monuments welcomes you to the Villa Kérylos, Beaulieu-sur-Mer, France at the exhibition «En rêvant la Méditerranée» ("Dreaming of the Mediterranean"), by Antoine Pierini from May 8th to Septembre 18th, 2022.
Thousands of years old, the craft of glass has come to us from antiquity. Today, innumerable objects in glass make up our everyday life, while only a few of make it to the level which we would consider to be a work of art. Antoine Pierini, designer, glass artist, and inheritor of a savoir-faire transmitted from father to son, evokes a voyage across the sea and across time in an intimate epic that he has specifically created for the Villa Kérylos.
His amphoras in colored glass, whole or fragmented, coinhabit at the heart of the Villa Kérylos with those of antiquity, covered in a hoary concretion and who act as witnesses to the shipwrecks in a sea who has rested untamed all these millennia.
In this sensitive odyssey of glass and color, Antoine Pierini hands over his emotions born from unique experiences and communal memories. Each work carries within itself the richness of history, the strength of sensations, and not only is each an invitation to voyage into the Mediterranean, but also an invitation to dream of it.
Of course there are other interesting events taking place in Monaco. If you want to learn more about them visit our Calendar.
So have fun and enjoy your weekend!