Weekend in Monaco
#hello_monaco weekend: what to do on September 11th and September 12th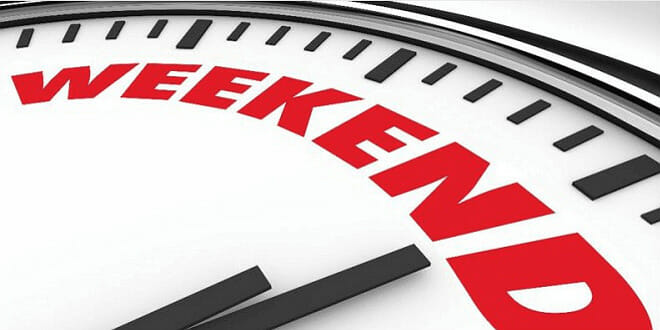 Vacations are coming to an end and life is getting busier in Monaco. And here is a guide for your weekend to navigate events in Monaco.
This week Monaco Classic Week – La Belle Classe (Yachting of tradition) organised by the Yacht Club de Monaco is taking place in Monaco Bay.
This biennial event, which is the first gathering in the world to honour sailing and motor boats, bears witness to the Yacht Club de Monaco's unfailing attachment to the maritime heritage of sailing. Echoing the first motorboat meetings in 1904, this event is the only one to bring together the most beautiful traditional sailing boats, with vintage motor-yachts and old motorboats, to which a fleet of 12′ Dinghies has been added for four the last editions.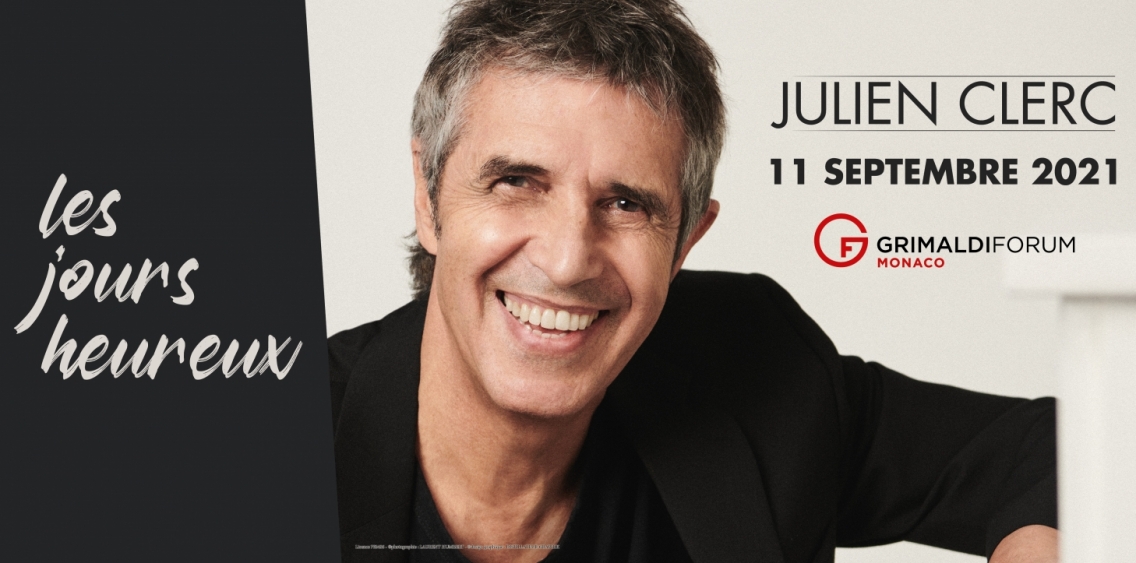 On Saturday evening Julien Clerc gives a concert at 8.30 pm in the Grimaldi Forum Monaco – Salle des Princes.
On the occasion of the release of his single "Mon Refuge" whose text was written by the talented Clara Luciani, Julien Clerc announces his 2021 tour "les jours heureux", which will pass by the Grimaldi Forum Monaco, on September 11 at 8:30 pm, salle des Princes.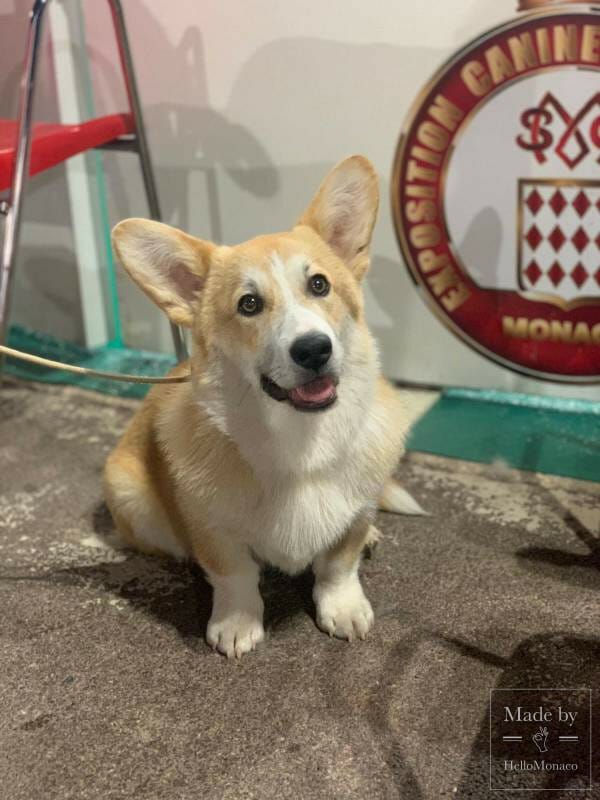 Another event is for dog lovers: Monaco International Dog Show will take place on Saturday 11 and Sunday 12 September 2021, in Espace Fontvieille.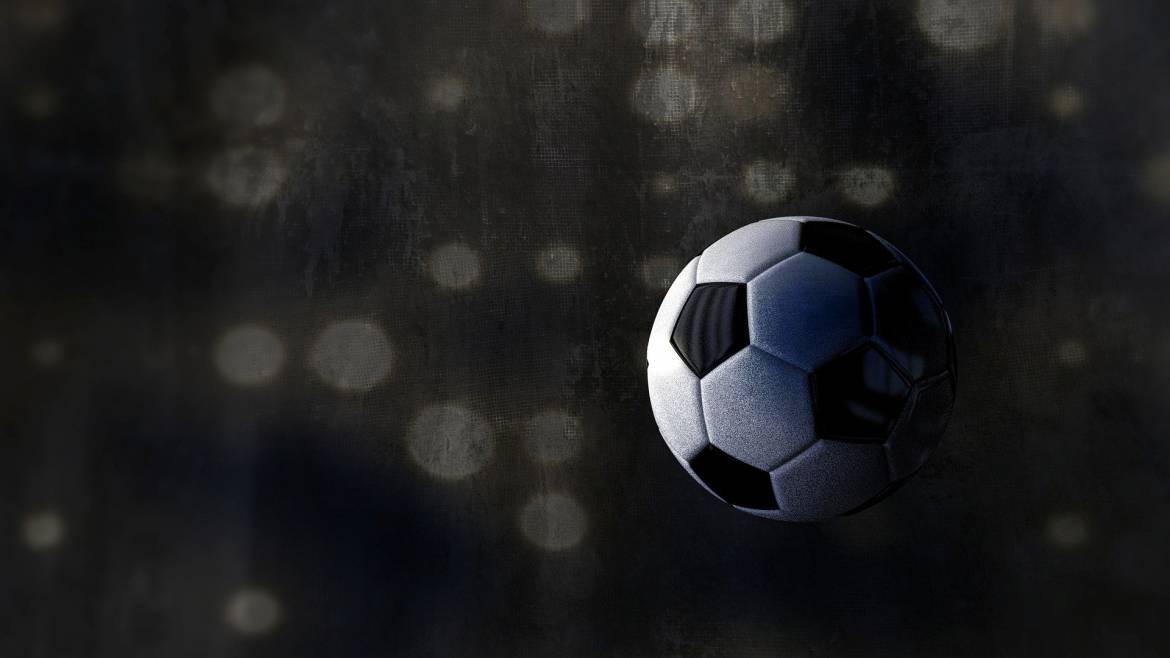 Football fans can't miss the French Premier League Football Championship: Monaco – Marseille on Sunday 12 September 2021, on Louis II Stadium.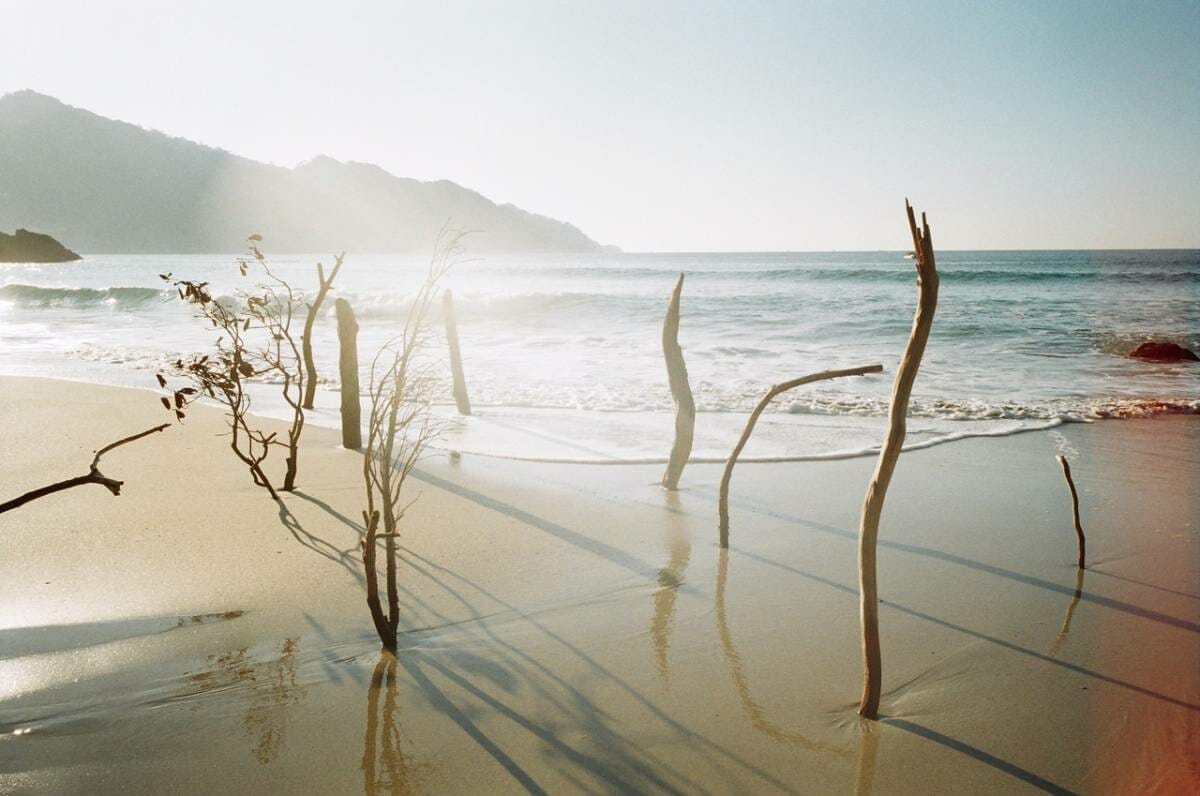 This year Nouveau Musée National de Monaco — Villa Paloma is displaying works of Shimabuku put together in the exhibition called The 165-metre Mermaid and Other Stories.
In the style of an epic poem, the exhibition The 165-metre Mermaid and Other Stories recounts the artist Shimabuku's adventures around the world, from his native Japan to the Principality of Monaco via Brazil, Australia, and many other countries.
The artist's texts form the storyline for a journey that brings together over 20 installations, films, sculptures and photographs created over the last 30 years.
On a visit to Fukuoka Shimabuku discovered the legend and relics of a mermaid whose body was 165 metres long and decided to make this story his own and expand it, buying a long rope also 165 metres long. Taken around the world, this rope brings him closer to the fish-woman and becomes a vector linking fiction to reality, past to present and Japan to the different countries where the work is presented. Acquired by the Nouveau Musée National de Monaco in 2018, the installation I'm travelling with 165-metre Mermaid (1998–ongoing) forms the starting point for the exhibition and is enriched by the presence of artefacts produced in Monaco by different craftspeople invited in turn to make this story into a work of their own.
Of course there are other interesting events taking place in Monaco. If you want to learn more about exhibitions that are open in Monaco these days visit our Calendar.
So have fun and enjoy your weekend!