Weekend in Monaco
#hello_monaco weekend: what to do on September 17th and September 18th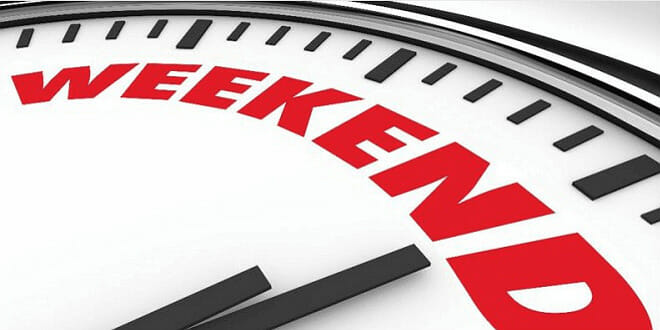 There are lots of interesting events for different tastes this weekend in Monaco. And HelloMonaco is ready give you a few suggestions.
You can begin with the 3rd Monaco International Cat Show – A prestige show for cat breeds, organised by the Monegaque Association "De Gati De Munegu" in partnership with the LOOF from Saturday 17 to Sunday 18 September 2022, in Espace Léo Ferré.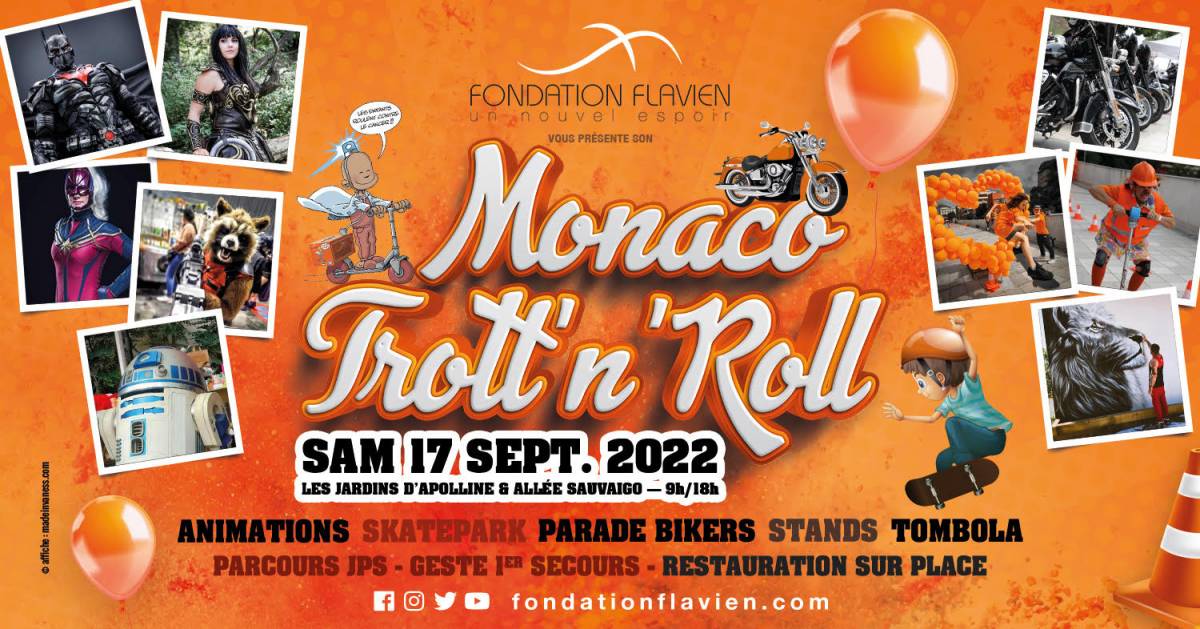 Don't forget about the 8th edition of Monaco Trott'n'Roll, organized by the Flavien Foundation on September 17, 2022 from 9 am to 6 pm at Les Jardins d'Apolline and Allee Sauvaigo.
This edition of Trott'n'Roll will honor firefighters from the Principality. They will be present together with the French colleagues of the UDSP06 to practice first aid and with the Monegasque Red Cross.
New in 2022: a beautiful gourmet refreshment bar in family mode.
– Electric bikes from Lenny's e-moto (currently at the port).
– Ephemeral Tattoos
– Raffle
There will always be the flagship activities:
– Inflatable structures
– Turn everything upside down
– Skate park
– Lightsabers & Star Wars
– Runs with historic bikers from the Rebels Riders Monaco – HdMC – Appaloosa Riders – Club Indian MC and many more
– A magnificent parade 1 biker + 1 child: set up from 2:30 p.m. to head towards the Place du Palais for a photo stop and a beautiful route through town… with perhaps a surprise as well.
– 4 wonderful cosplayers and so many more.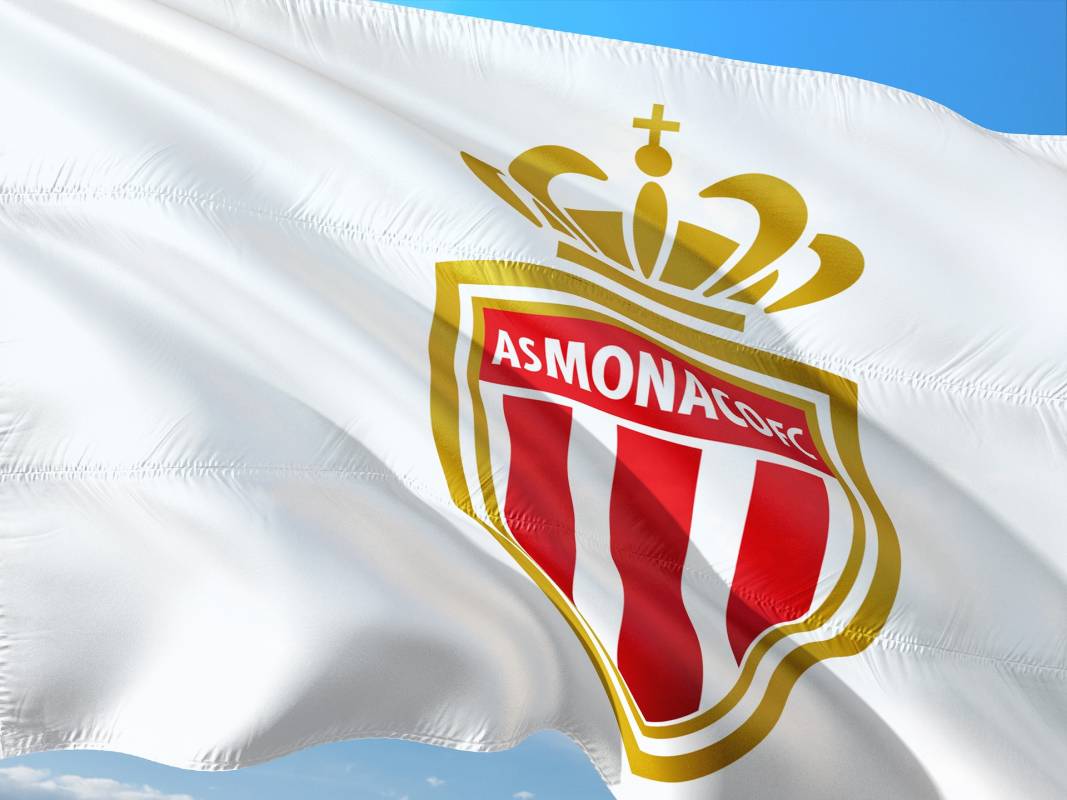 You can join the second AS Monaco Kids Tour: after the success of the inaugural stage in the Principality, head to the Vésubie valley this Saturday 17 September!
While Philippe Clement's men will travel to Reims this weekend (8th day of Ligue 1), the AS Monaco Kids Tour will also be moving away from Le Rocher and settling in Saint-Martin-Vésubie.
Meet the young Monegasque supporters of the valley and all the families present wishing to spend a festive afternoon and discover the Rouge & Blanc universe.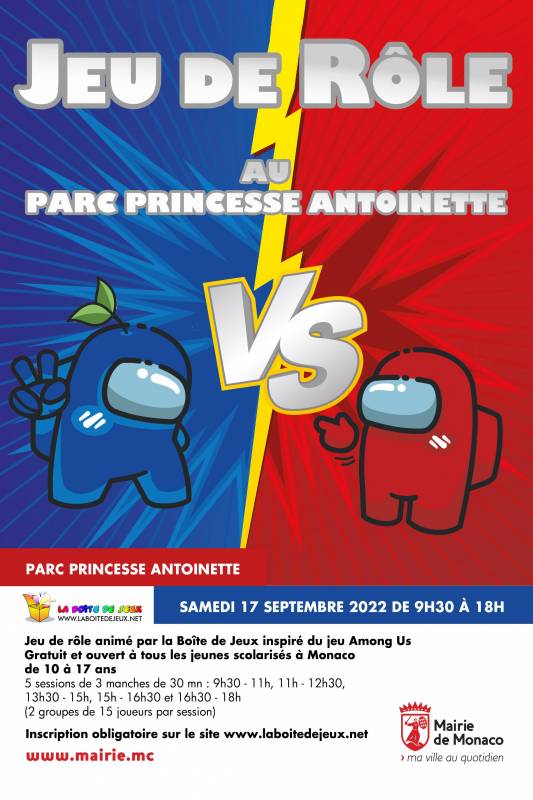 For children aged 10 to 17, on September 17 from 9.30 to 18.00 there will be a big role-play game based on the famous game "Among us", organized by the City's Animation Department in cooperation with the association La Boîte de Jeux in the Princess Antoinette Park.
10 to 15 players will compete at the same time trying to complete a list of challenges. But beware, there are imposters among the players who will do anything to make the rest fail…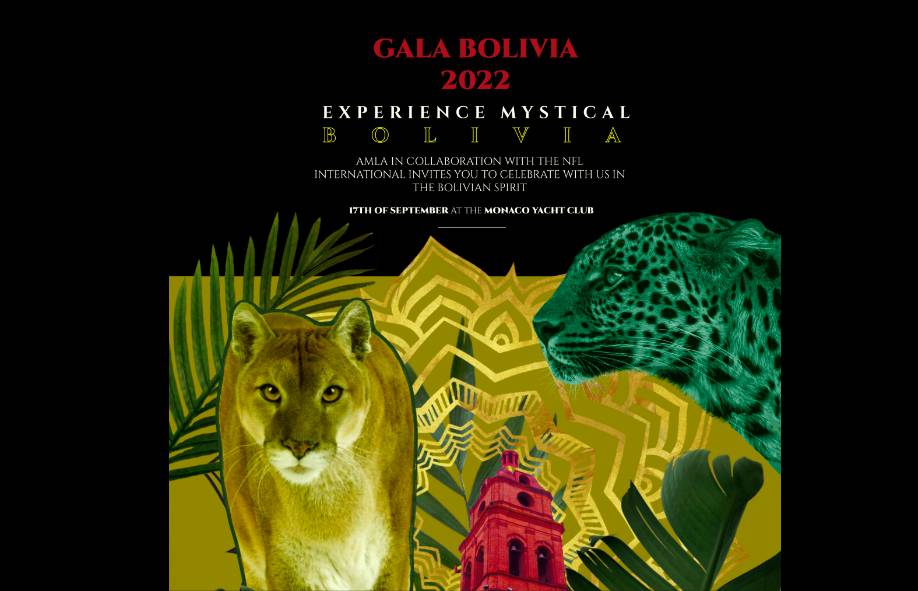 The Monaco Latin American Association in collaboration with the No Finish Line International invite you to discover "Mystical Bolivia", Under The High Patronage of His Serene Highness Prince Albert II of Monaco on Saturday 17 September 2022, at 7 pm, in the Yacht Club de Monaco.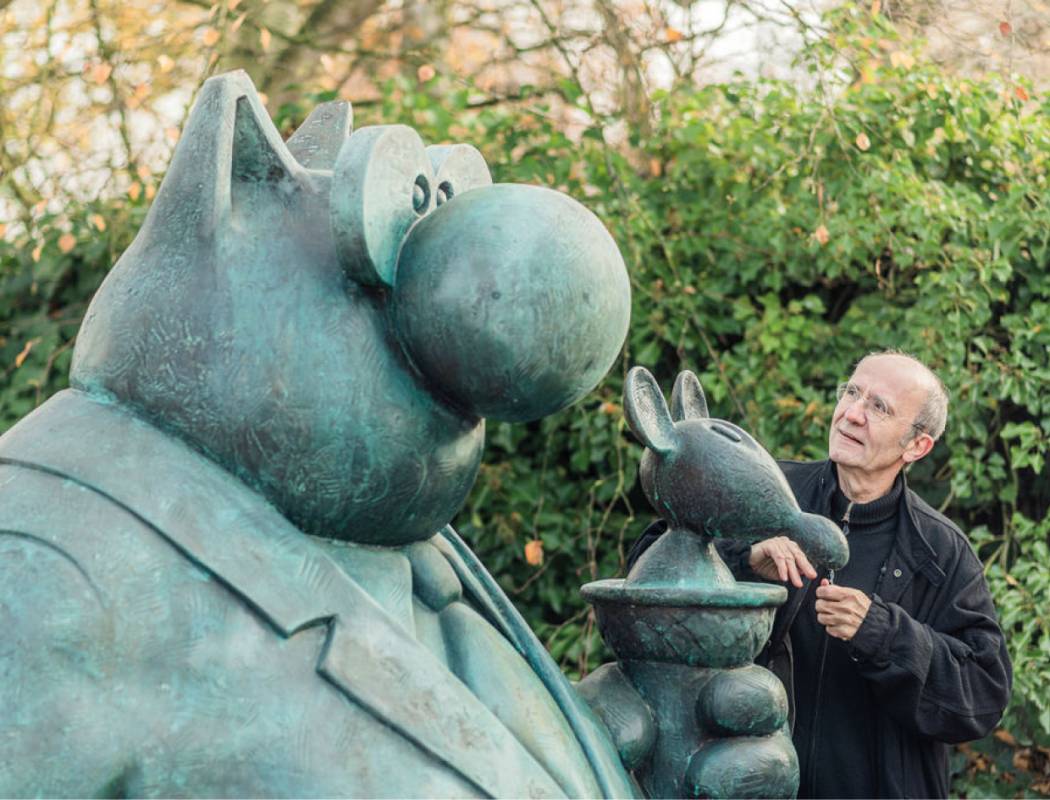 There are several interesting exhibitions open in Monaco. To begin there is "Le Chat Déambule" by the Belgian artist Philippe Geluck, organised by the Department of Cultural Affairs from Tuesday 5 July to Sunday 2 October 2022, Esplanade du Larvotto.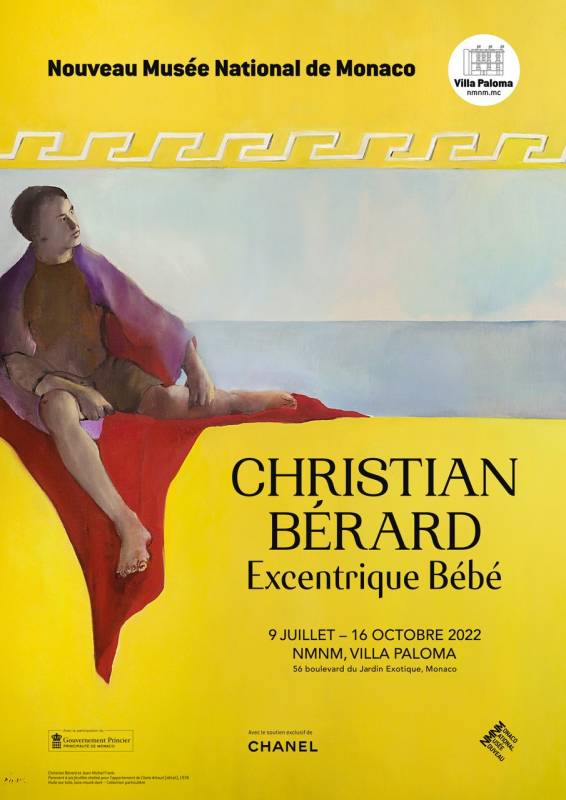 "Christian Bérard, Excentrique Bébé" continues the NMNM programme of exhibitions dedicated to the revolutionary aesthetics developed by Serge Diaghilev in Monte-Carlo. Heralding certain aspects of contemporary art, the cross-disciplinary approach taken by the founder of the Ballets Russes brought radical transformation to the decorative arts during the 1910s and '20s and had a lasting influence on visual and performance art to this day.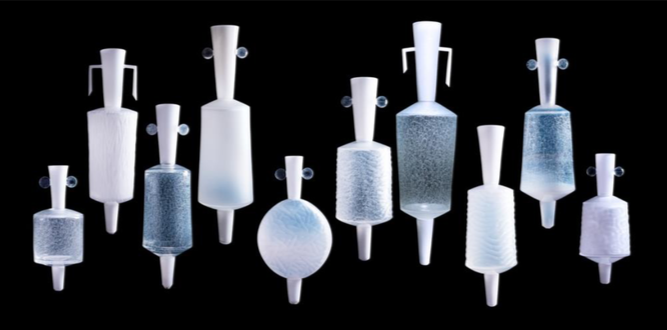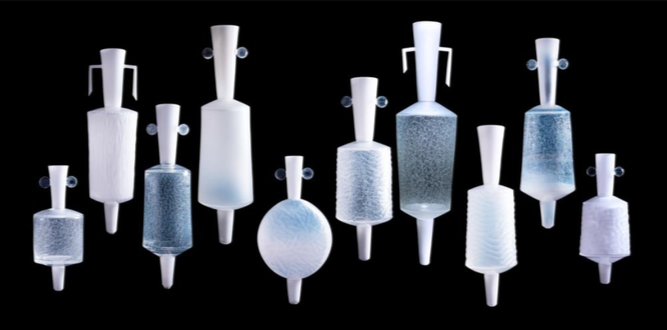 ©Ilan Dehe – "The Purpose of the Journey"
The Center of National Monuments welcomes you to the Villa Kérylos, Beaulieu-sur-Mer, France at the exhibition «En rêvant la Méditerranée» ("Dreaming of the Mediterranean"), by Antoine Pierini from May 8th to Septembre 18th, 2022.
Thousands of years old, the craft of glass has come to us from antiquity. Today, innumerable objects in glass make up our everyday life, while only a few of make it to the level which we would consider to be a work of art. Antoine Pierini, designer, glass artist, and inheritor of a savoir-faire transmitted from father to son, evokes a voyage across the sea and across time in an intimate epic that he has specifically created for the Villa Kérylos.
His amphoras in colored glass, whole or fragmented, coinhabit at the heart of the Villa Kérylos with those of antiquity, covered in a hoary concretion and who act as witnesses to the shipwrecks in a sea who has rested untamed all these millennia.
In this sensitive odyssey of glass and color, Antoine Pierini hands over his emotions born from unique experiences and communal memories. Each work carries within itself the richness of history, the strength of sensations, and not only is each an invitation to voyage into the Mediterranean, but also an invitation to dream of it.
Of course there are other interesting events taking place in Monaco. If you want to learn more about them visit our Calendar.
So have fun and enjoy your weekend!