Weekend in Monaco
#hello_monaco weekend: what to do on September 23rd and September 24th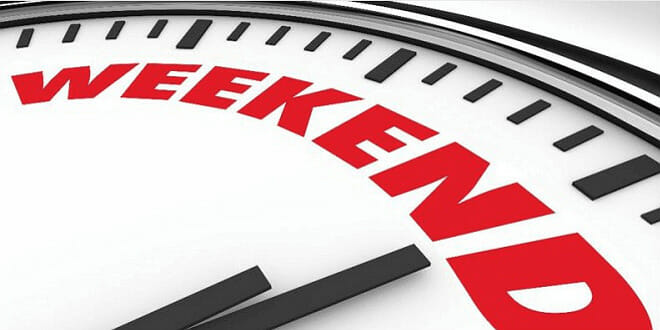 It's Friday evening. So let us help you plan your weekend and use your time wisely.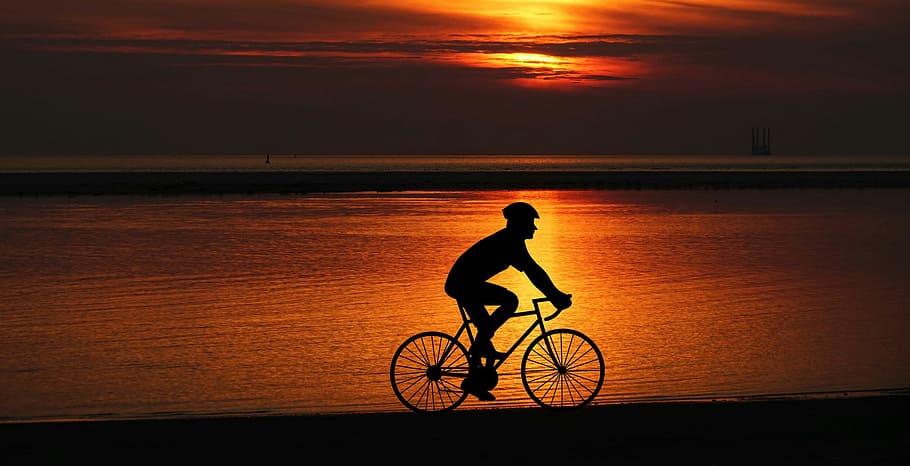 This weekend London To Monaco 2023 cycling race will come to the end in Monaco. Participants will visit 7 Countries in 8 Days. It will become a life changing ride.
Take on a one day or a multi-day cycling challenge whilst helping raise funds and awareness for Blue Marine Foundation, a marine conservation charity dedicated to restoring the ocean to health by addressing overfishing and the destruction of marine biodiversity.
"London to Monaco will once again be a fantastic opportunity to help protect our global ocean and support sustainable marine initiatives around the globe." H.S.H Prince Albert II of Monaco
Another very different race is taking place here at the same time. For a long weekend, Father&Son™ Rally from Friday 22 to Sunday 24 September 2023, will bring together fathers and sons who appreciate the finer things in life for an event exclusively reserved for Aston Martins of all eras. The meeting will be a unique chance to enjoy superb food, stay in top class hotels, and meet new people and other teams who share the same philosophy. With the race both starting and finishing in Monaco, the teams can look forward to an unforgettable experience in the Principality.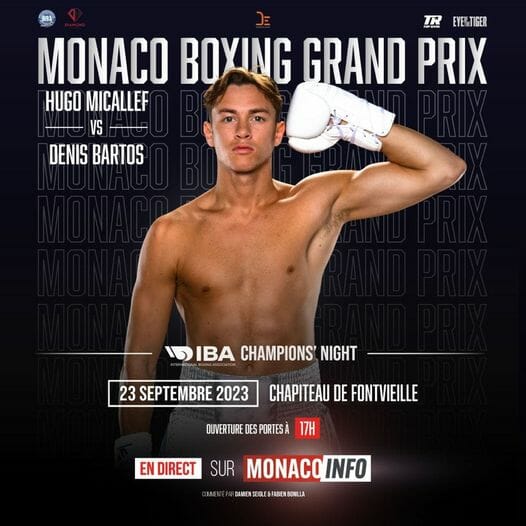 On September 23 under the roof of Espace Fontvieille, in his eighth professional fight Hugo Micallef who is still undefeated (7 wins) will face the new national champion of the Czech Republic, Denis Bartosh (12 wins, 7 losses), during an exceptional evening.
At just 25 years old, the Monegasque boxing prodigy will fulfill his dream of fighting in the Principality, in front of his family and friends.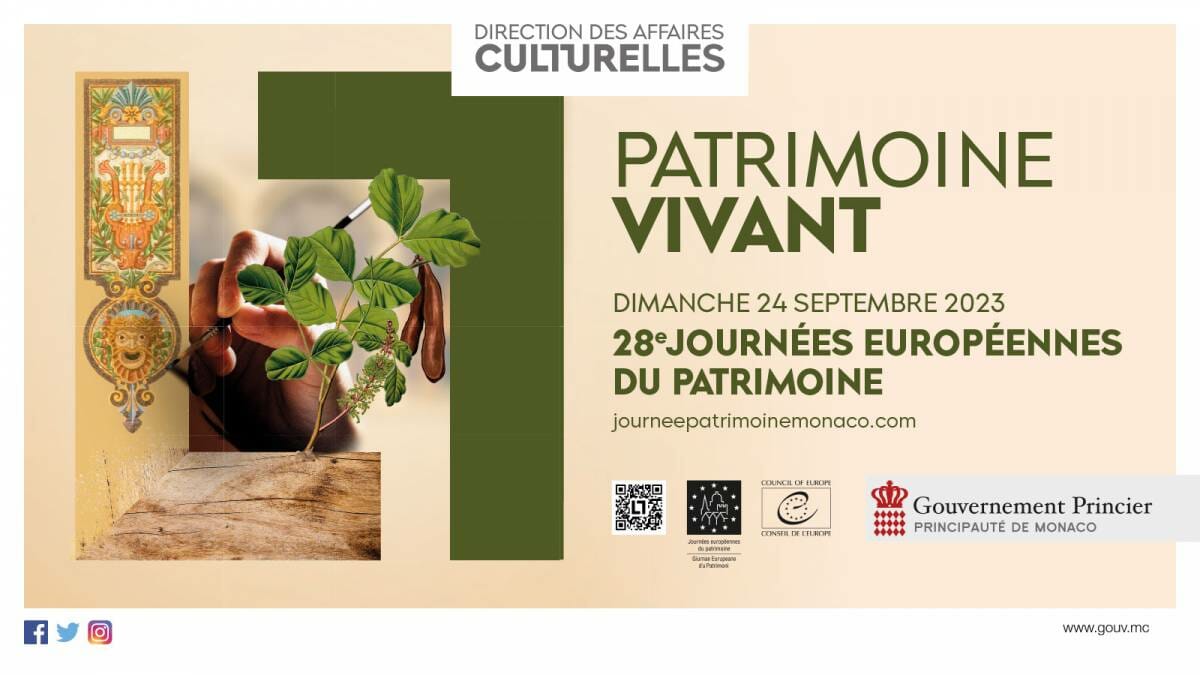 The 28th European Heritage Days: National Council of the Principality of Monaco is organized on Sunday, September 24, 2023 – Under the theme of "Living heritage".
The Ministry of Culture is at the initiative of many cultural events throughout France, in Europe and around the world. Very popular with the general public, these meetings contribute to everyone's access to culture and art. Special attention is paid to young audiences through the various arts and cultural education programmes that accompany these events.
Sunday, September 24, 2023
Presentation of the Assembly and meeting with elected representatives, alternating with events:
10 a.m.: Monegasque Anthem on the forecourt, Monegasque songs in the hemicycle by the U Cantin d'A Roca choir.
10 a.m. to 6 p.m. Exhibitions: "Le Prince Constituant" (Rainier III Centenary Celebrations) and Bonsais.
11 a.m. to 1 p.m.: Barbajuan-making workshop (with tasting).
11:15 am: Monegasque dances with the folk group La Palladienne.
3.15pm: "Audition for the little singers of Monaco".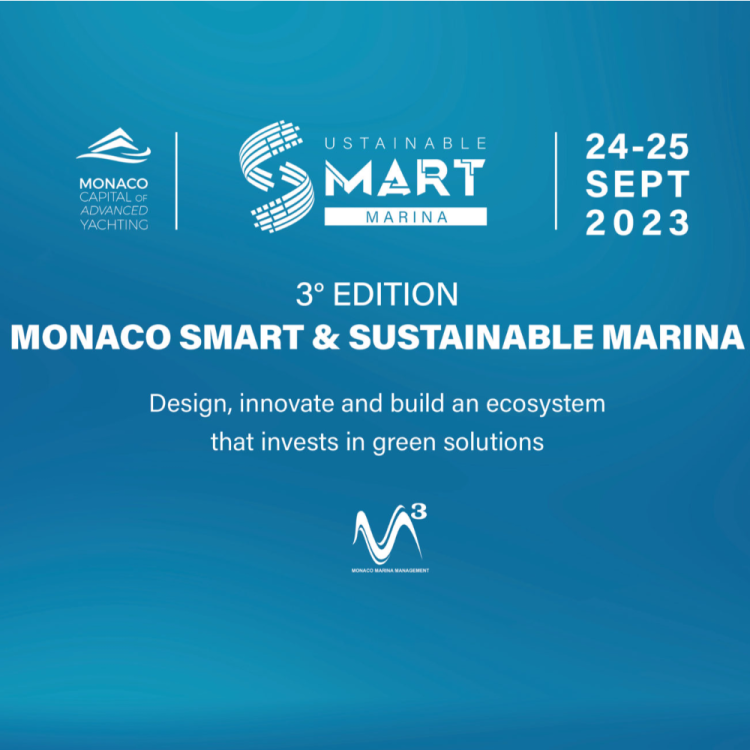 Another event to keep in mind is Monaco Smart & Sustainable Marina Meeting 2023 is an event organized by the Yacht Club de Monaco from Sunday 24 to Monday 25 September 2023 at the Yacht Club de Monaco. An event that brings together an ecosystem of entrepreneurs and startups to meet industrialists, financials, promotors, marina developers and architects in the quest to find innovative solutions to promote development of virtuous marinas.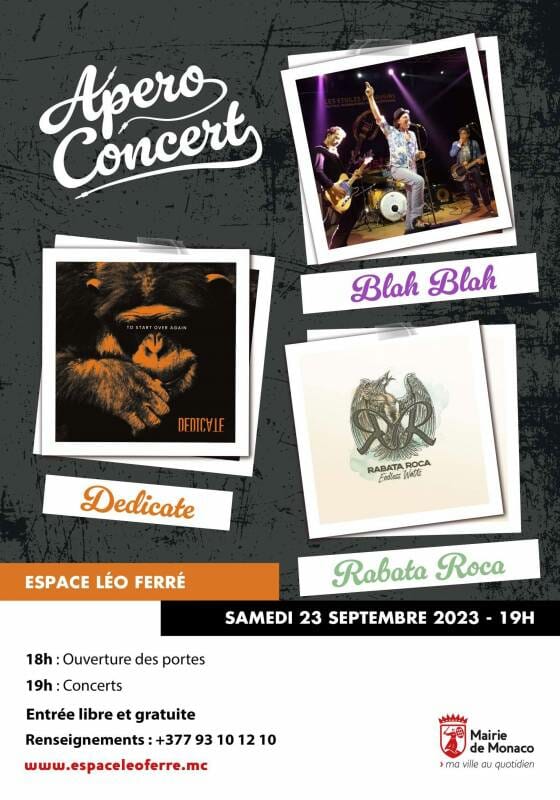 If that's not enough and you can still be on your feet by the evening, you can enjoy Apéro Concert on Saturday 23 September 2023 in Espace Léo Ferré or a concert by the Monte-Carlo Philarmonic Orchestra: "Opening Concert – Rainier III Commemoration" on Sunday 24 September 2023, at 6 pm, in the Grimaldi Forum Monaco.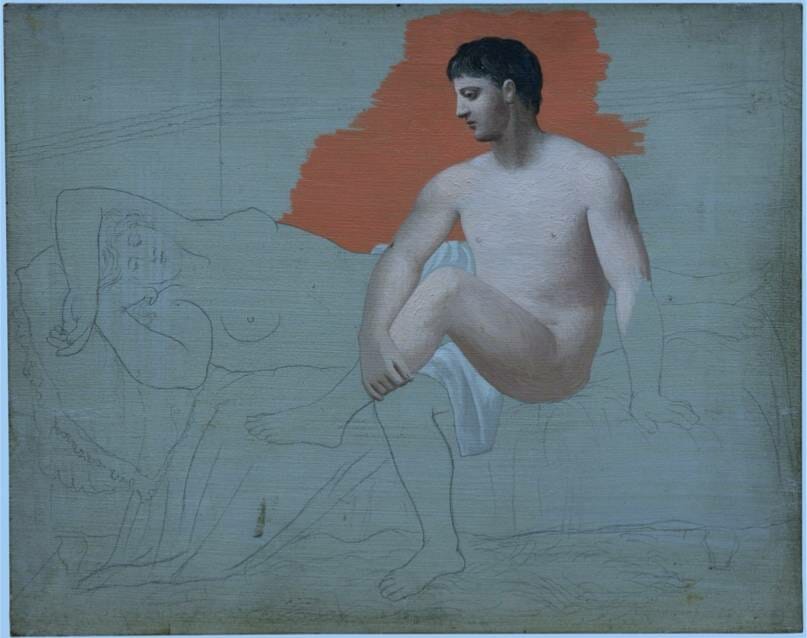 After the "The Prince at home" a new temporary exhibition "Pablo Picasso and Antiquity" will start at the Palais Princier de Monaco this weekend.
Organized in the Palais Princier de Monaco, alongside the recently restored 16th-century frescoes, the exhibition focuses on a selection from the collection of the Fundación Almine y Bernard Ruiz-Picasso (FABA), as well as a painting from the Nahmad Collection. "Pablo Picasso et l'Antiquité" provides a stage for Picasso's thoughts on the survival, legibility and malleability of ancient artifacts, beyond the jolts of history and the degradation of objects.
The exhibition explores themes of ruin and decline as well as of endurance and renewal in relation to Picasso's distinctive takes on Classicism in a variety of mediums from the post-WWI period to the 1950s. In so doing, it illuminates the radical ways in which the artist reimagined the heritage of the Greco-Roman world through subjects, style, and materials as he contradicted the dogmatism and idealism of the academic tradition.
The exhibition is part of the international collaboration Picasso Celebration 1973-2023 on occasion of the 50th anniversary of Pablo Picasso's death.
Of course there are other interesting events taking place in Monaco. If you want to learn more about them visit our Calendar.
So have fun and enjoy your weekend!