Weekend in Monaco
#hello_monaco weekend: what to do on September 24th and September 25th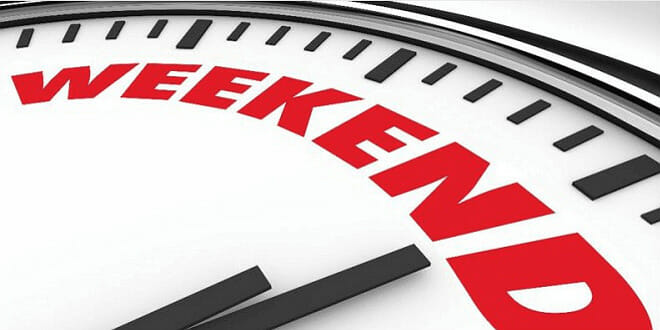 One more weekend is about to begin and HelloMonaco is ready to give our suggestions to help you use your free time in the most efficient way and not to miss anything interesting.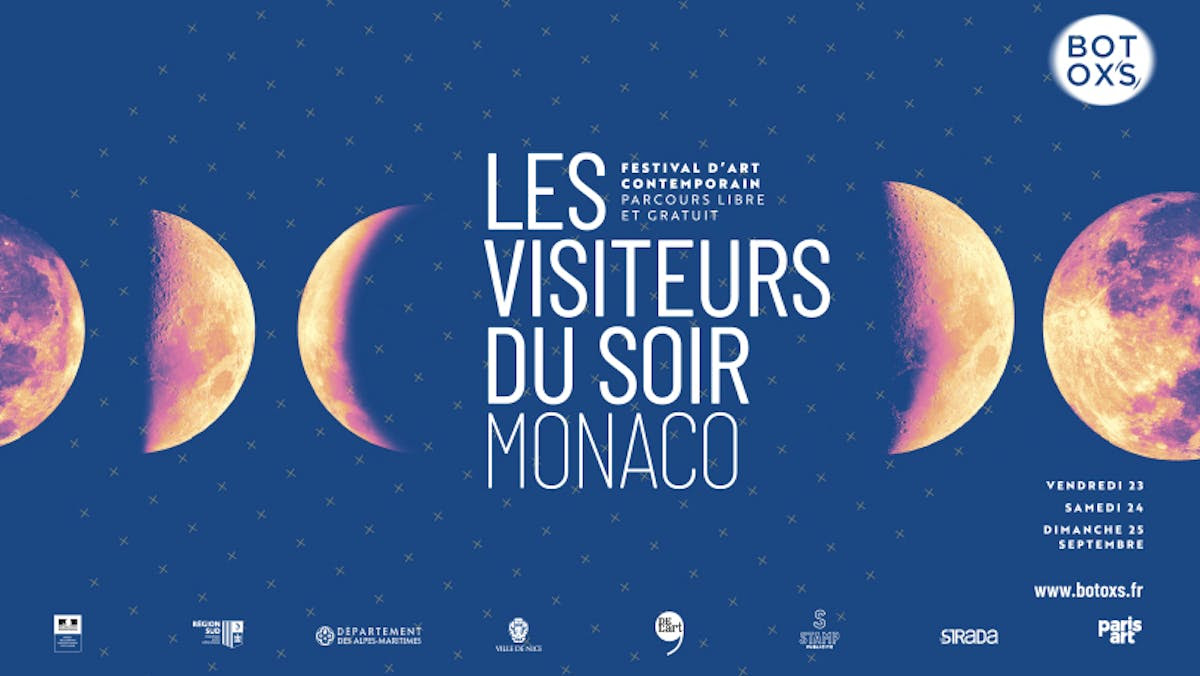 This weekend you can enjoy the series of events called The Evening Visitors, organized by BOTOX(S), the Alpes & Riviera contemporary art network, have become a festival on September 23-25, 2022 in Monaco.
We look forward on the weekend of September 23 to 25, 2022 to discover Monaco's unmissable contemporary art venues.
Guided tours, openings, performances and meetings with artists are scheduled throughout the Principality. For 3 days, stroll for free and without registration, selected ten places in the Principality, some of which are exceptionally open at night!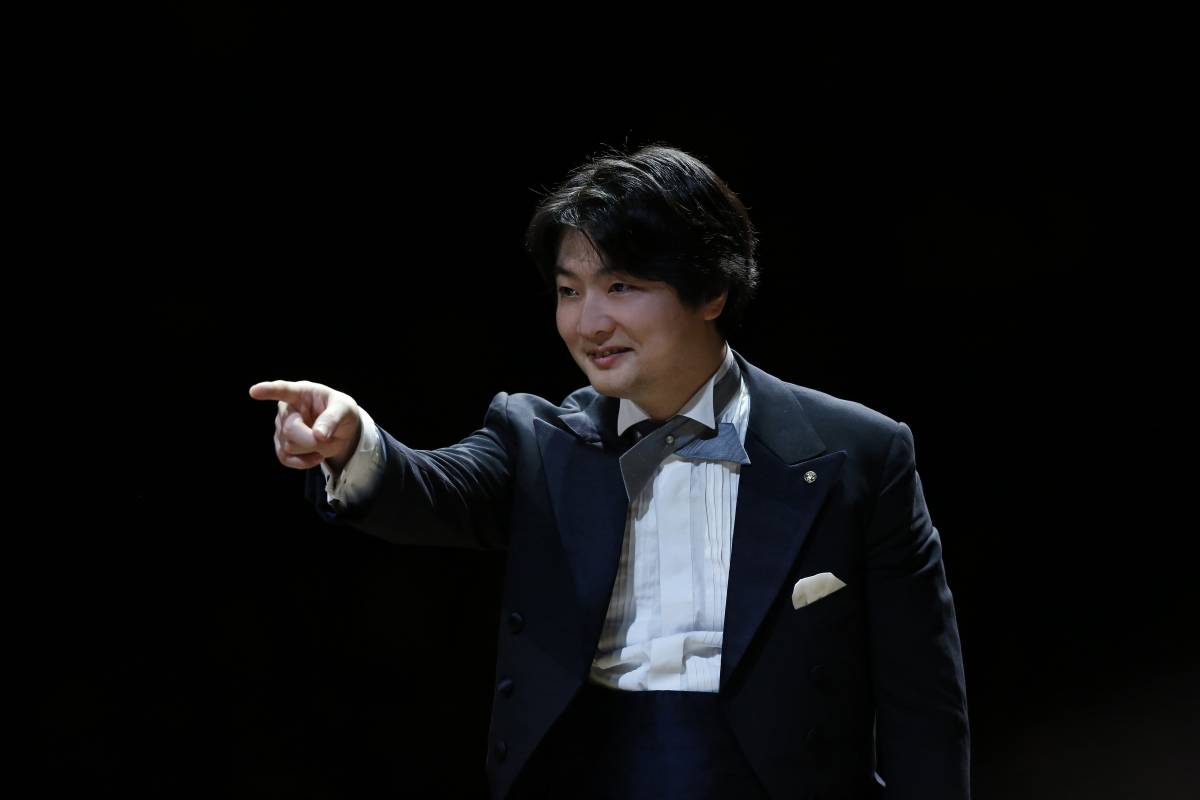 Monte-Carlo Philharmonic Orchestra, 22/23 organized an opening concert "Another Door Opens" with Kazuki Yamada (conductor), Daniel Lozakovich (violin) on Saturday 24 September 2022, at 8 pm, in Grimaldi Forum Monaco. On the programme music by Berlioz, Dvořák, and Tchaikovsky.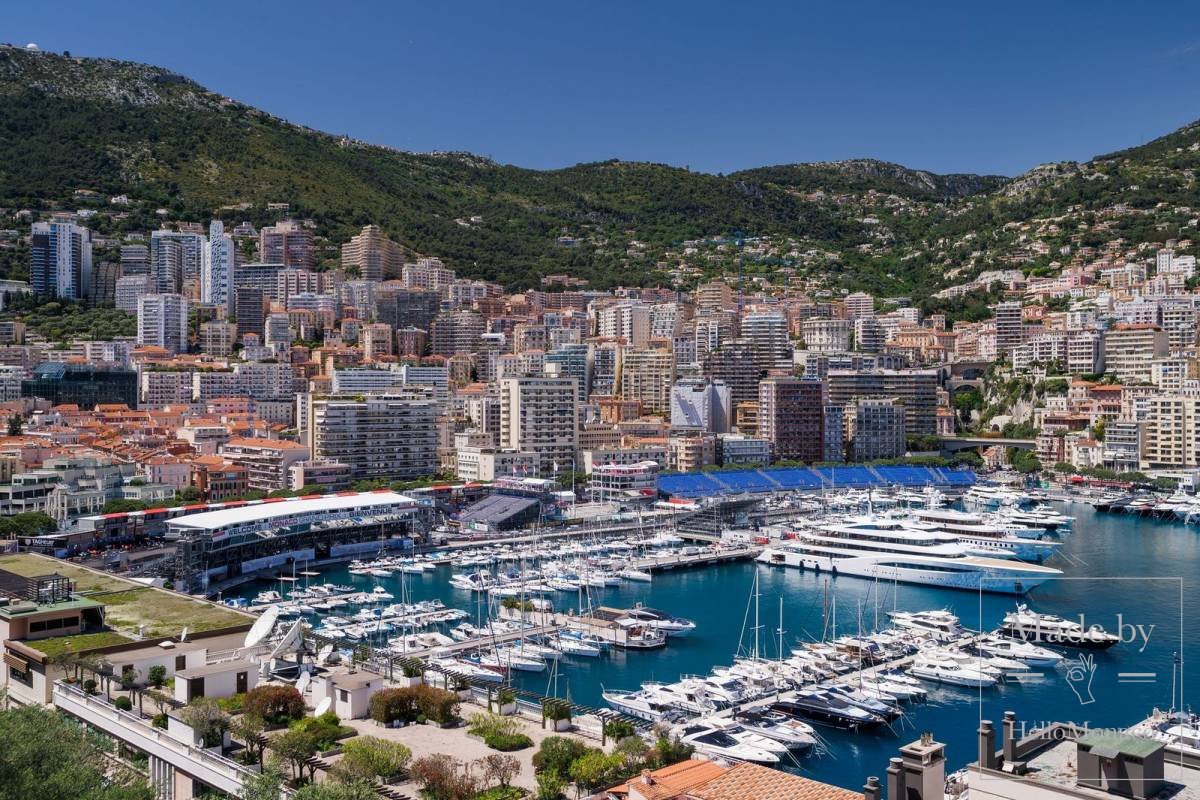 On September 25 and 26, the Monaco Yacht Club will host the Monaco Smart & Sustainable Marina conference.
This conference is a rendezvous that brings together an ecosystem of entrepreneurs and startups to meet industrialists, financiers, promotors, marina developers and architects in the quest to find innovative solutions to promote development of virtuous marinas.
This day will be dedicated to discussions between decision makers in the field of marine ecosystems seeking to invest in innovation that meets their business and environmental goals.
With the support of the Prince Albert II of Monaco Foundation, the event is hosted by the Yacht Club of Monaco, a platform to promote and disseminate initiatives in support of an approach to yachting that is fully environmentally friendly, both at sea and on land.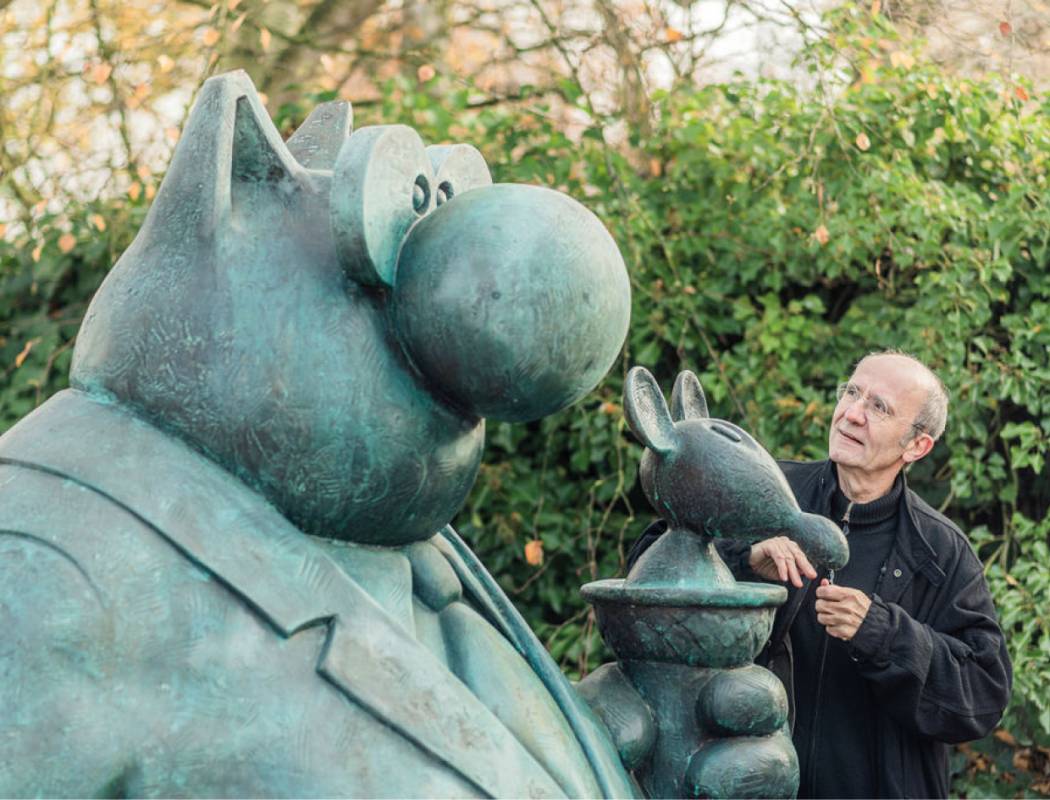 There are several interesting exhibitions open in Monaco. To begin there is "Le Chat Déambule" by the Belgian artist Philippe Geluck, organised by the Department of Cultural Affairs from Tuesday 5 July to Sunday 2 October 2022, Esplanade du Larvotto.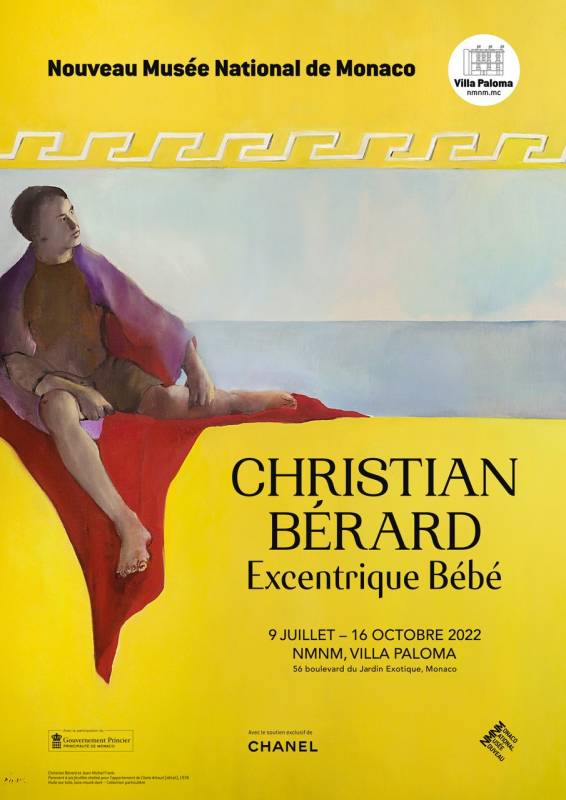 "Christian Bérard, Excentrique Bébé" continues the NMNM programme of exhibitions dedicated to the revolutionary aesthetics developed by Serge Diaghilev in Monte-Carlo. Heralding certain aspects of contemporary art, the cross-disciplinary approach taken by the founder of the Ballets Russes brought radical transformation to the decorative arts during the 1910s and '20s and had a lasting influence on visual and performance art to this day.
Of course there are other interesting events taking place in Monaco. If you want to learn more about them visit our Calendar.
So have fun and enjoy your weekend!