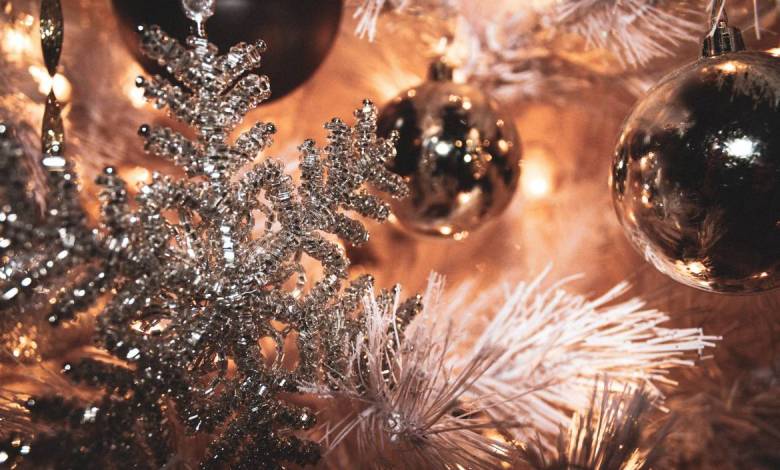 Magic holiday spirit is everywhere in Monaco. It's great time to relax, spend time with your family and friends, to have fun and our Calendar will help you be in the right place to catch all the most interesting events.
The countdown of the last few days of 2016 has started, with the biggest question on everybody's mind: where to celebrate the New Year in Monaco?
On 31 December, Port Hercule will obviously be THE place to celebrate the New Year. Starting from 9 pm, a Christmas village organized by the City hall will open its doors to visitors. At midnight, fireworks will mark the arrival of 2017 for all the guests and residents of Monaco. The celebrations will continue until 3 am. Free entry.
All finest restaurants in Monaco prepared something special for New Year's eve: Sporting Monte-Carlo, Buddha Bar, Monte-Carlo Casino, Hermitage are just a few places, check out the whole list.
The Monte-Carlo Ballet Company will perform Jean-Christophe Maillot's La Belle created in 2001, which has won several international awards including the 2002 Danza & Danza prize for best show.
Another interesting event this weekend is the Start of the Africa Eco Race on December 31. Starting from December 29 the vehicles will be exhibited on Quai Antoine 1er, in front of STARS'N'BARS.
Christmas Village with a Christmas Market offers you interesting winter activities, parades, an open-air skating rink and shows every day. Go skating to an open-air skating rink or visit an Exhibition of nativity scenes from all over the world.
HelloMonaco would like to draw your attention to another interesting event that will take place in Grimaldi Forum Monaco next week: a film-concert, screening of the film "Fantasia" by the Disney Studios accompanied by the Monte-Carlo Philharmonic Orchestra conducted by Kazuki Yamada on Sunday 8 January, at 3 pm .
Enjoy this fabulous New Year's weekend!